HANDMADE ~ REVERSIBLE ~ UNIQUE ~ LIGHTWEIGHT ~ SUSTAINABLE ~ AUSTRALIAN DESIGN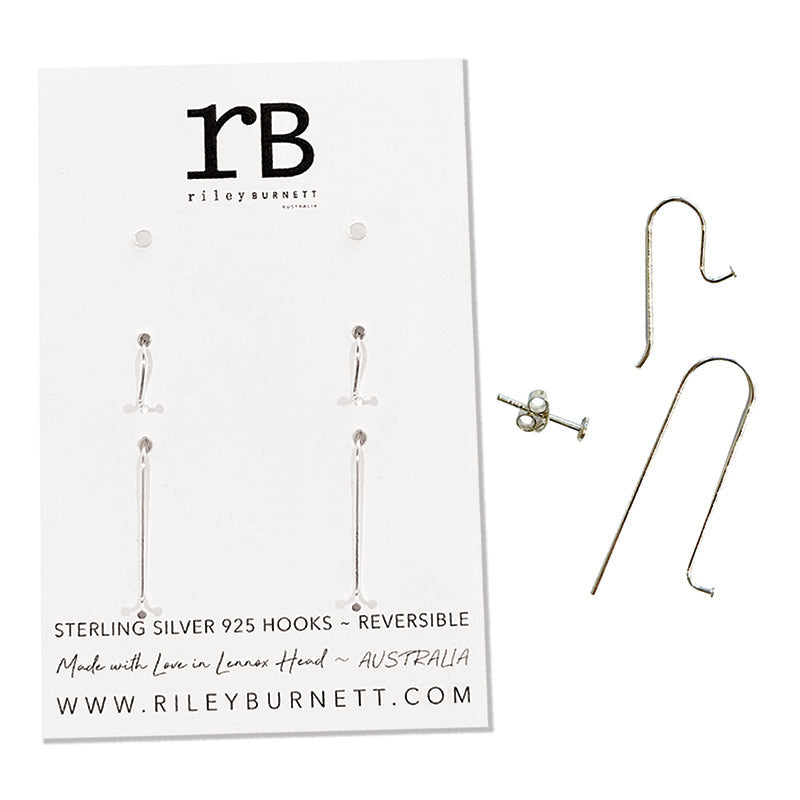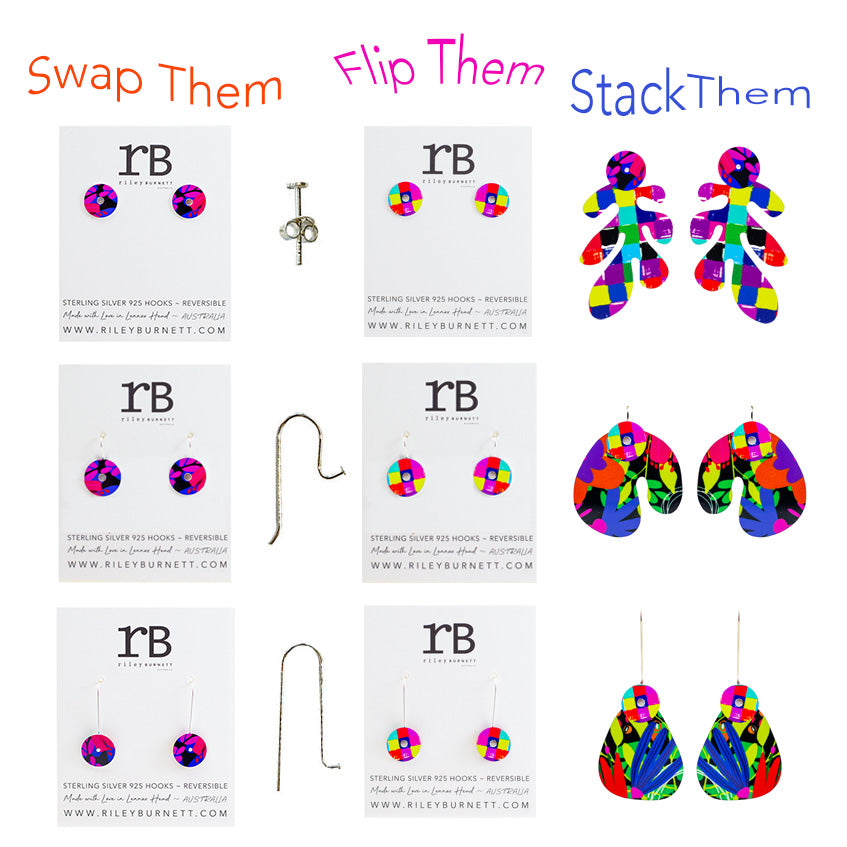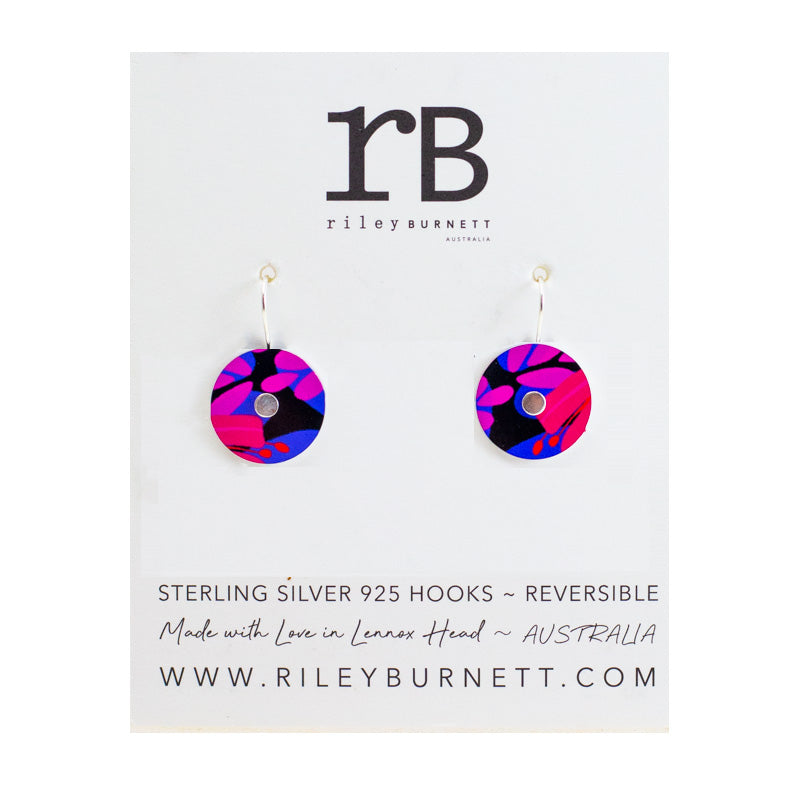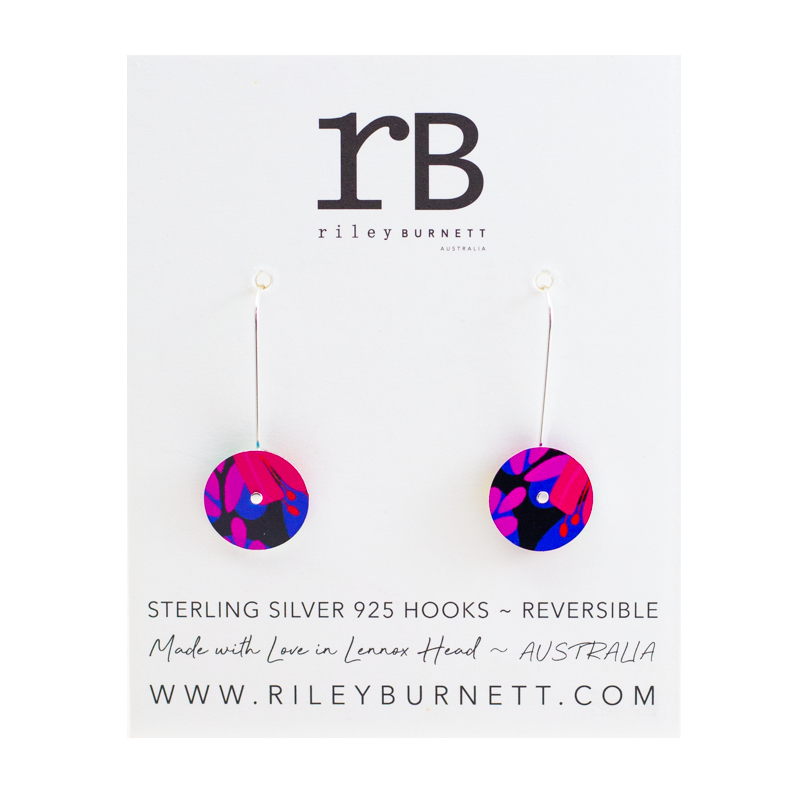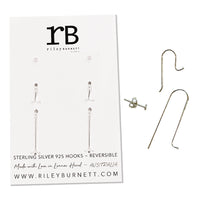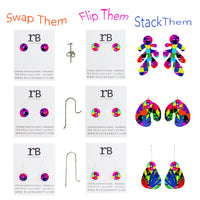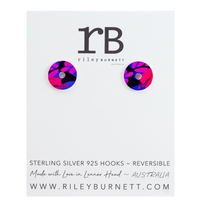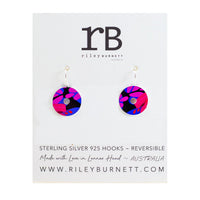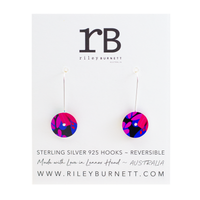 Wear them YOUR WAY, with our Re-Style 3 Pack of sterling silver earring hooks. 
Now available as a Stud, Small Hook or Long Hook, your Re-Style Pack means you can wear any of your RB earrings any way you like.  
Not only can you choose to wear them short or long, you can also combine them with your other RB earrings to stack them any way you choose!
Plus, with our Reversible designs, you can flip and change them up as often as you like. The perfect solution to any outfit or mood ;) 
~ Sterling Silver
~ 3 Styles to choose from
~ Swap them ~ Flip them ~ Stack them with any of your RB earrings