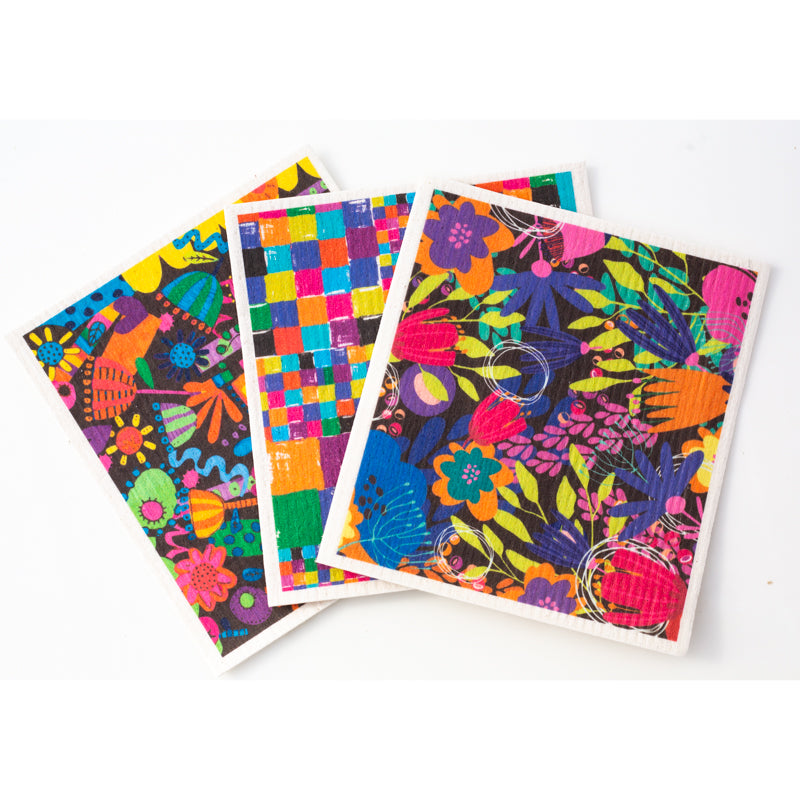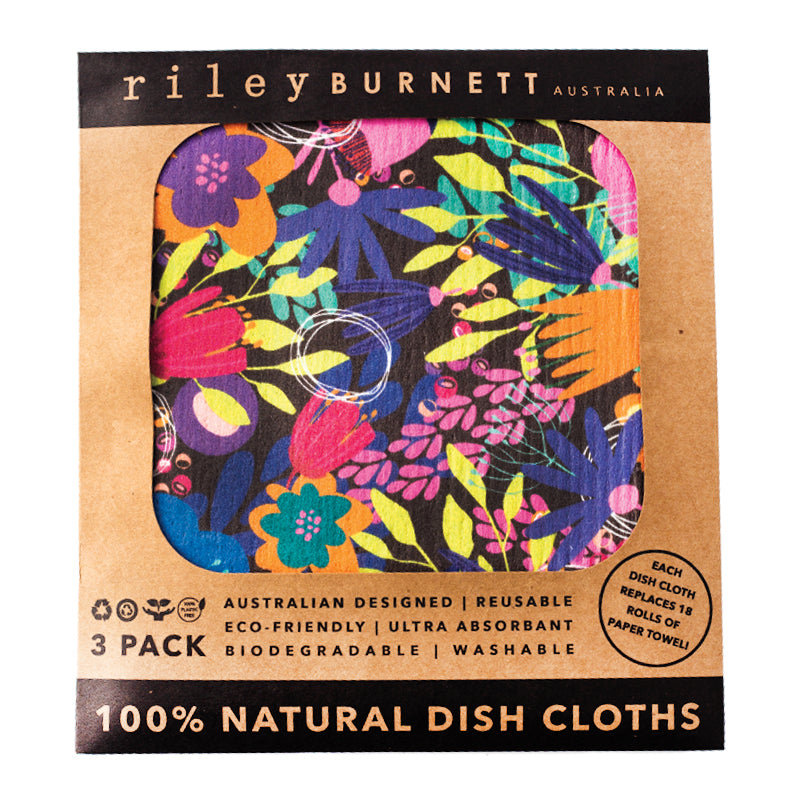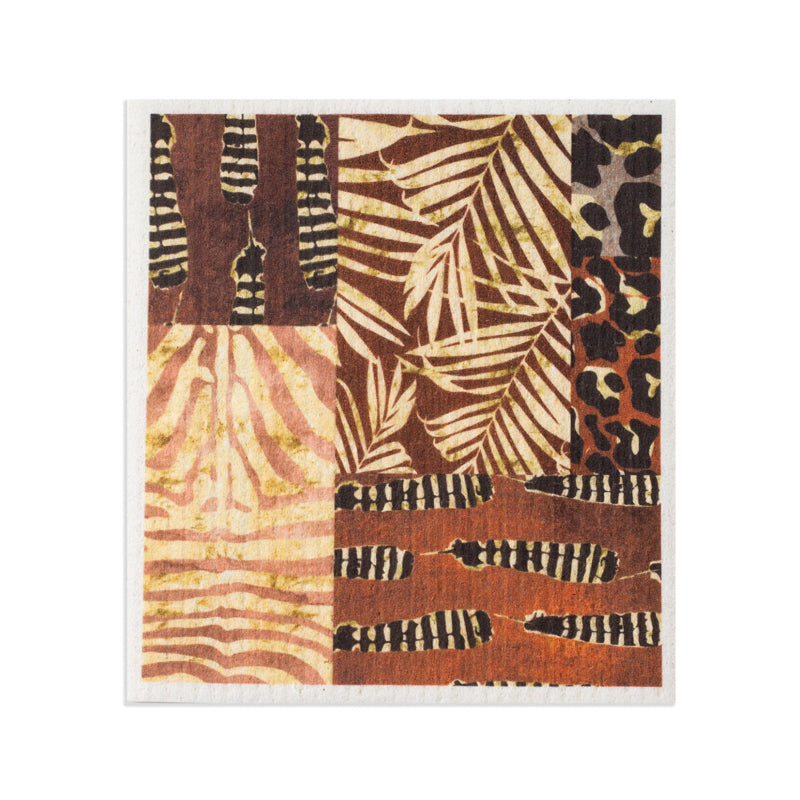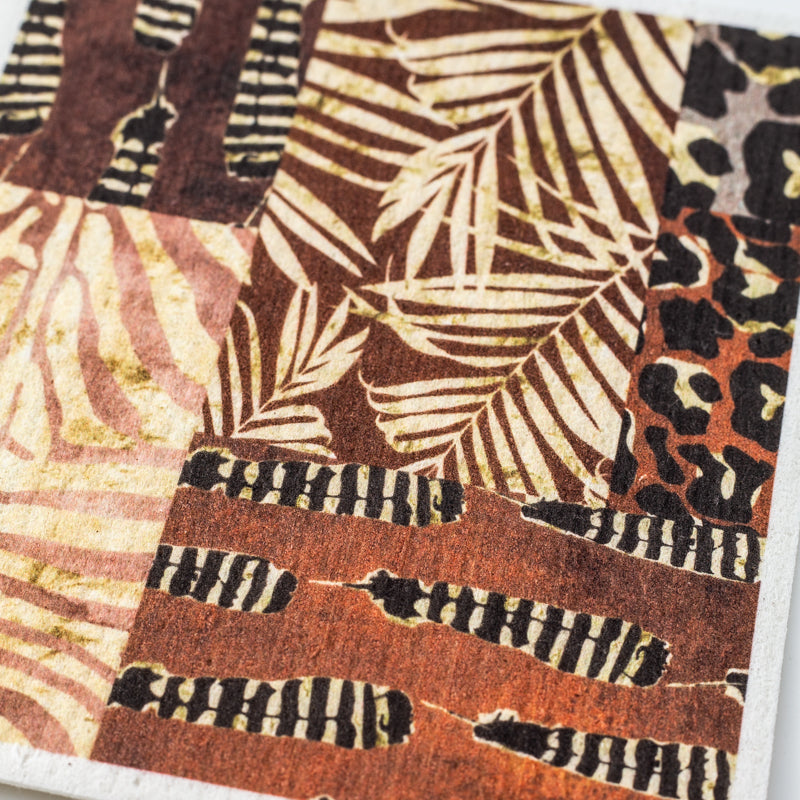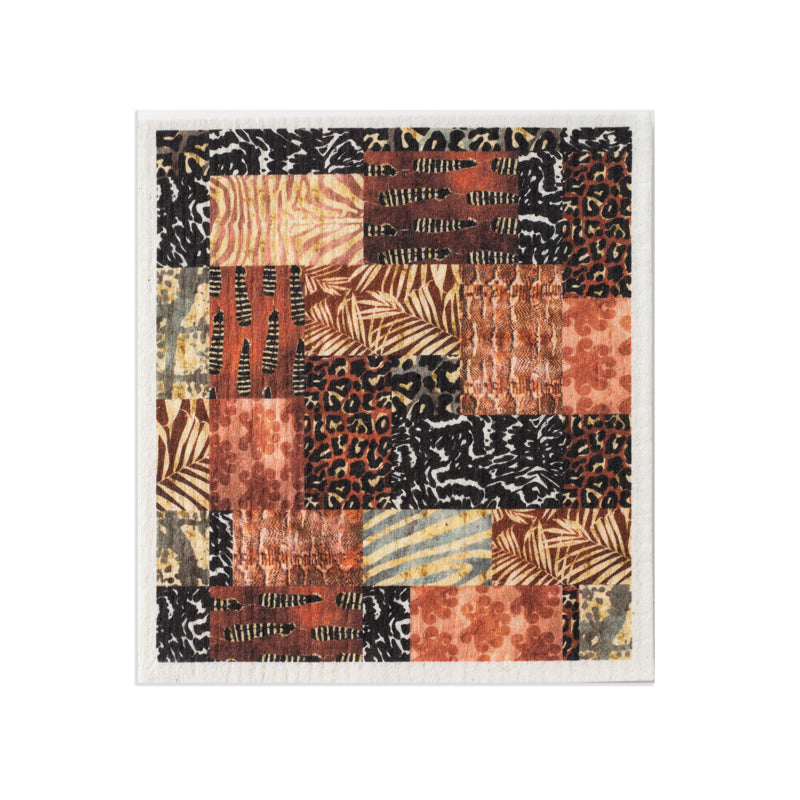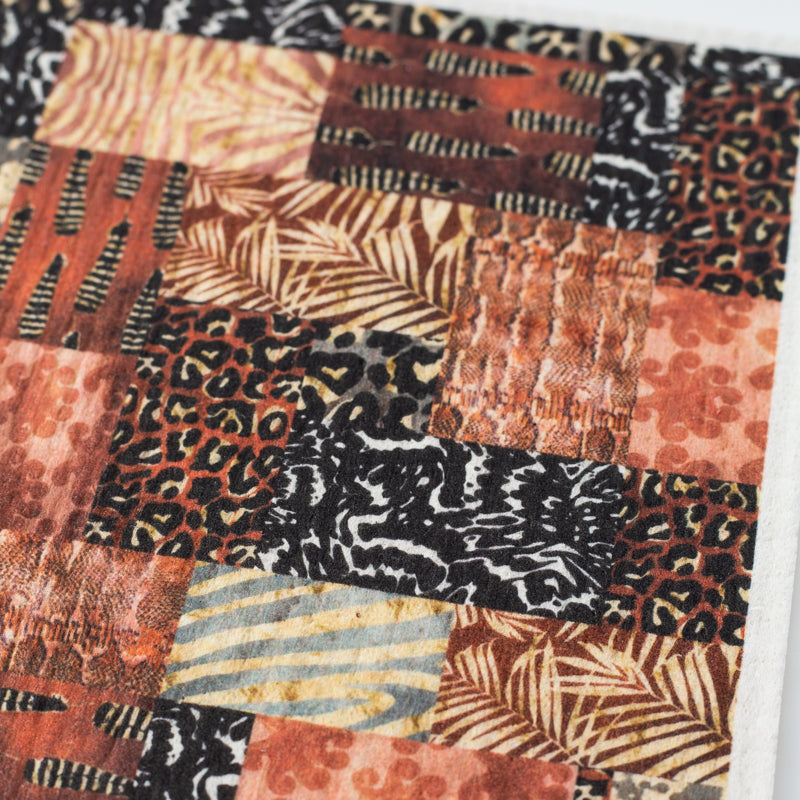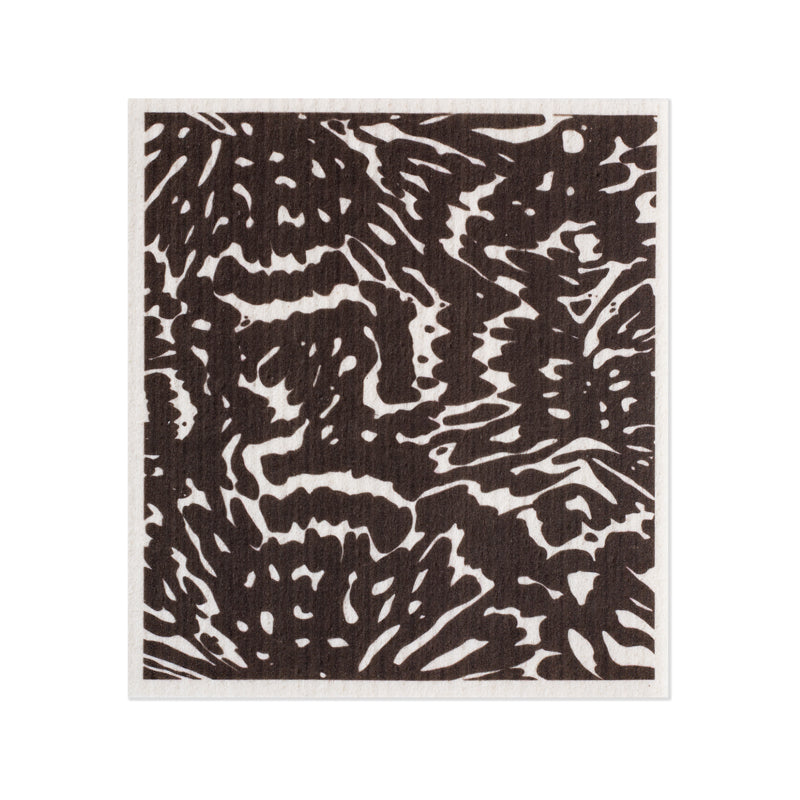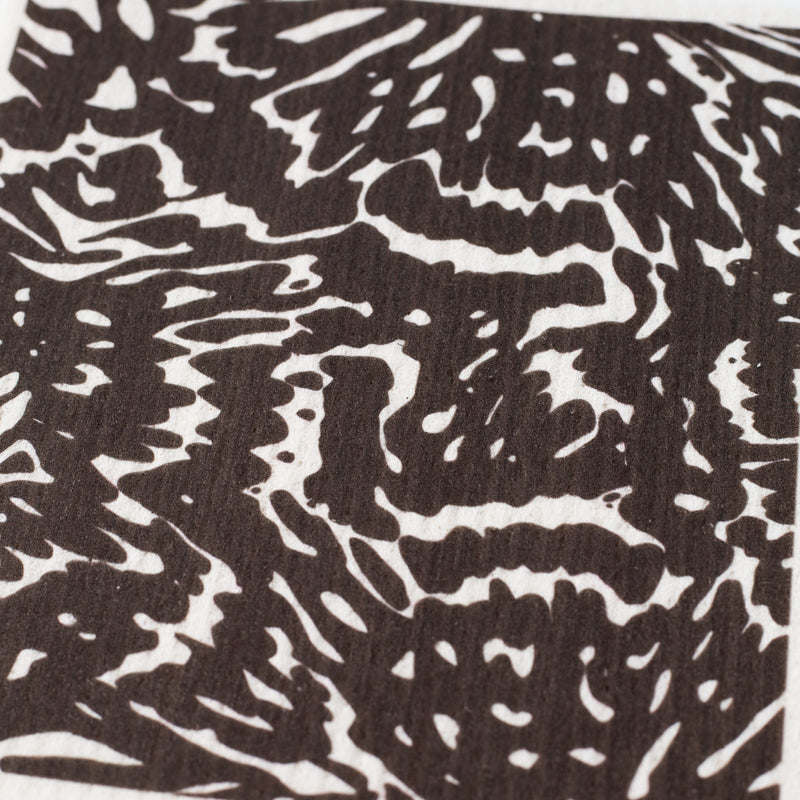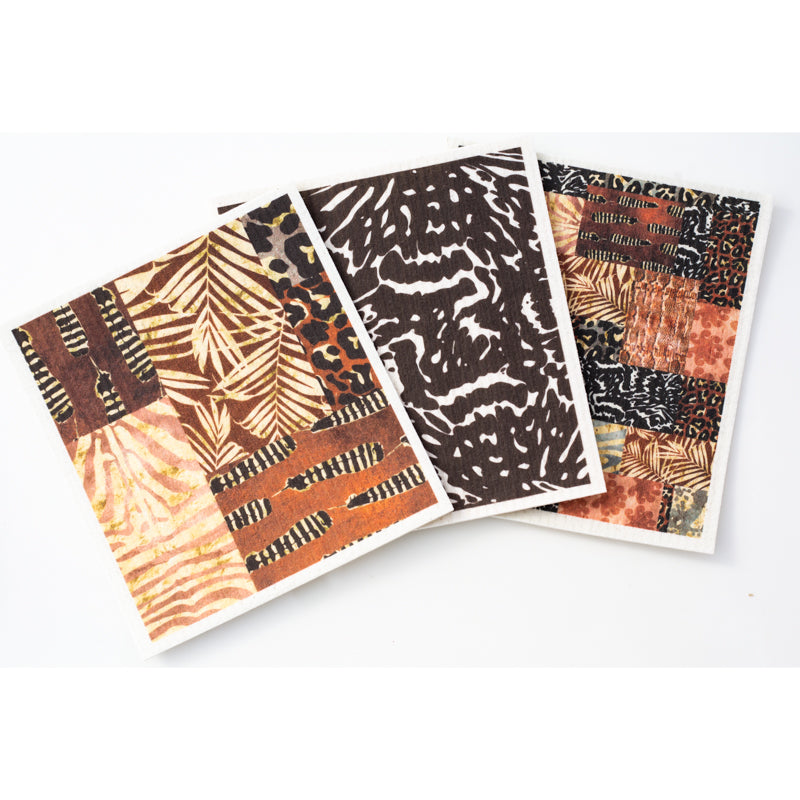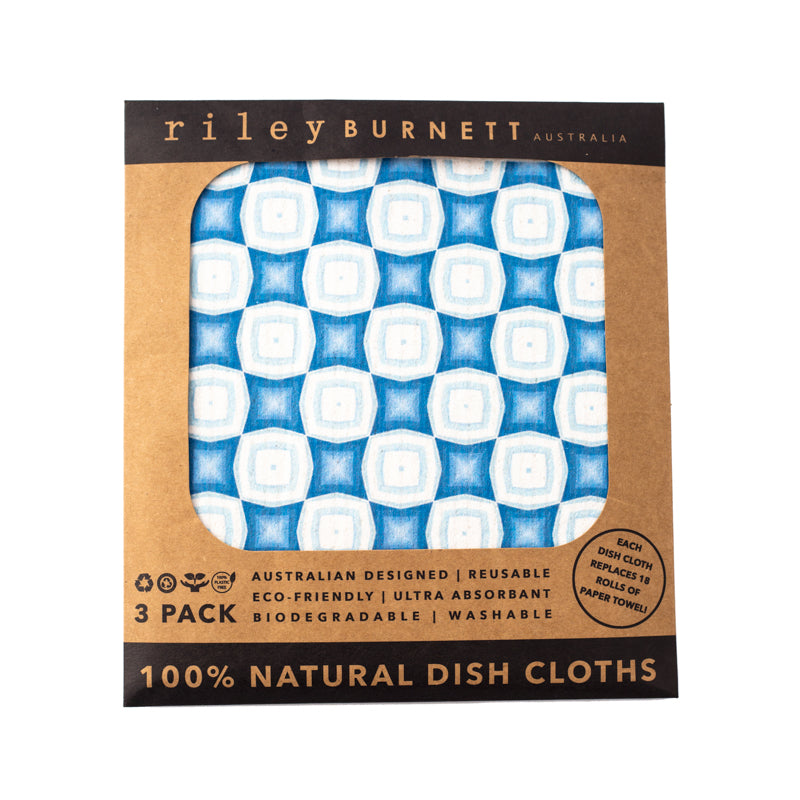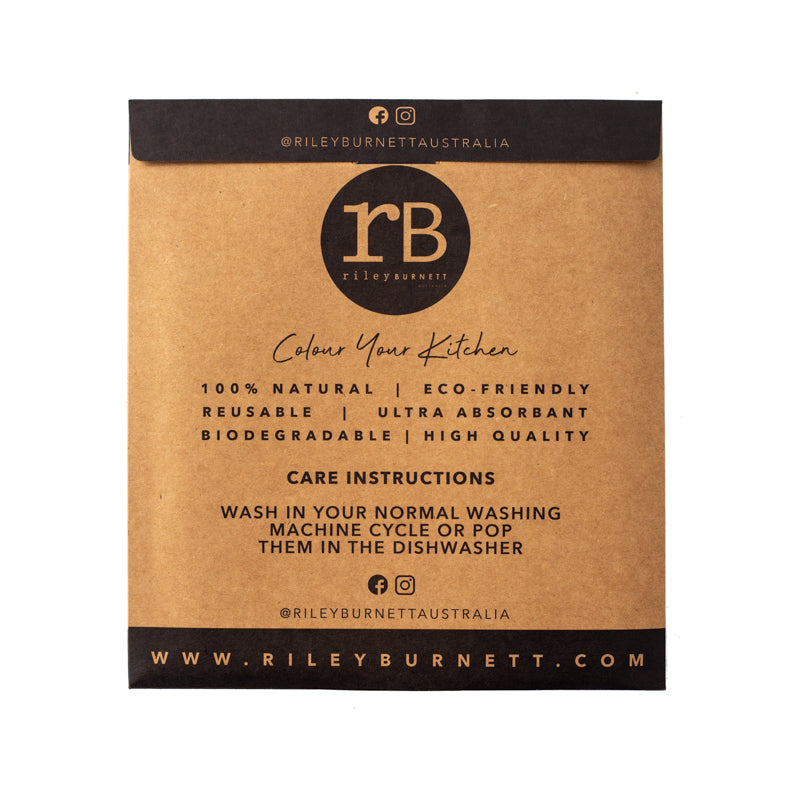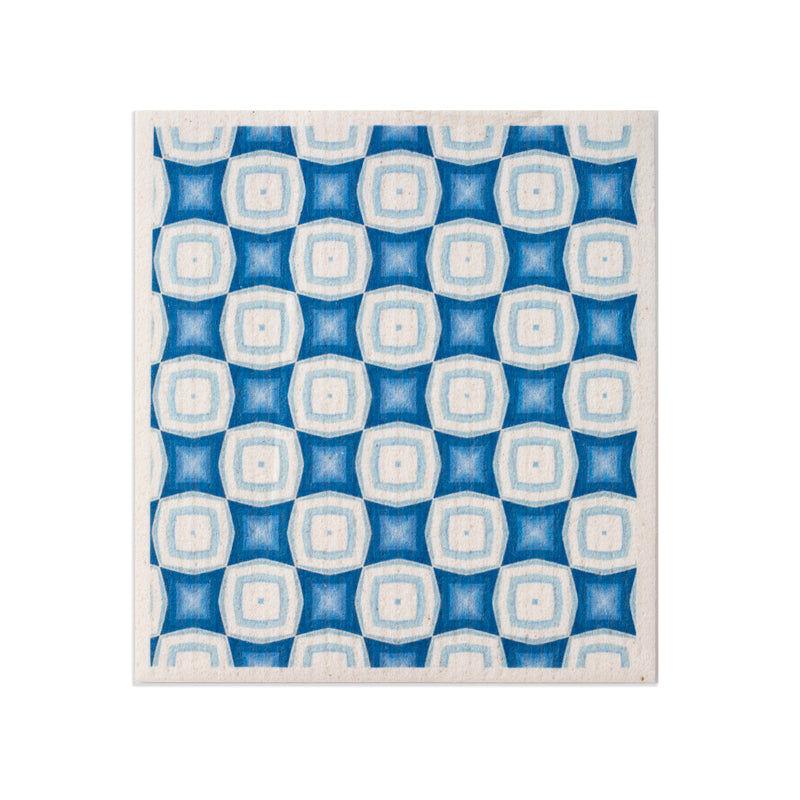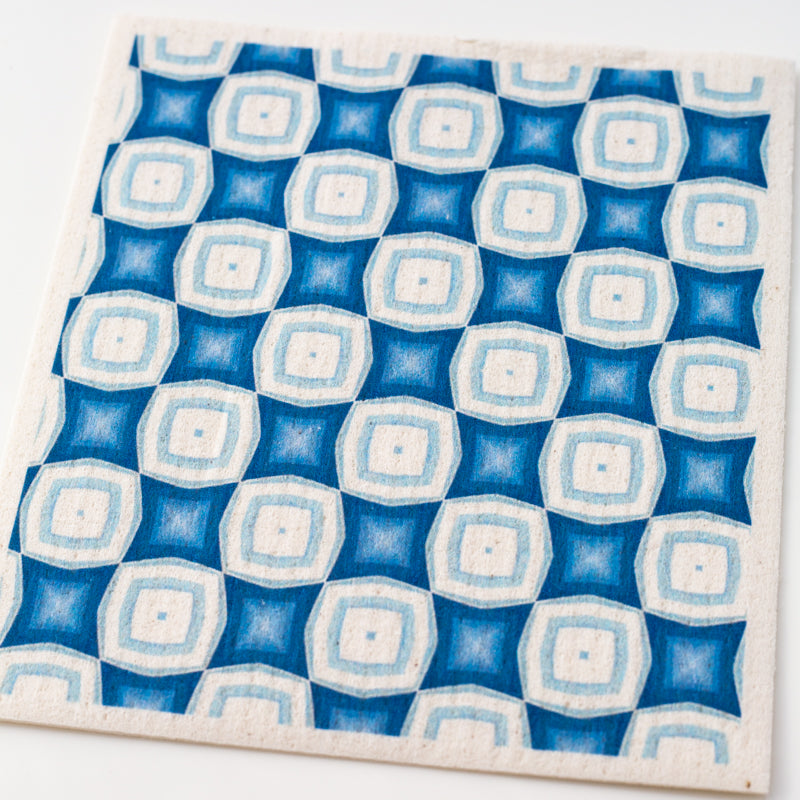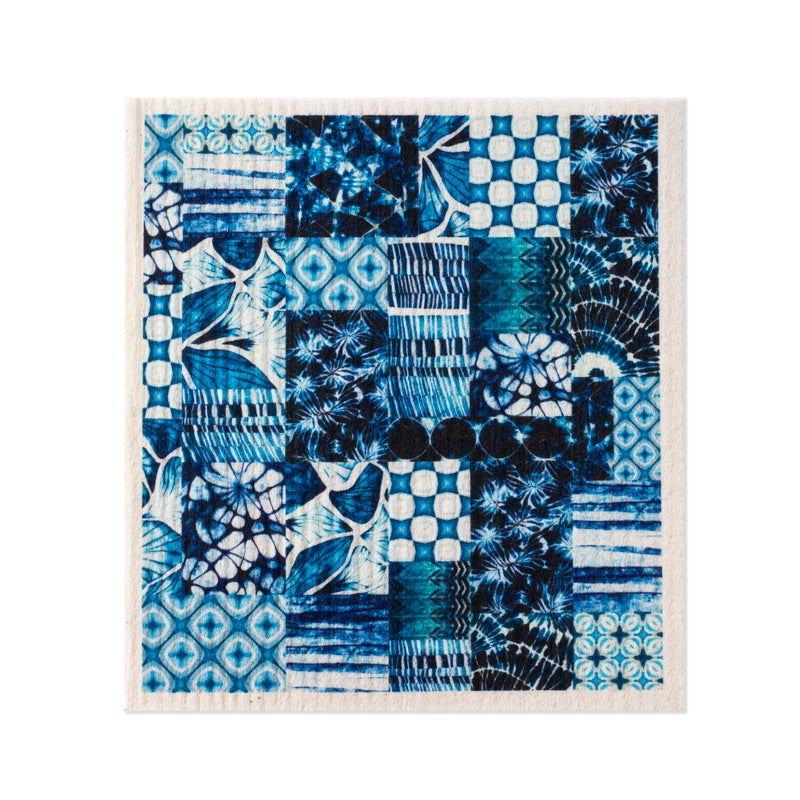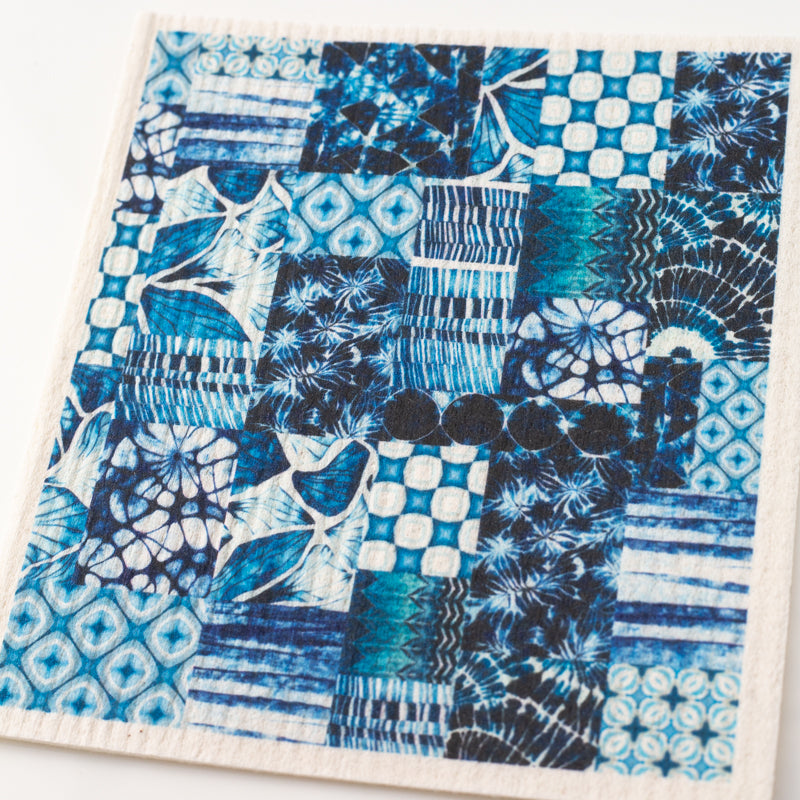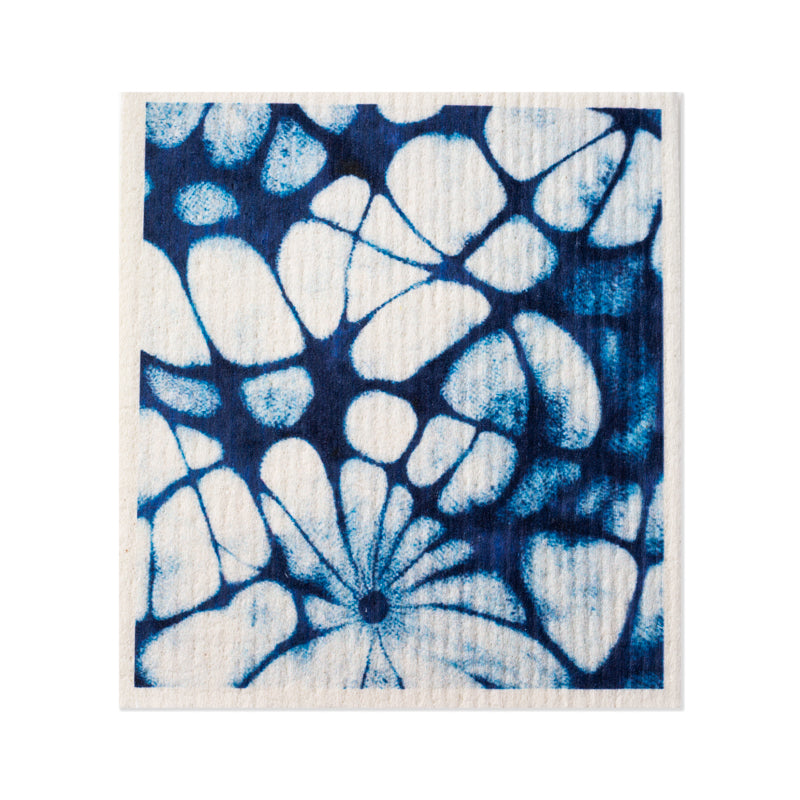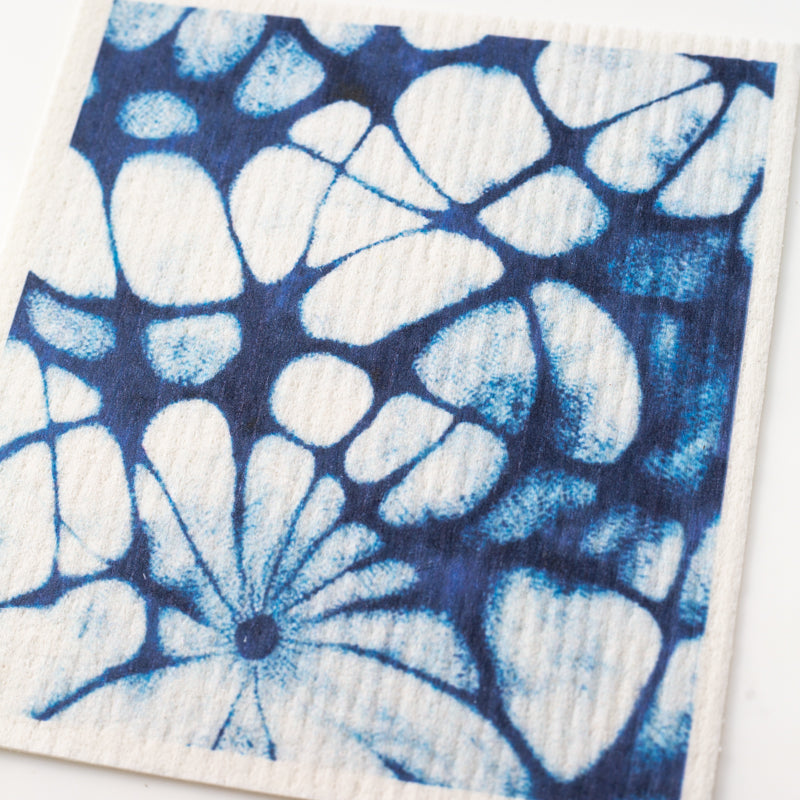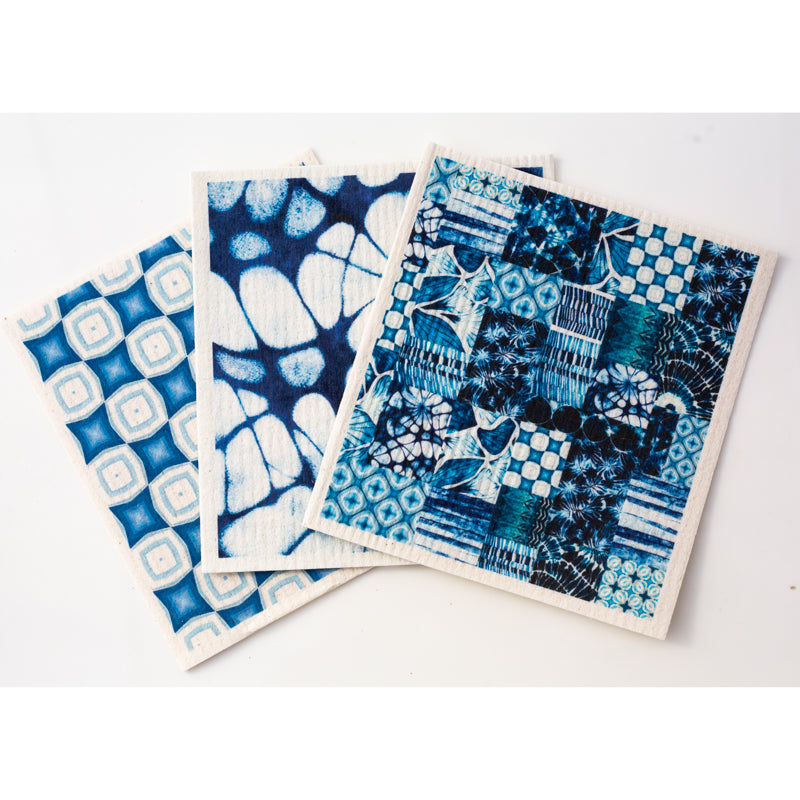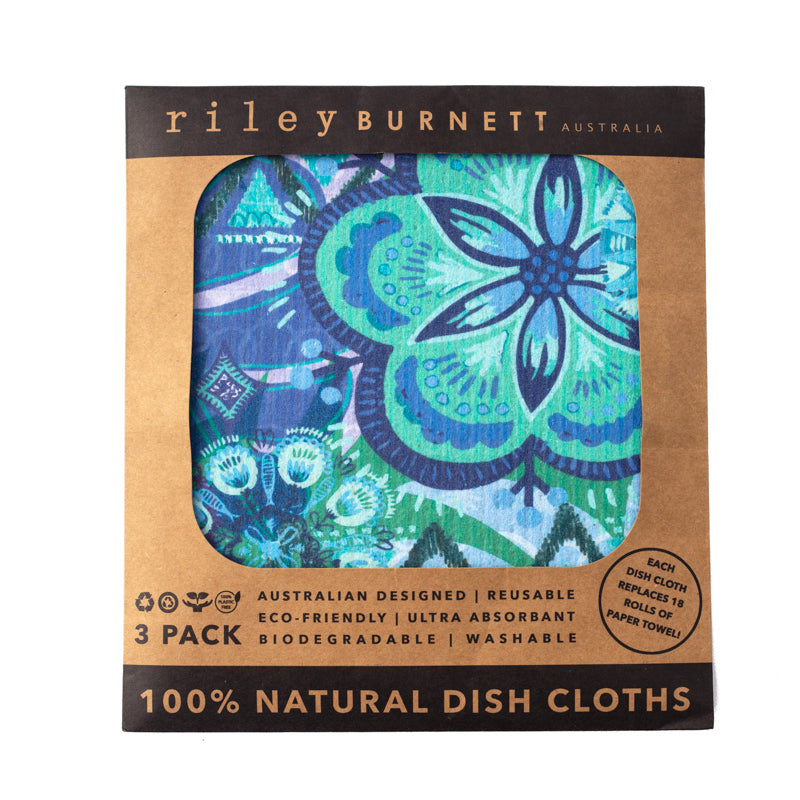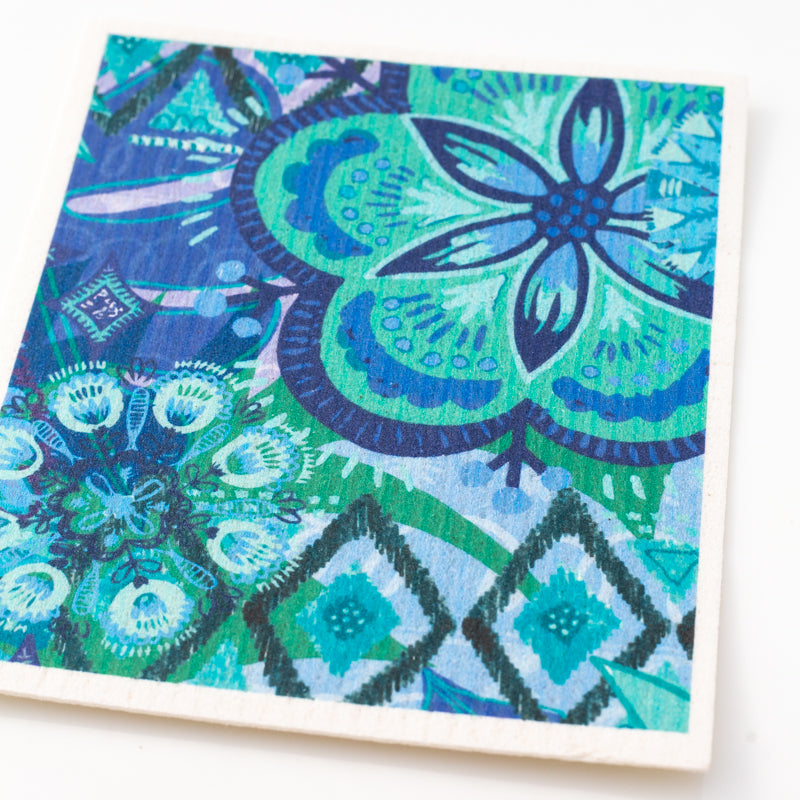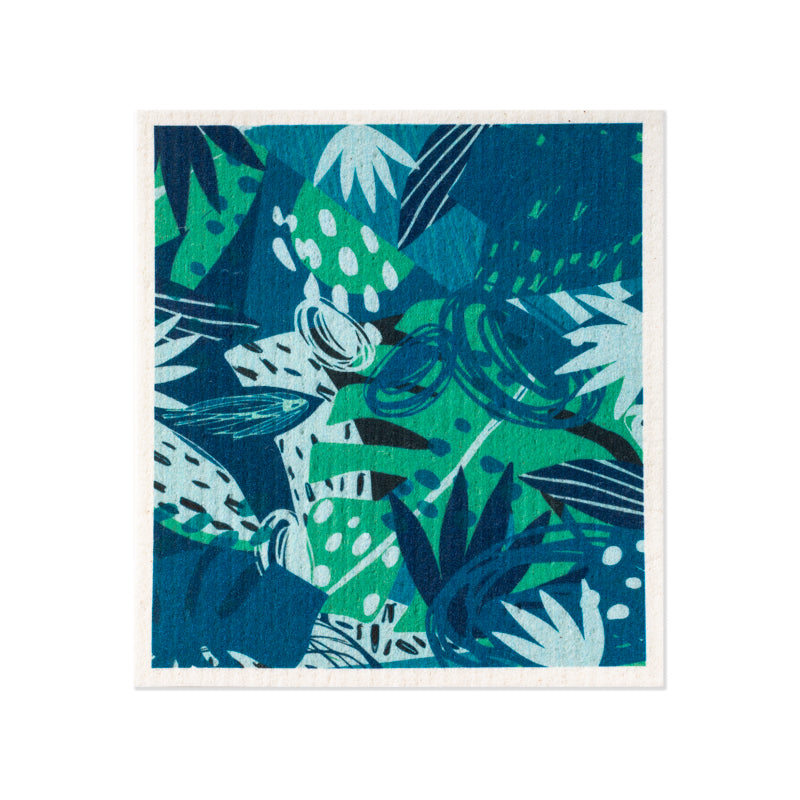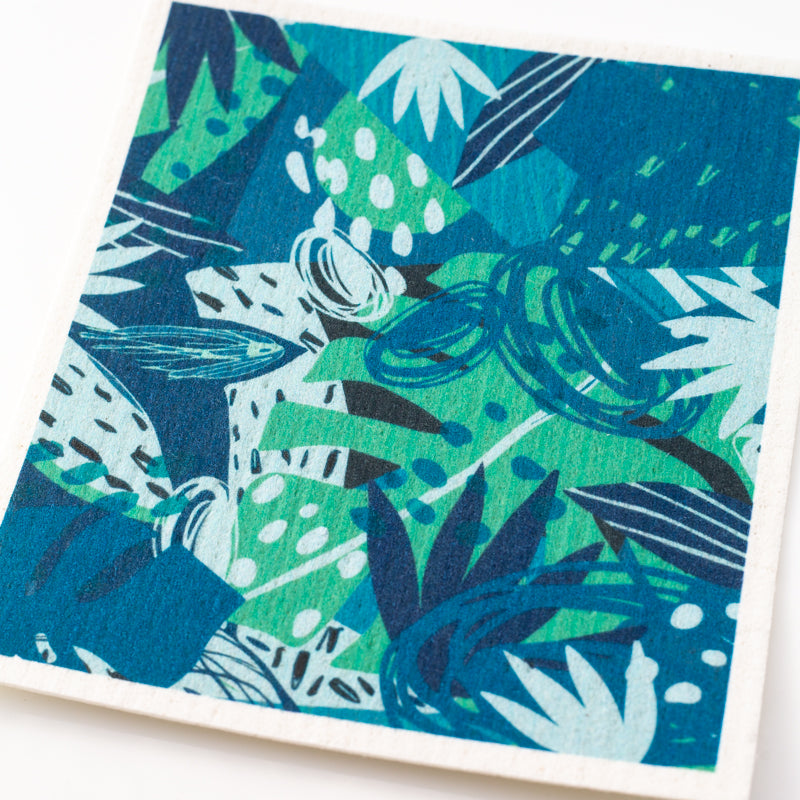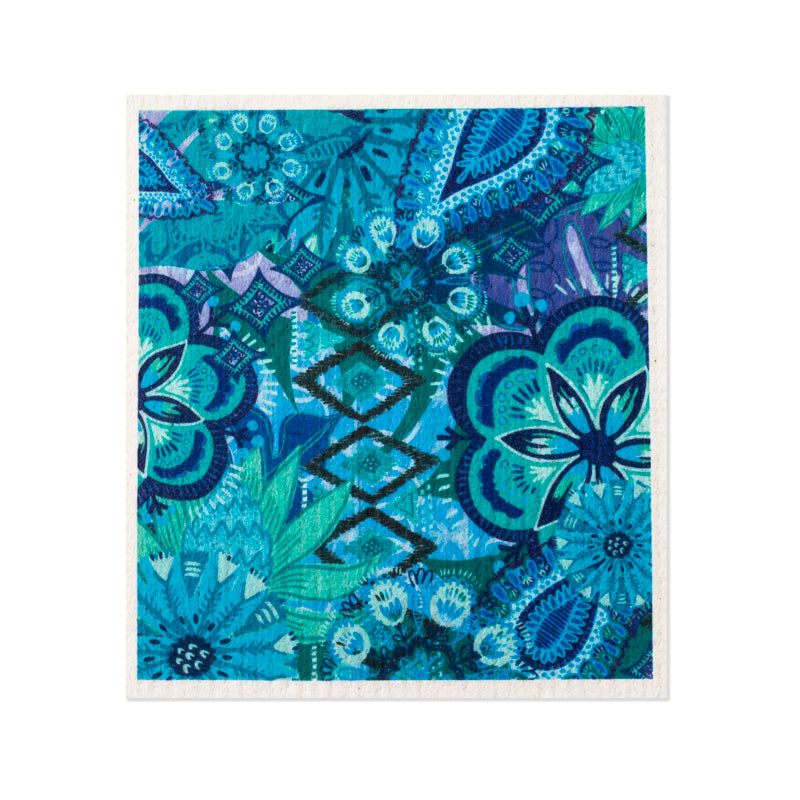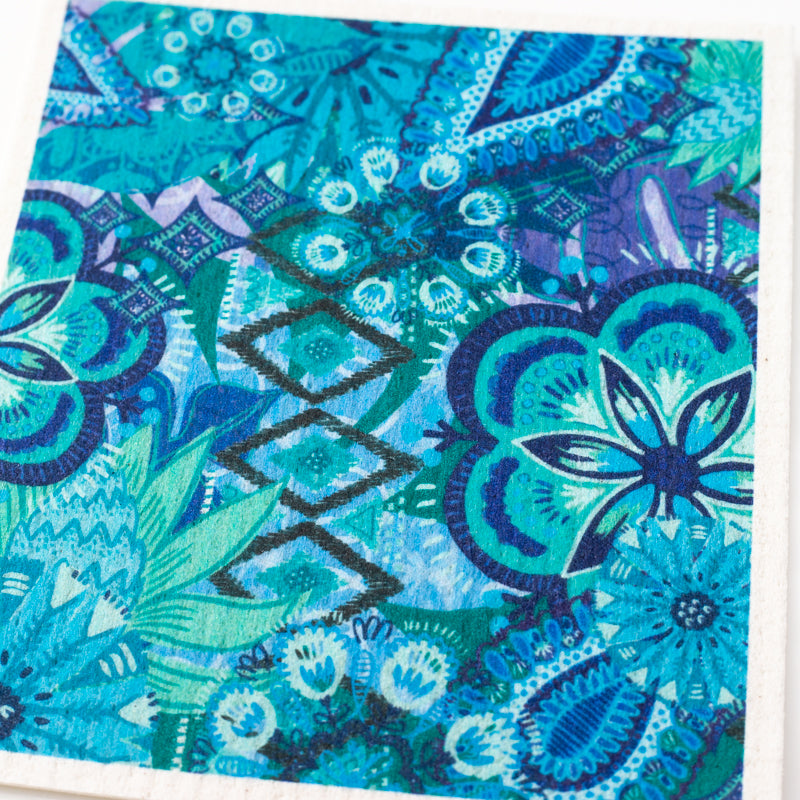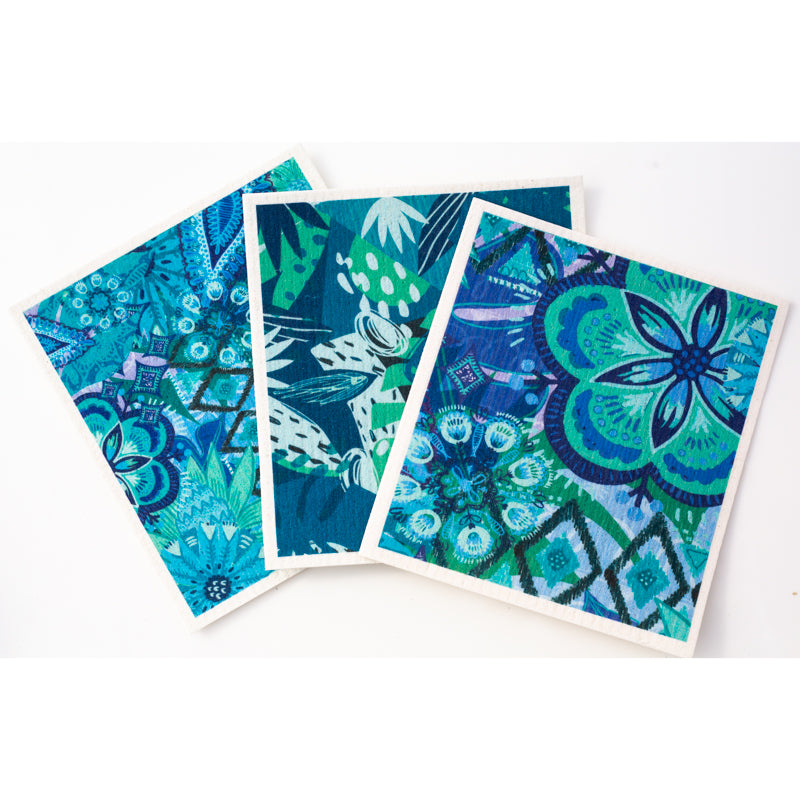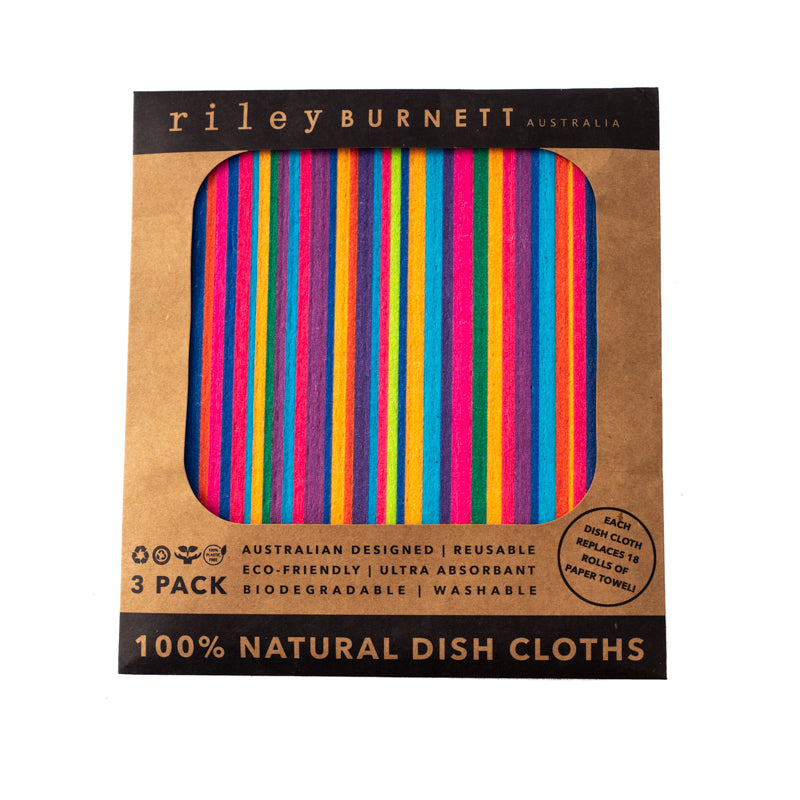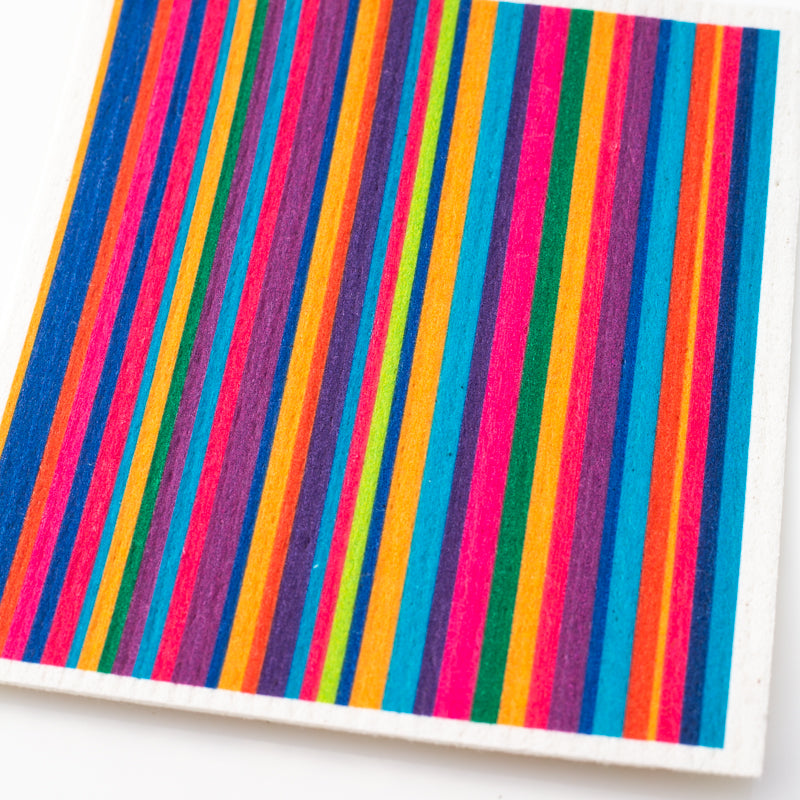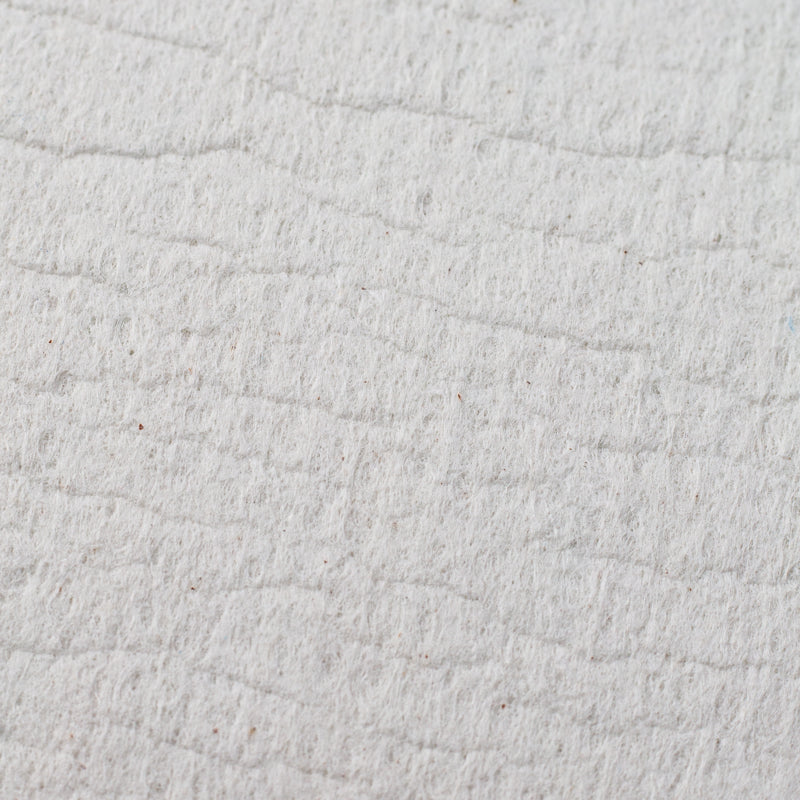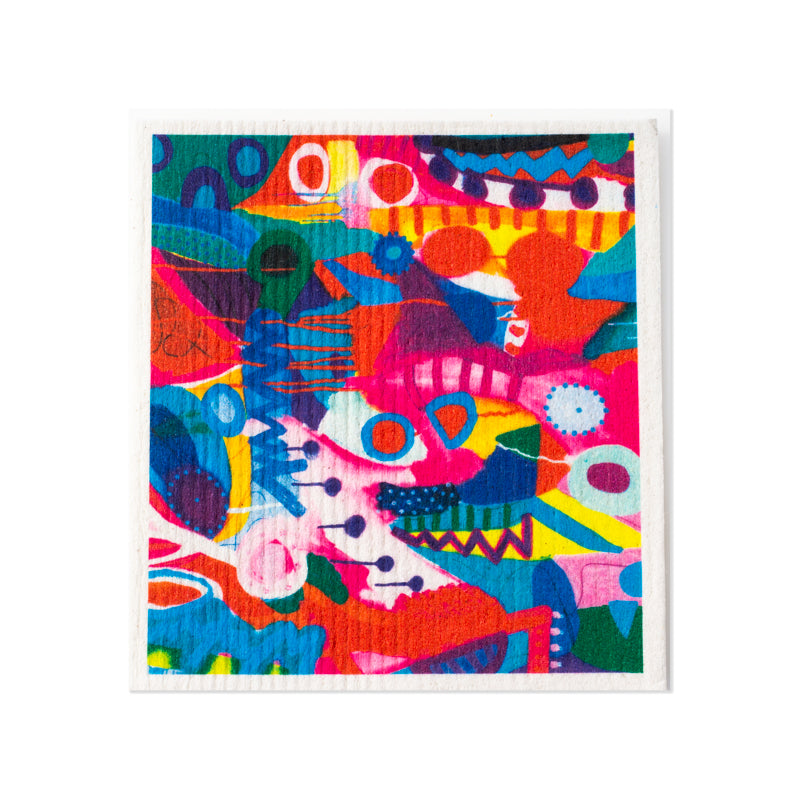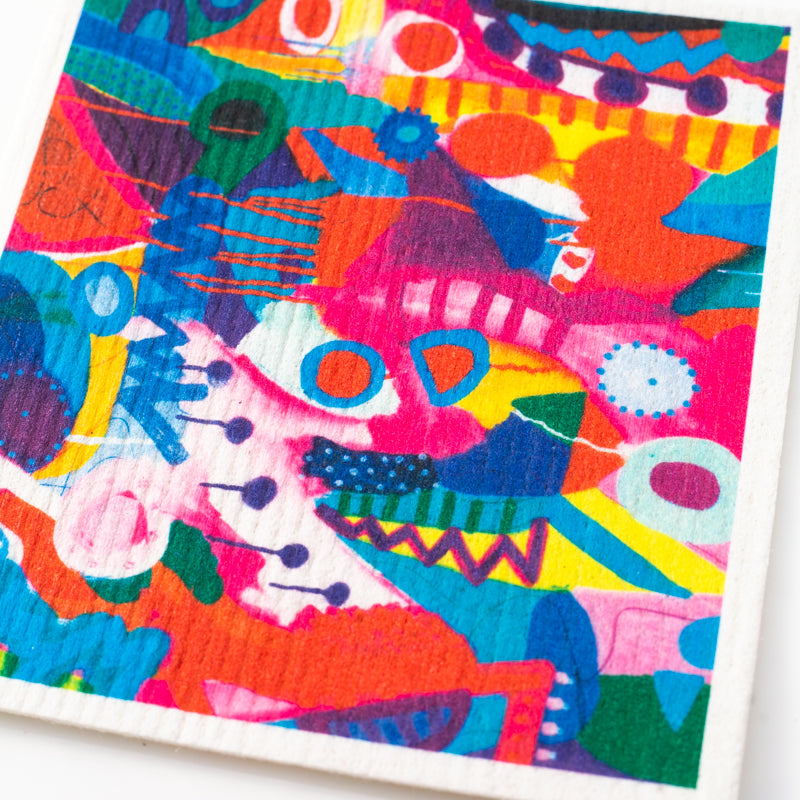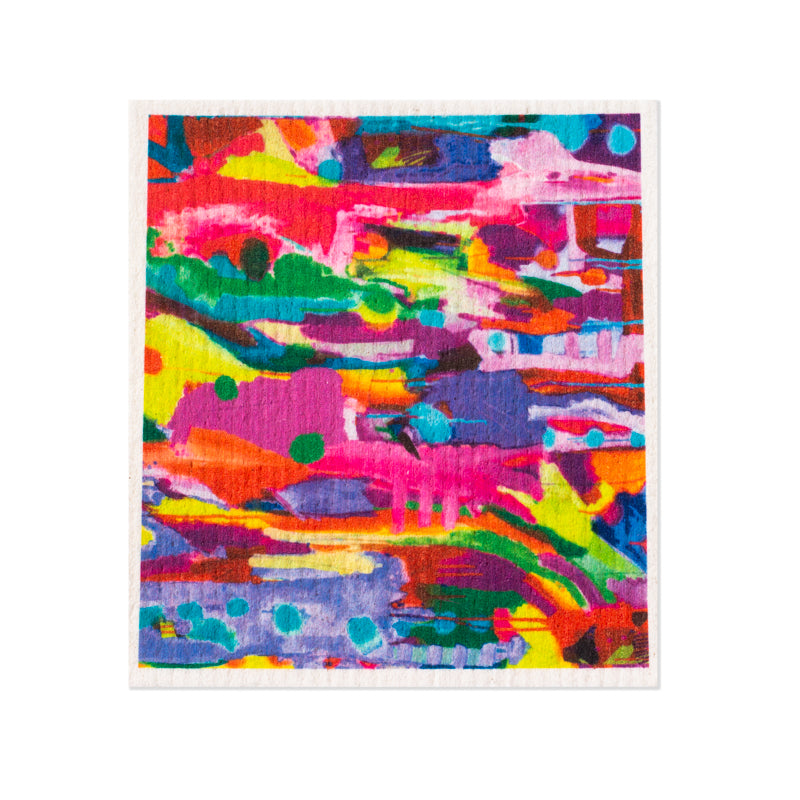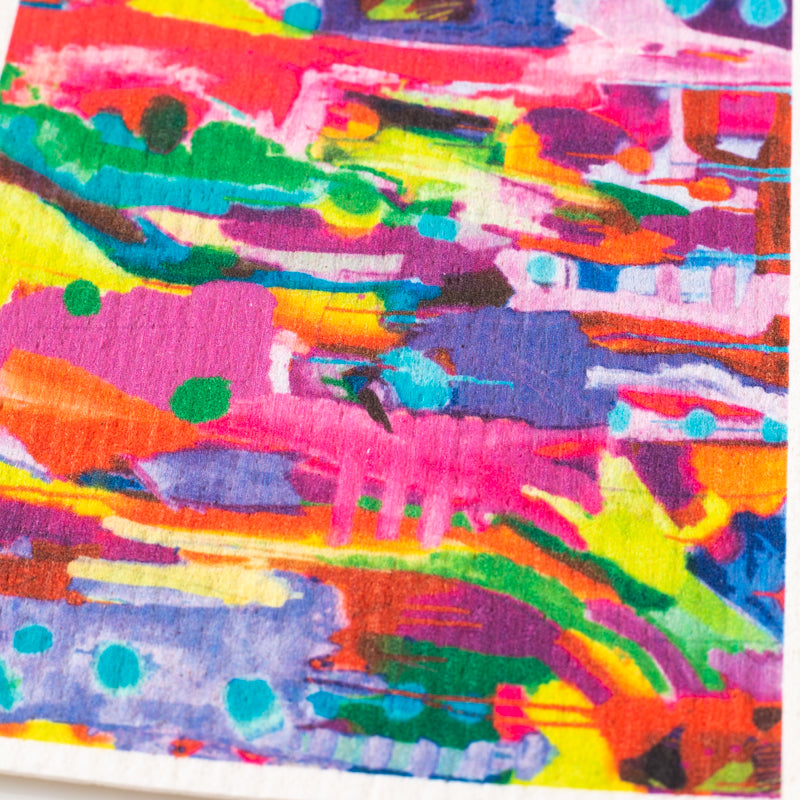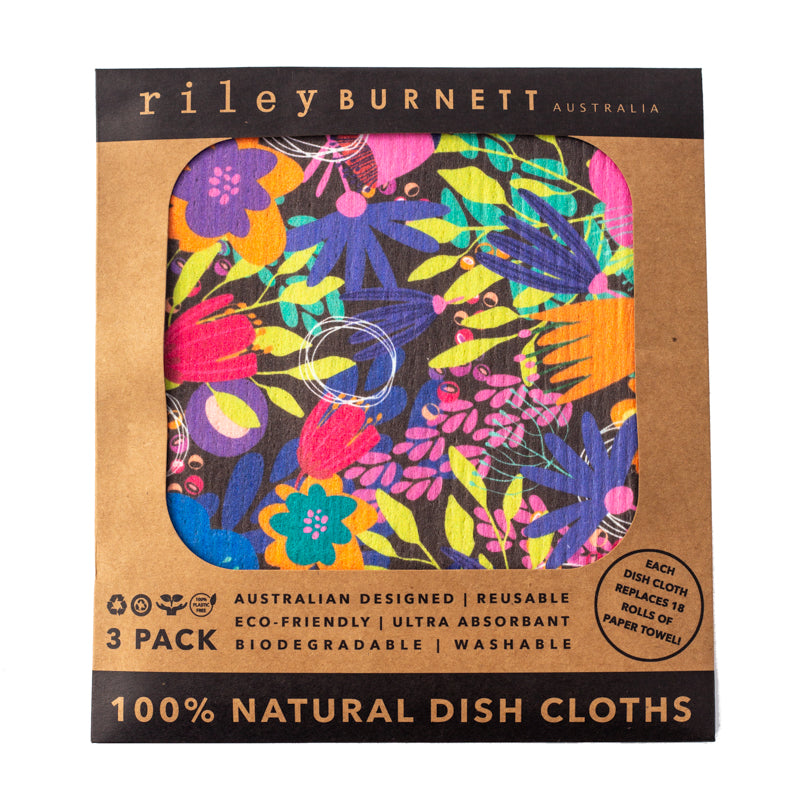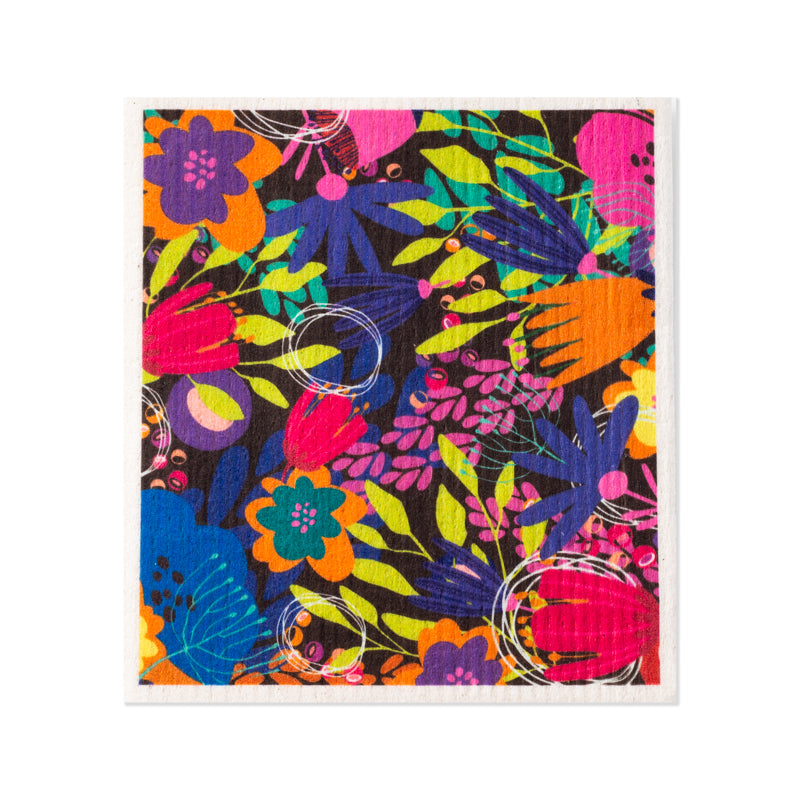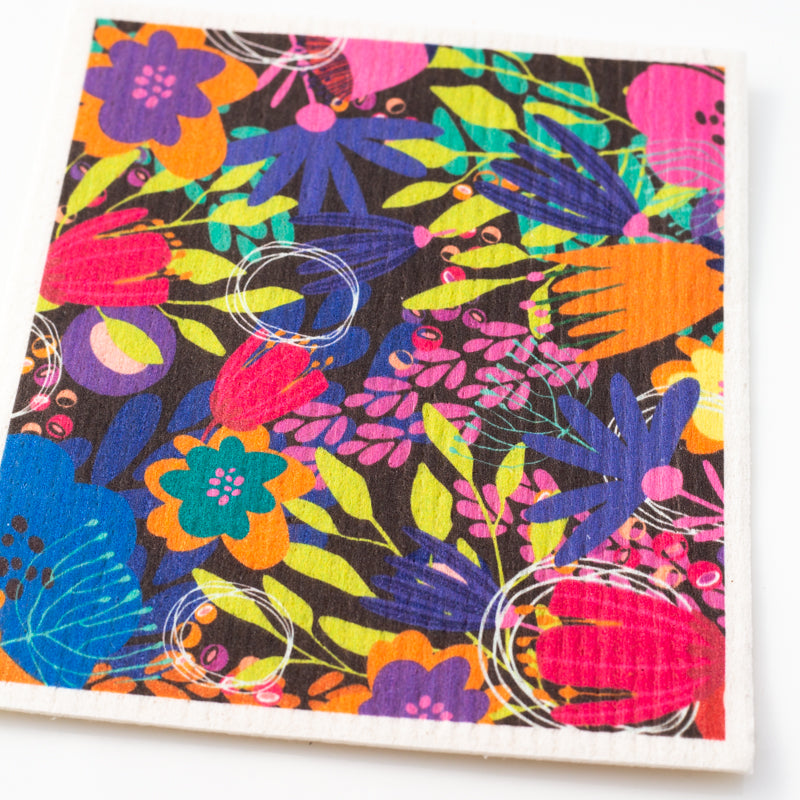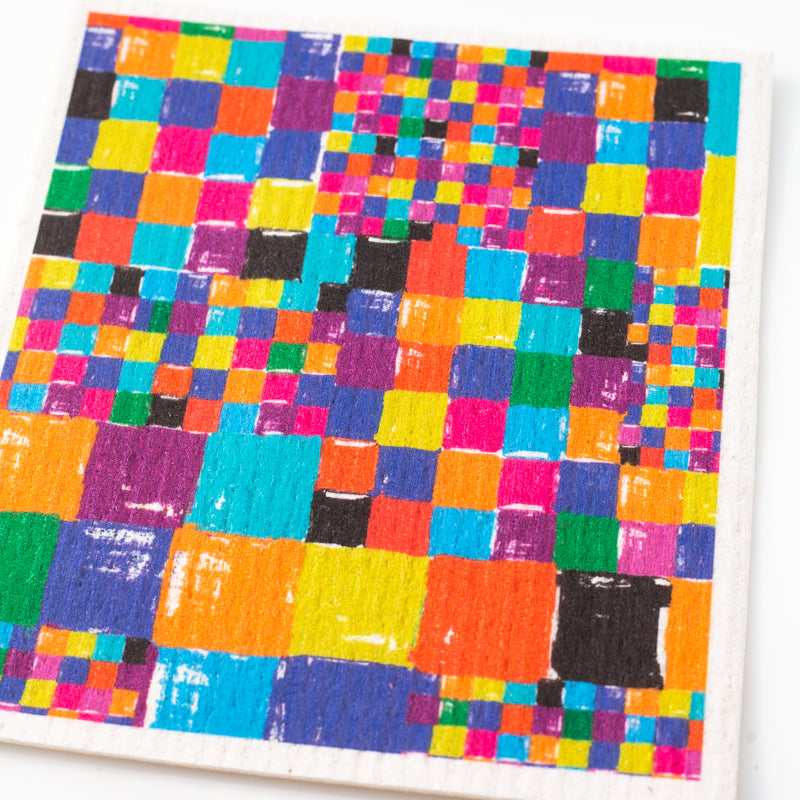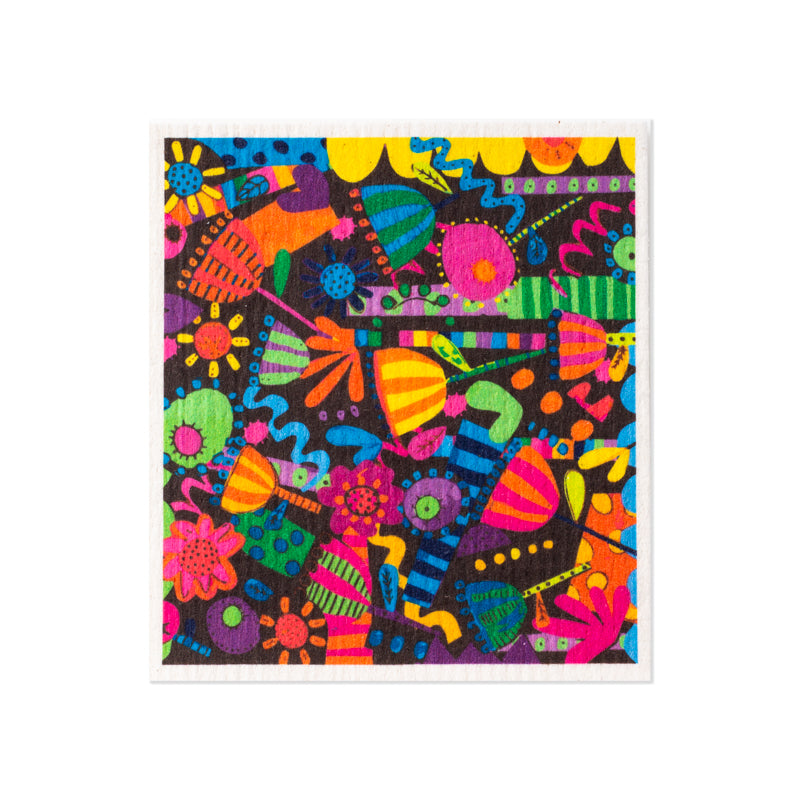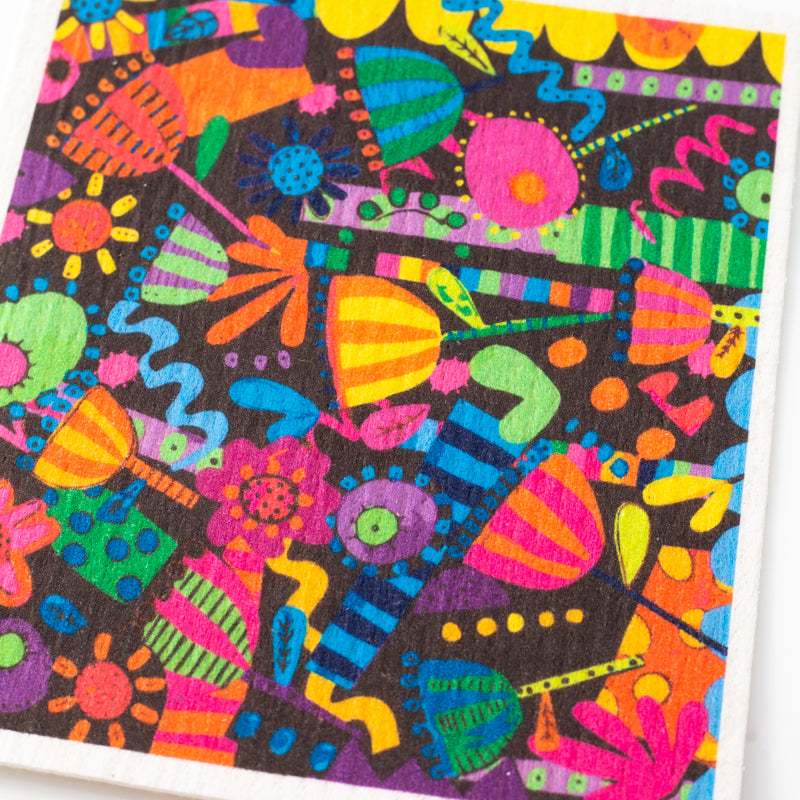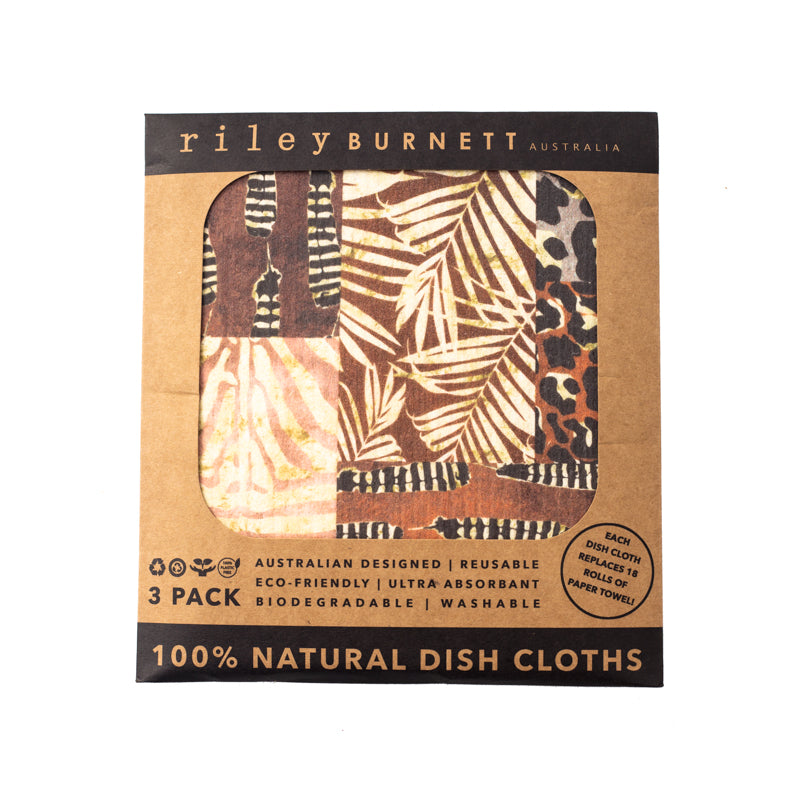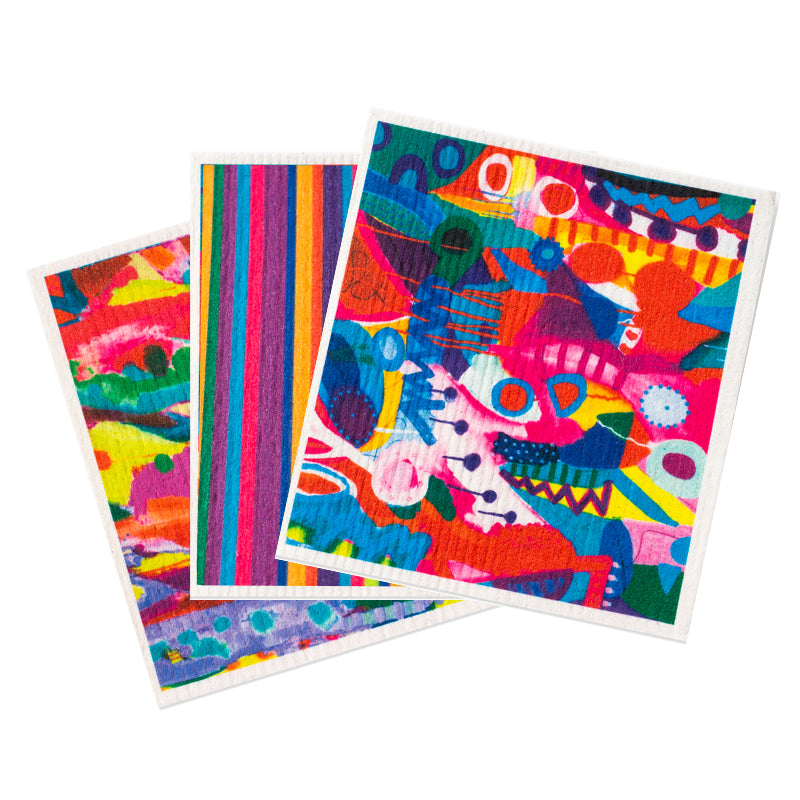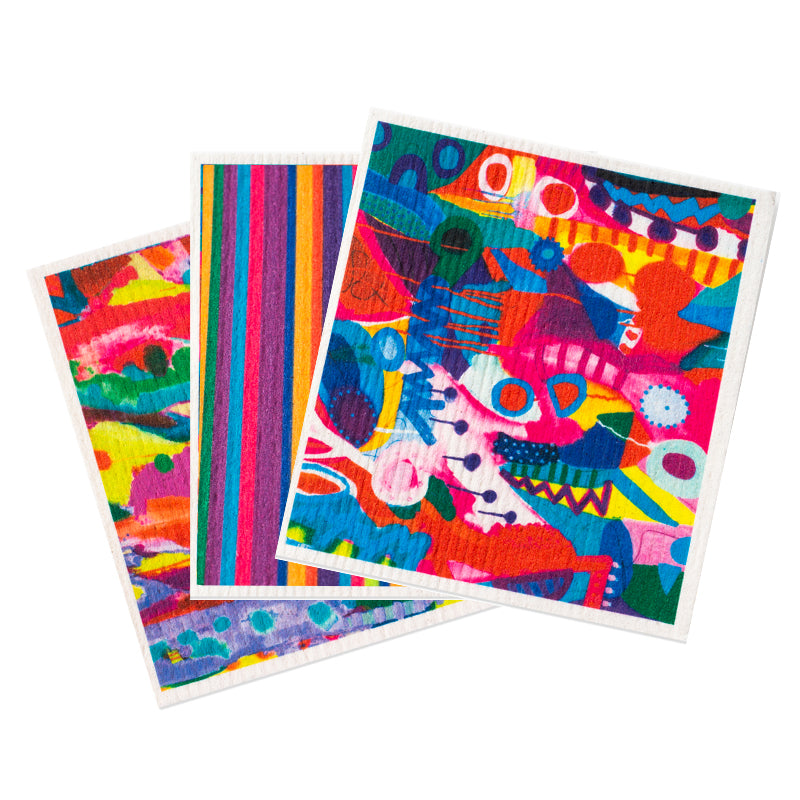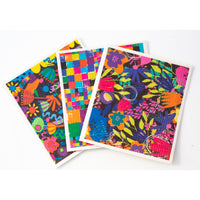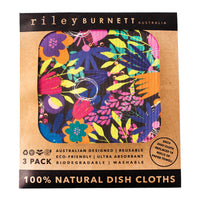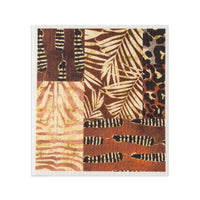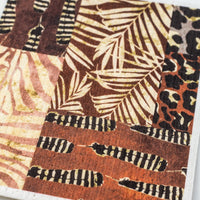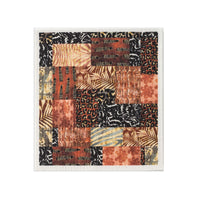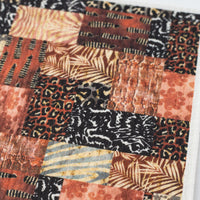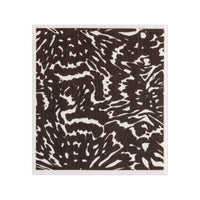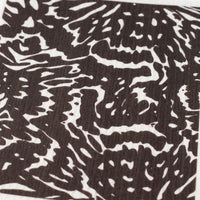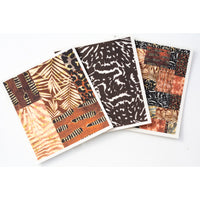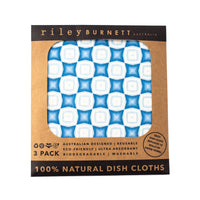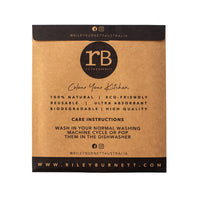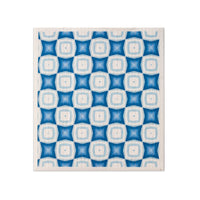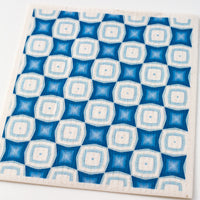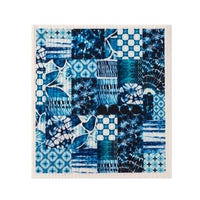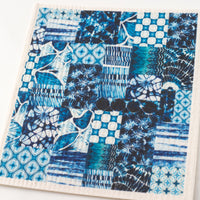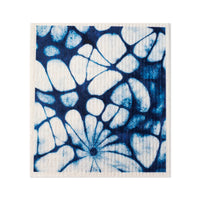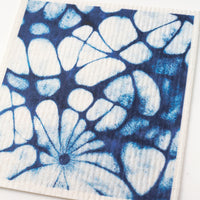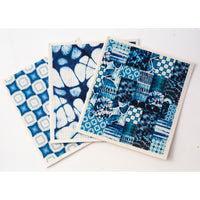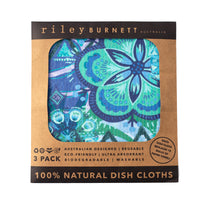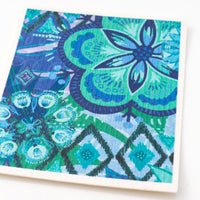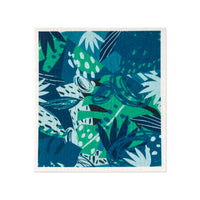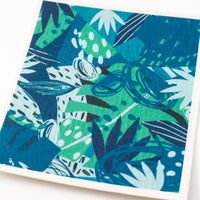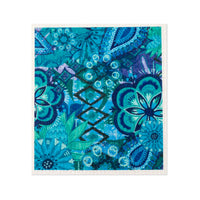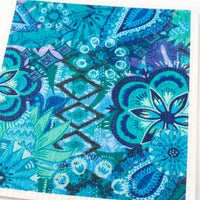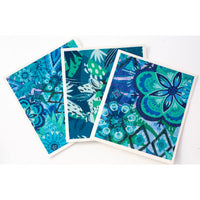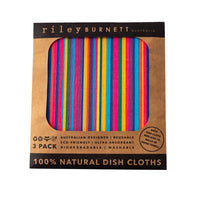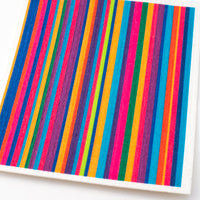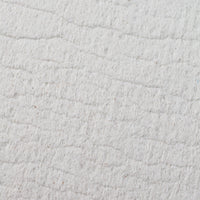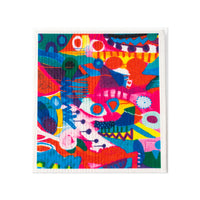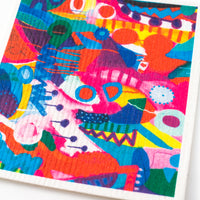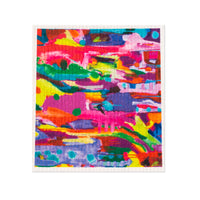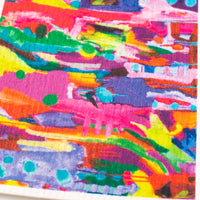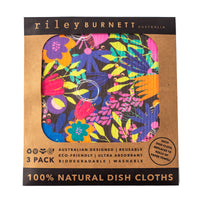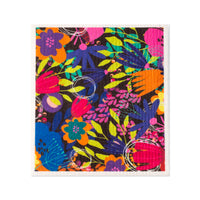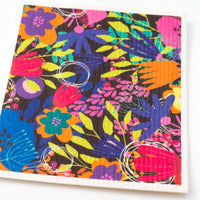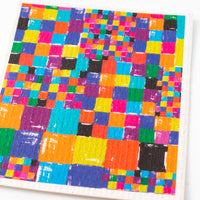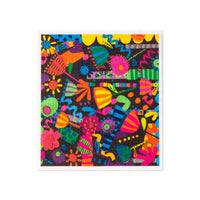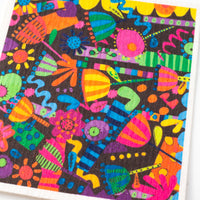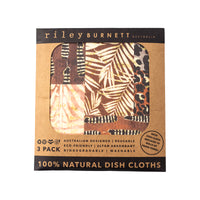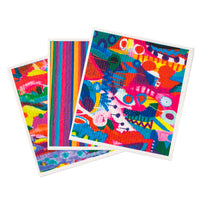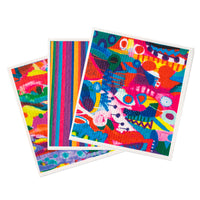 Ditch the paper towel and make the switch to eco-friendly dish cloths. Riley Burnett's new dish cloth range have been designed to replace up to 54 Rolls of paper towel per pack!
Each pack comes with 3 colourful designs to brighten up your kitchen.


The cloths are ultra-absorbent and easy to rinse and dry.


Made from 100% natural fibers, cotton and wood pulp


Designed to be composted when finished as they are biodegradable.
Our Sustainable Dish Cloths are perfect for the eco-conscious consumer. Made from Swedish dish cloth, this ultra-absorbent material is perfect for wiping down counters and surfaces. And, with reusable properties, each one can be used and washed over and over.