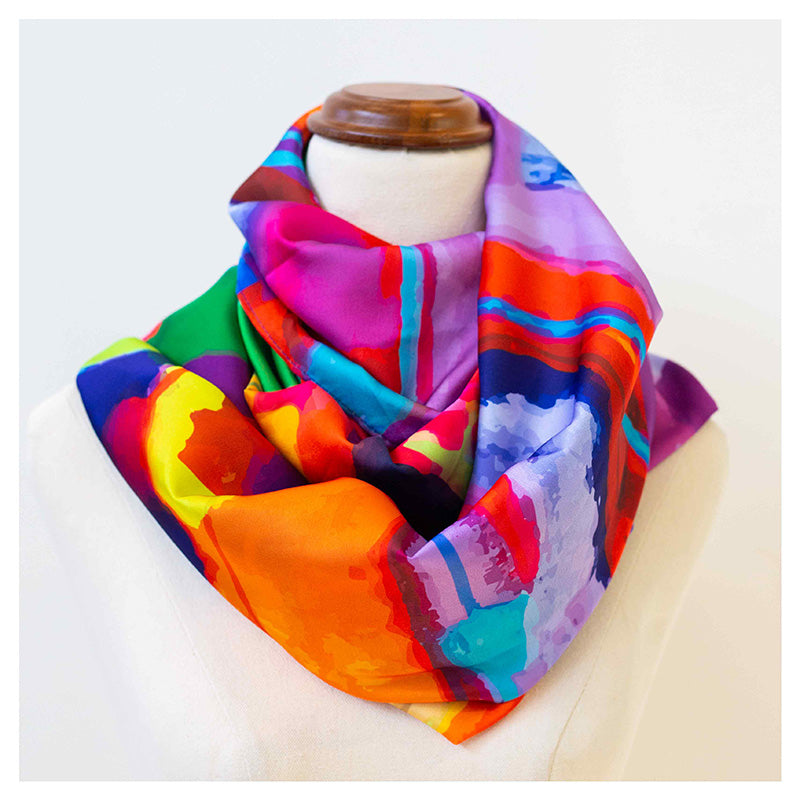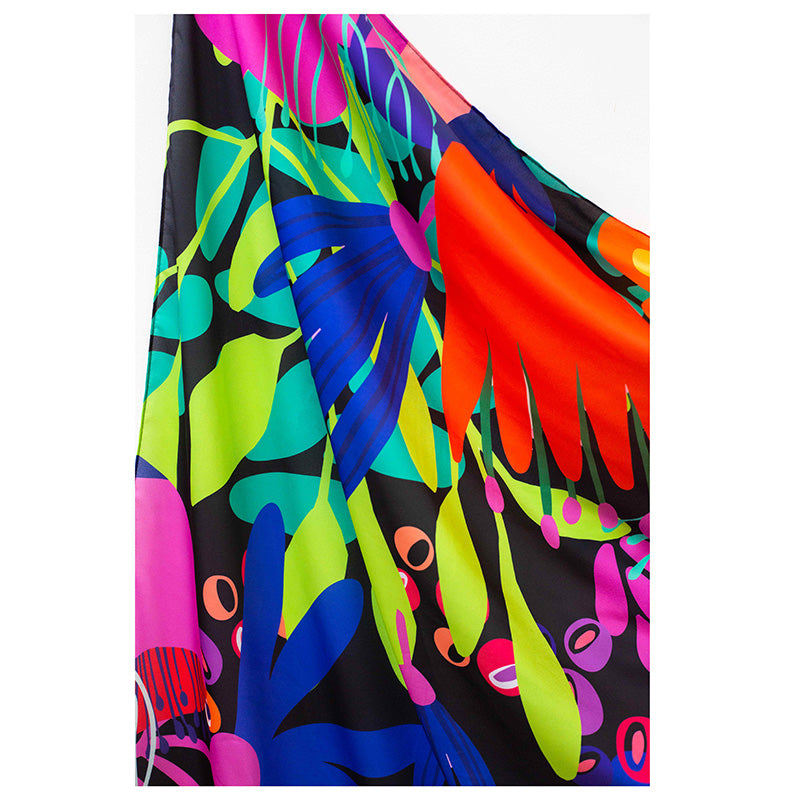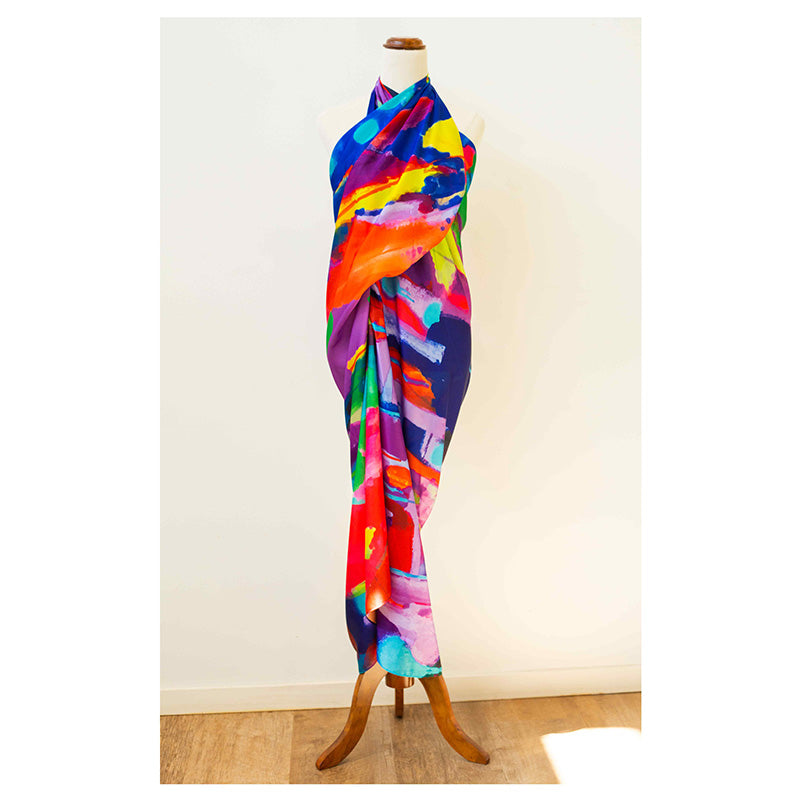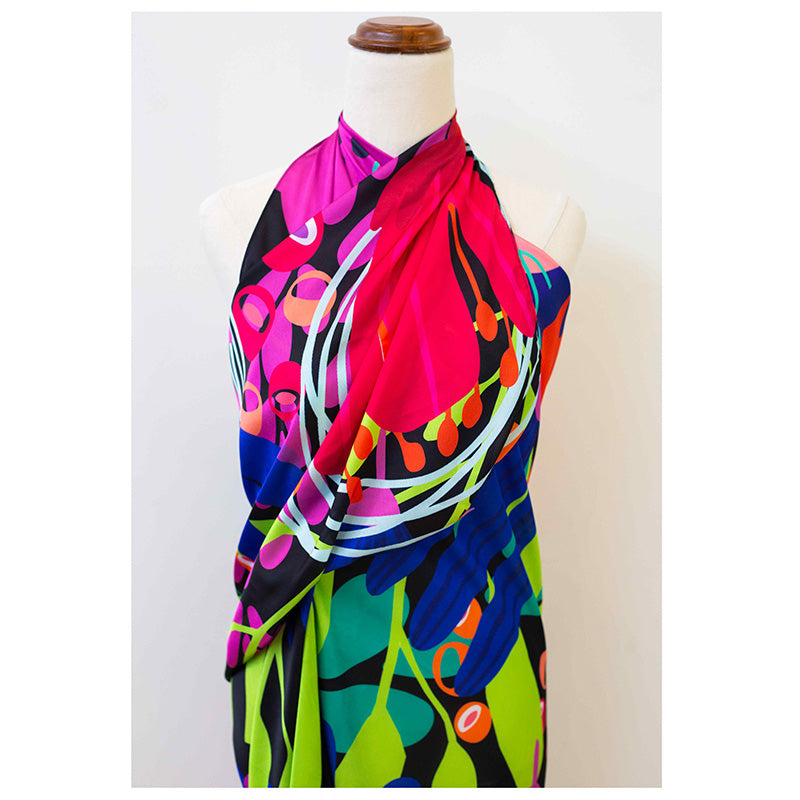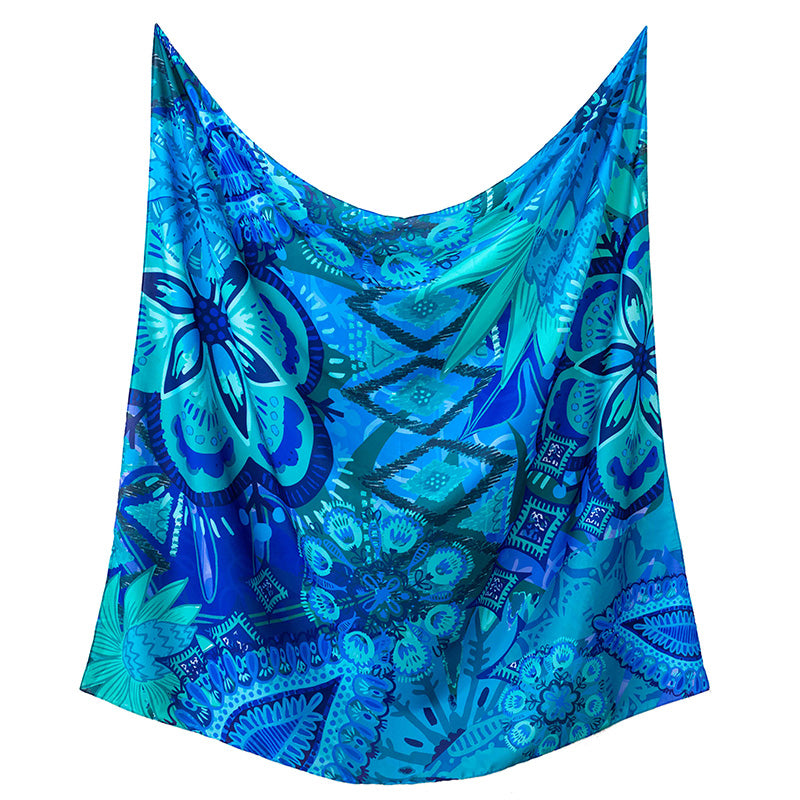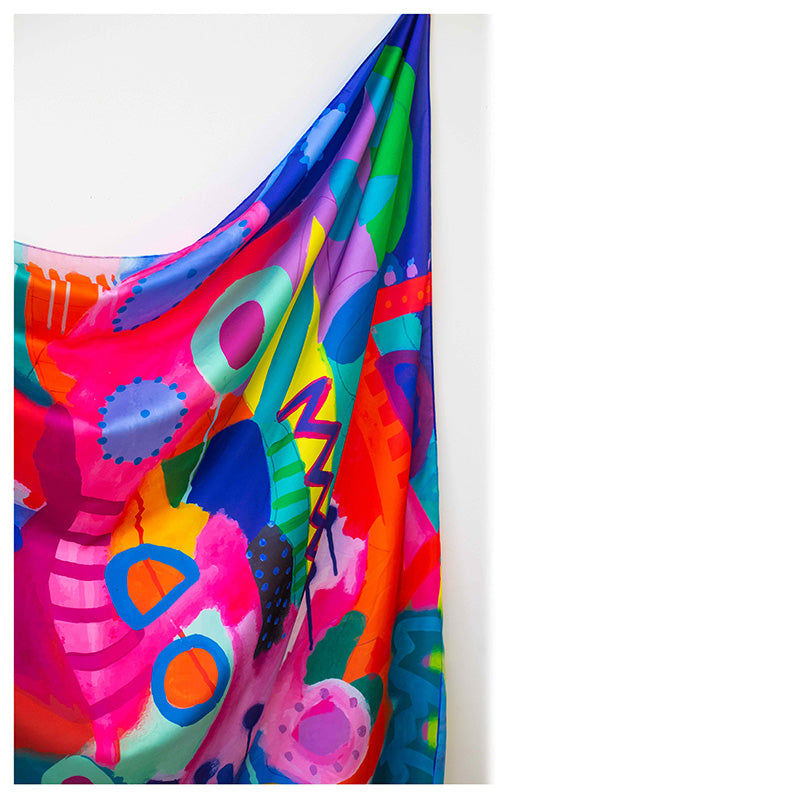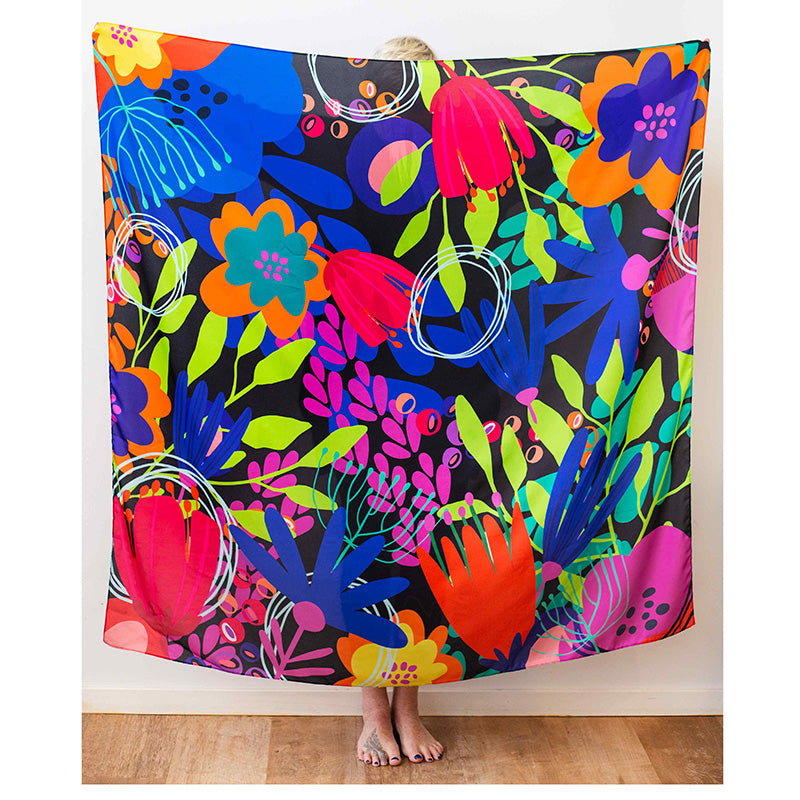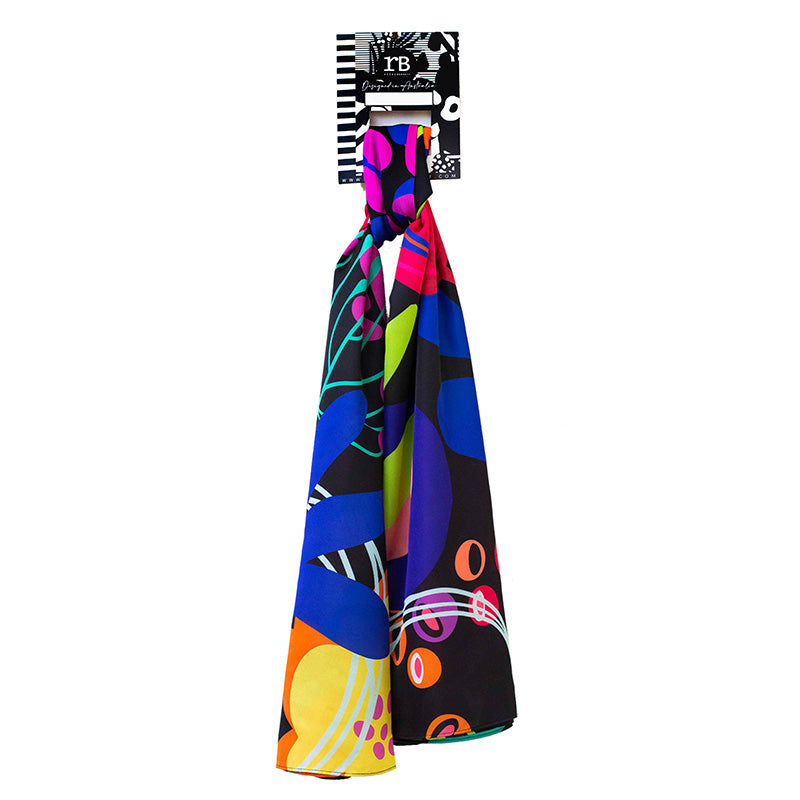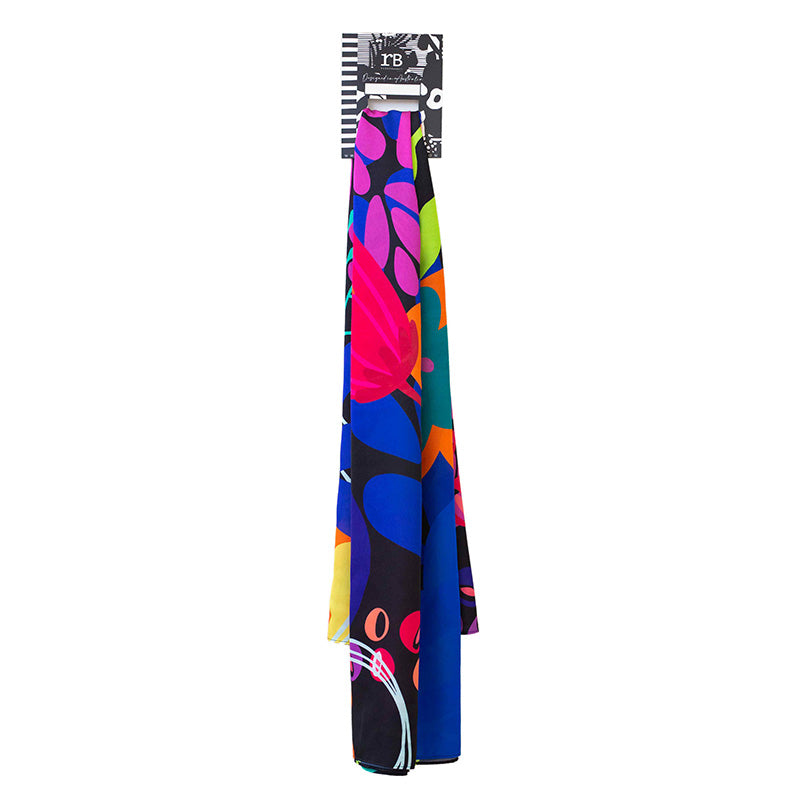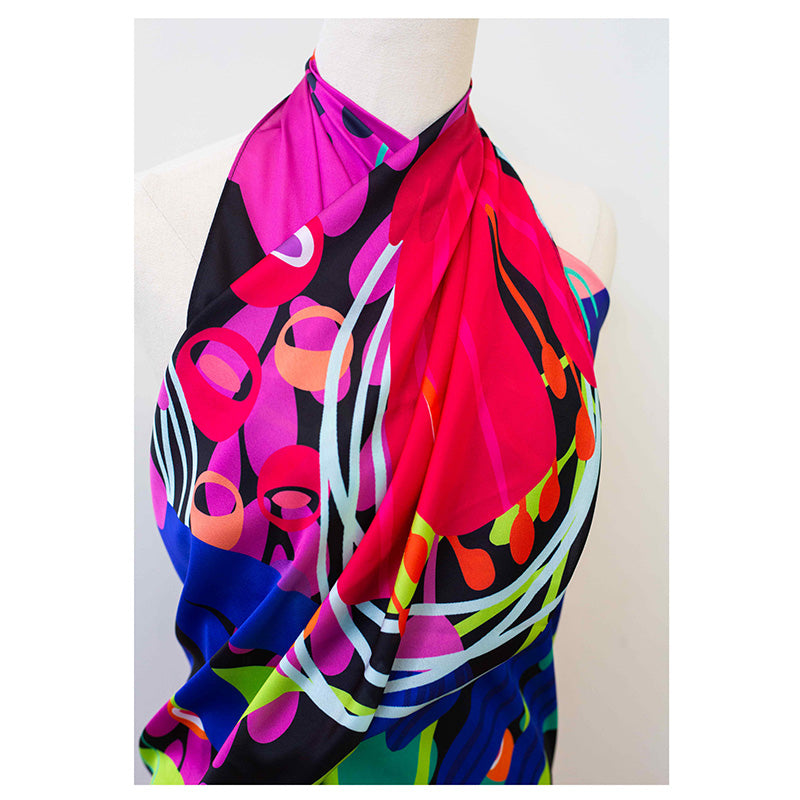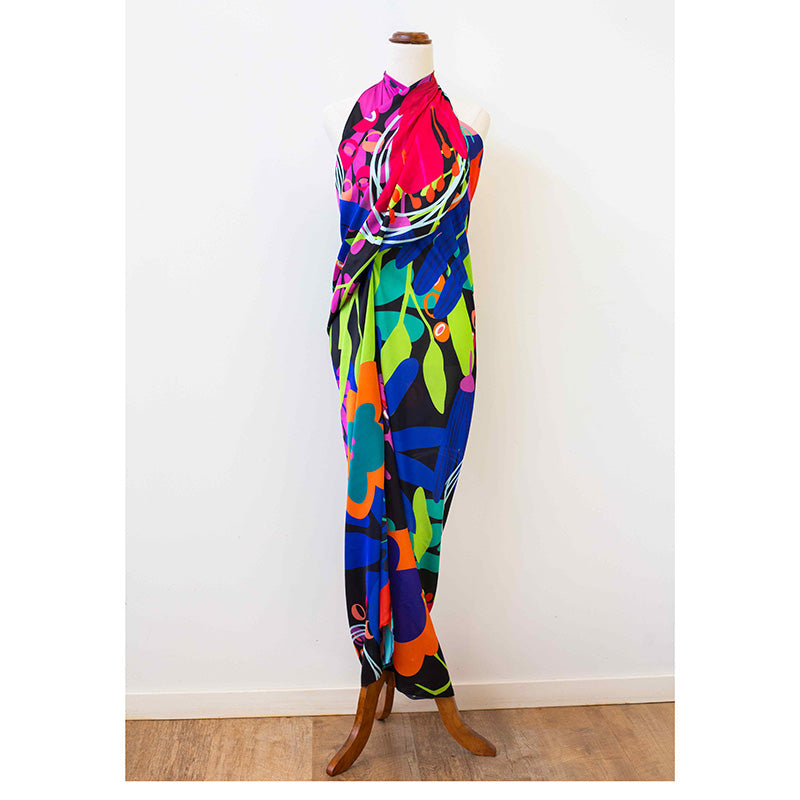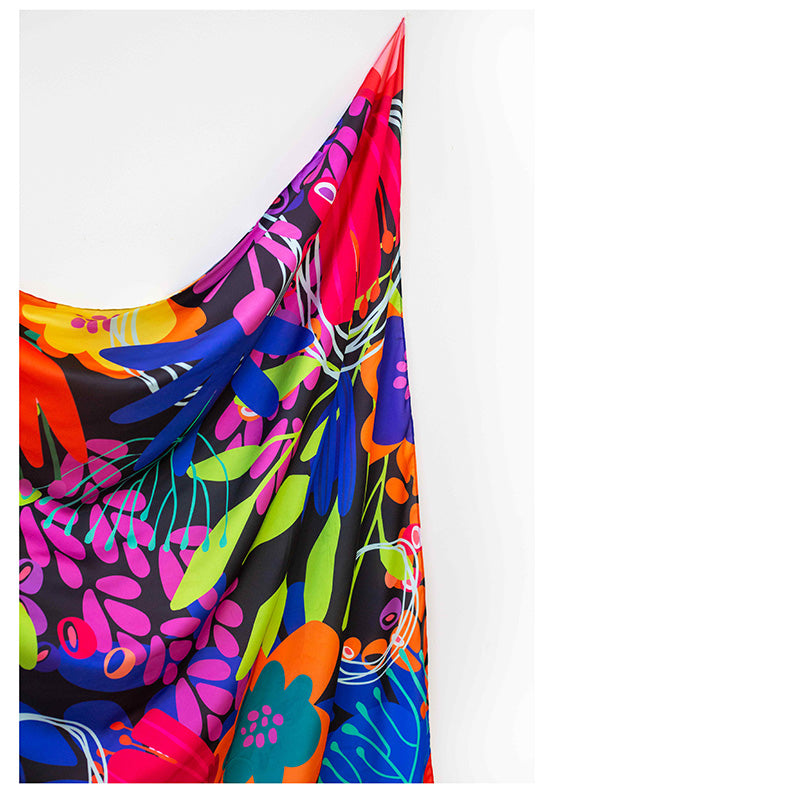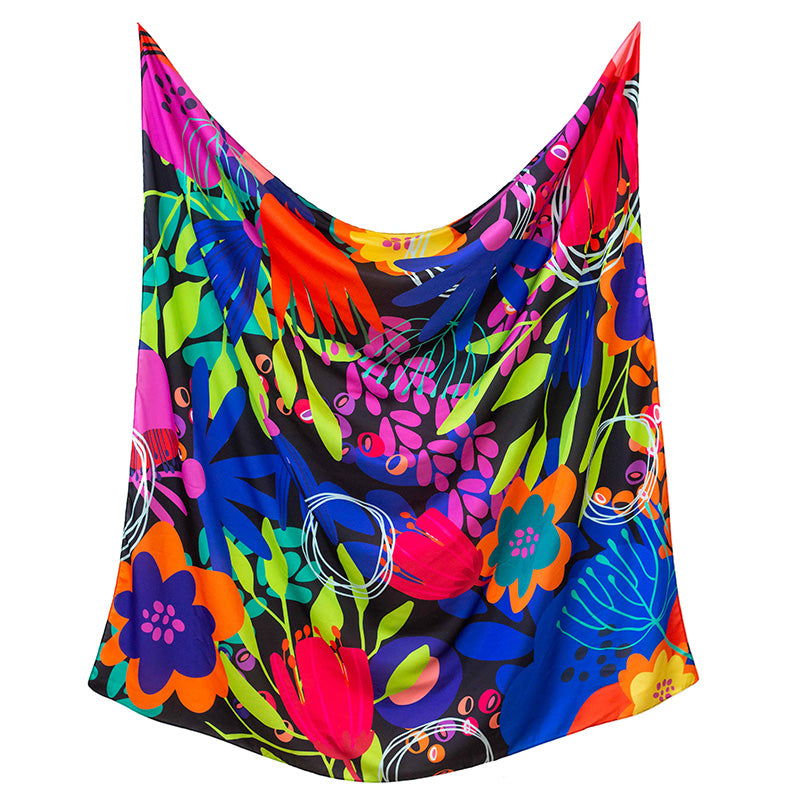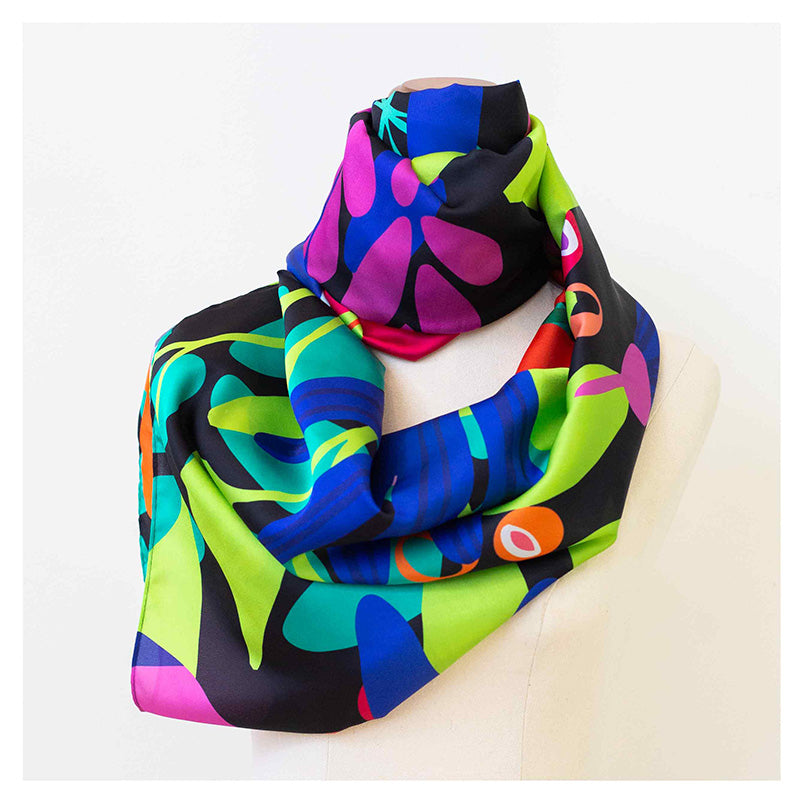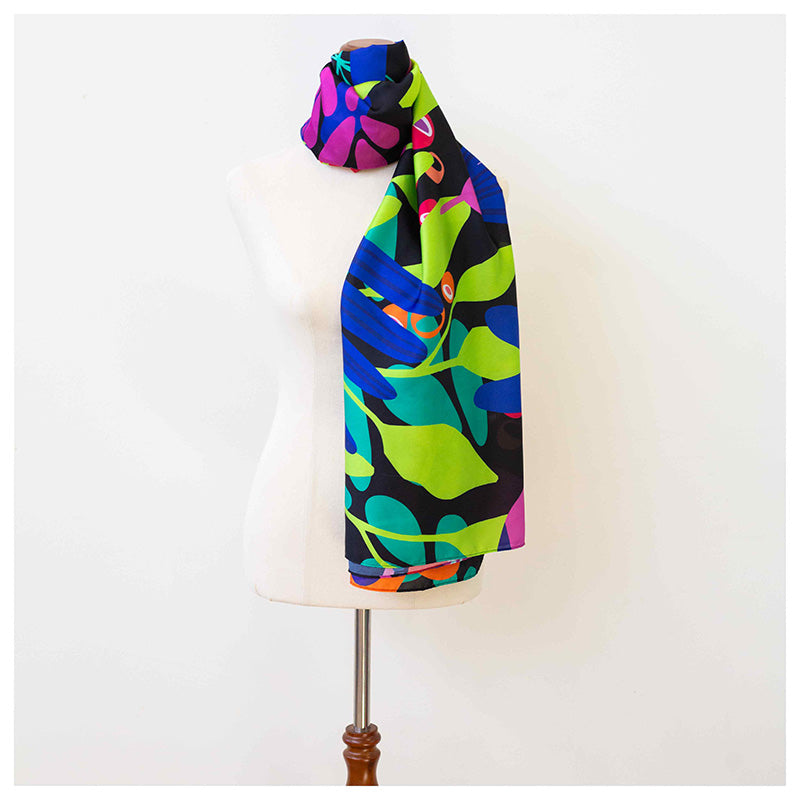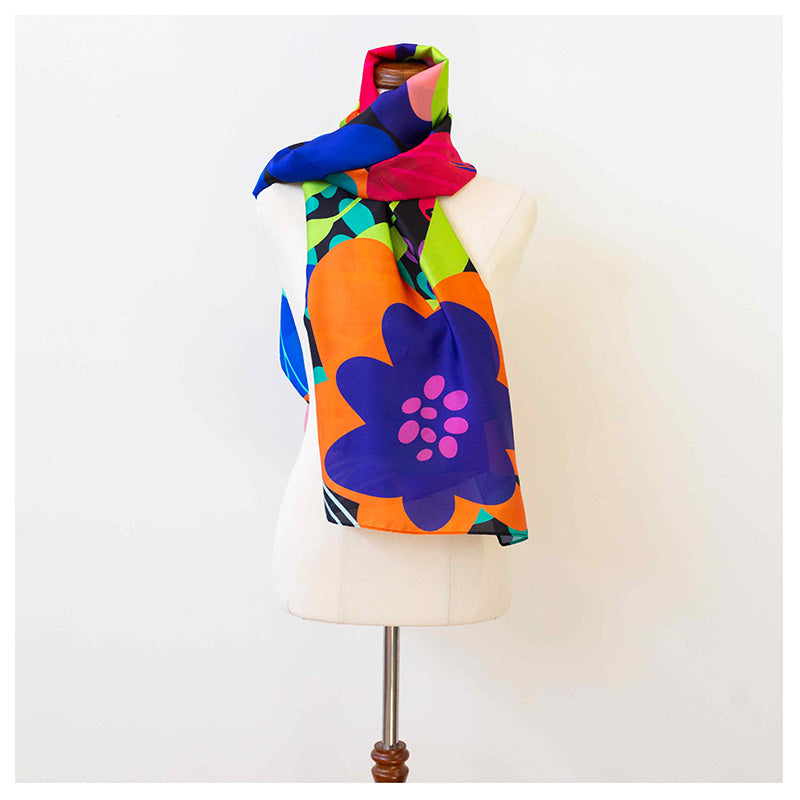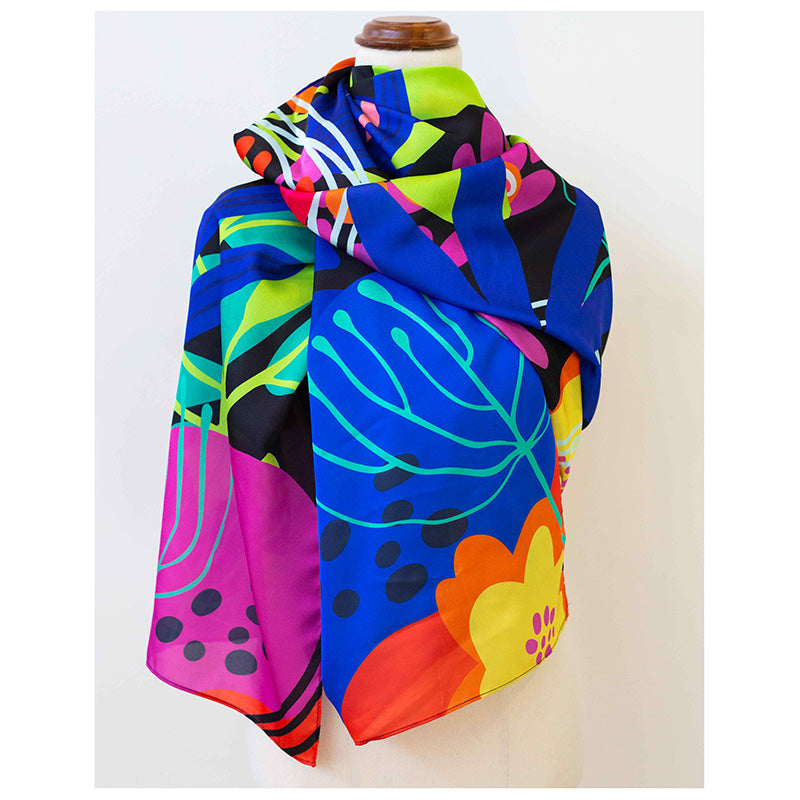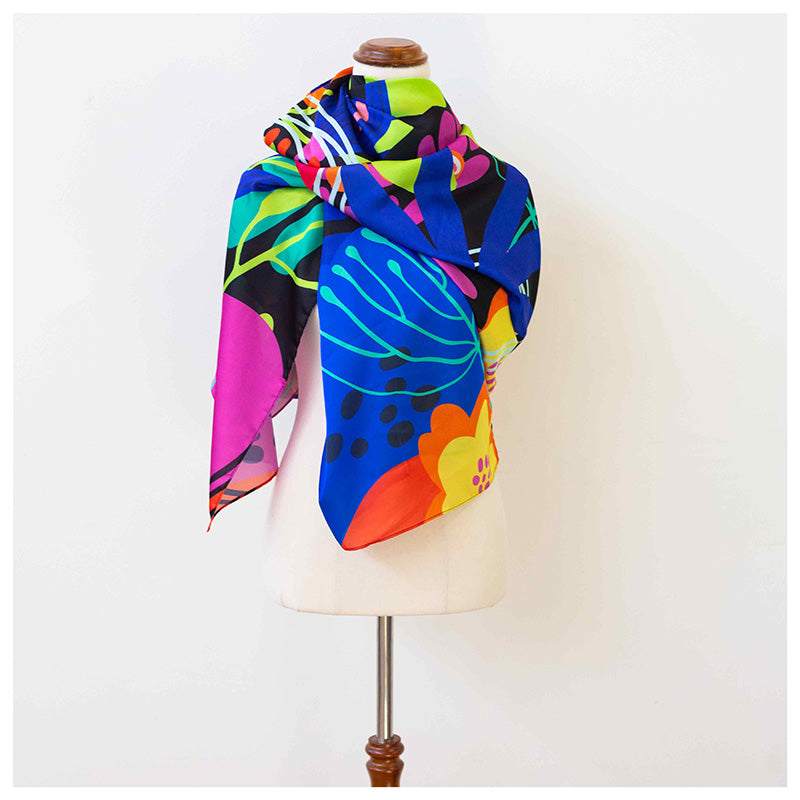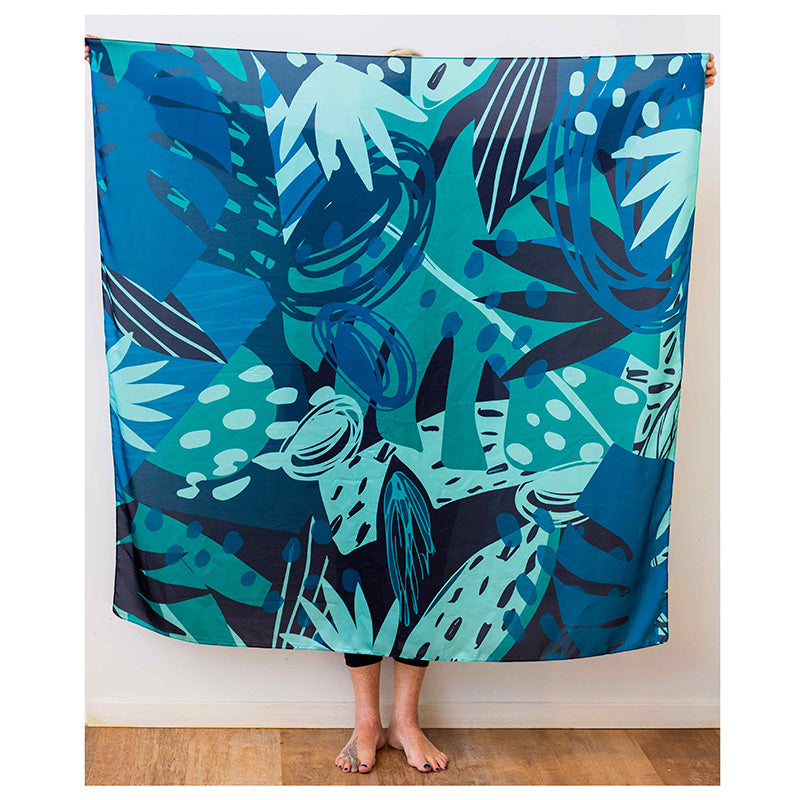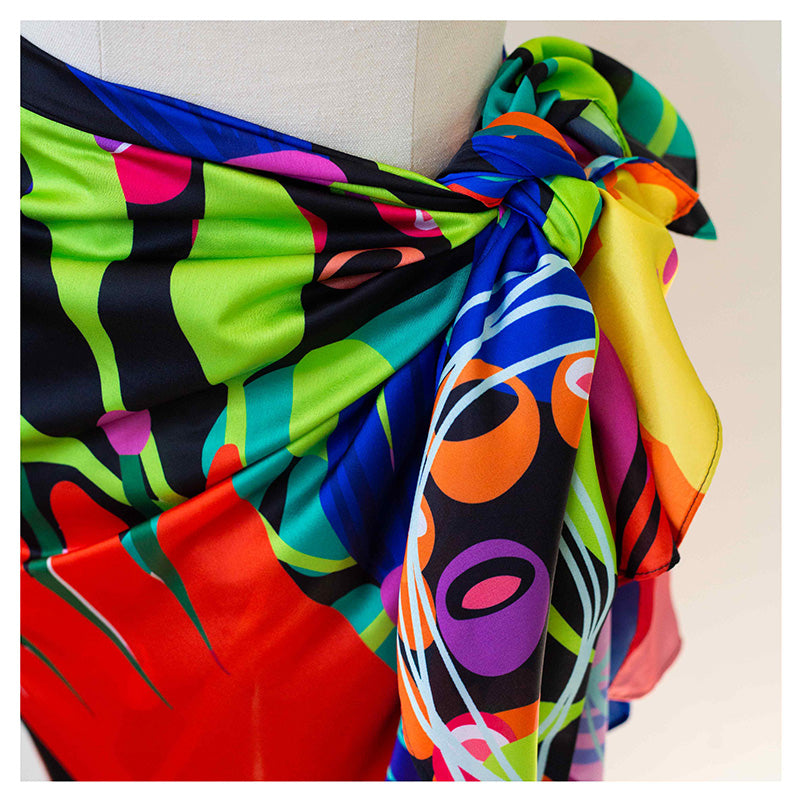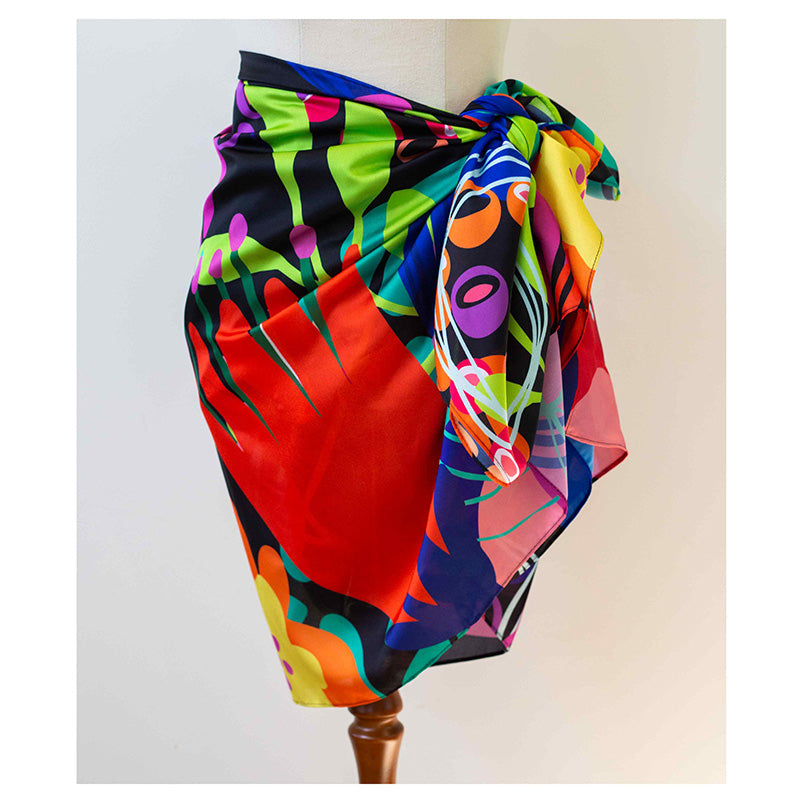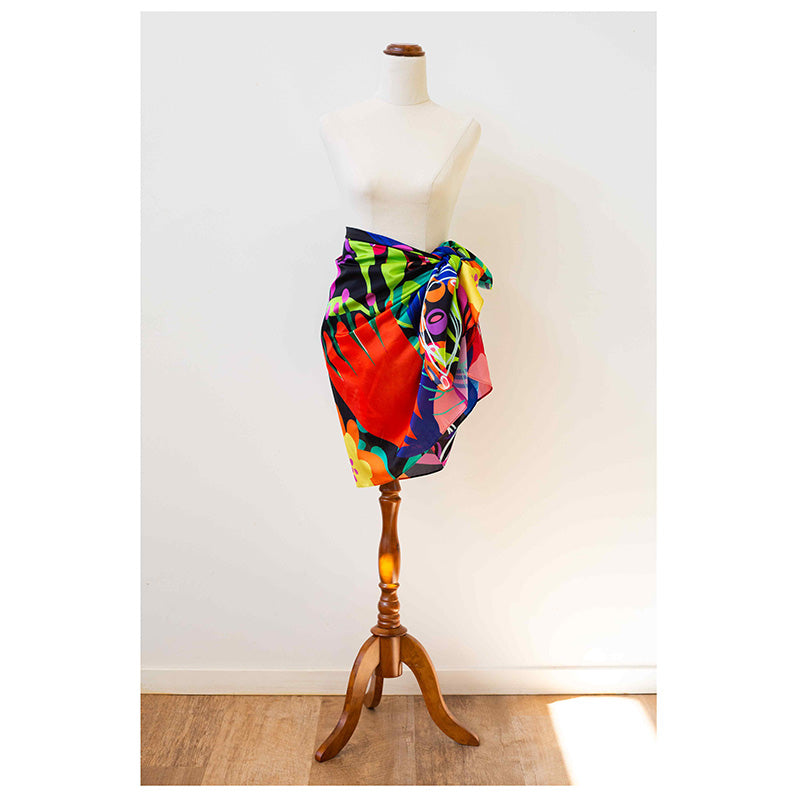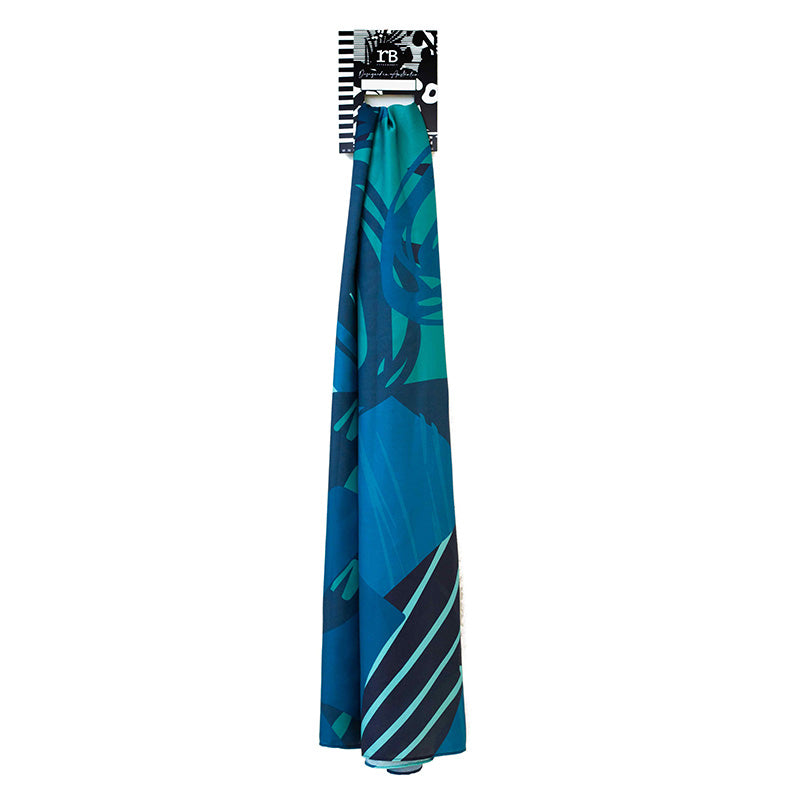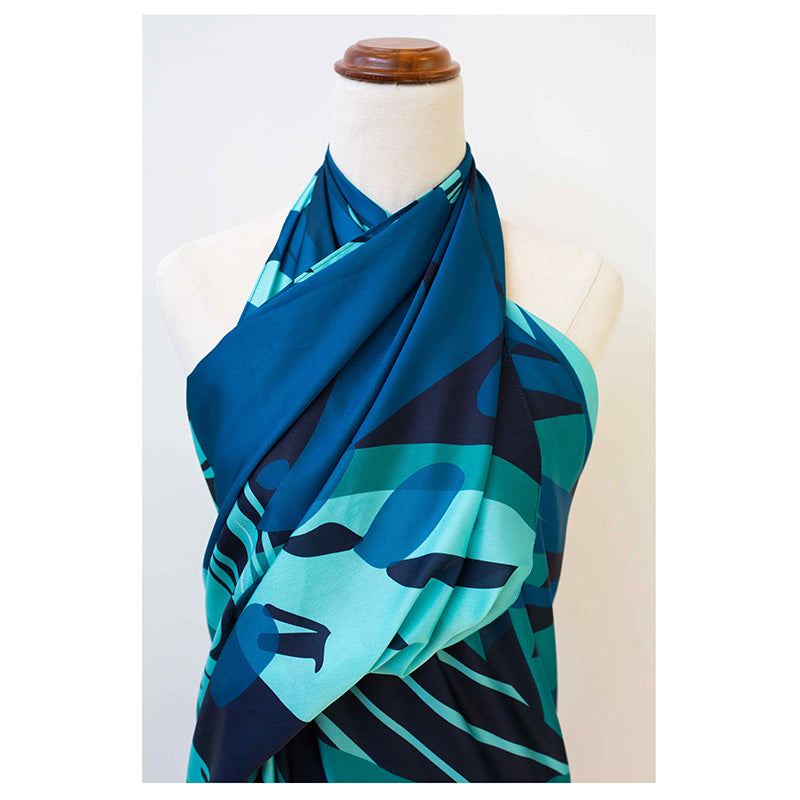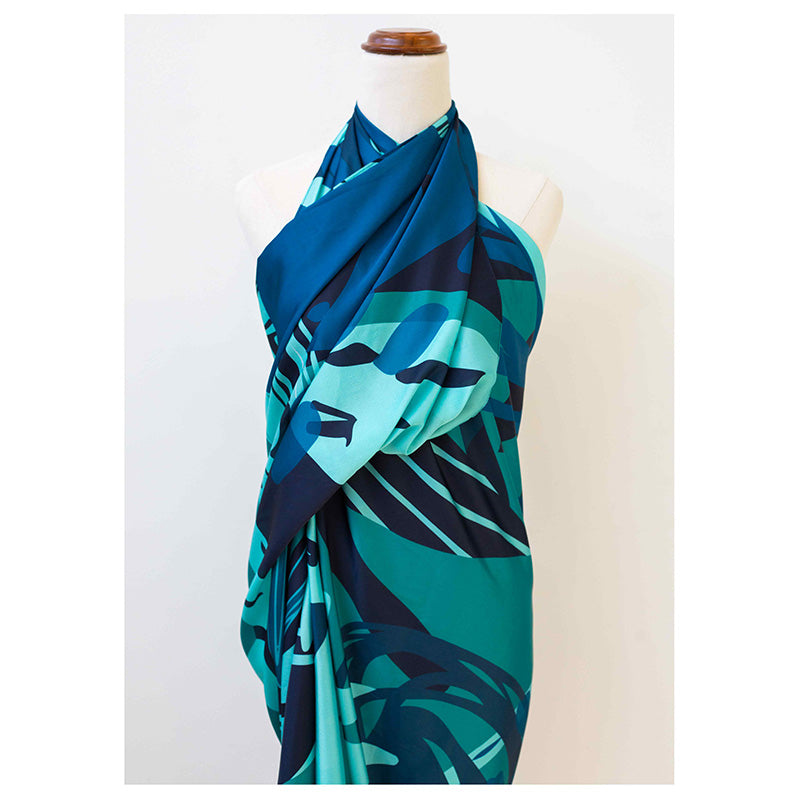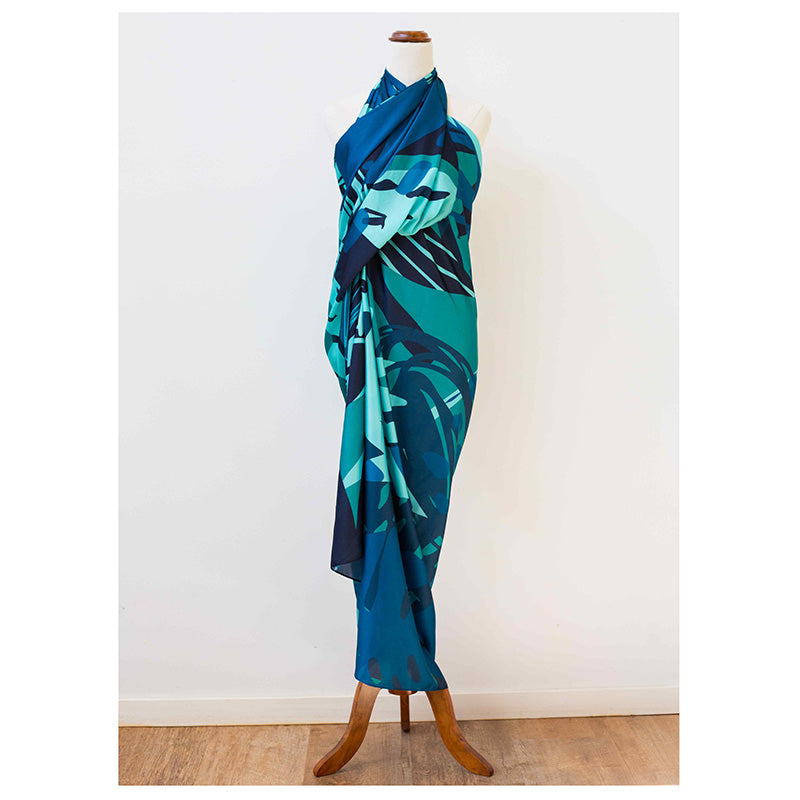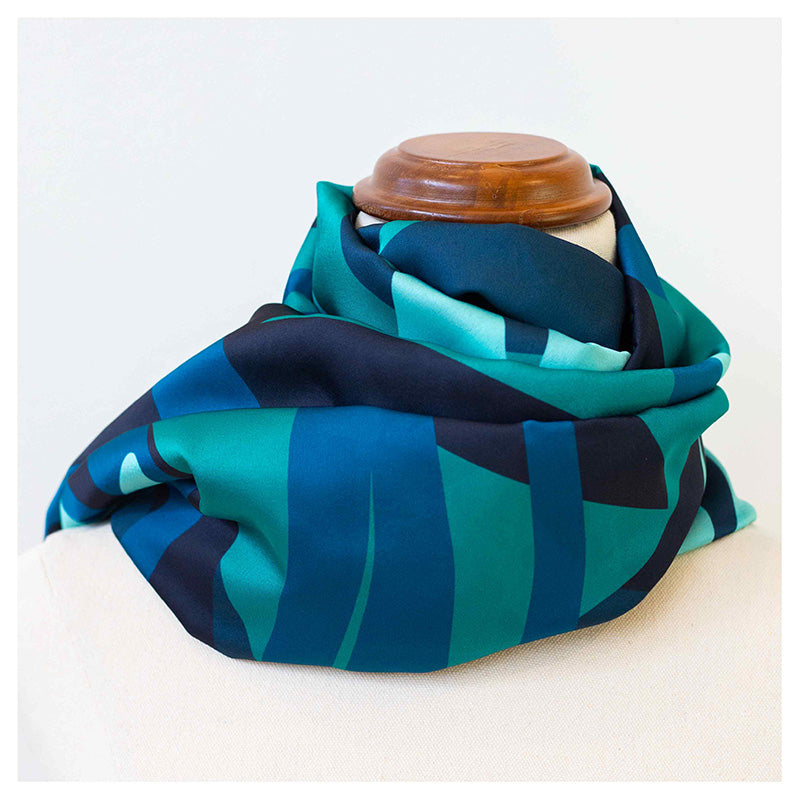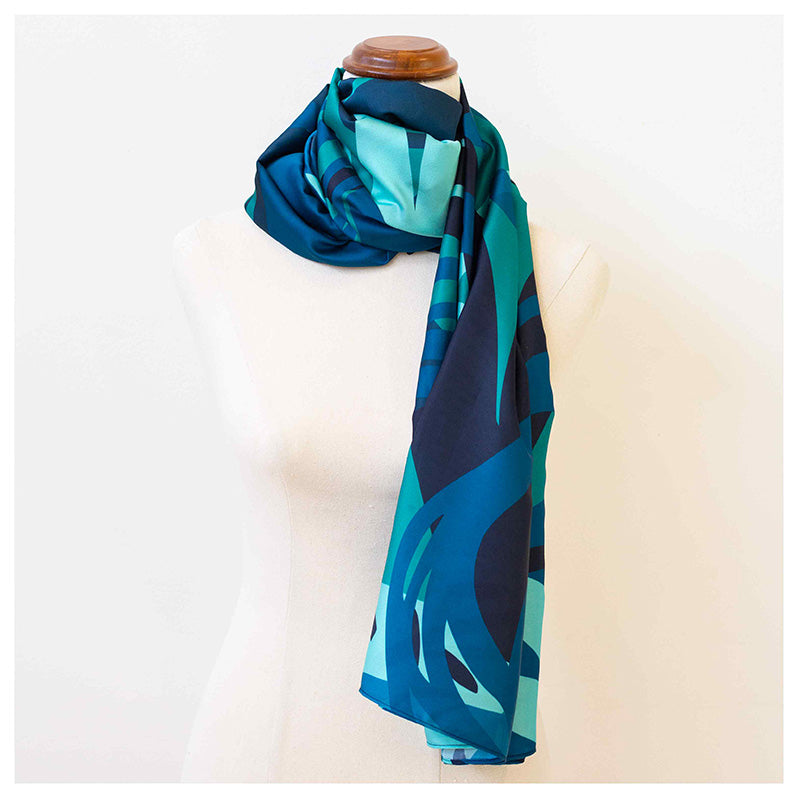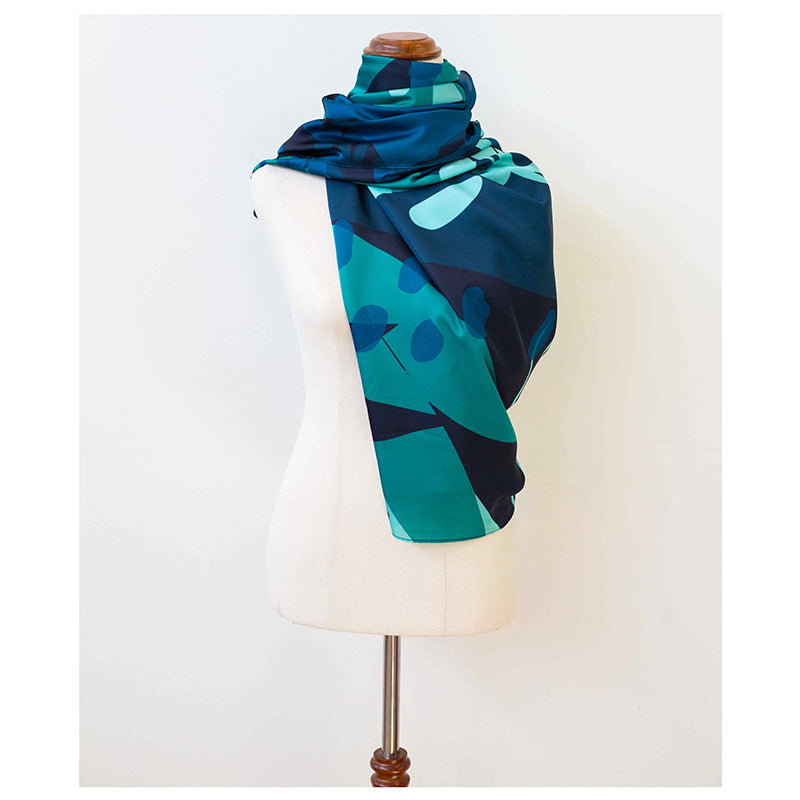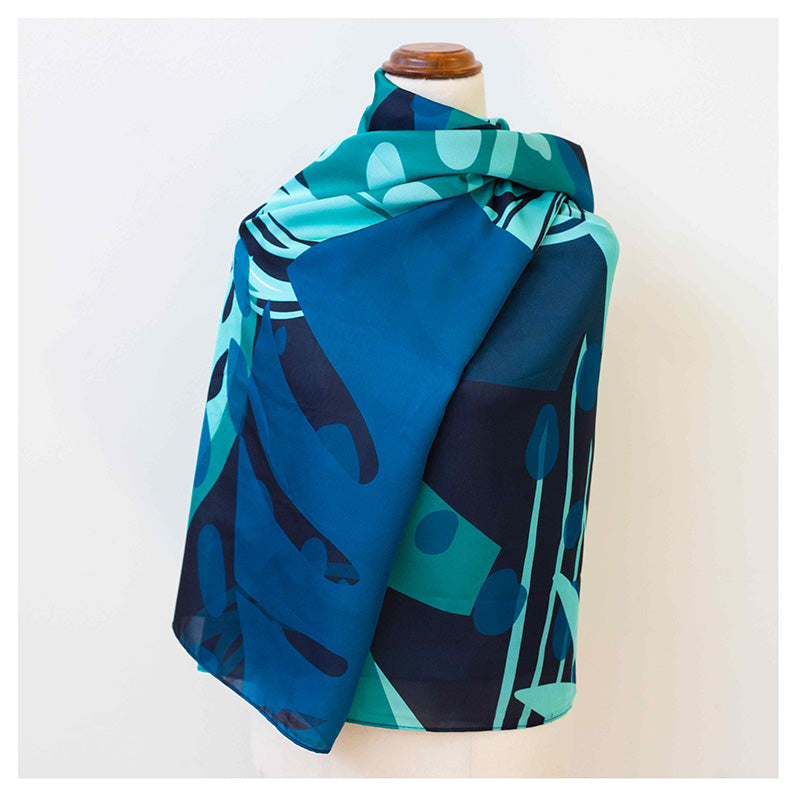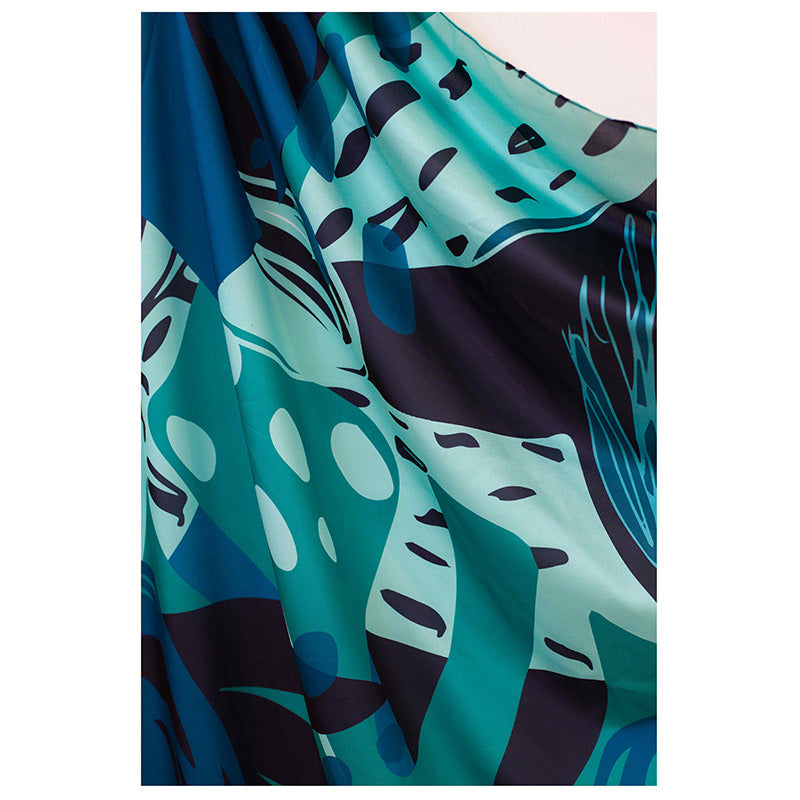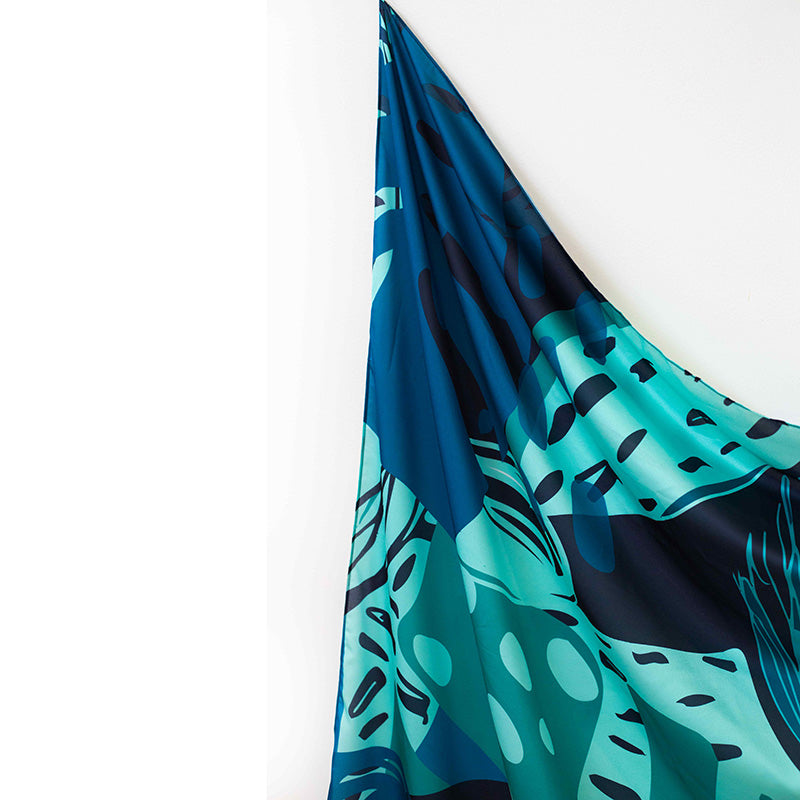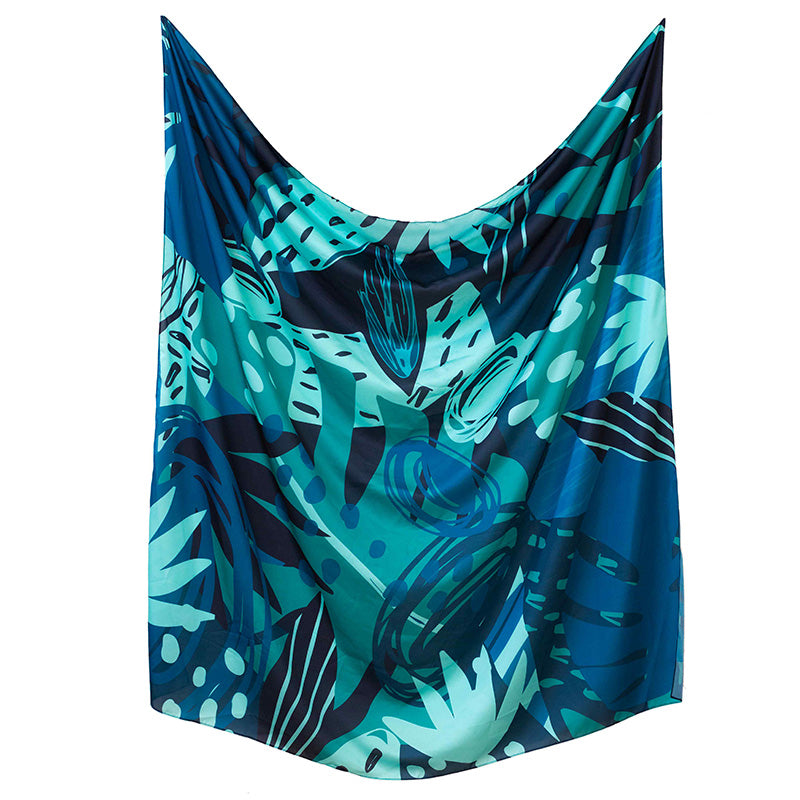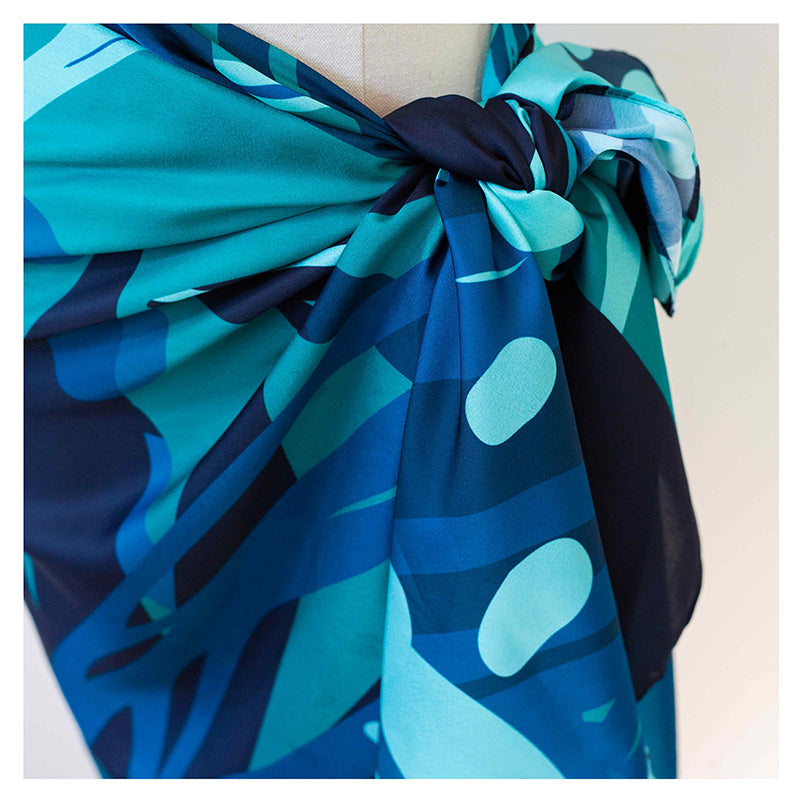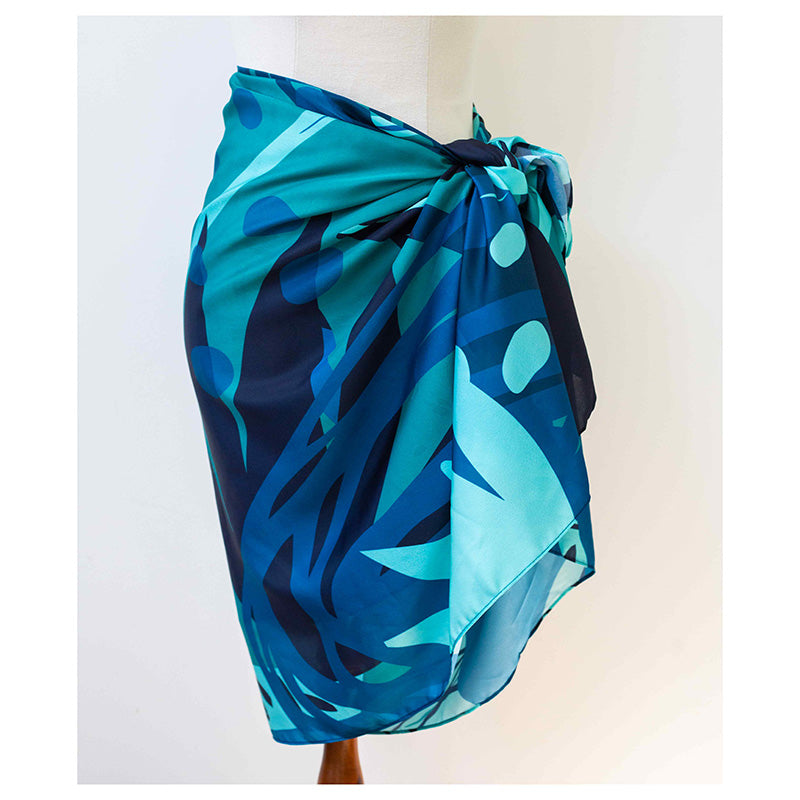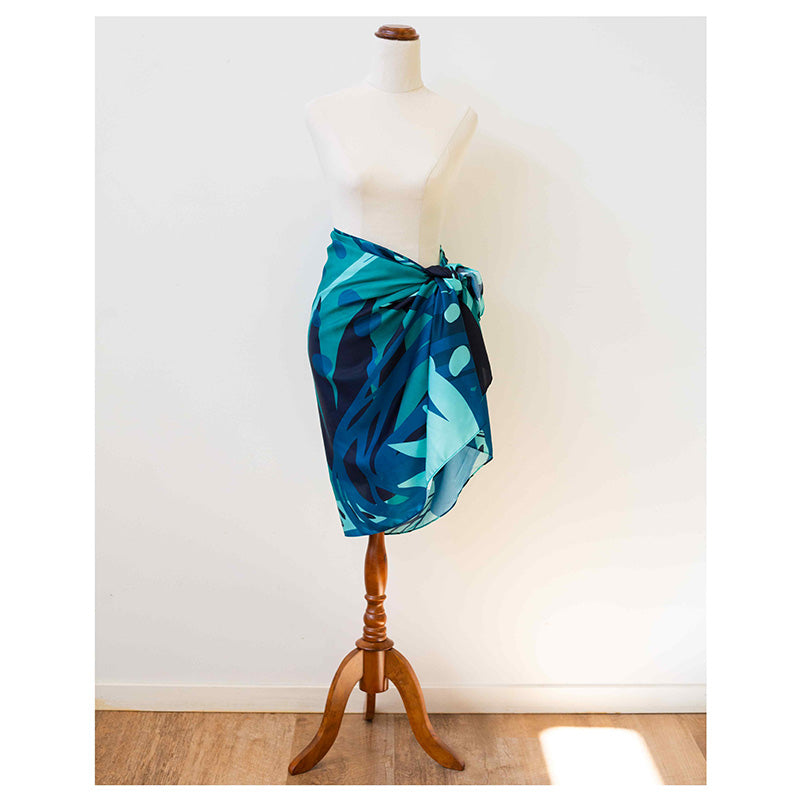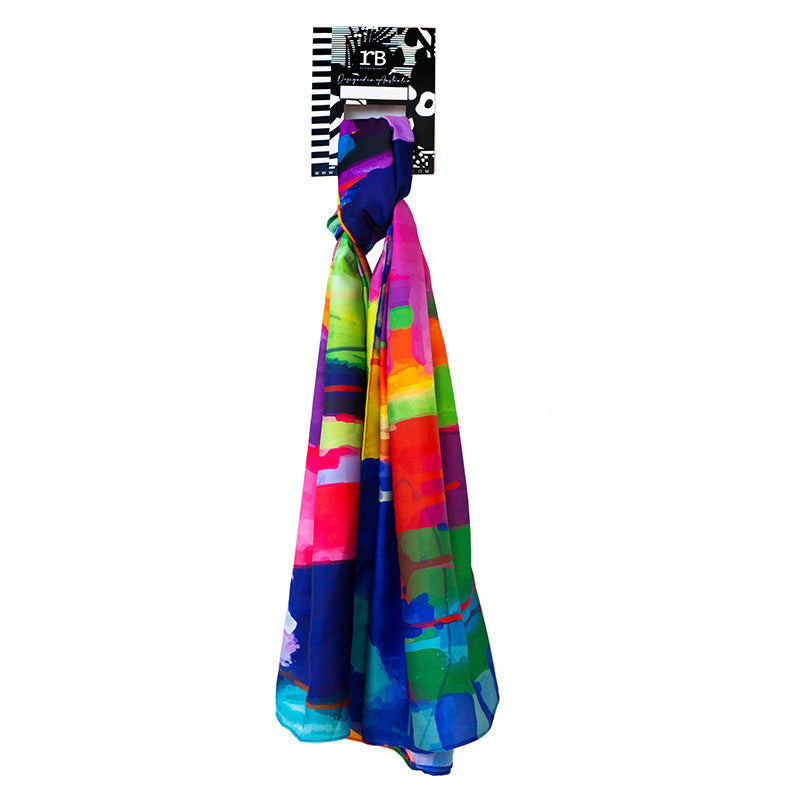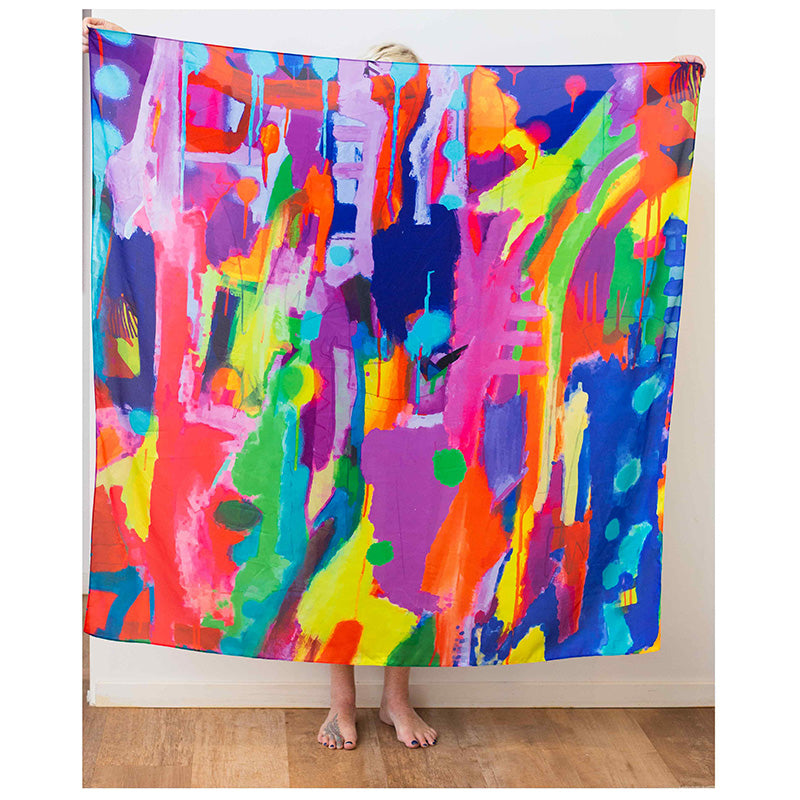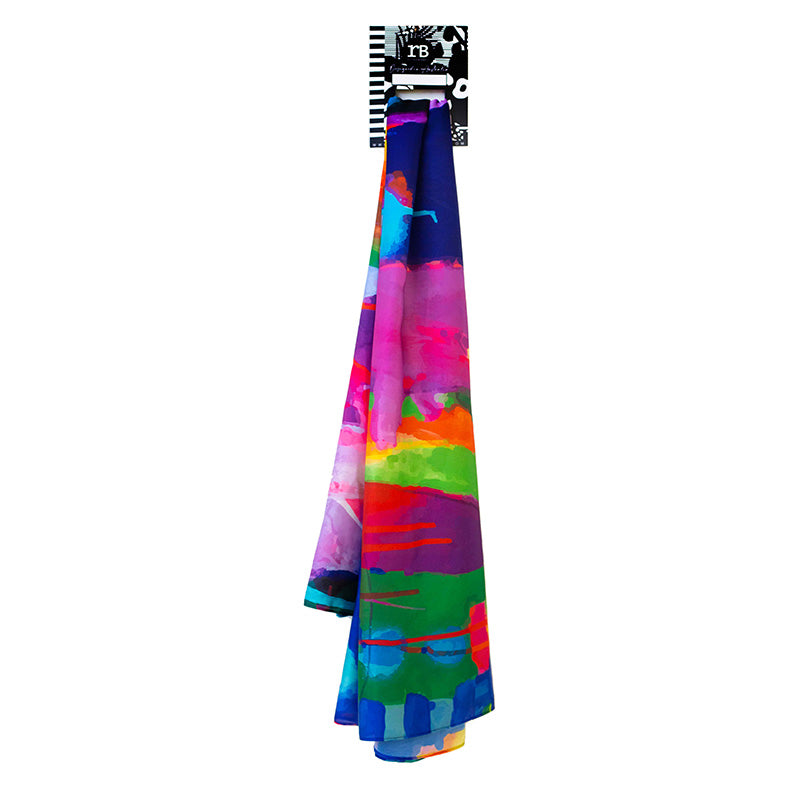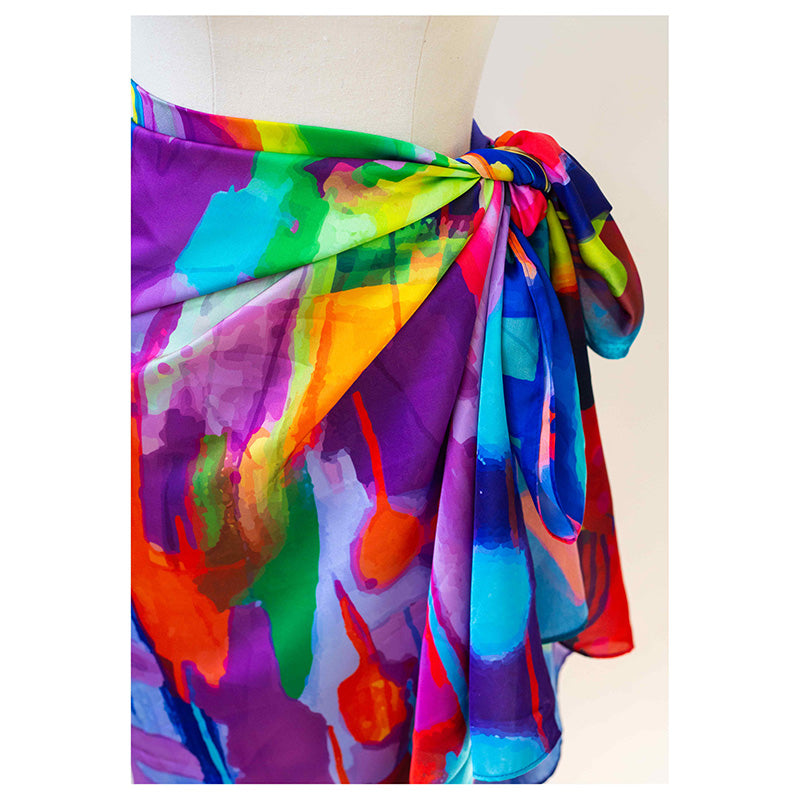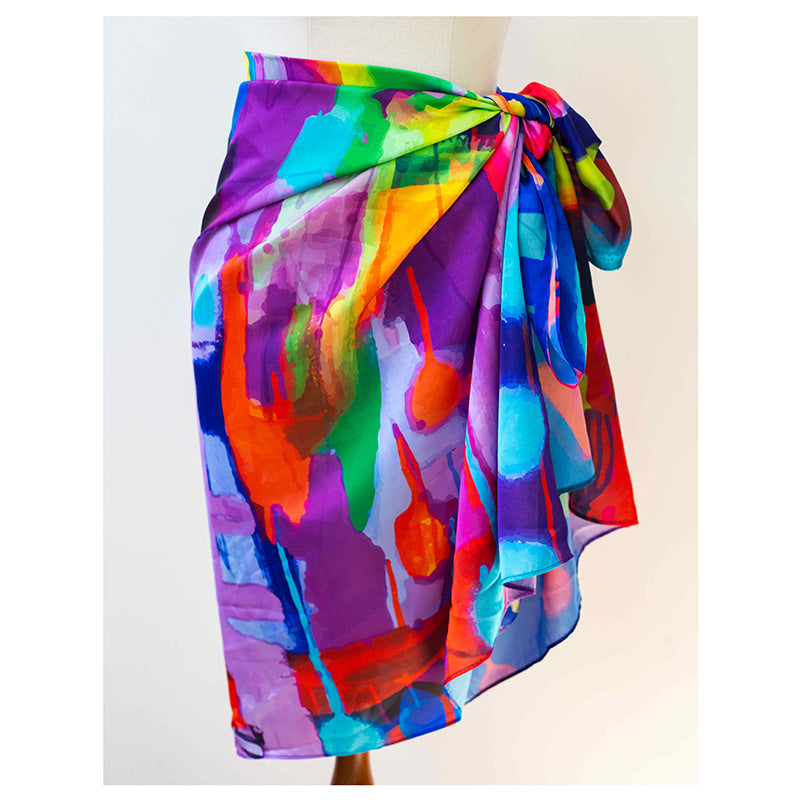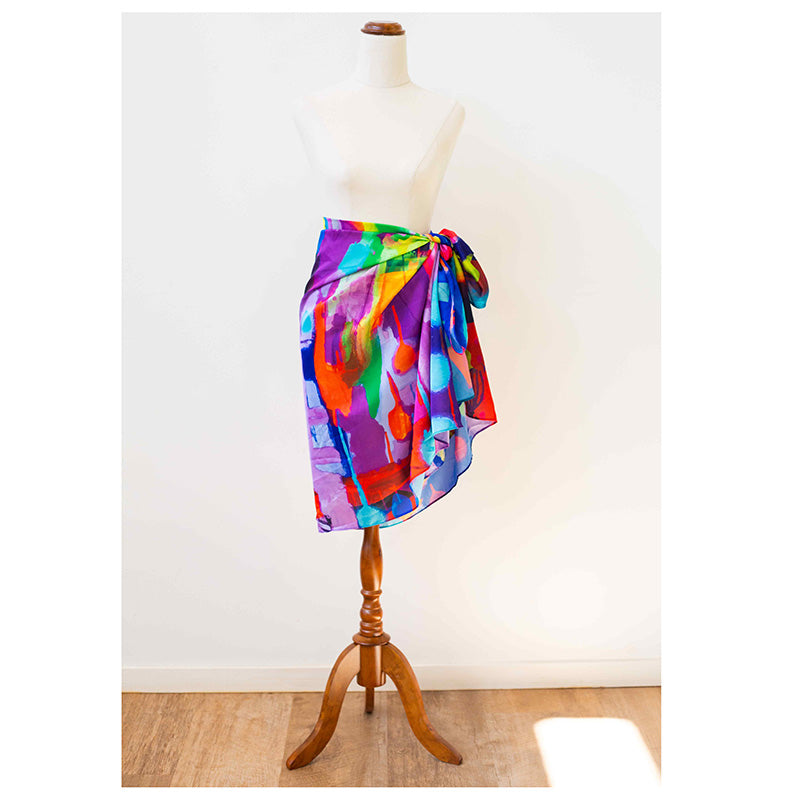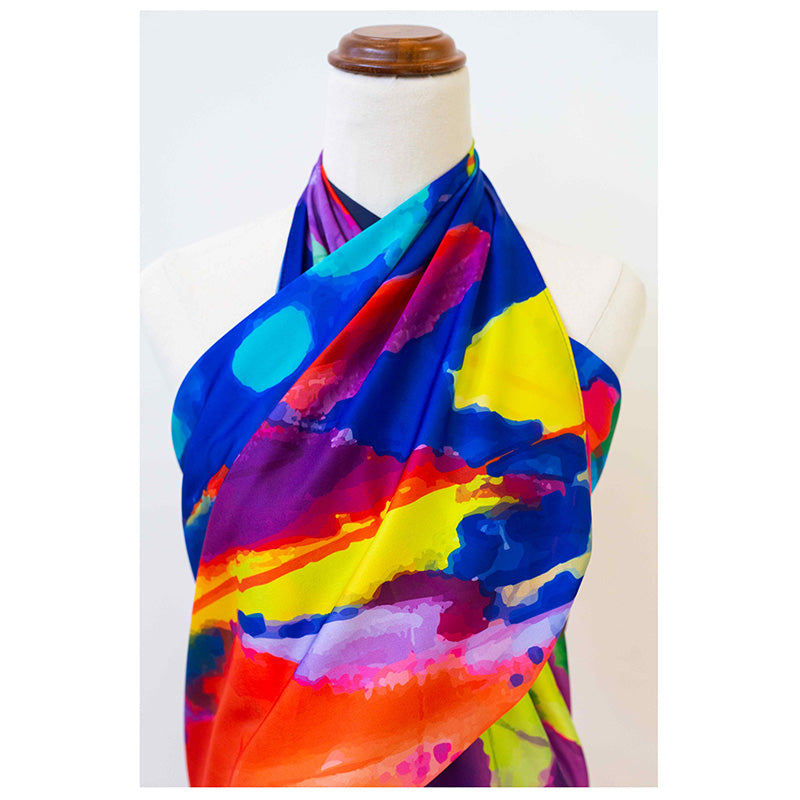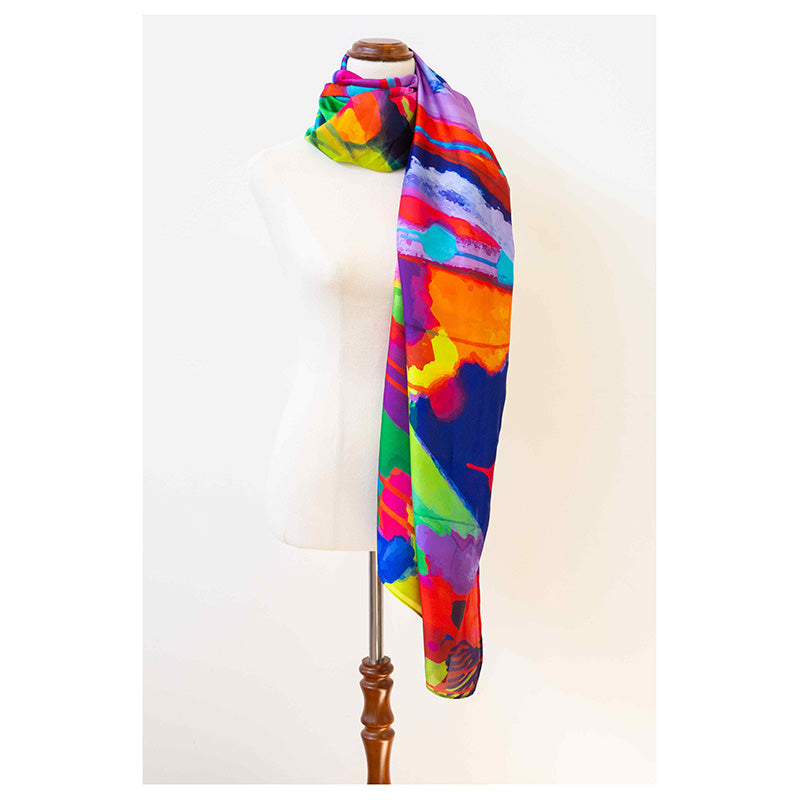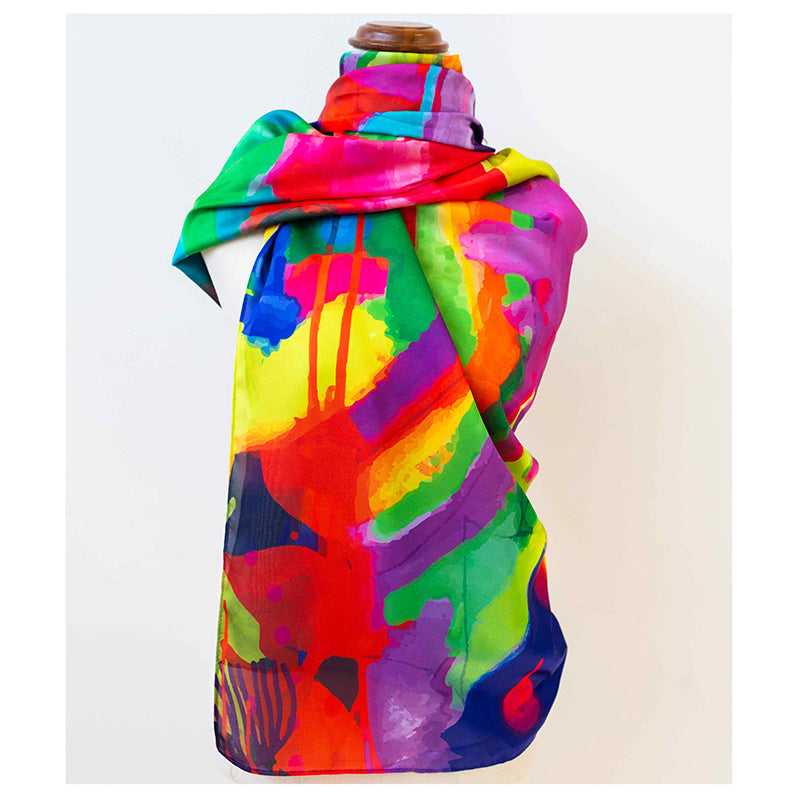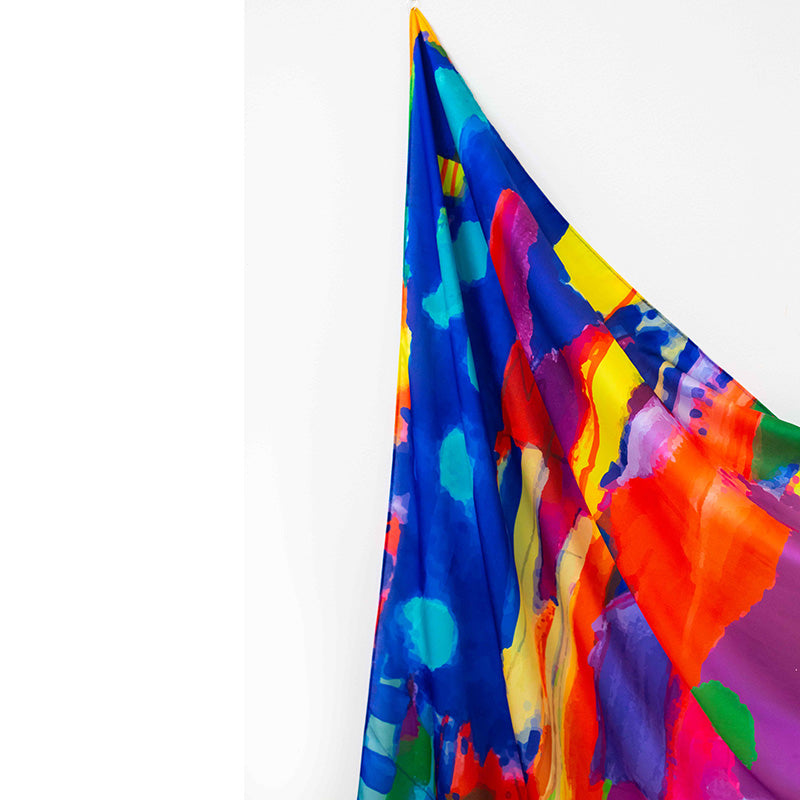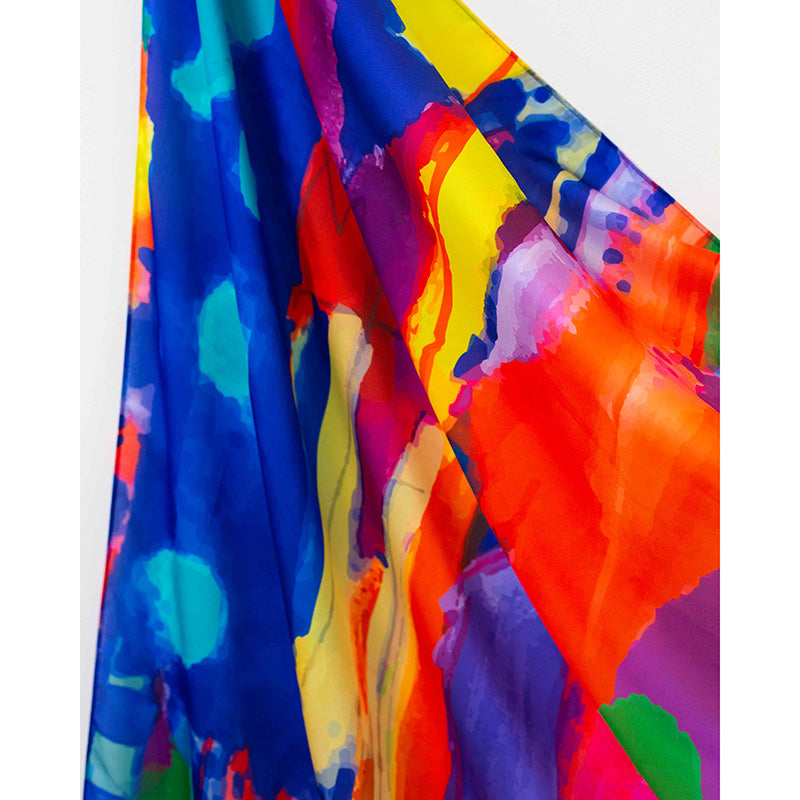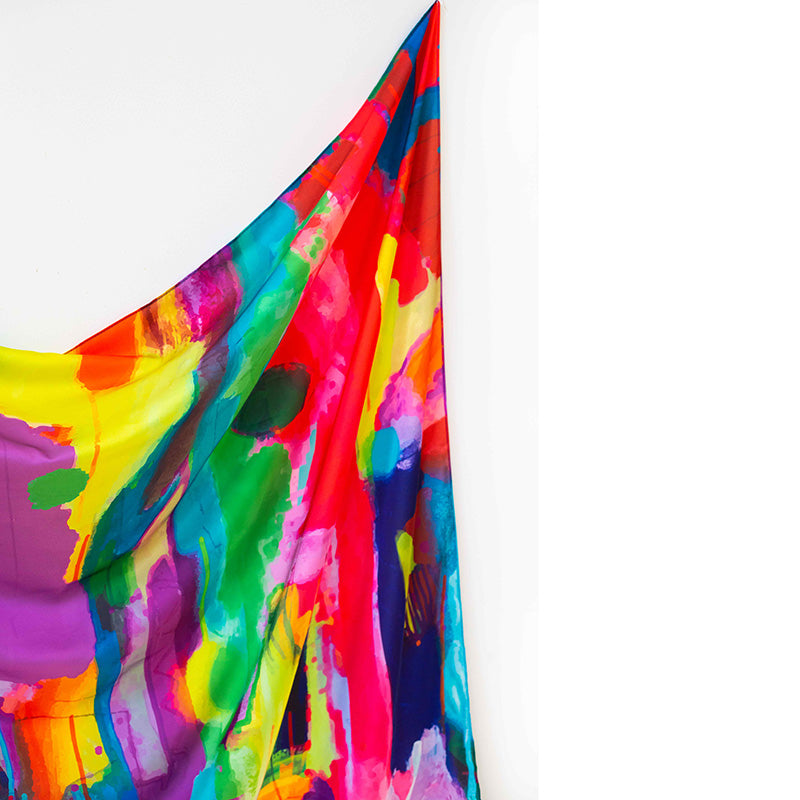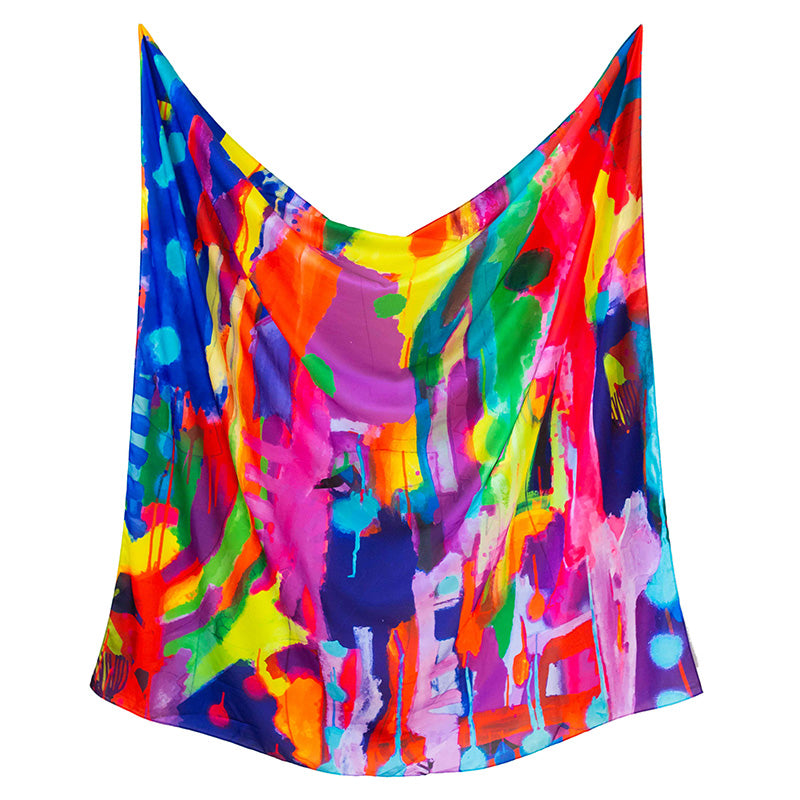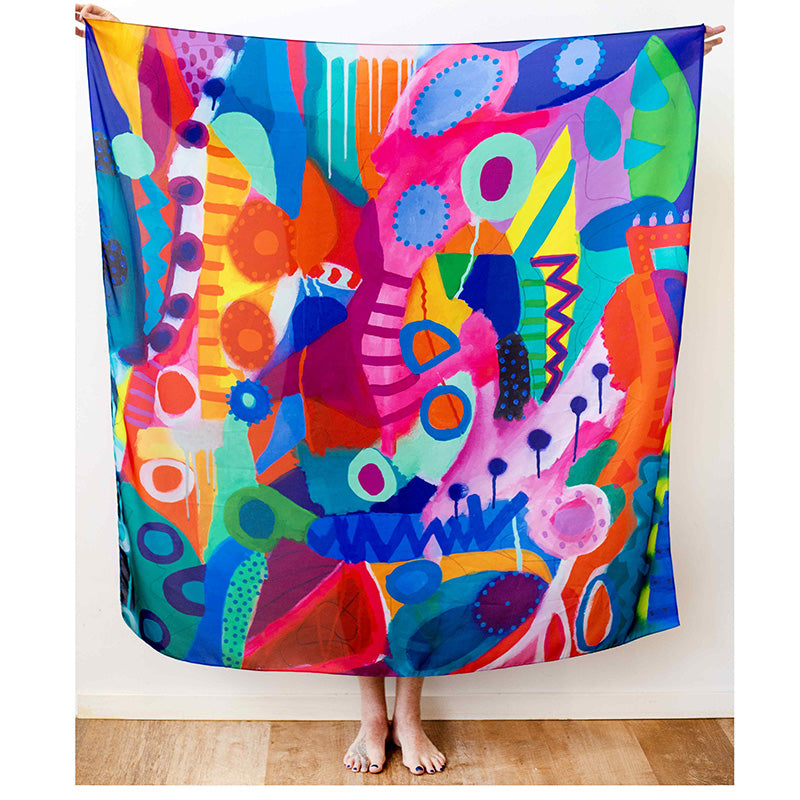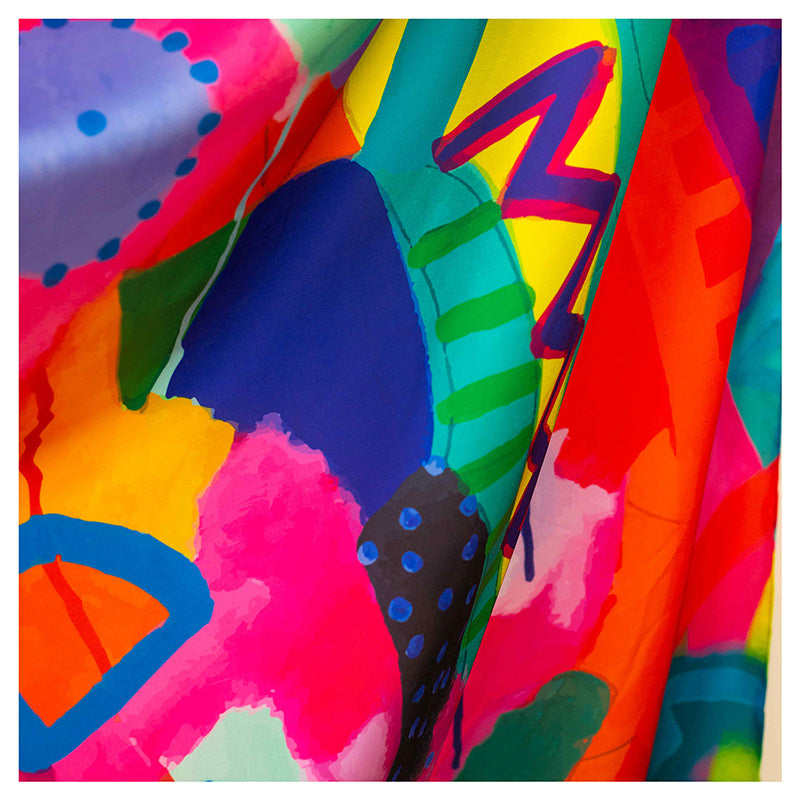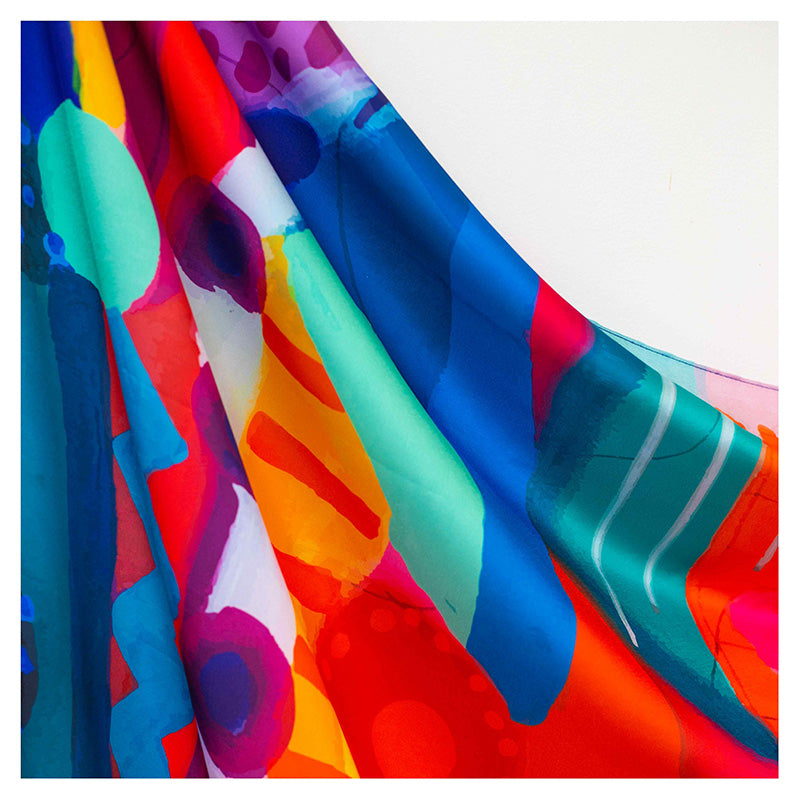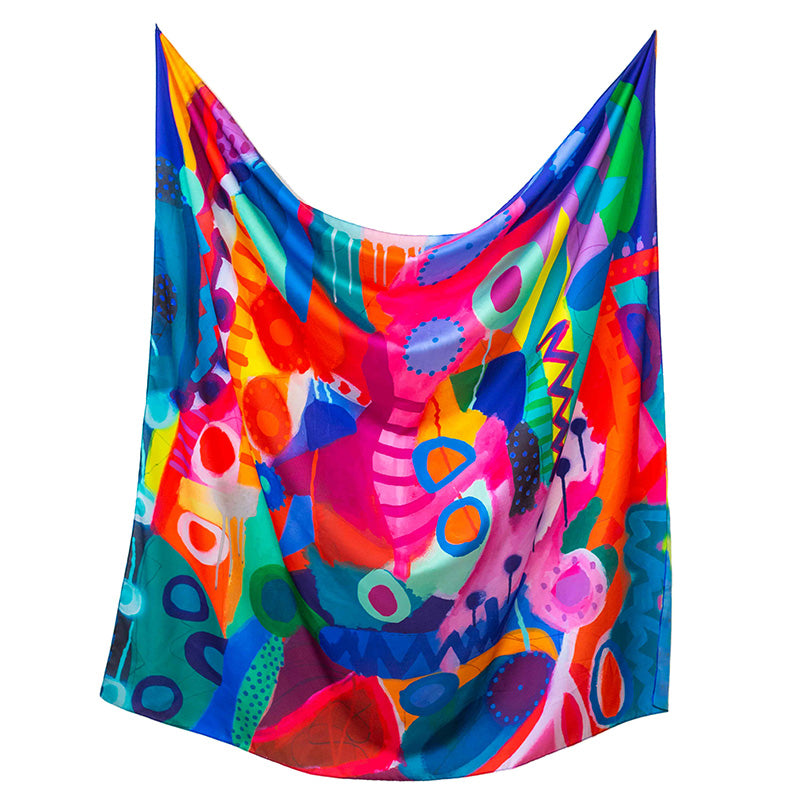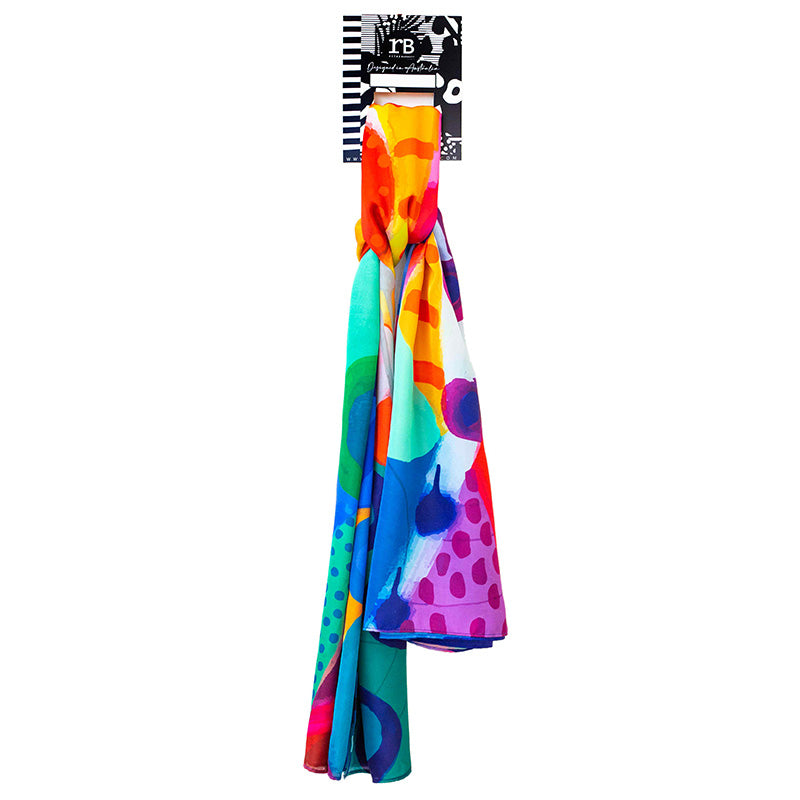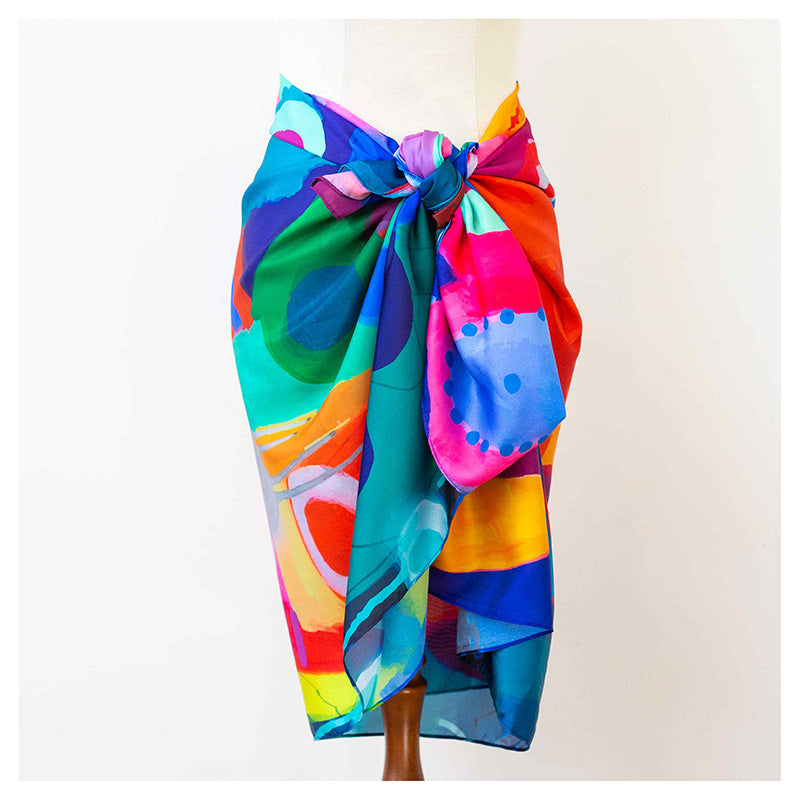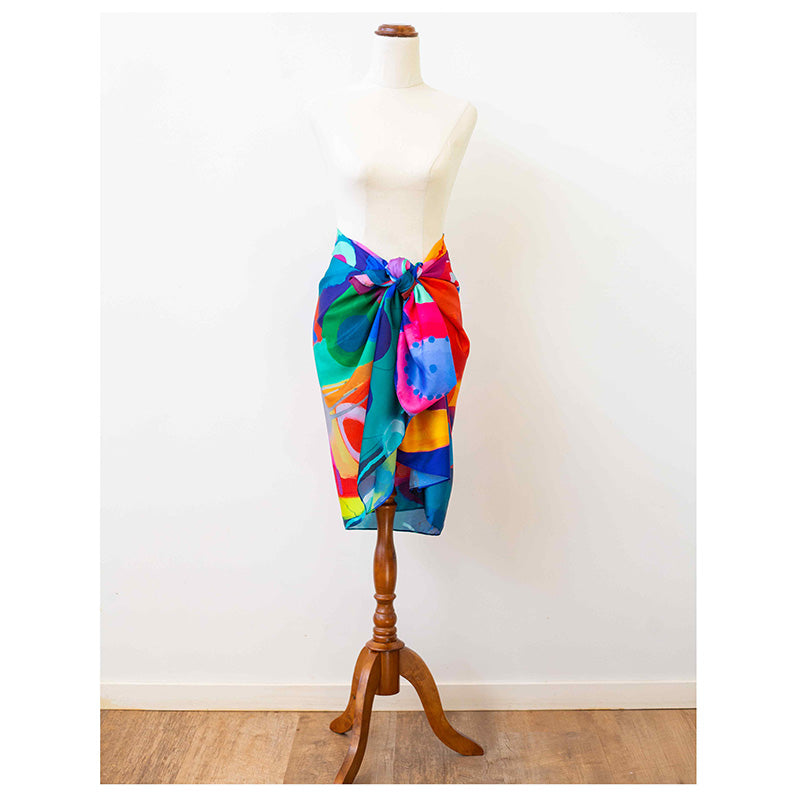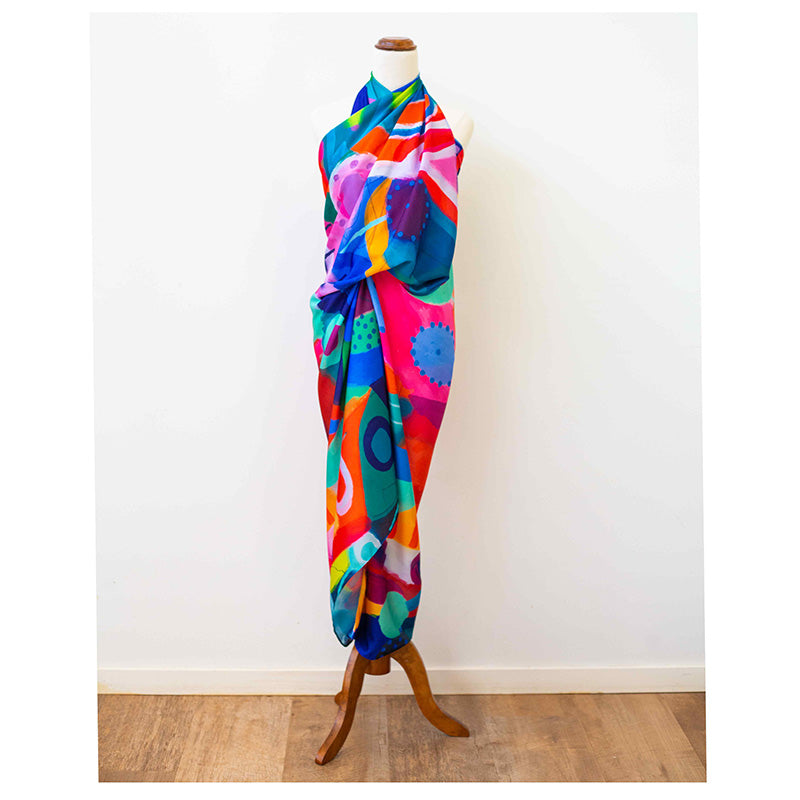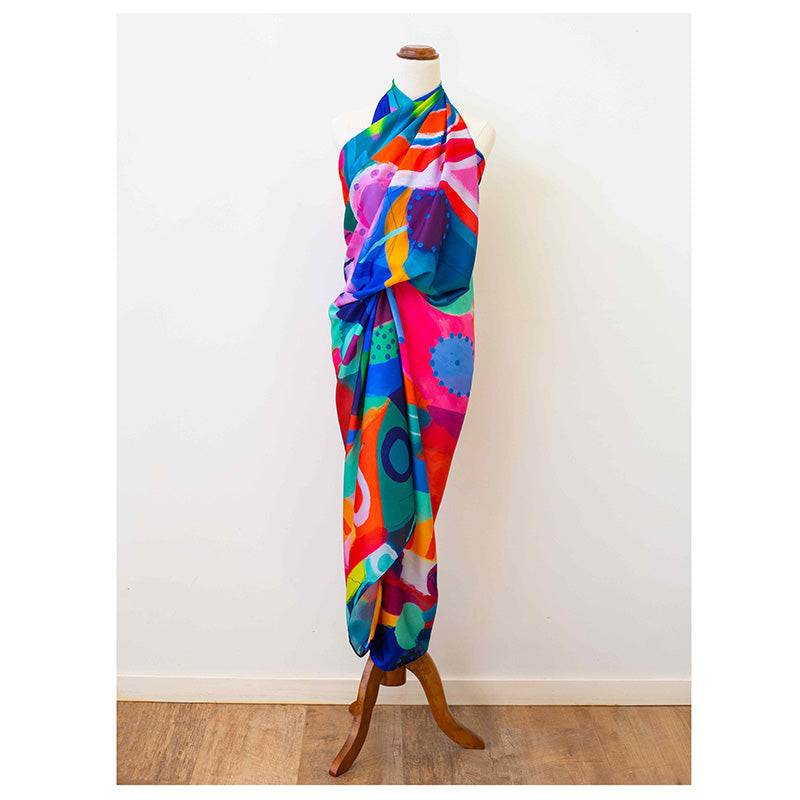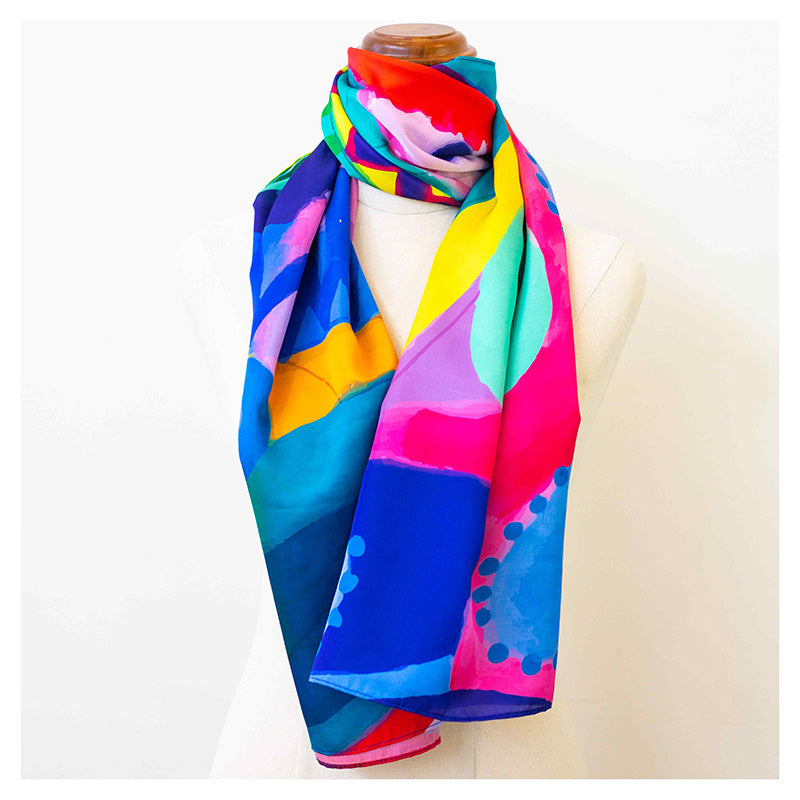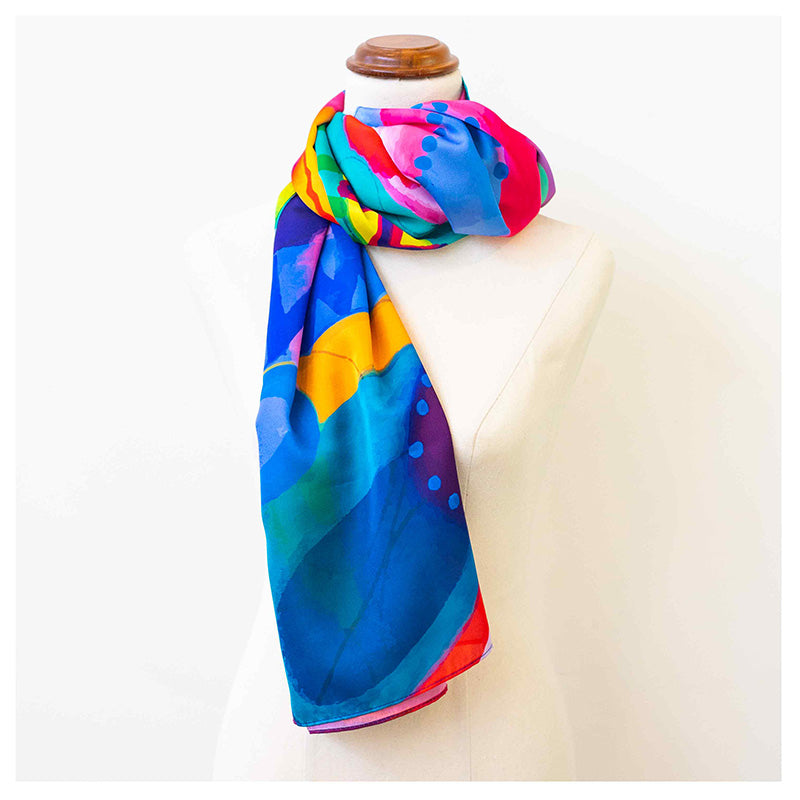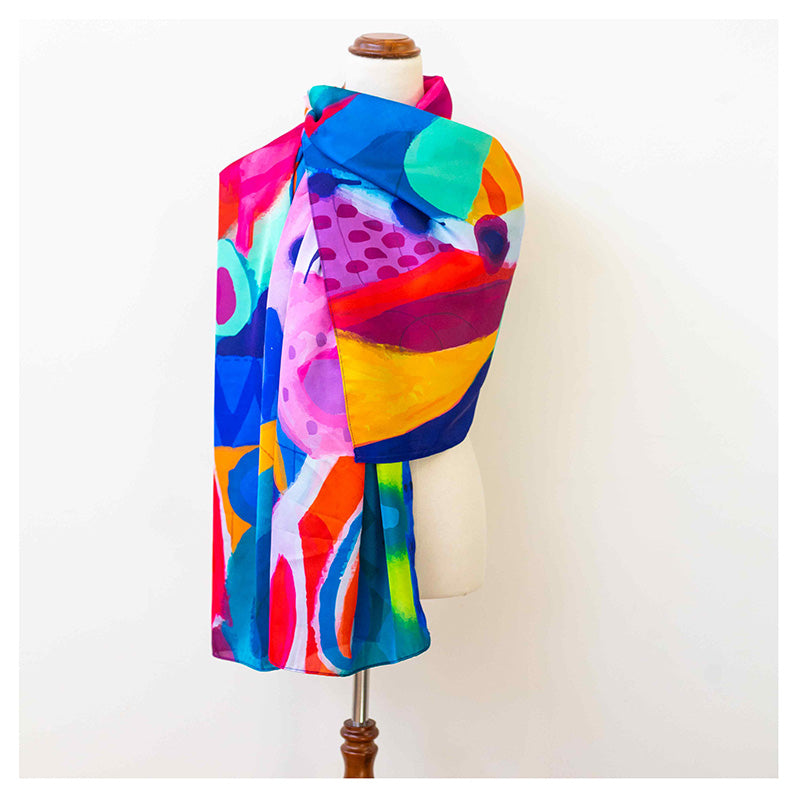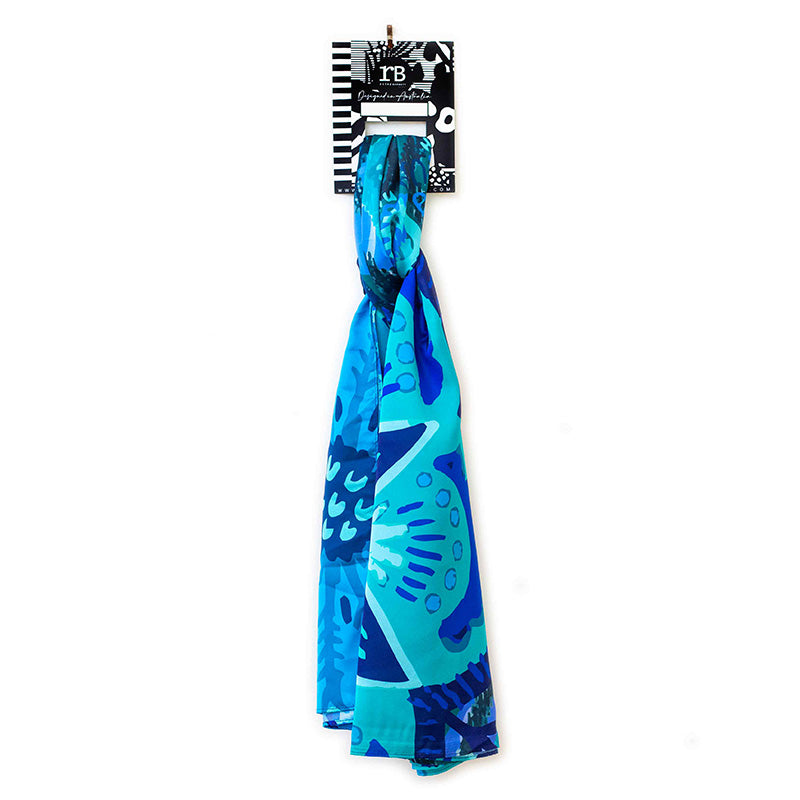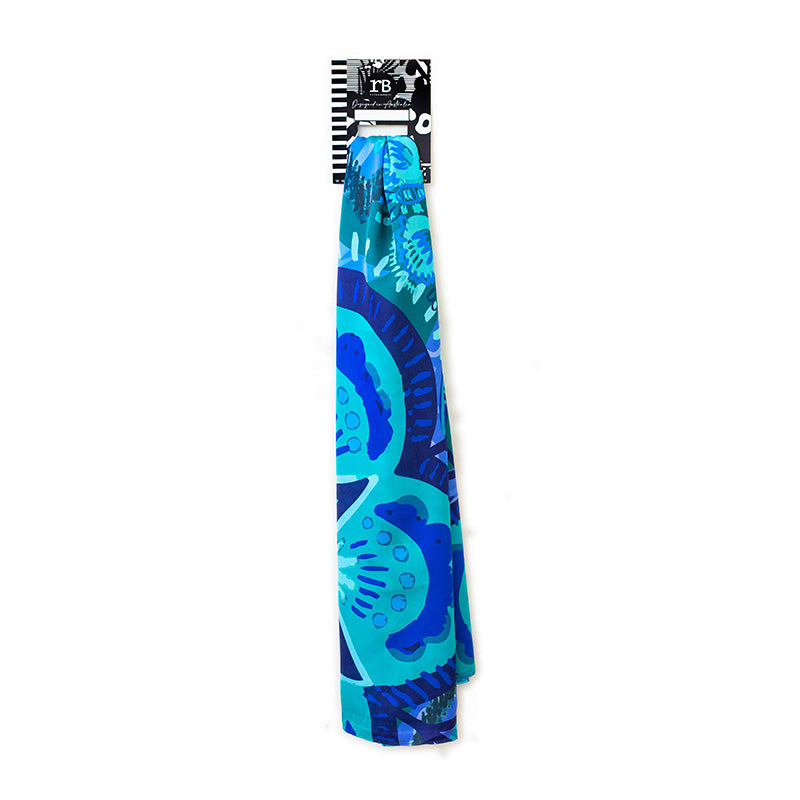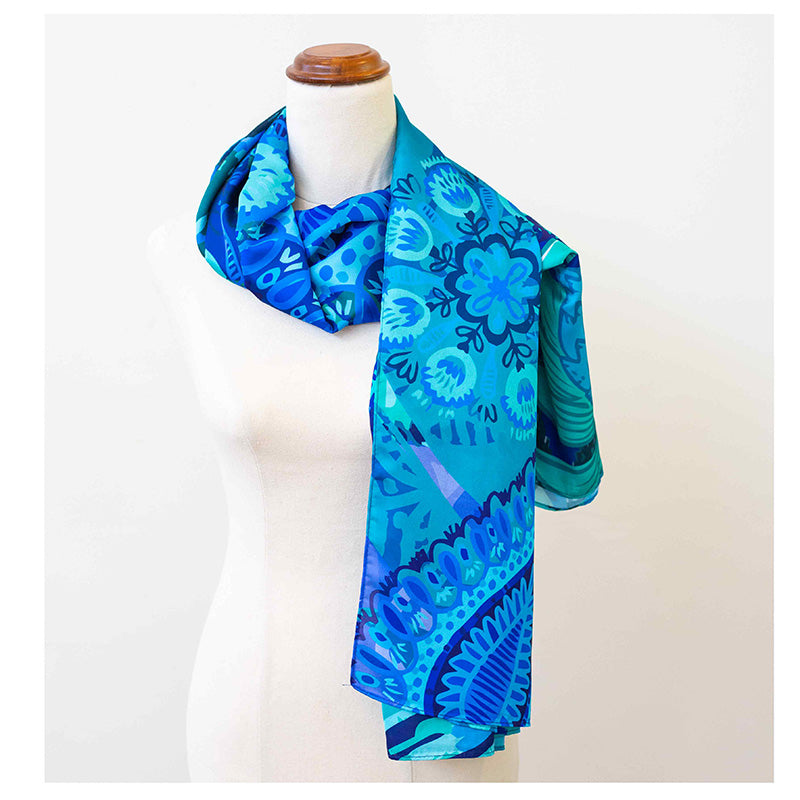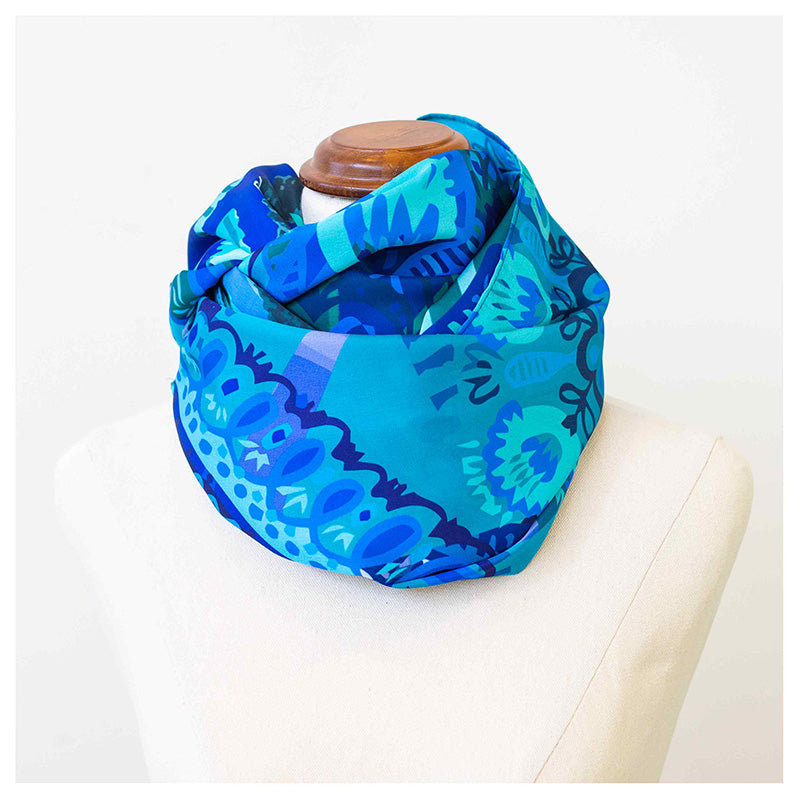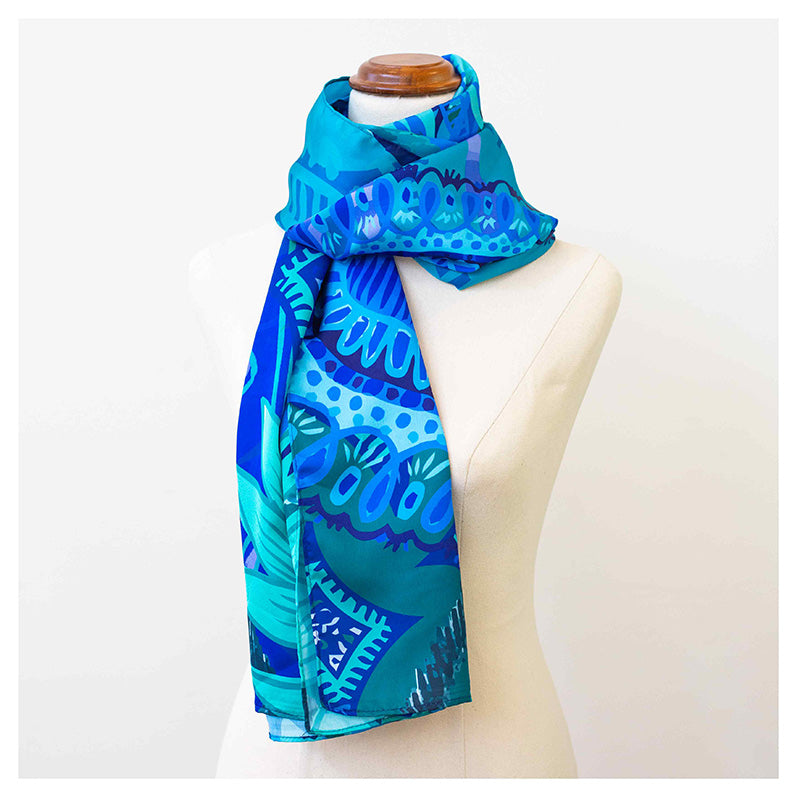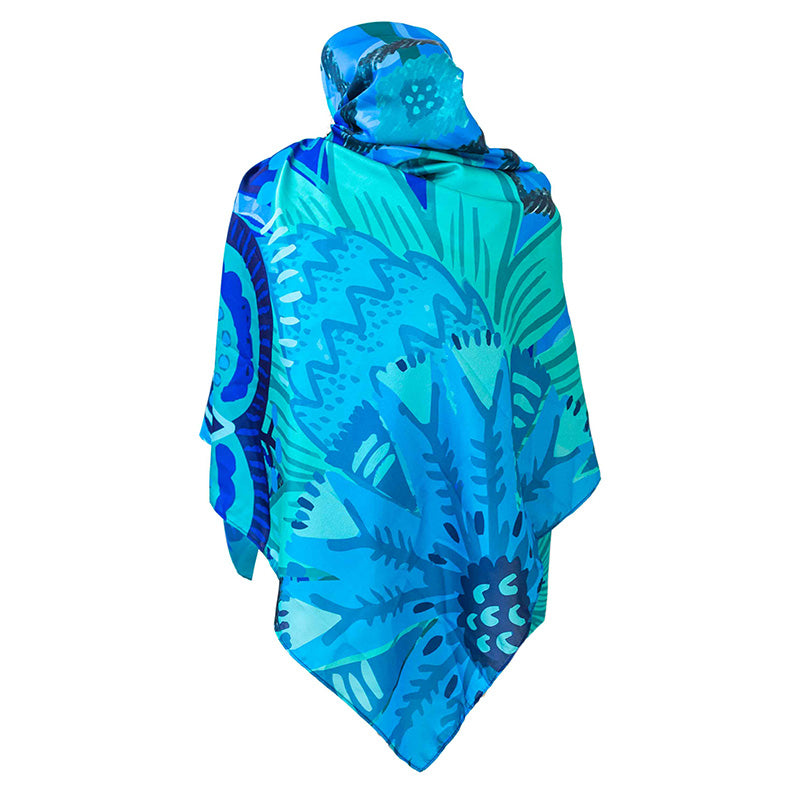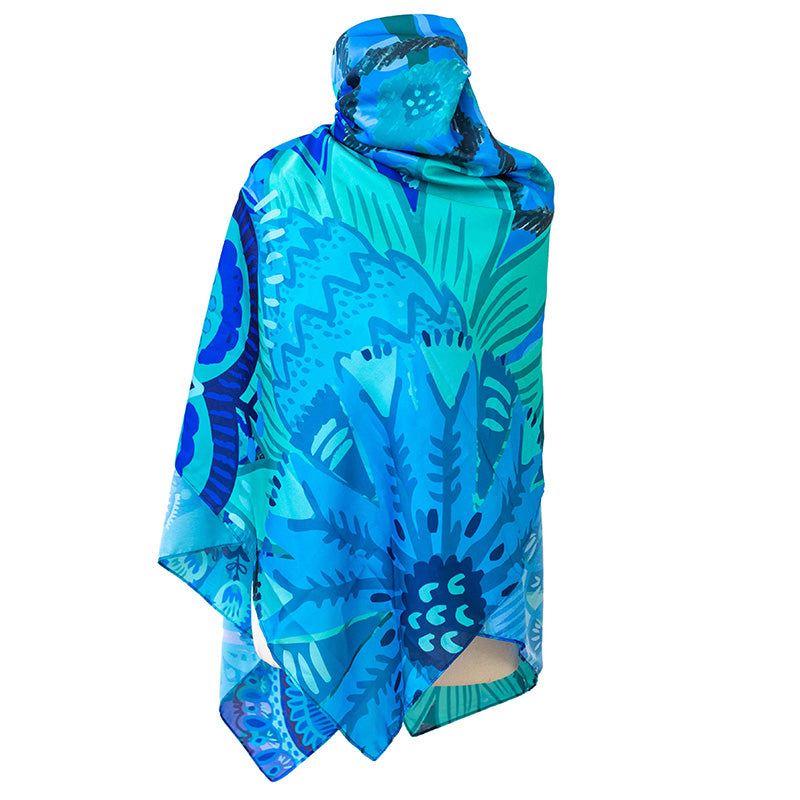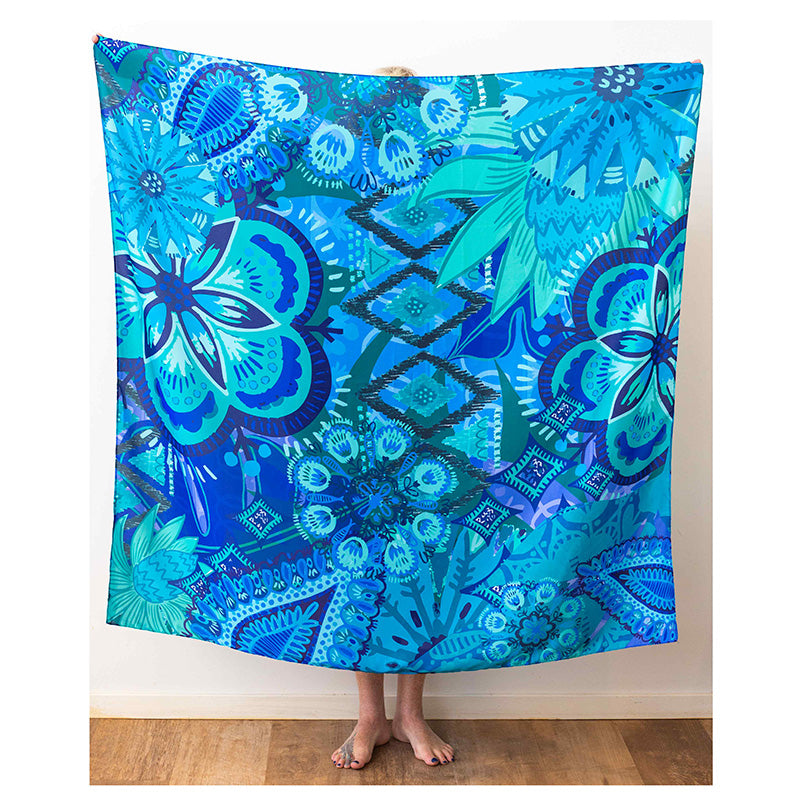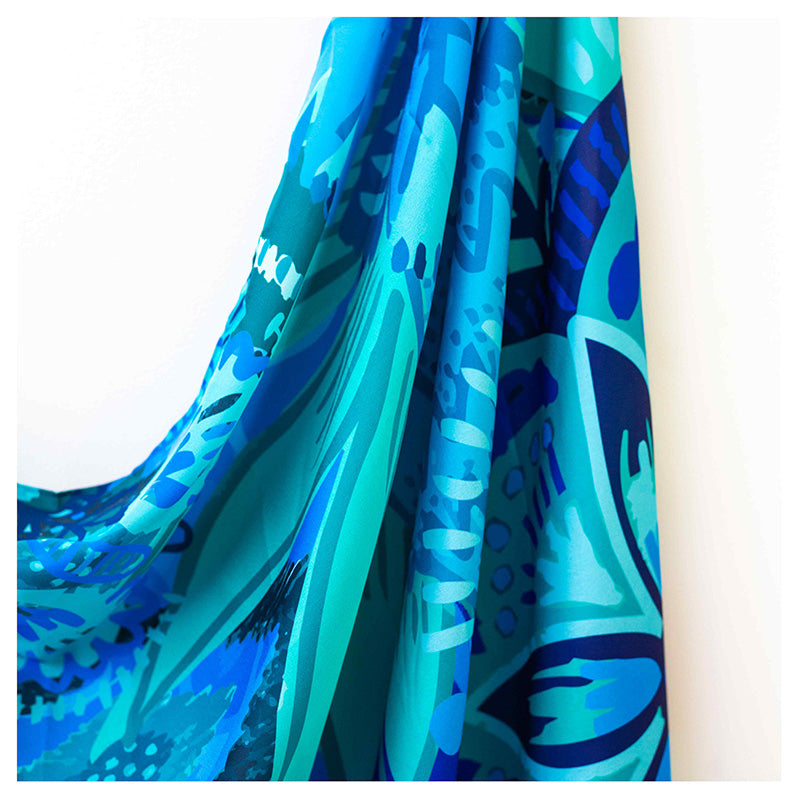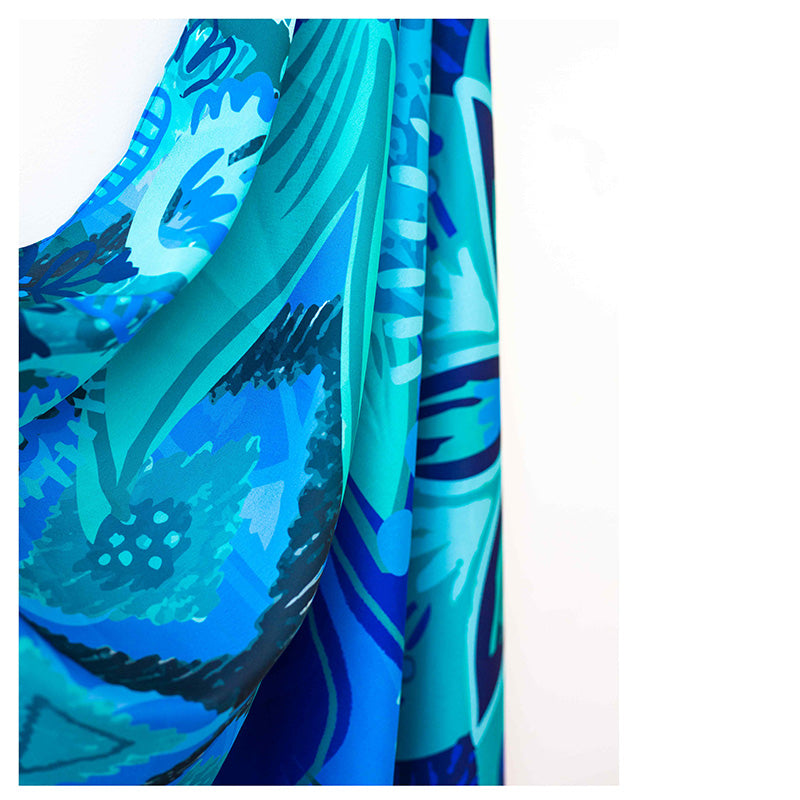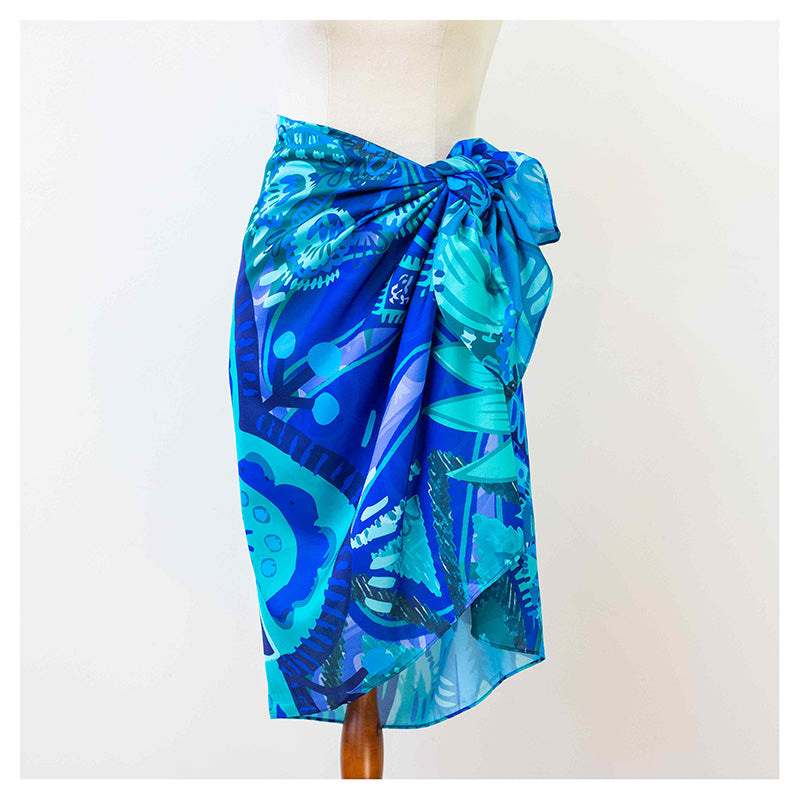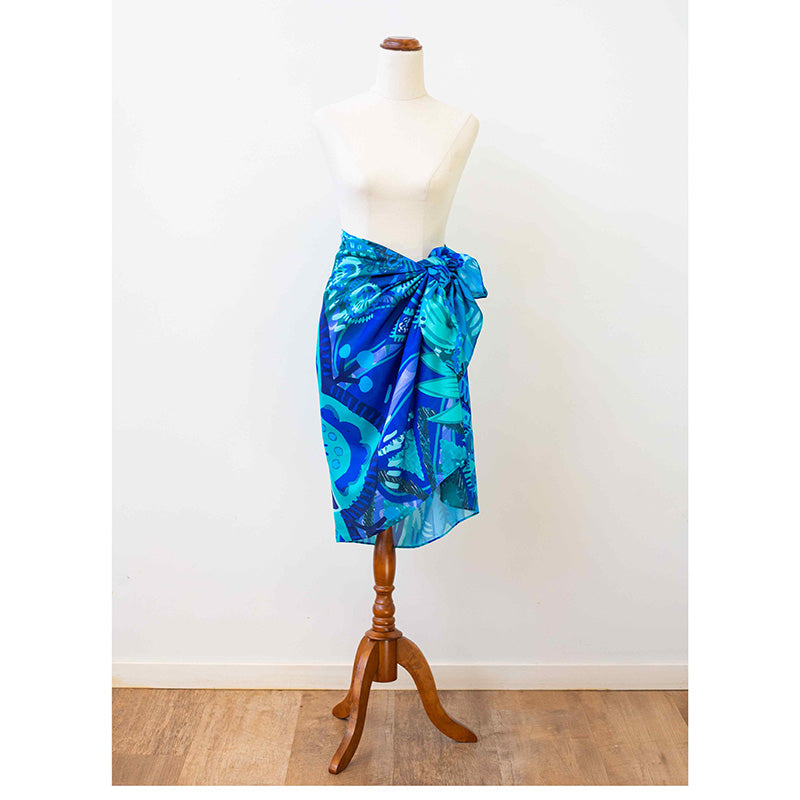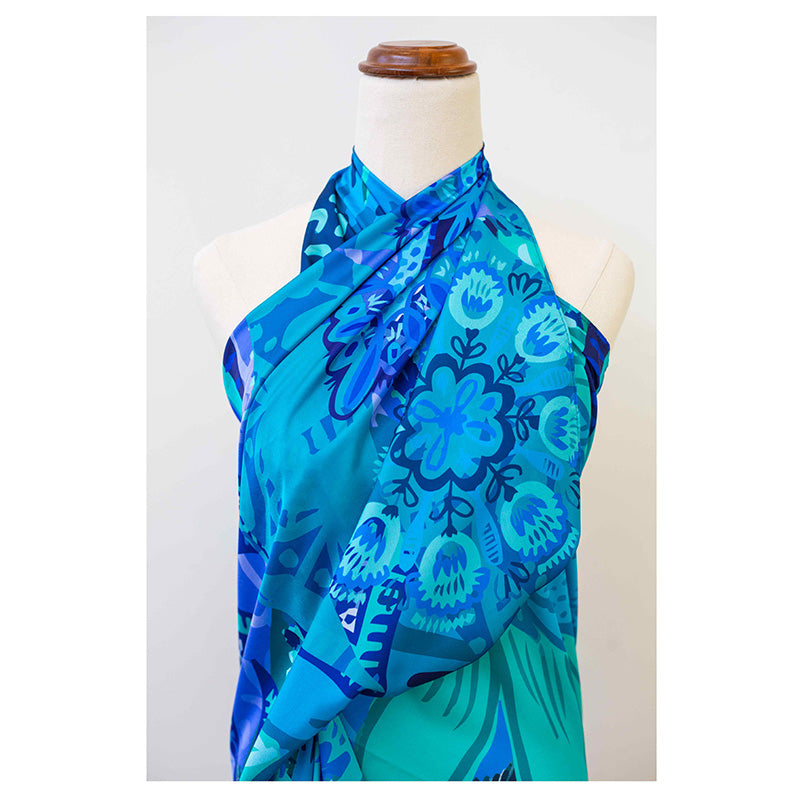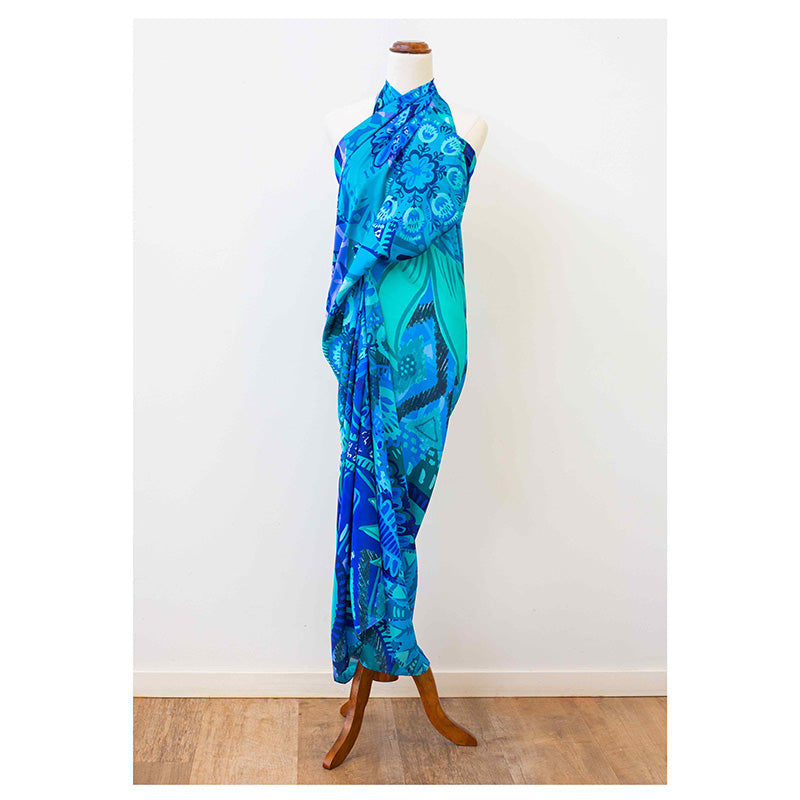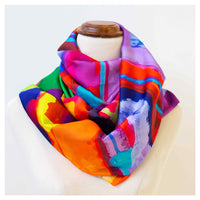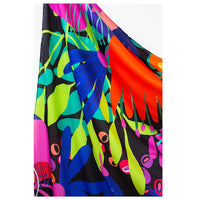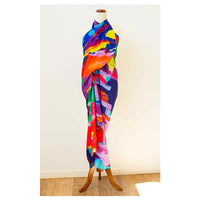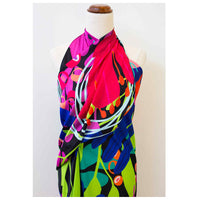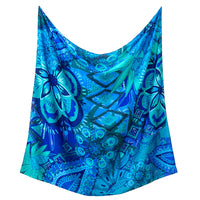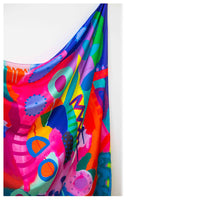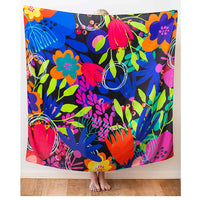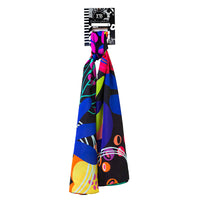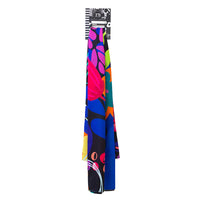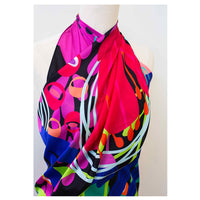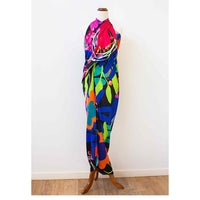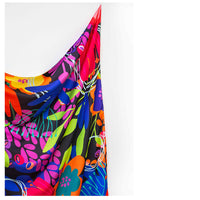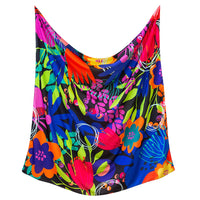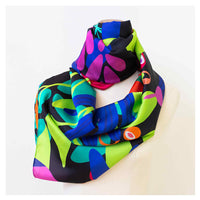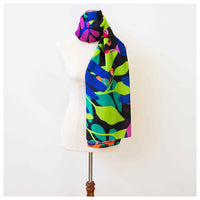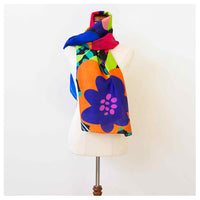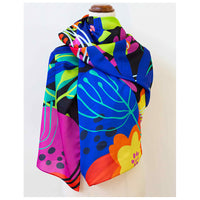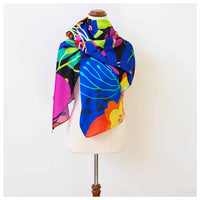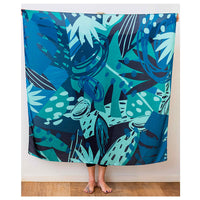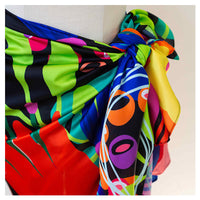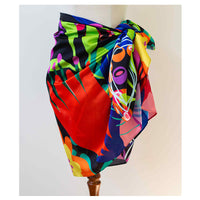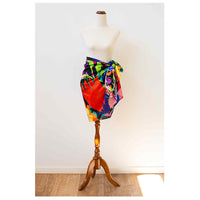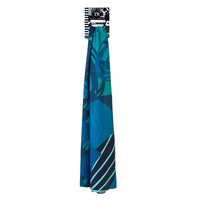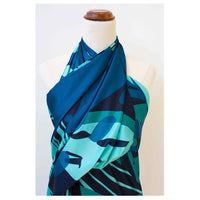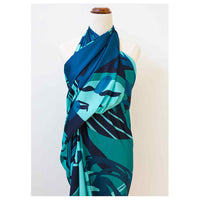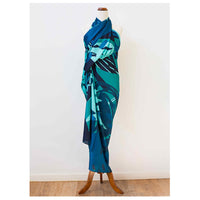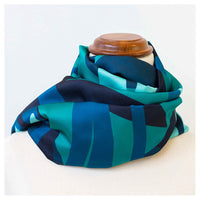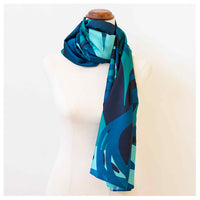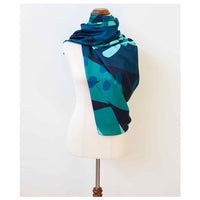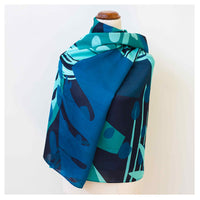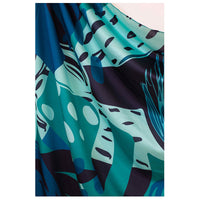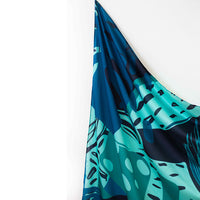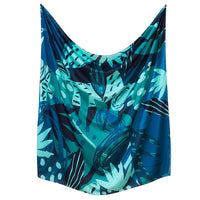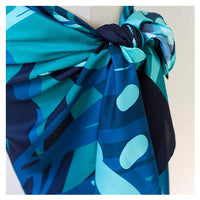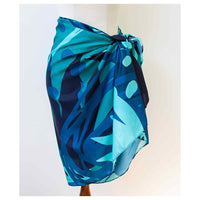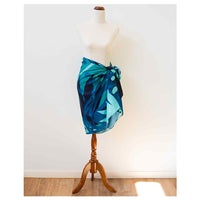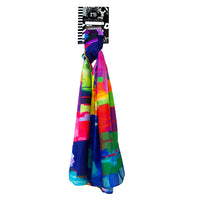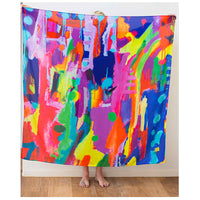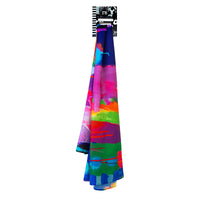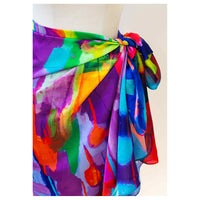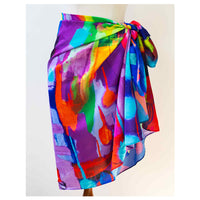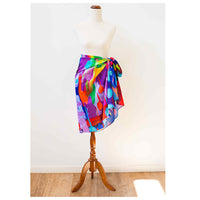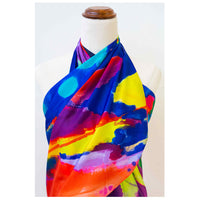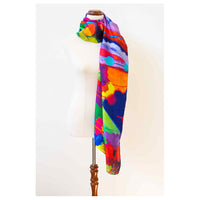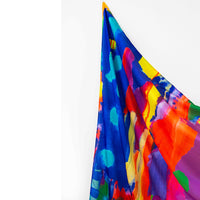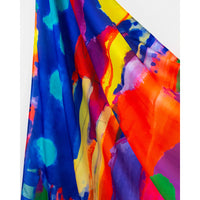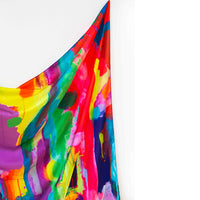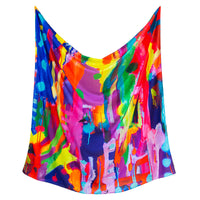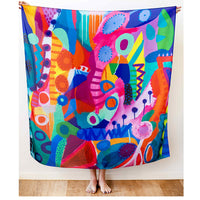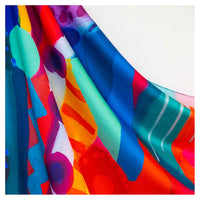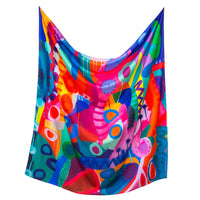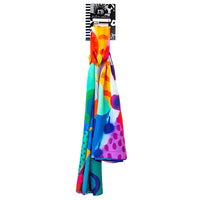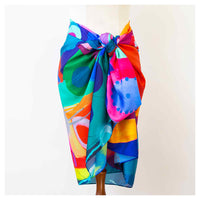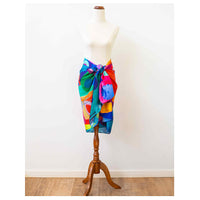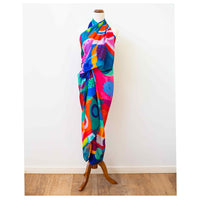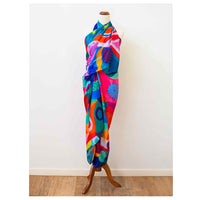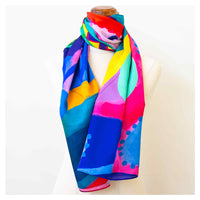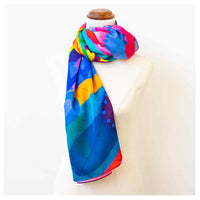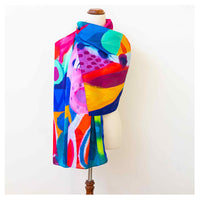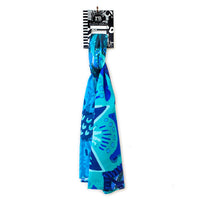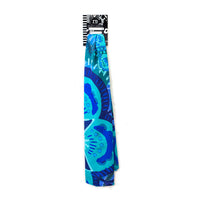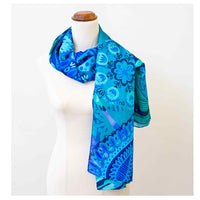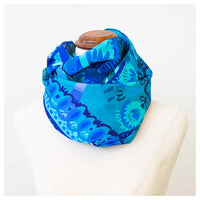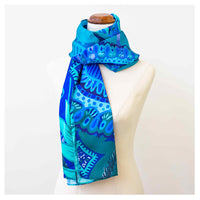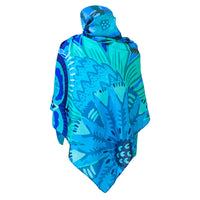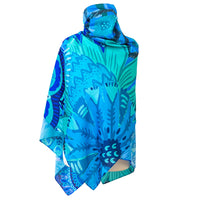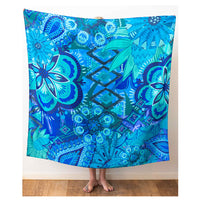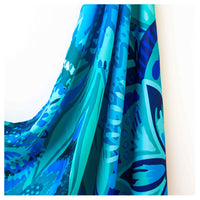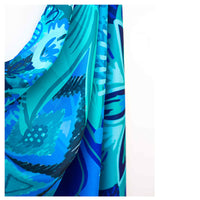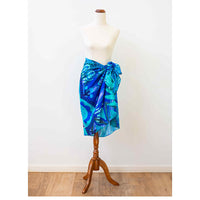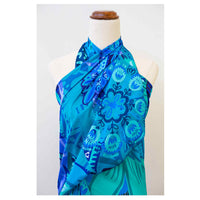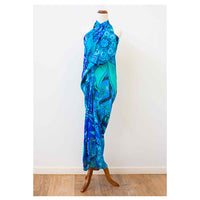 Our brand new collection of gorgeous designer scarves have just been released in 5 unique artwork designs by Jennie Riley.
140cm x 140cm
Featuring stunning colours, these beautiful designs can be worn as scarves or sarongs, in a variety of styles for every season.
Designed in Lennox Head, Australia and made from a colourfast polycotton material, these vibrant pieces are available in a style to suit all tastes. 
Love it!
This was a present for my friend's birthday - she loved it - the colours,the fabric and the size- perfect.
So glad I got this for her!