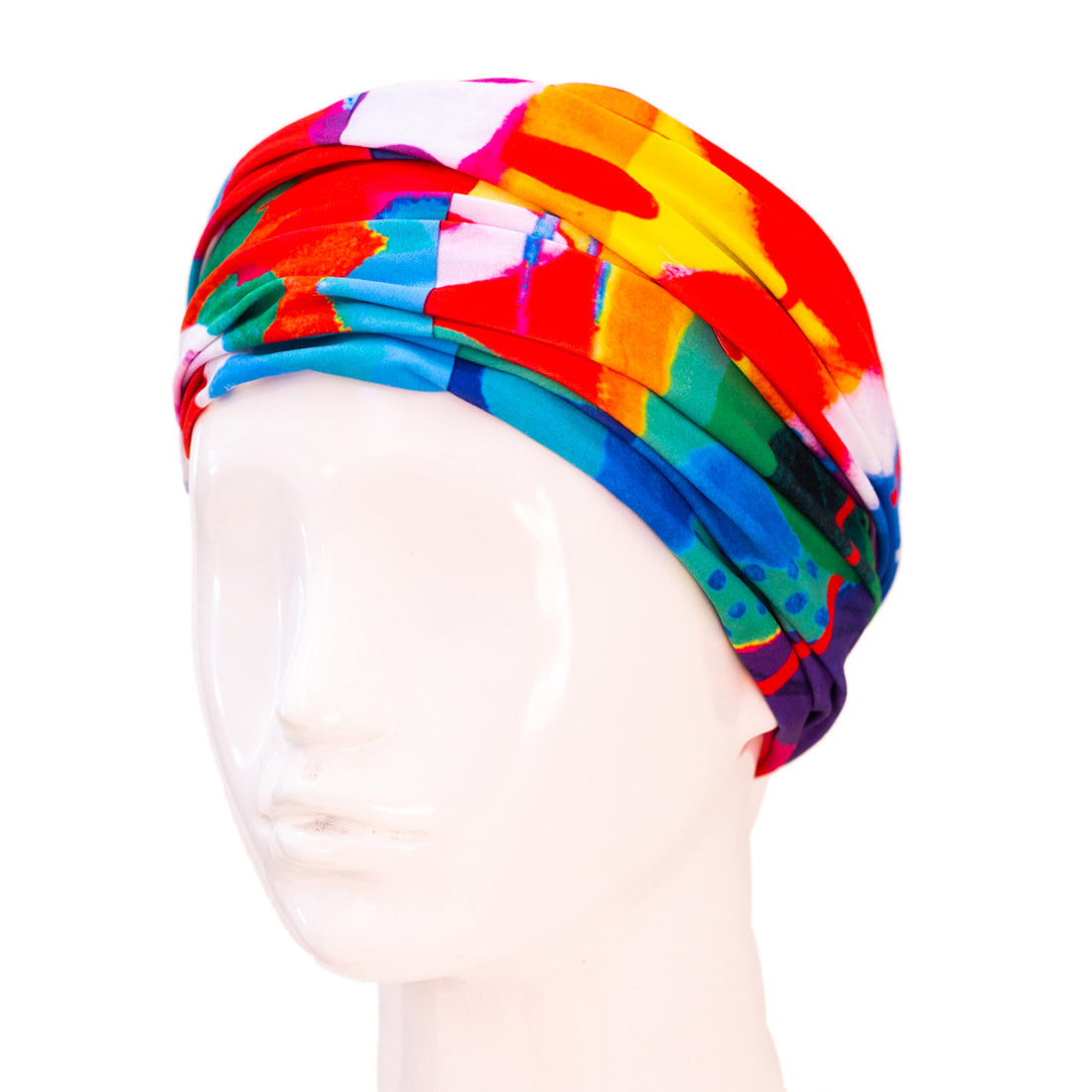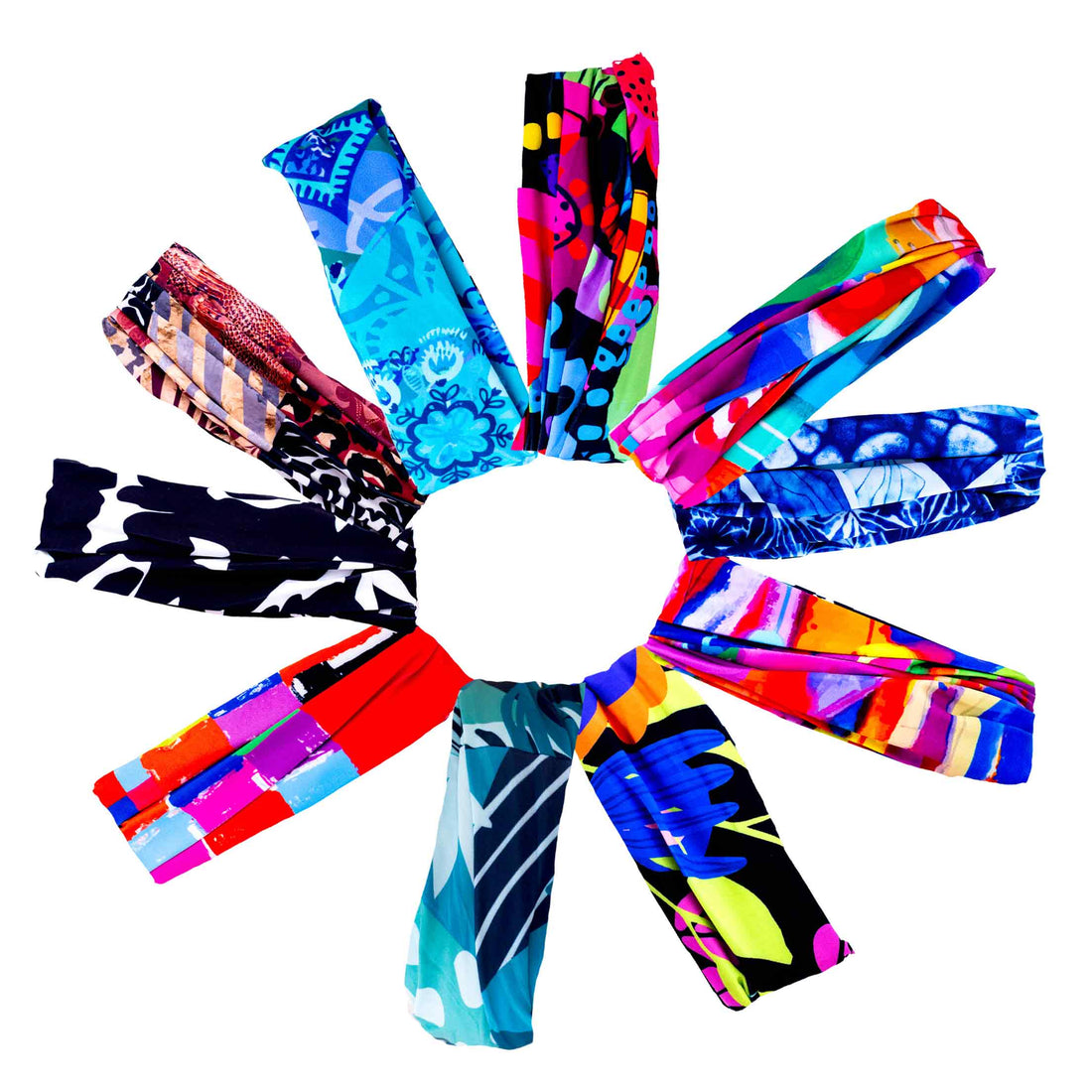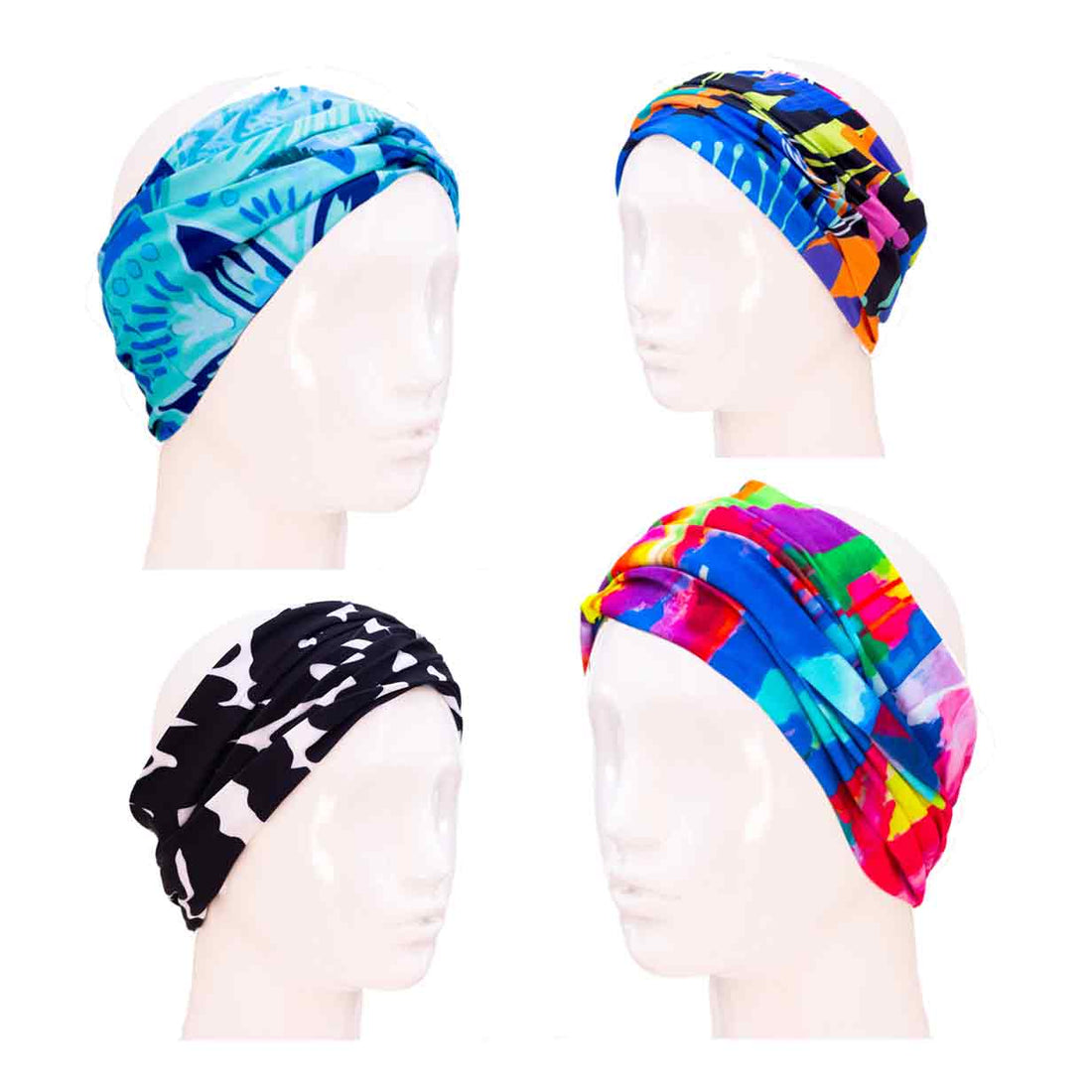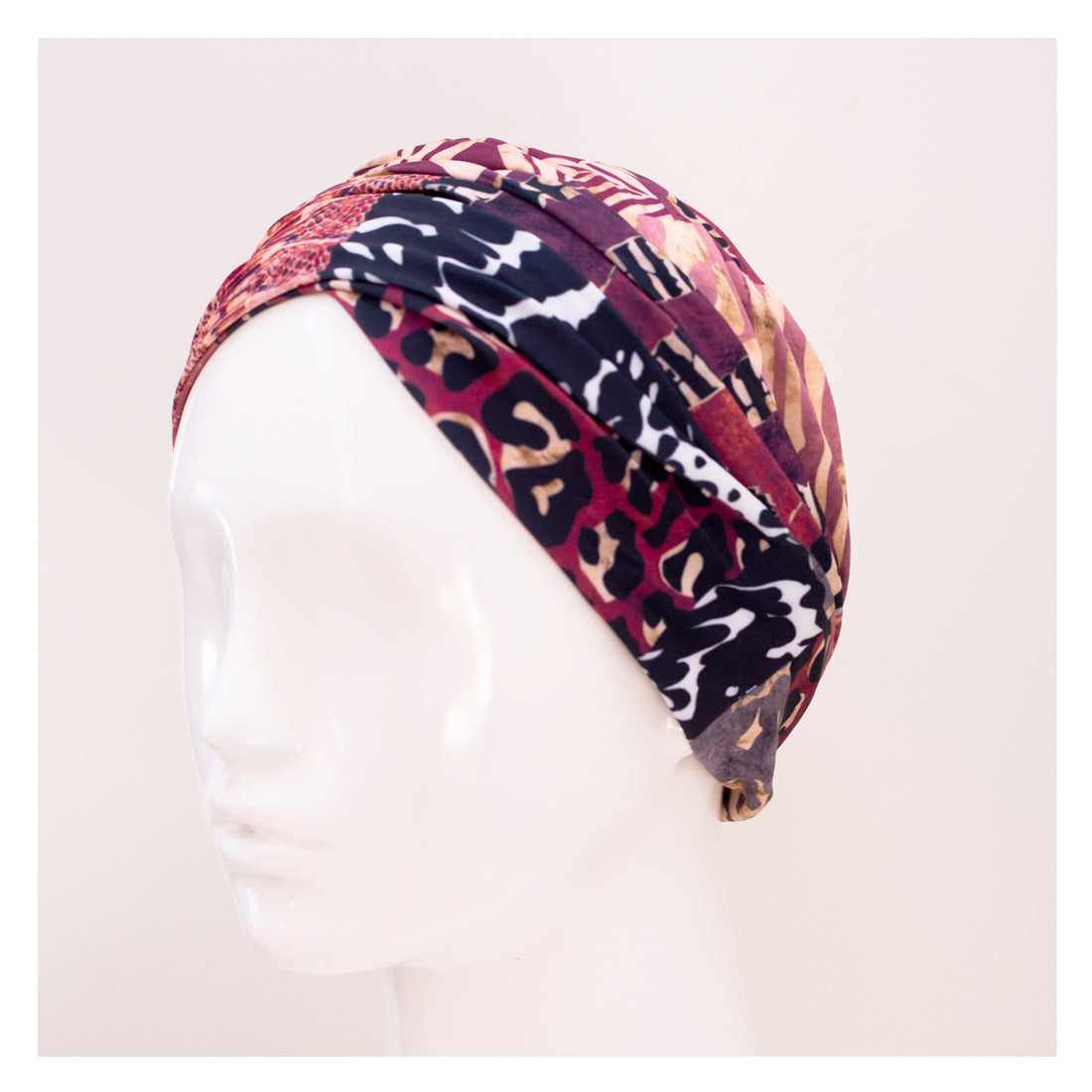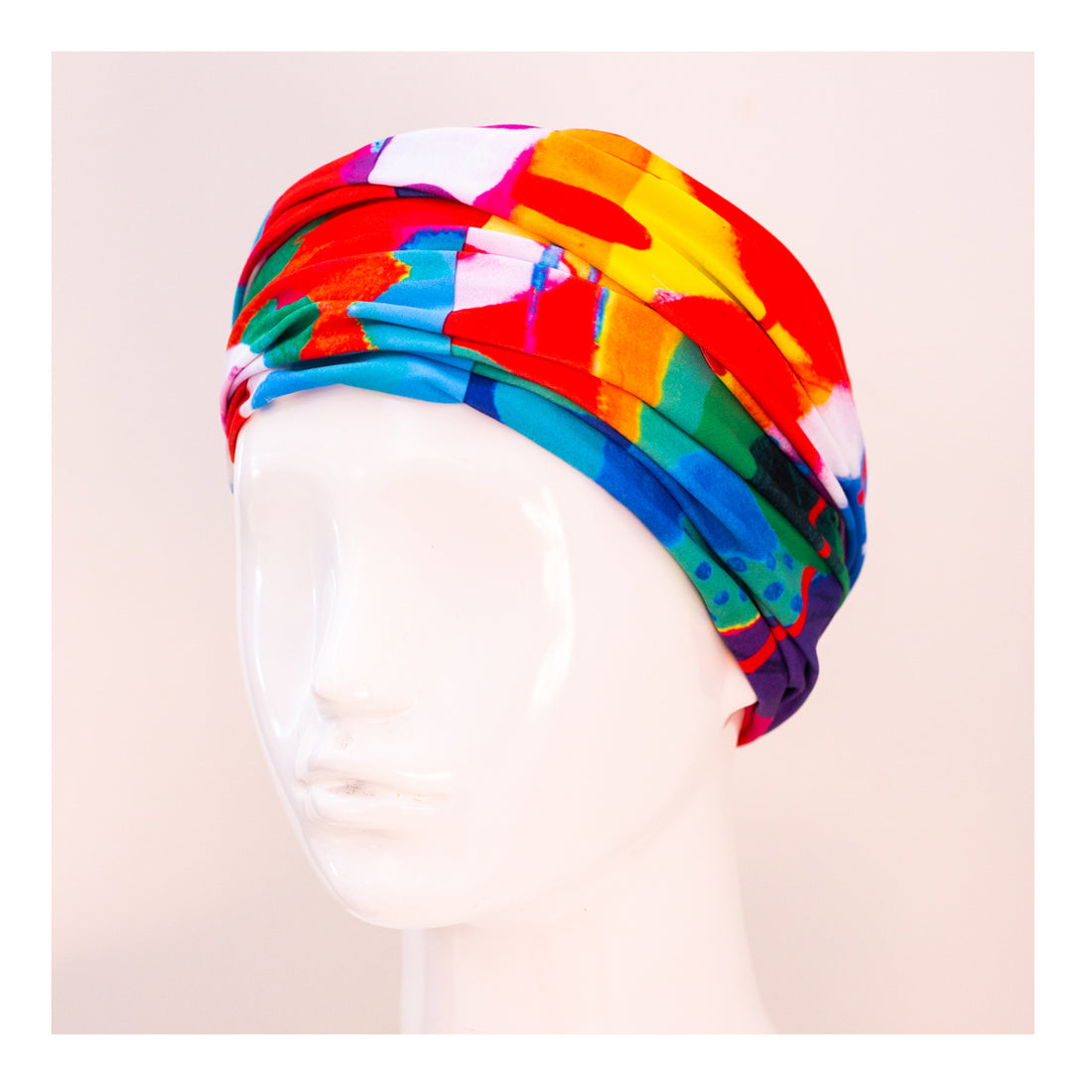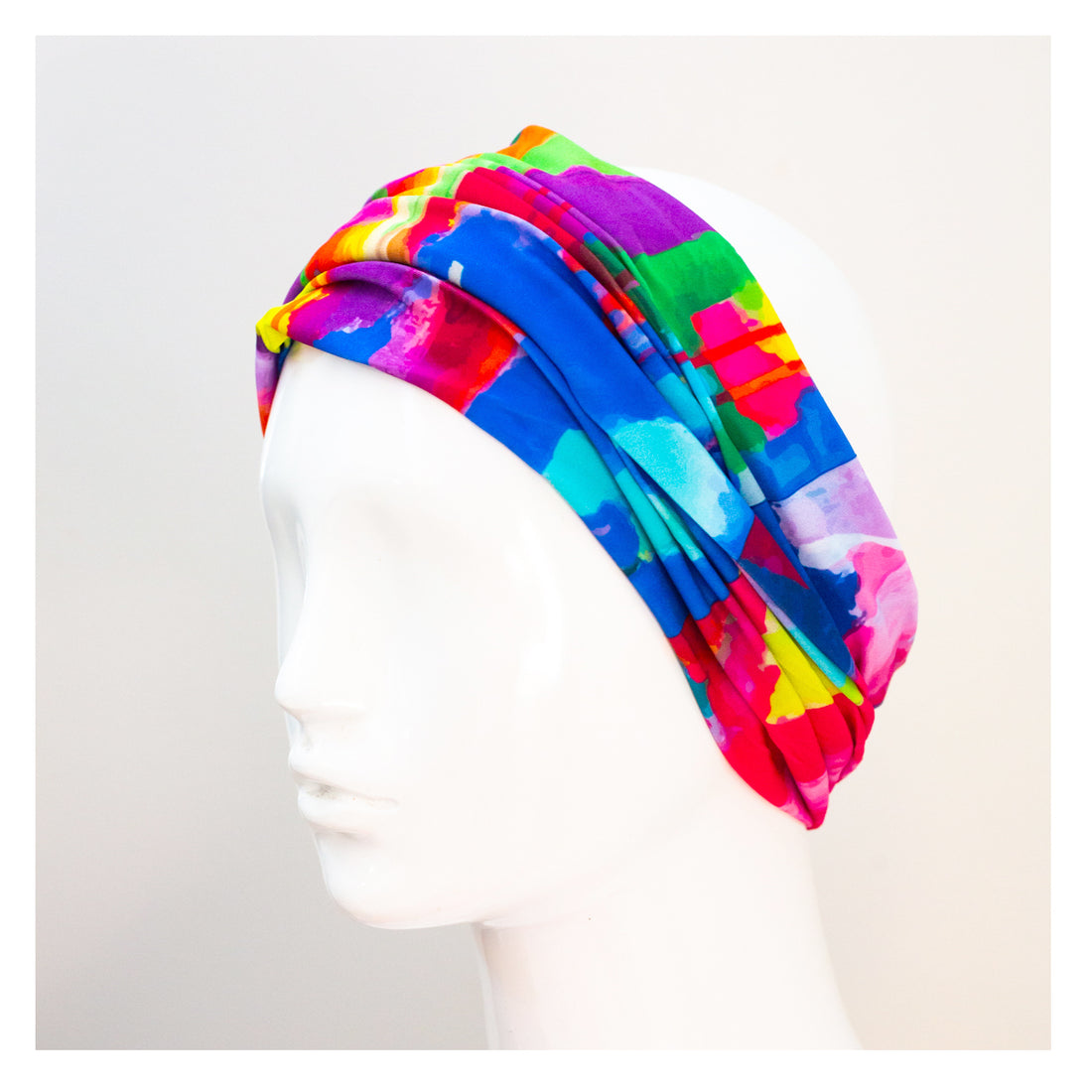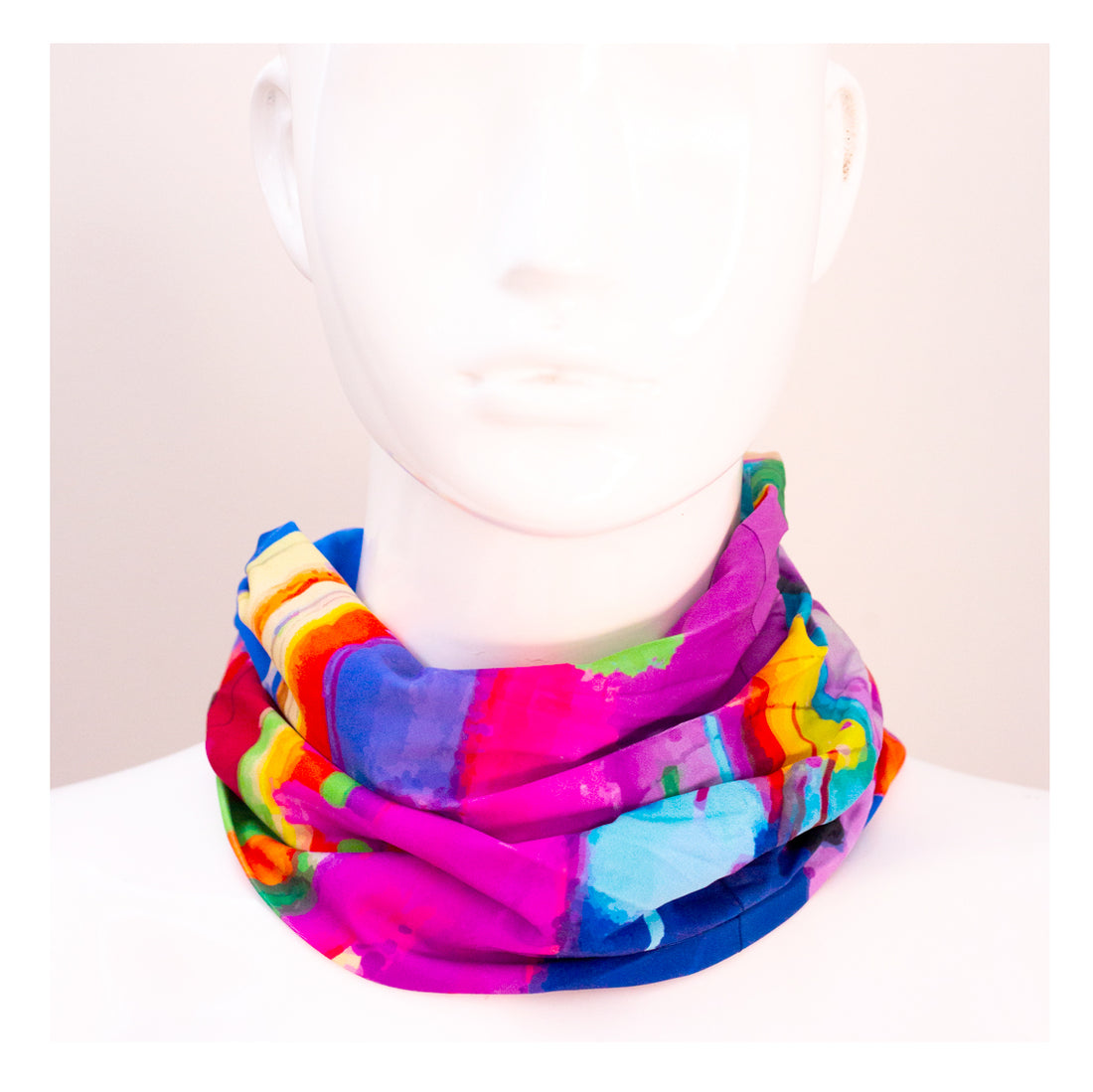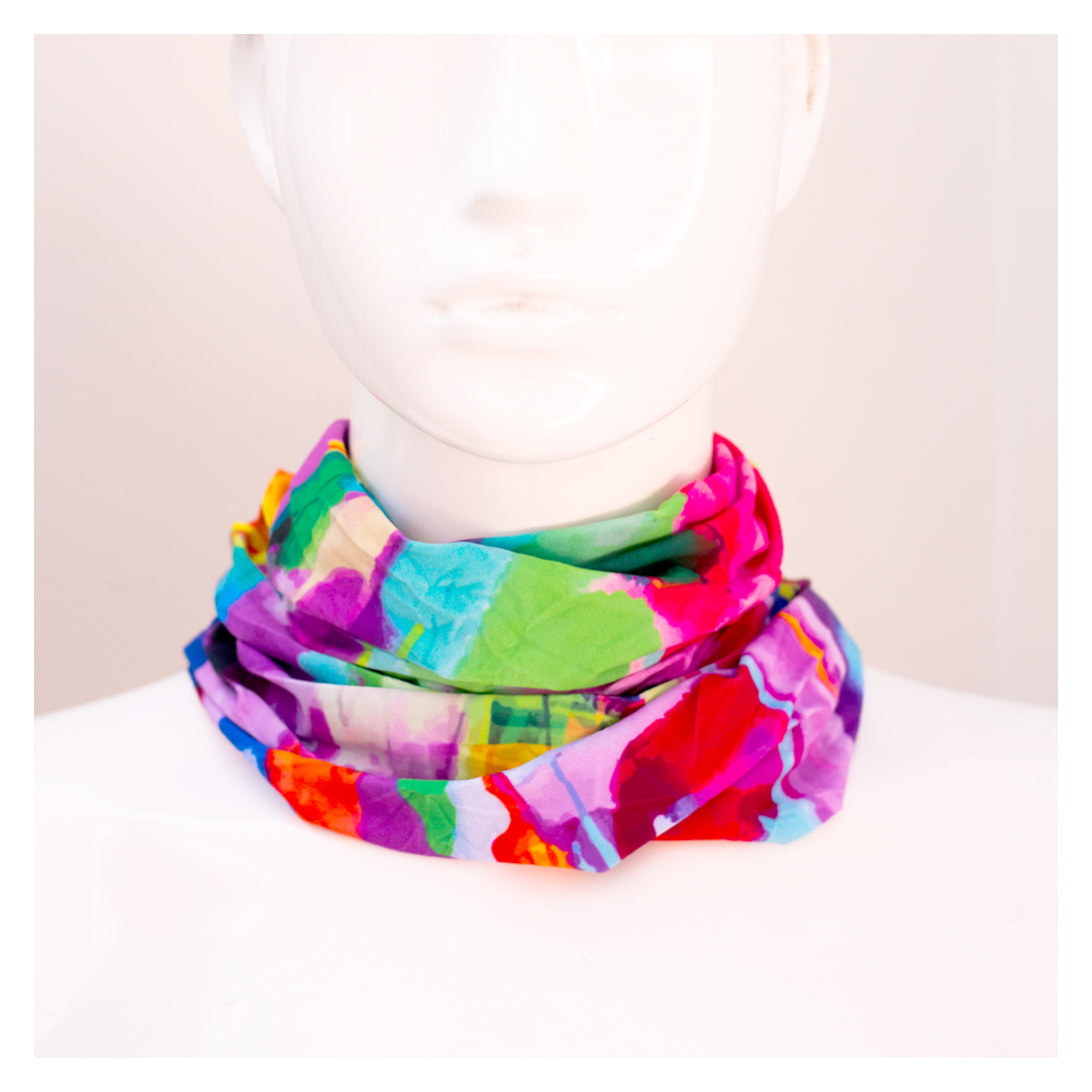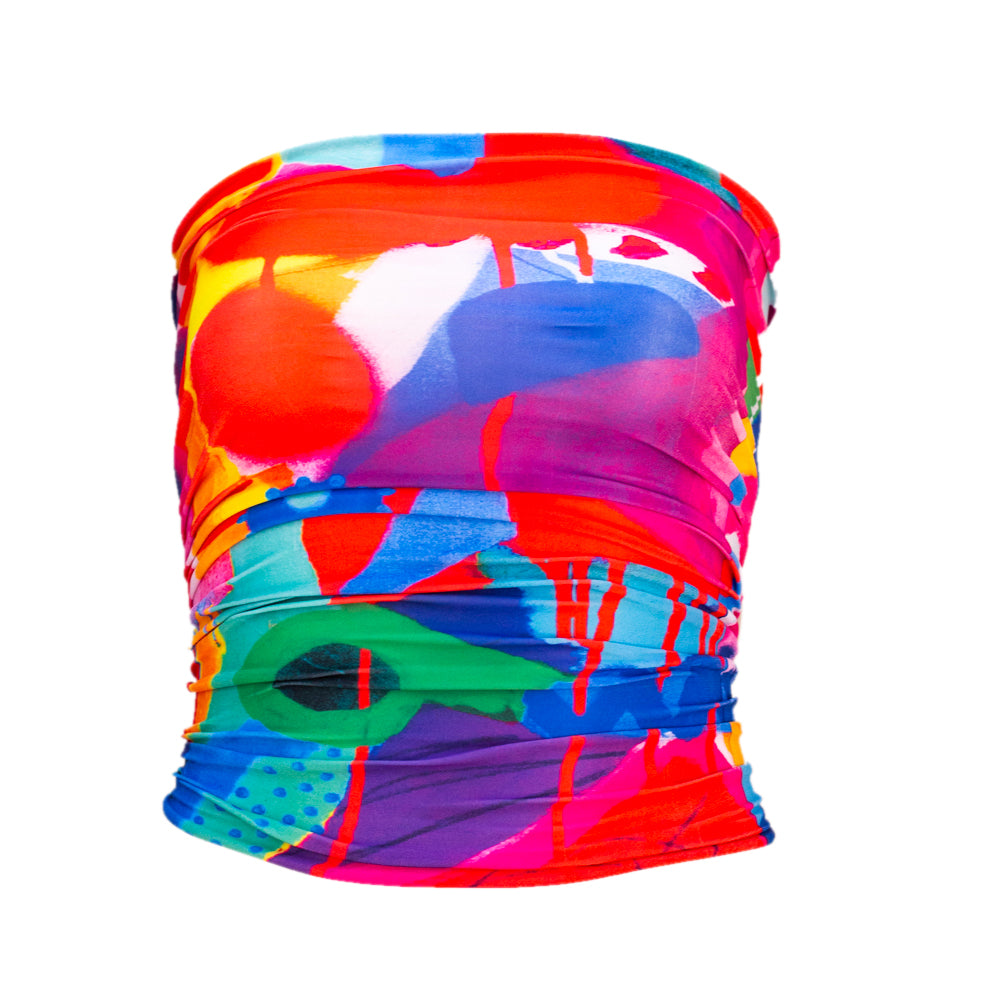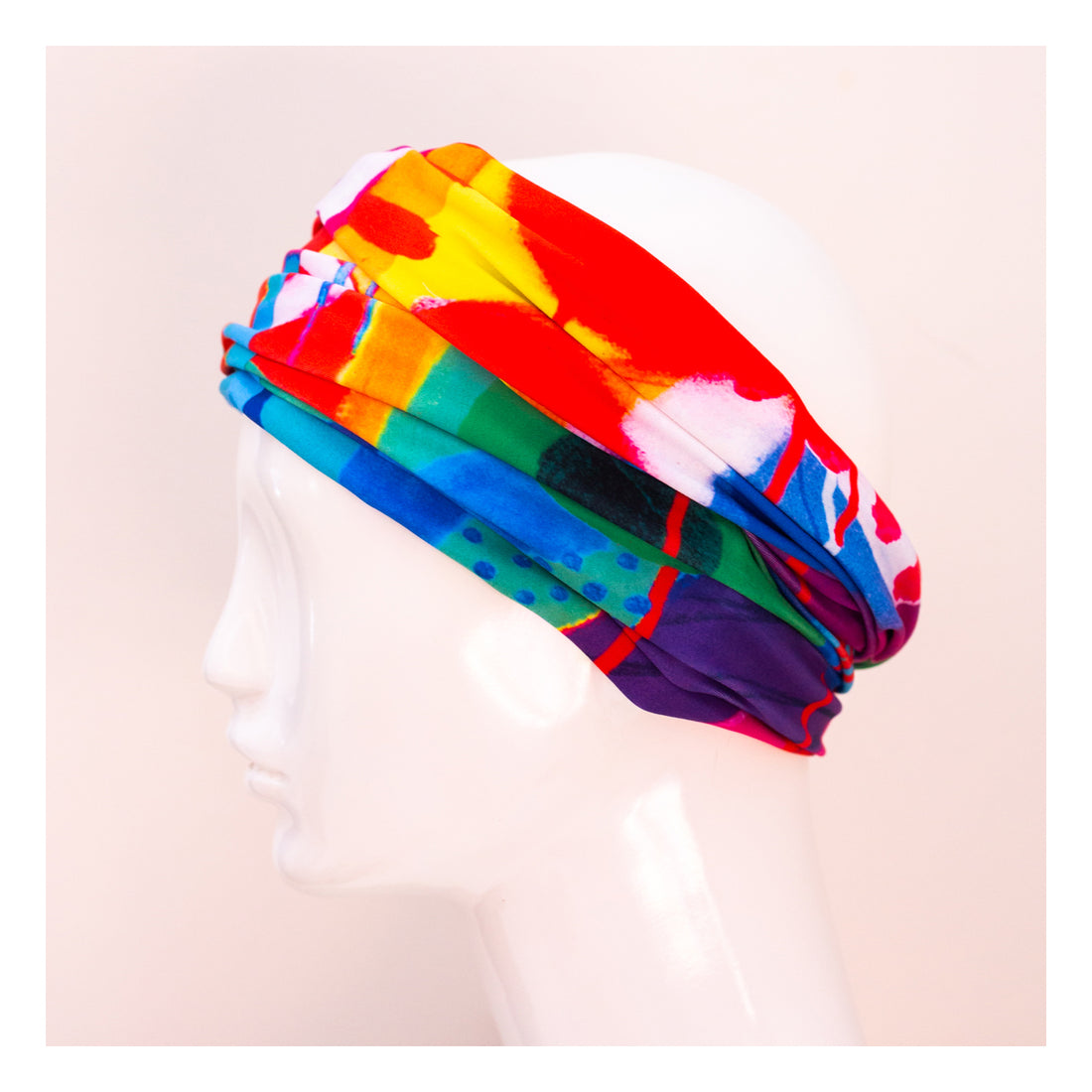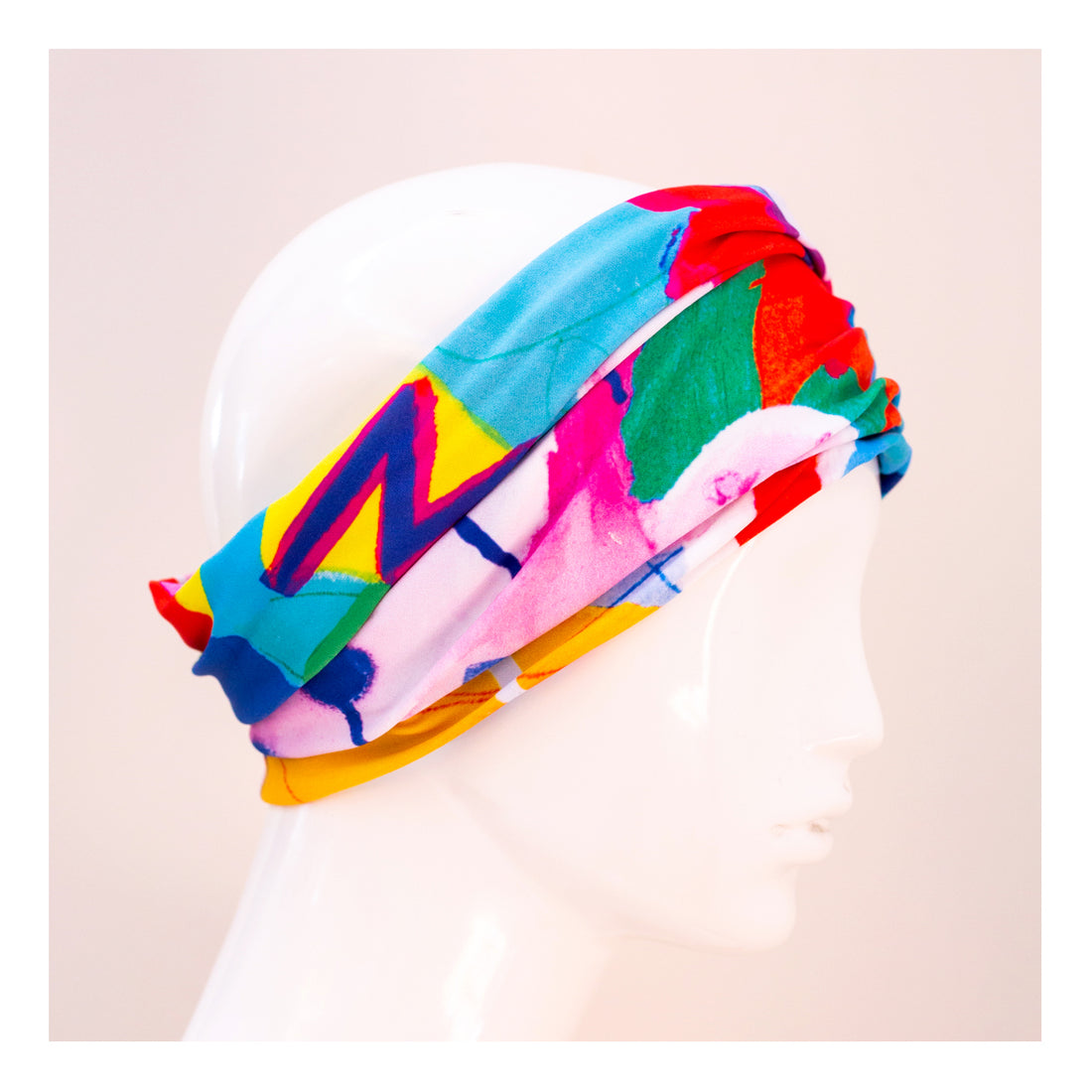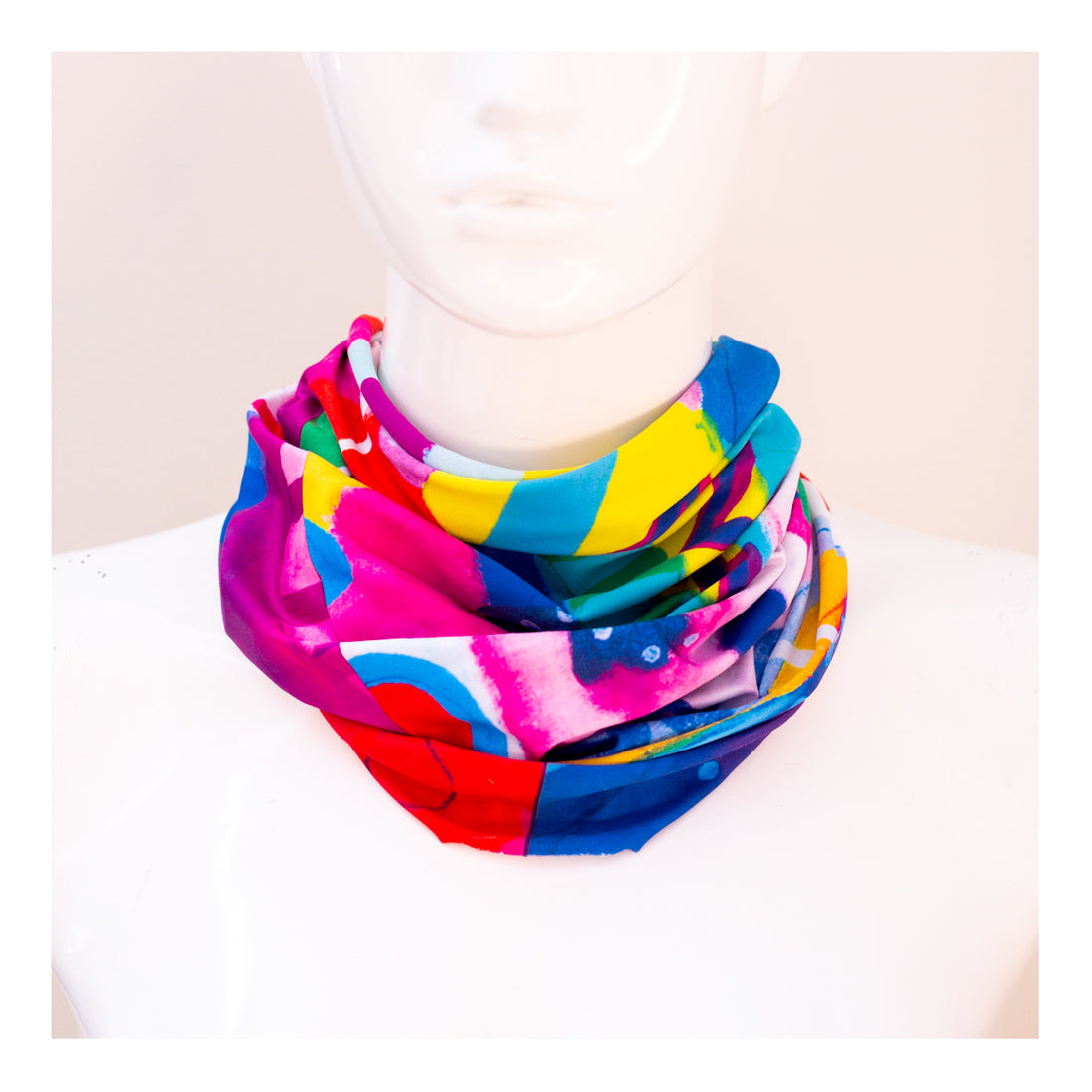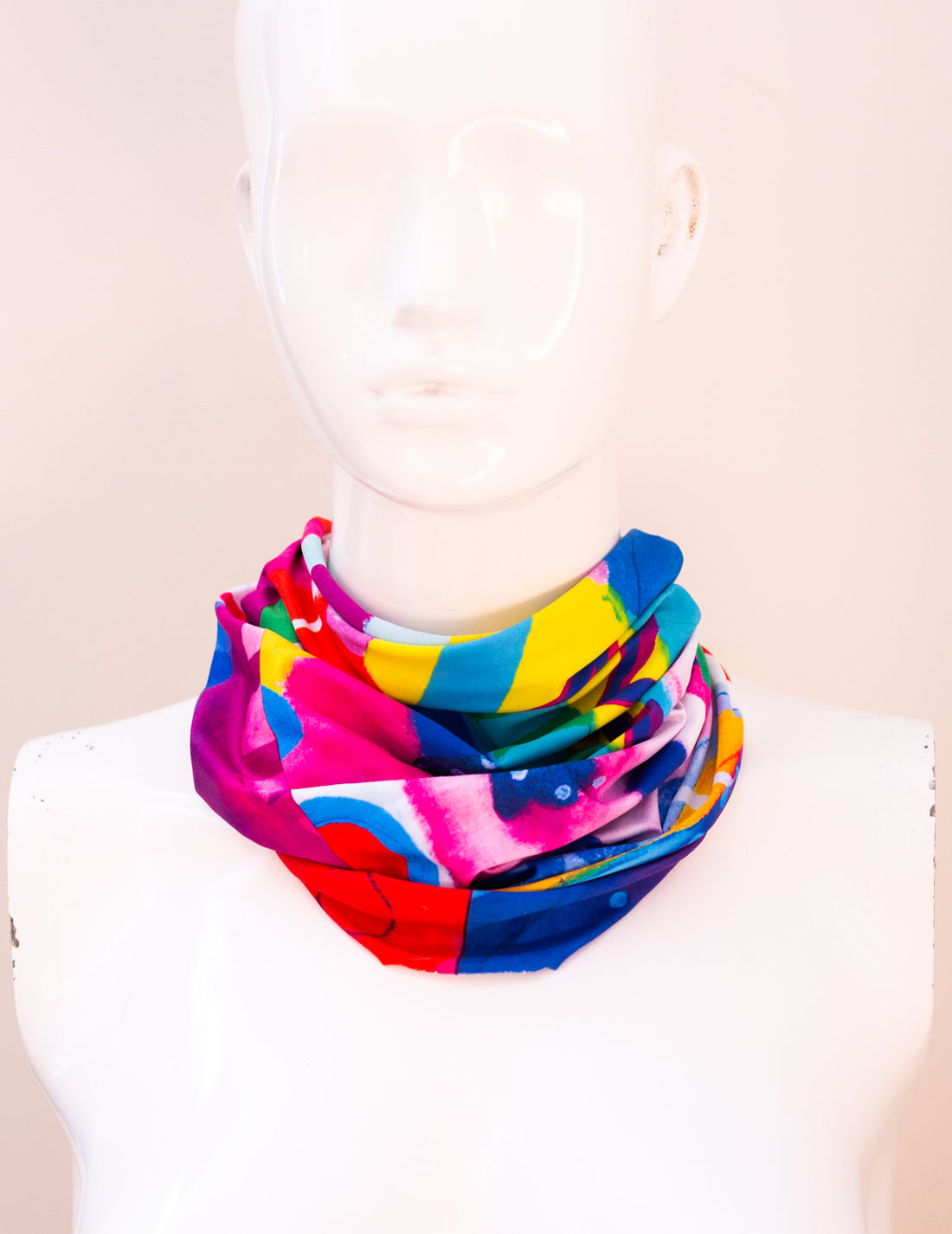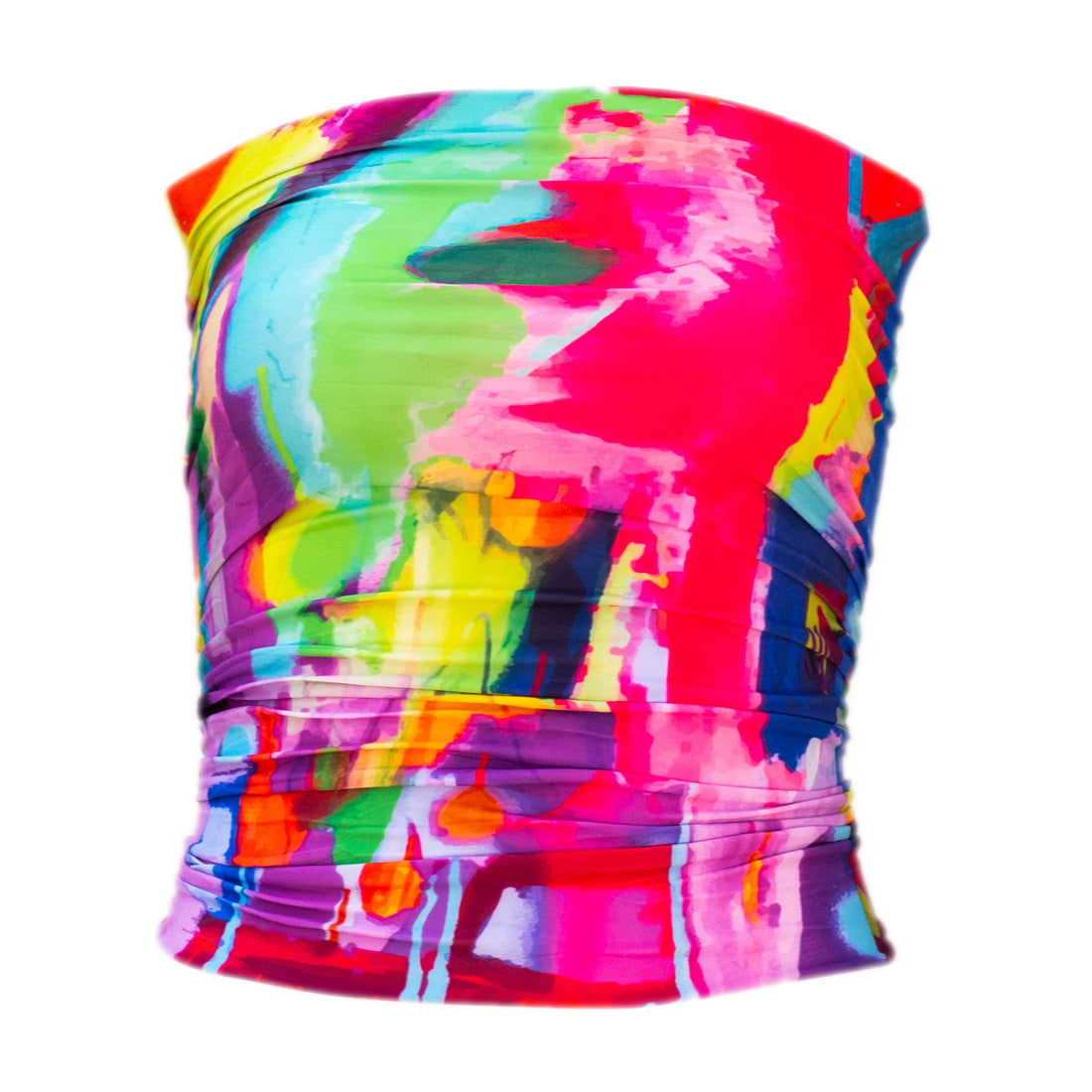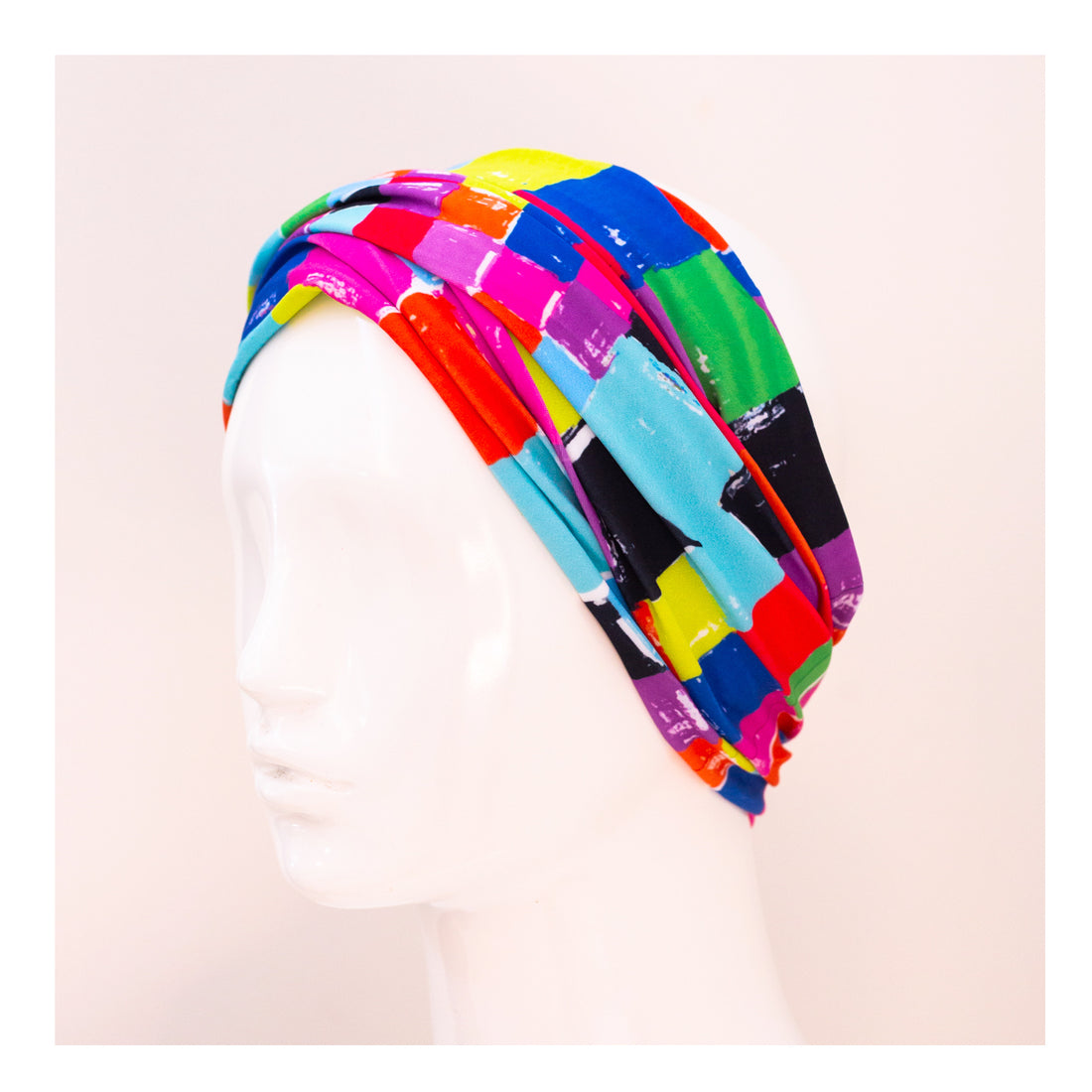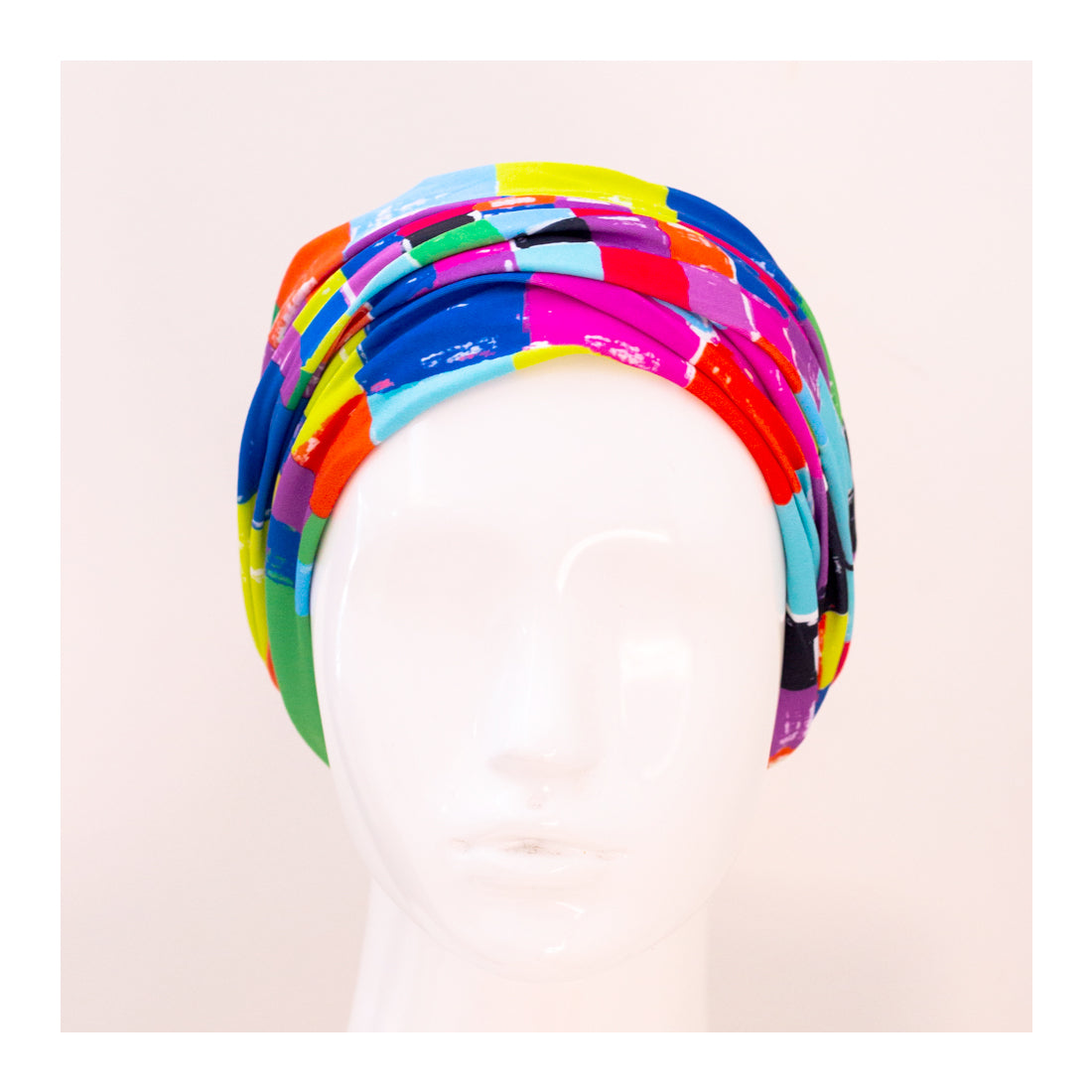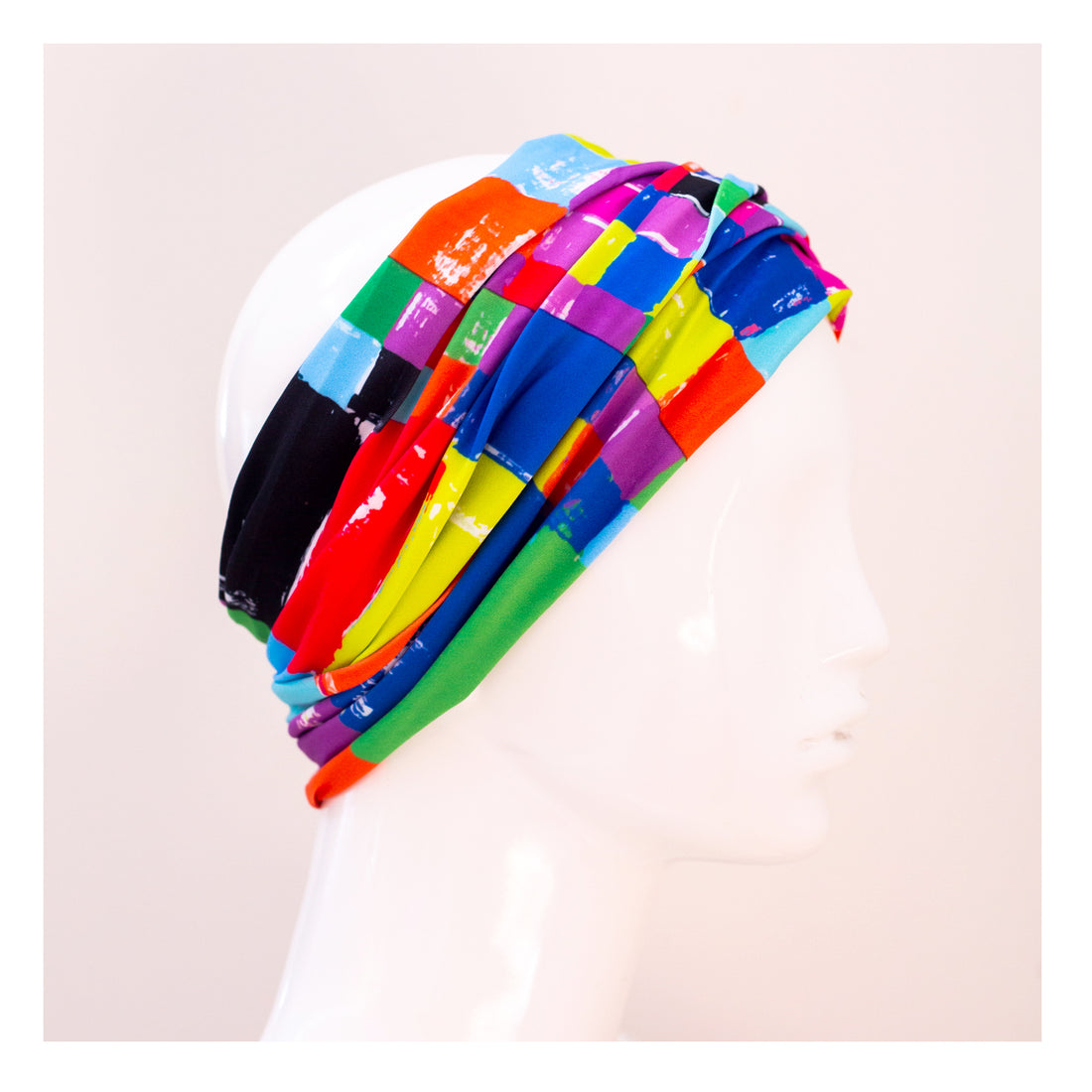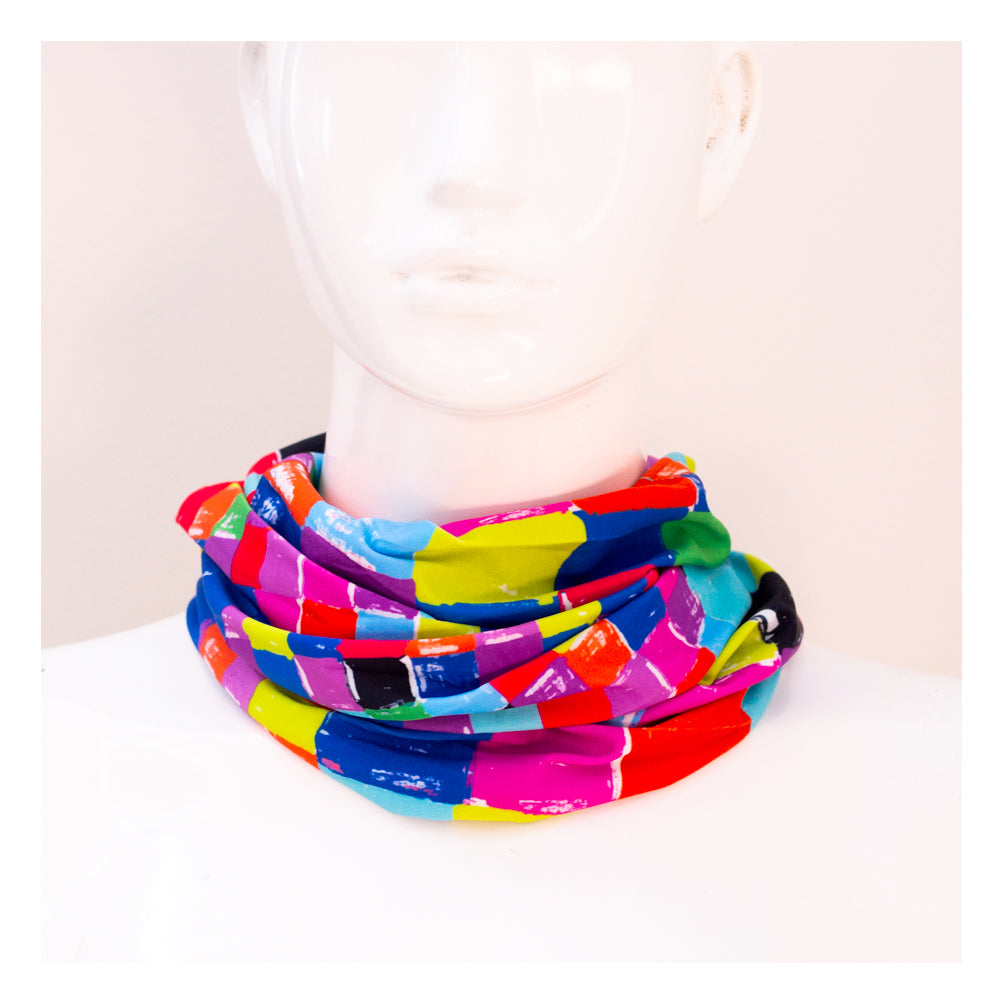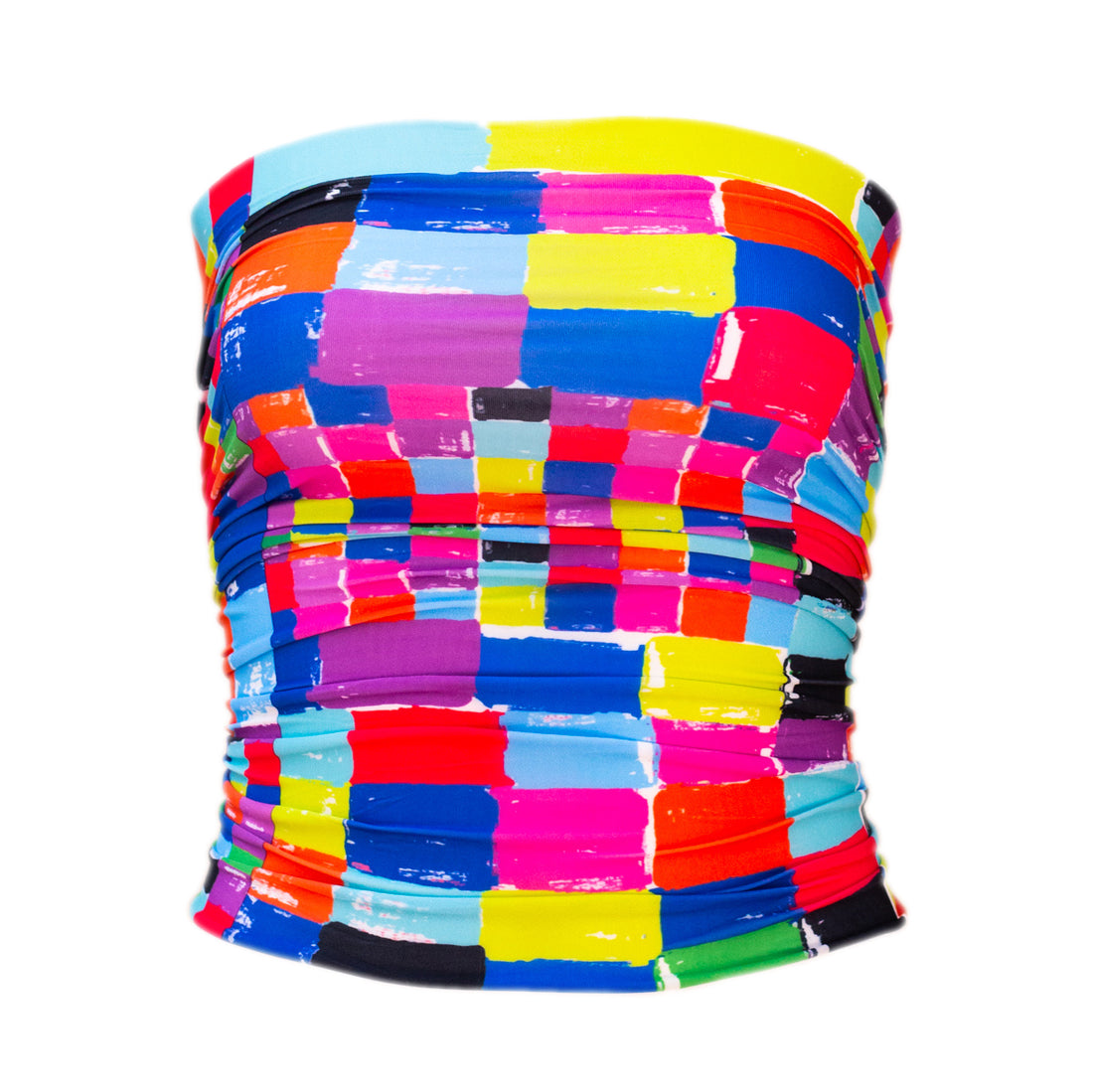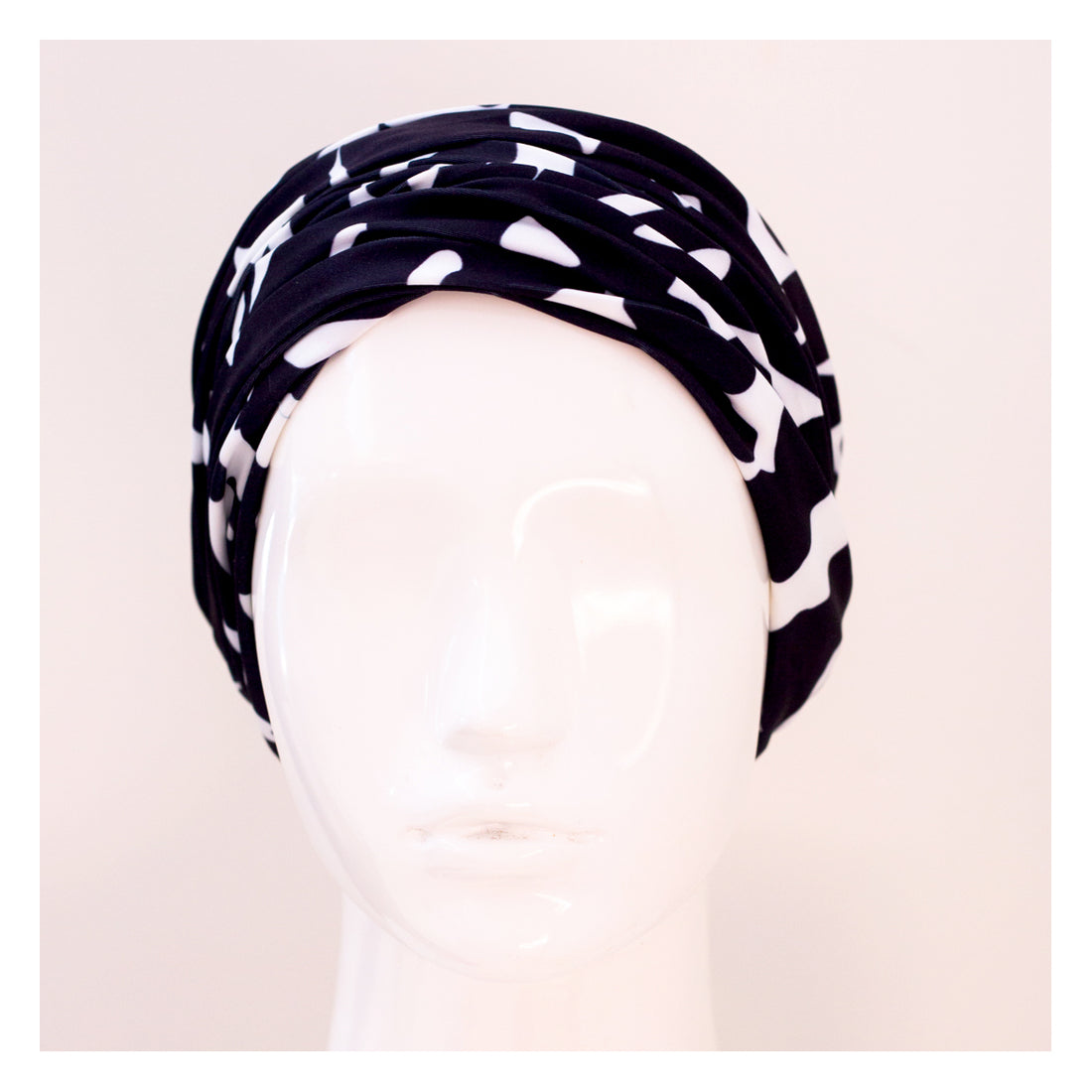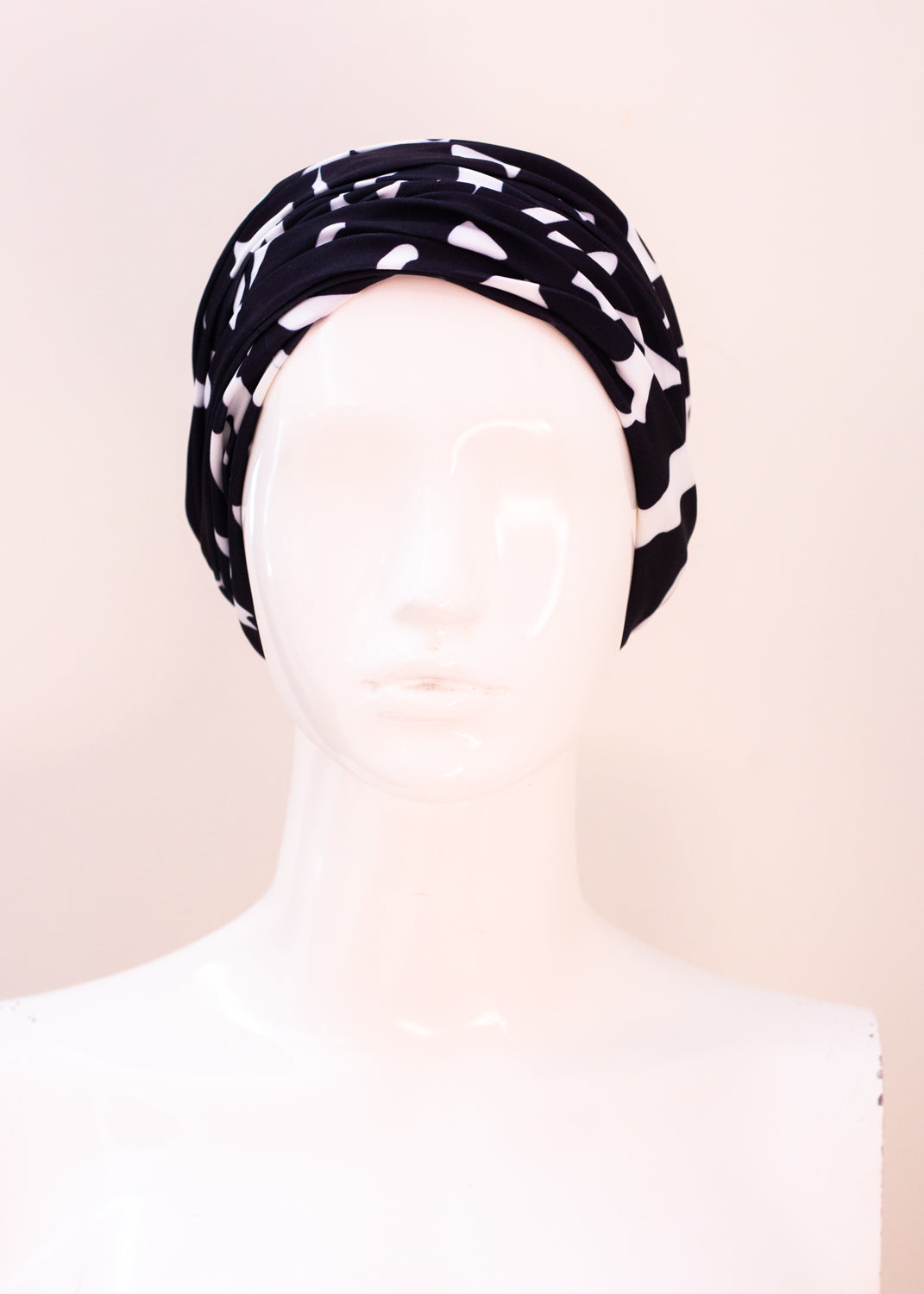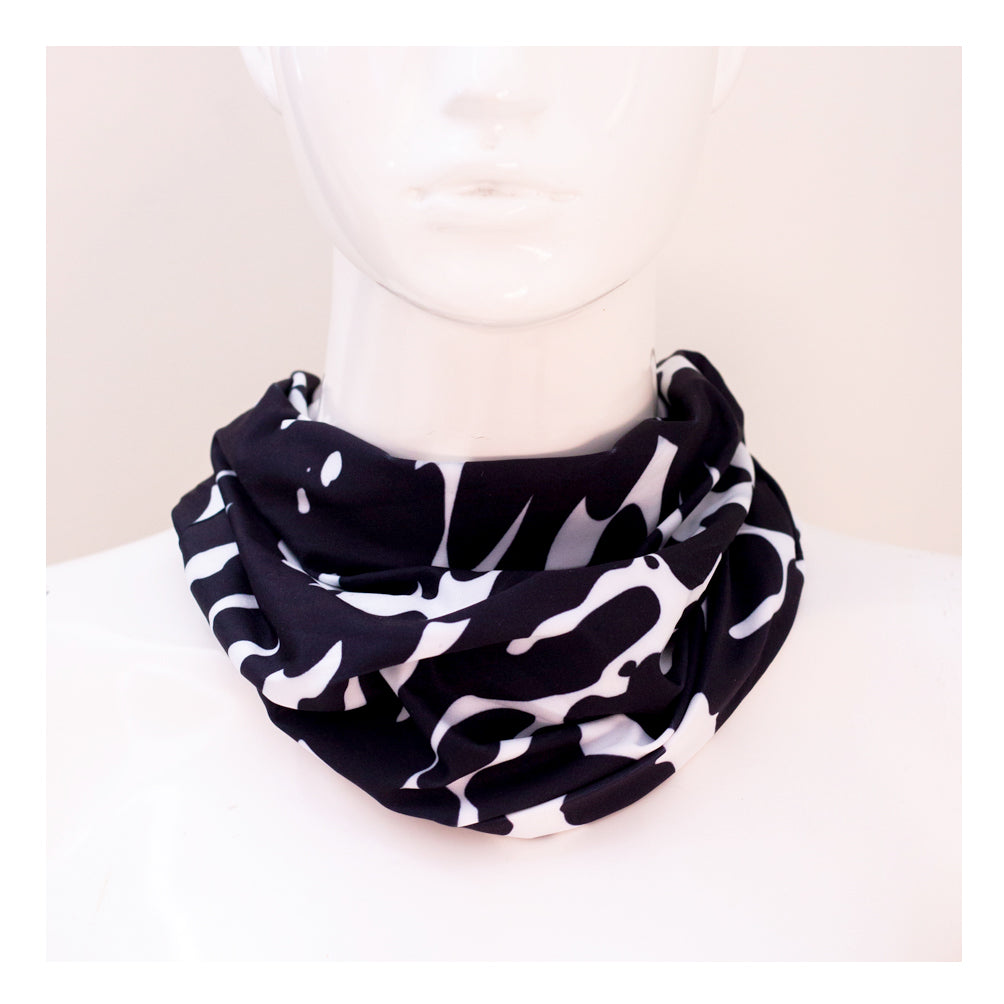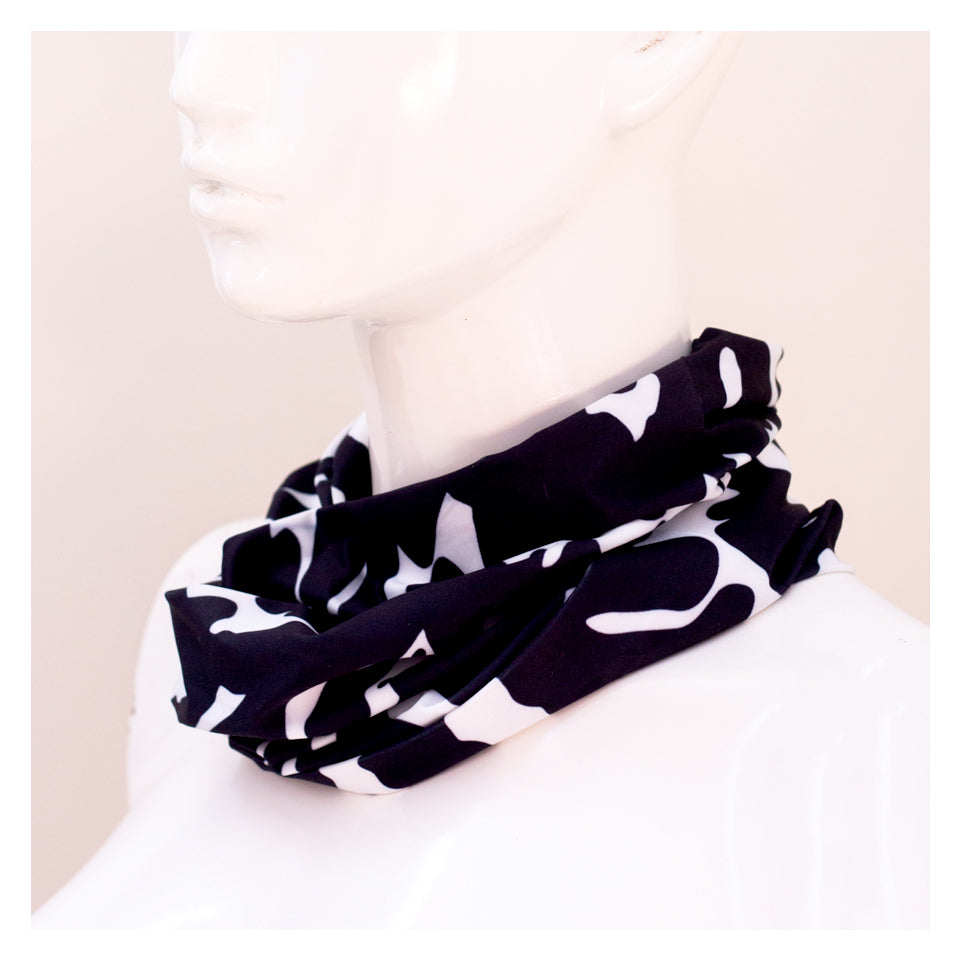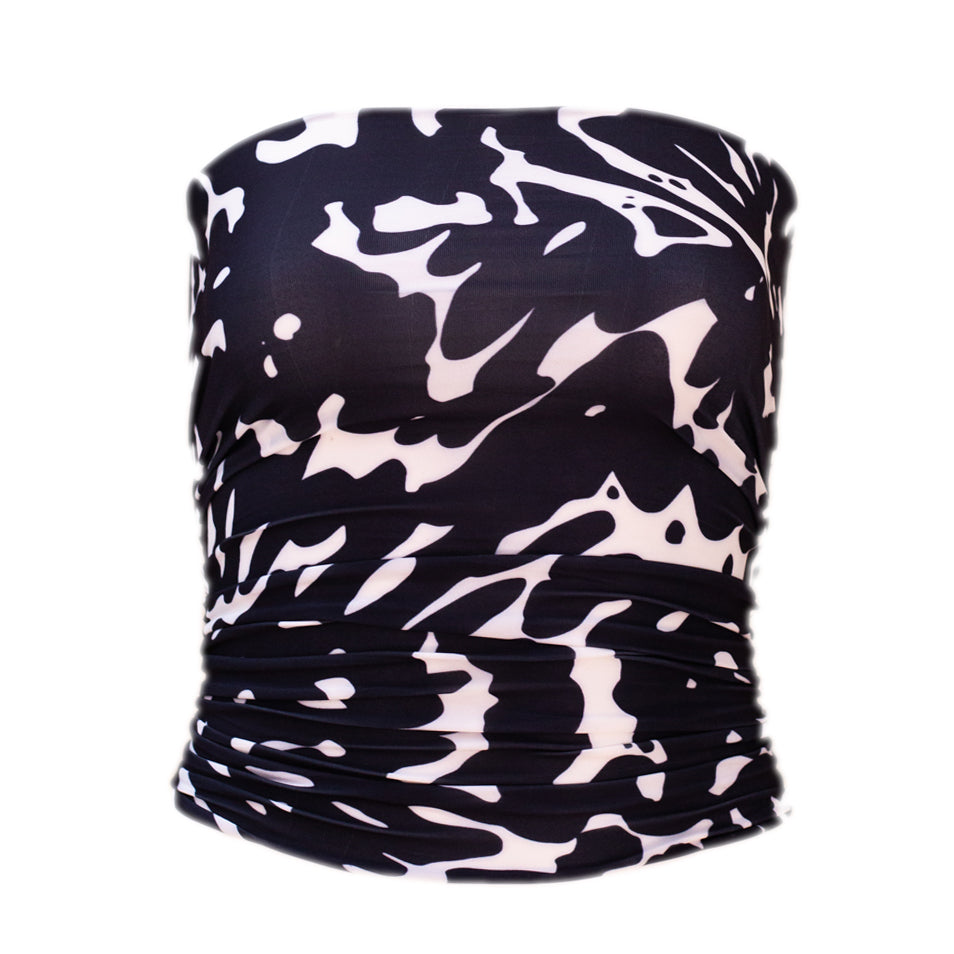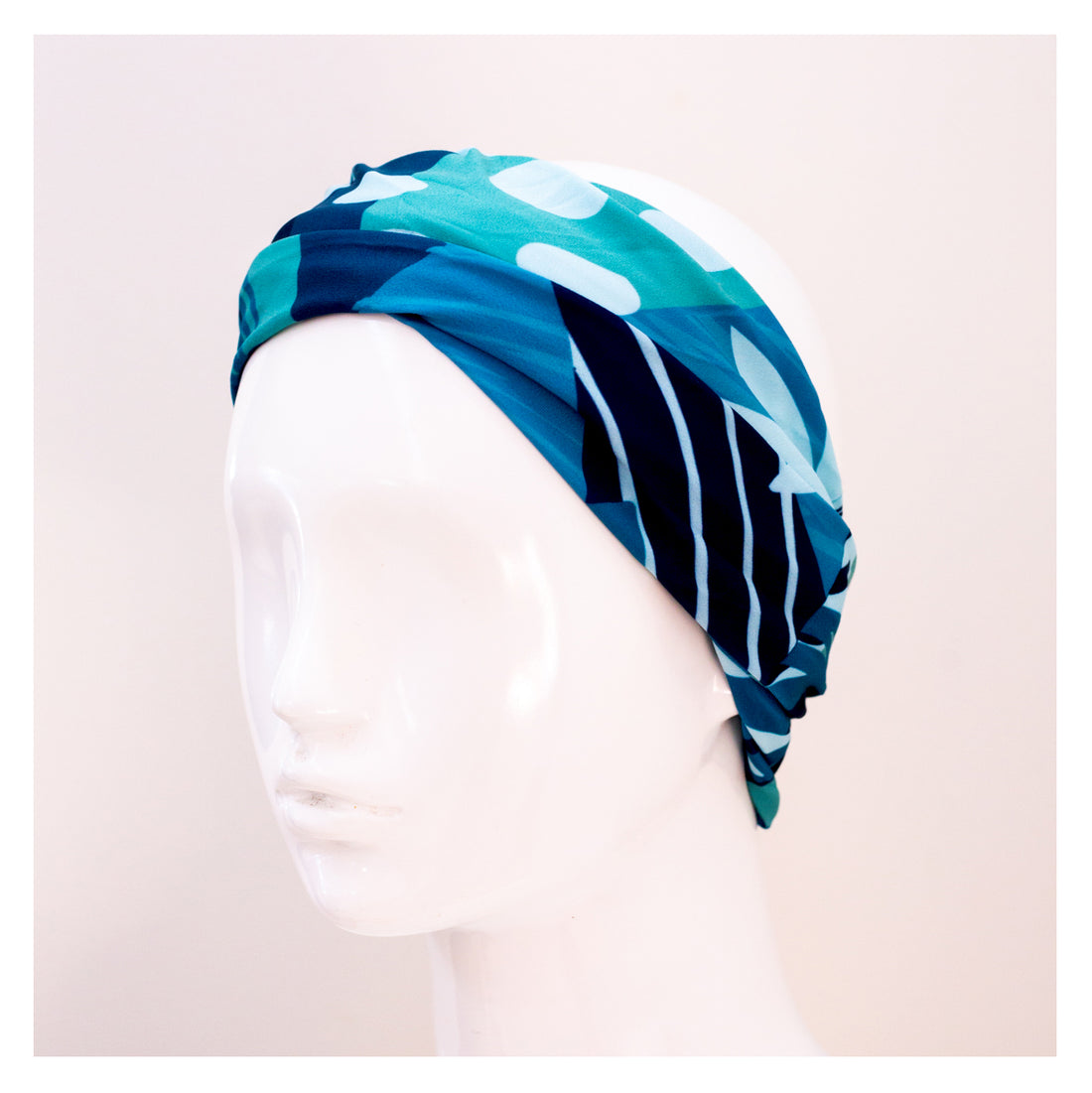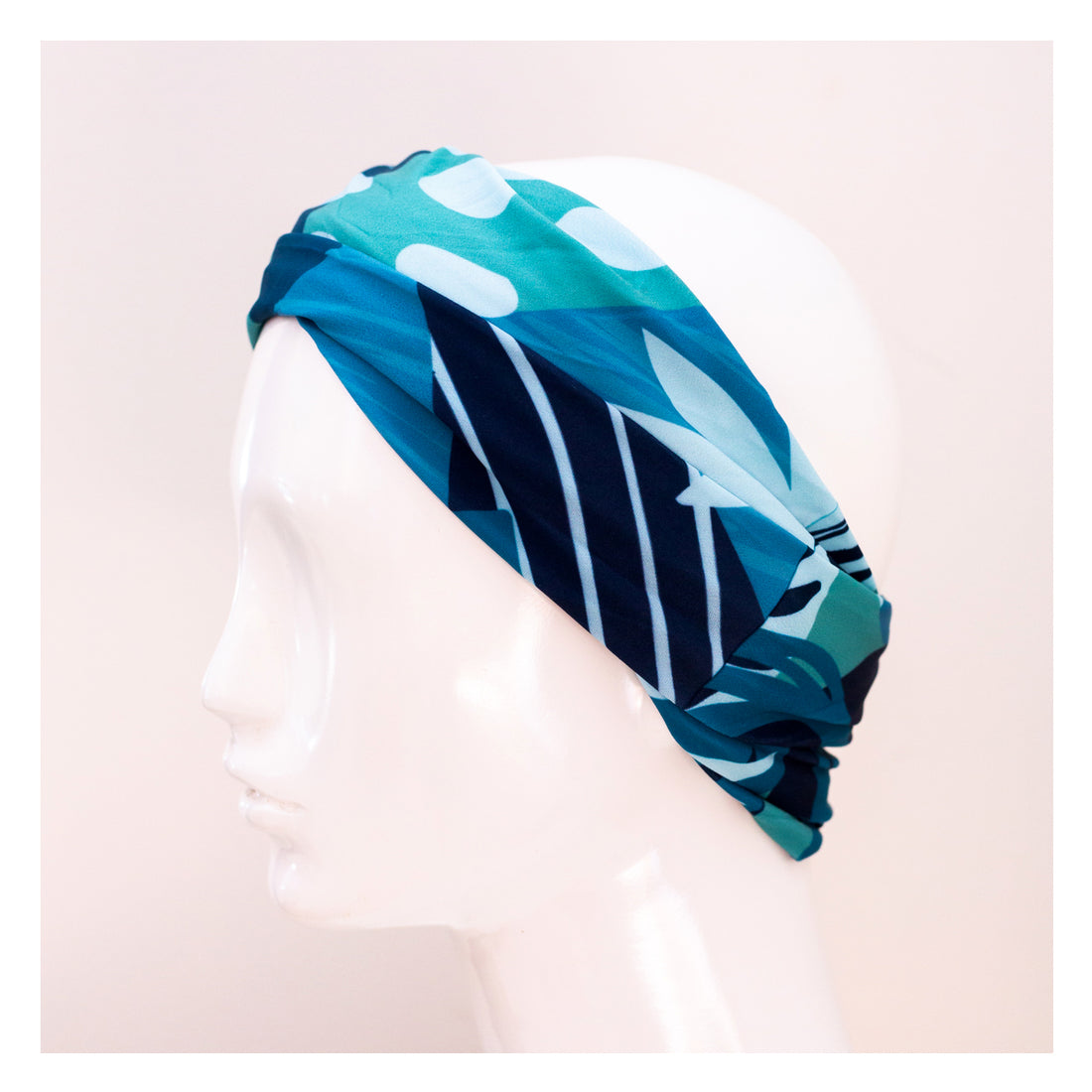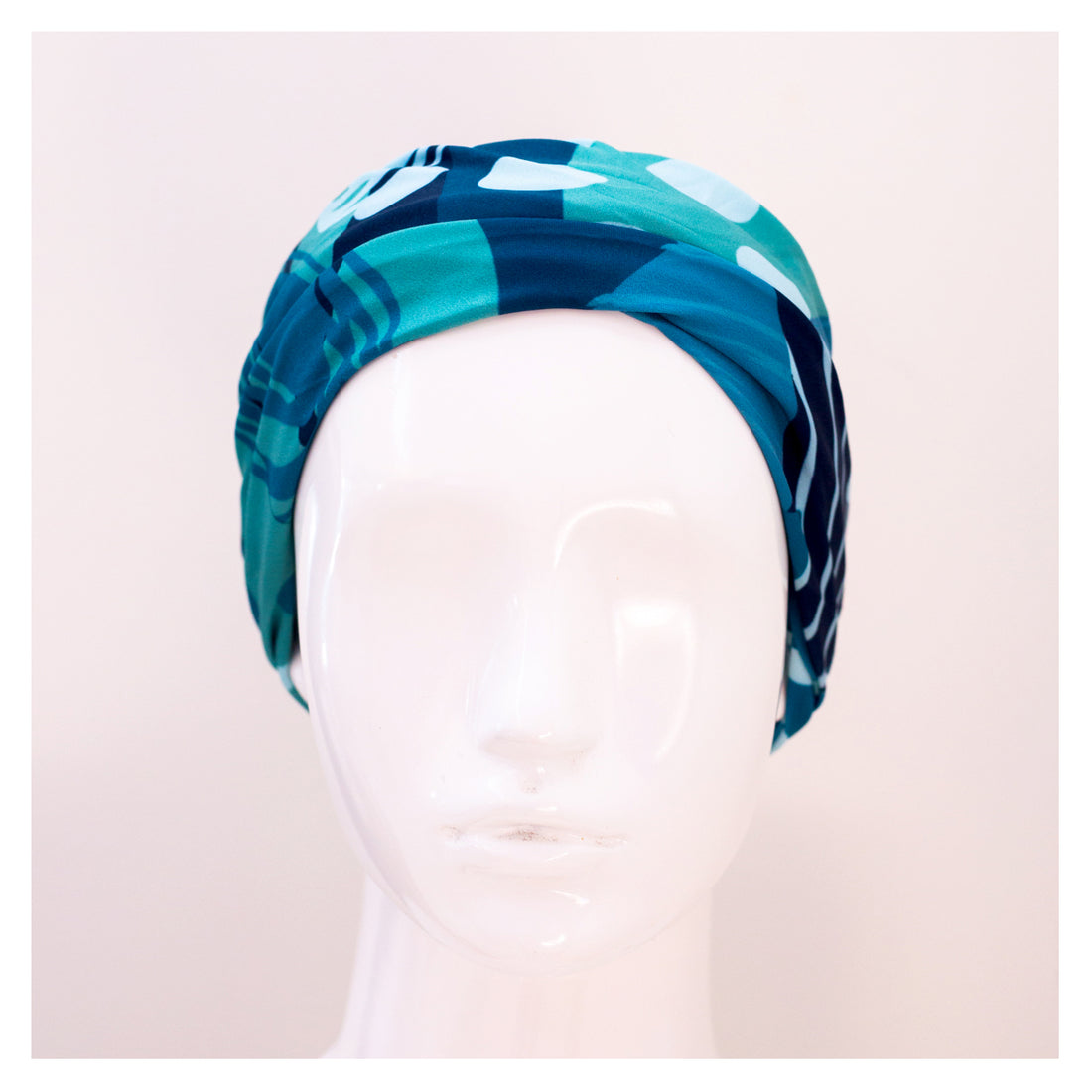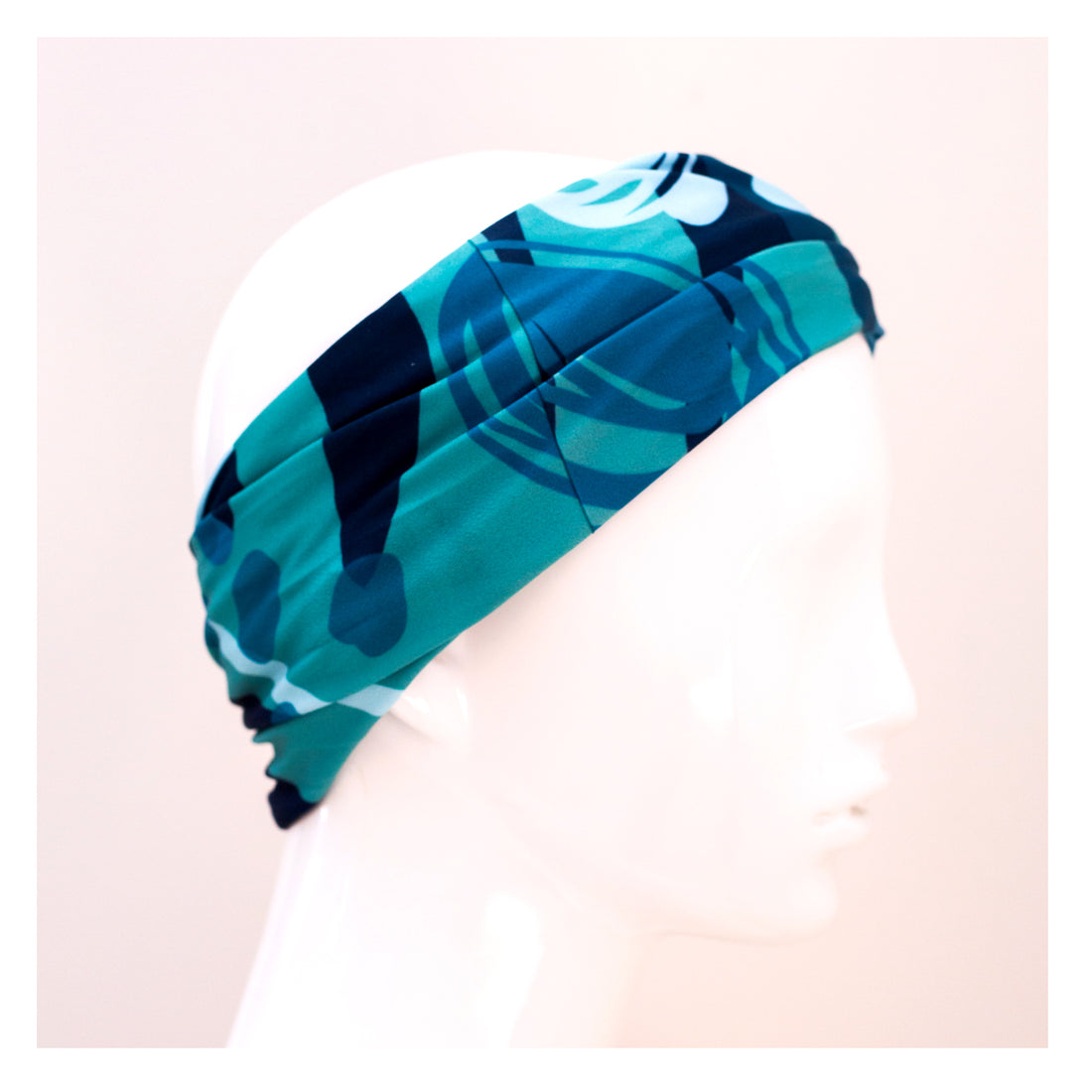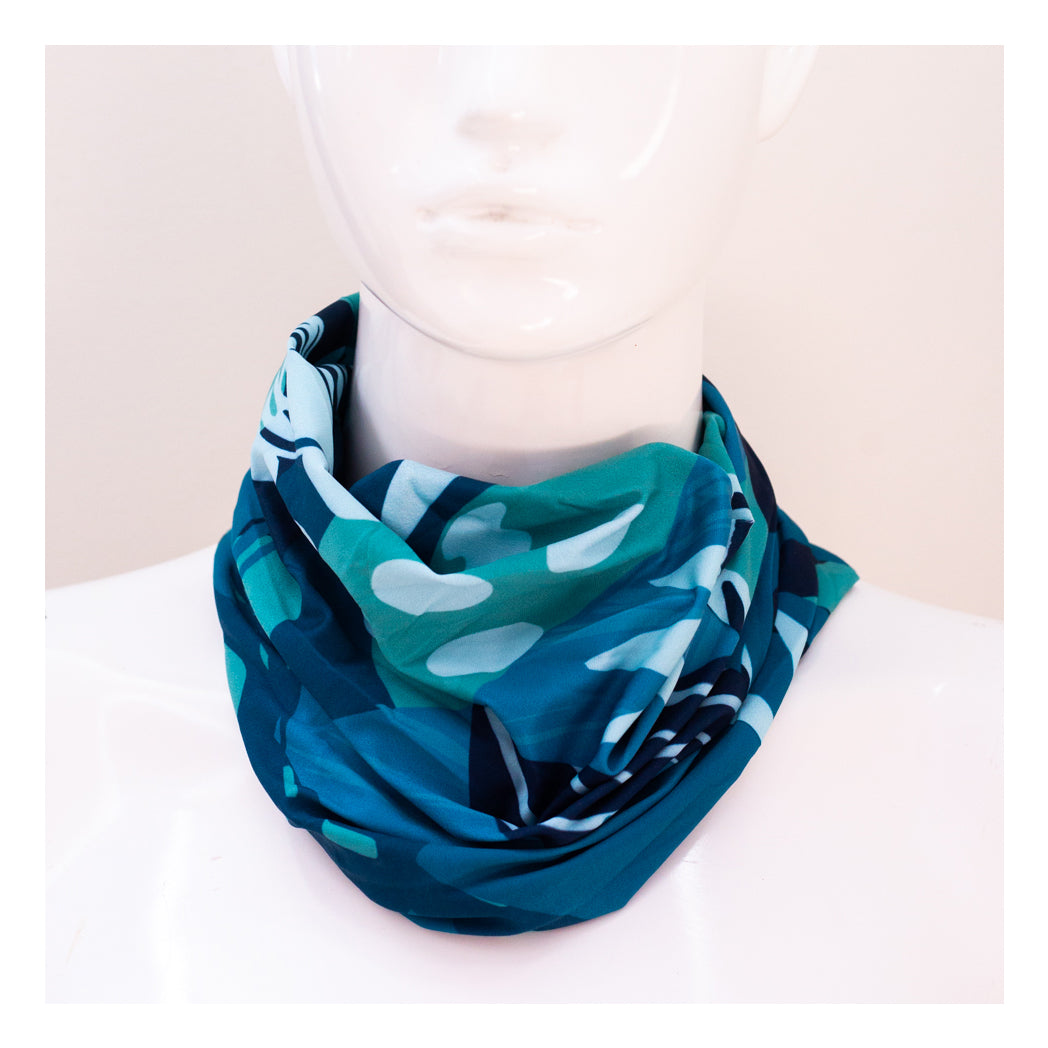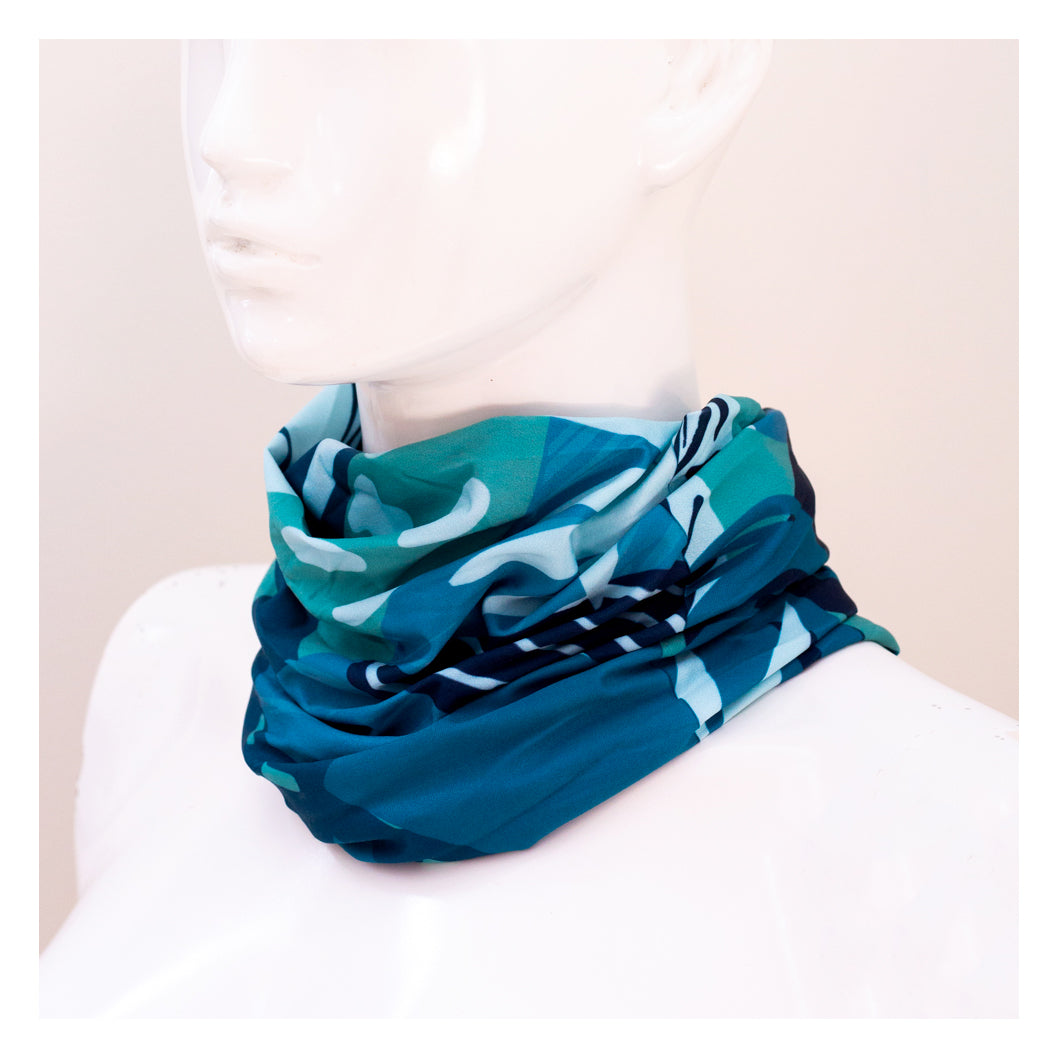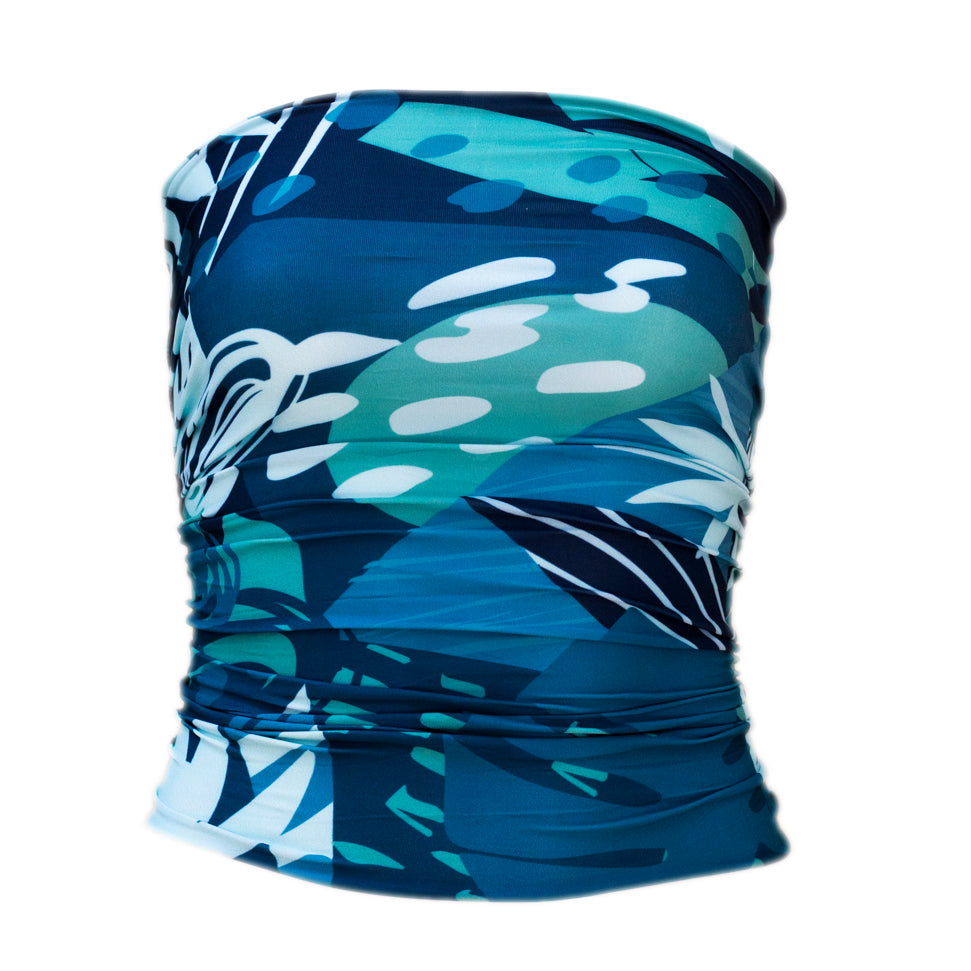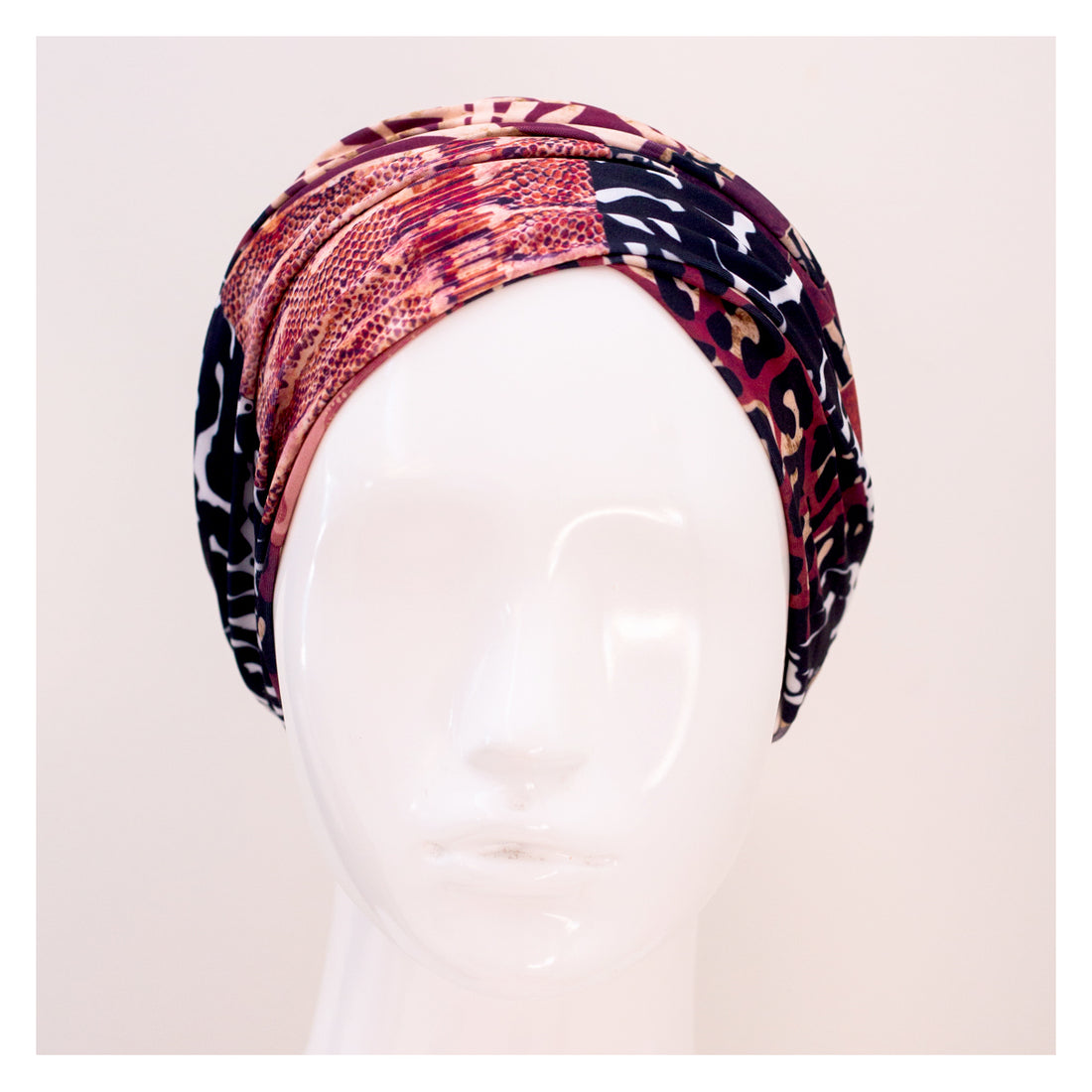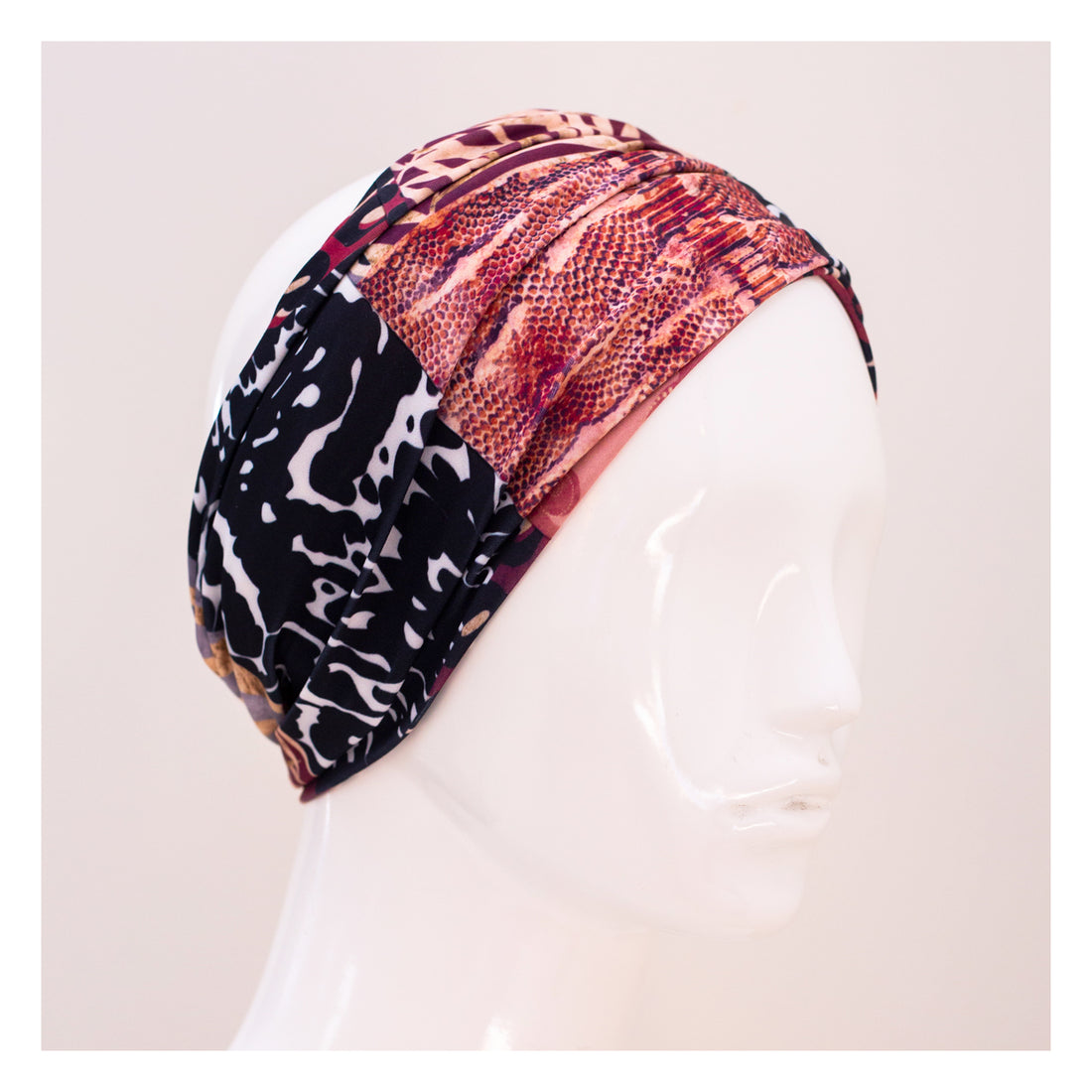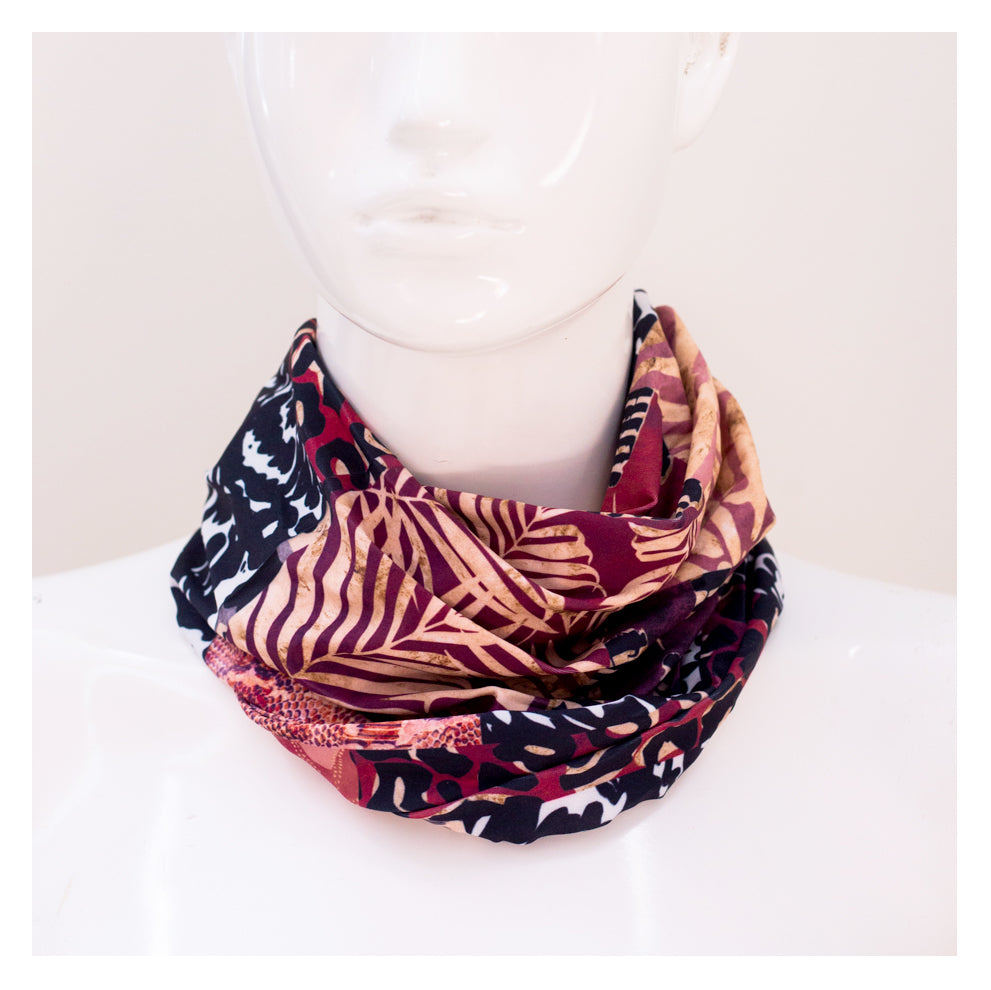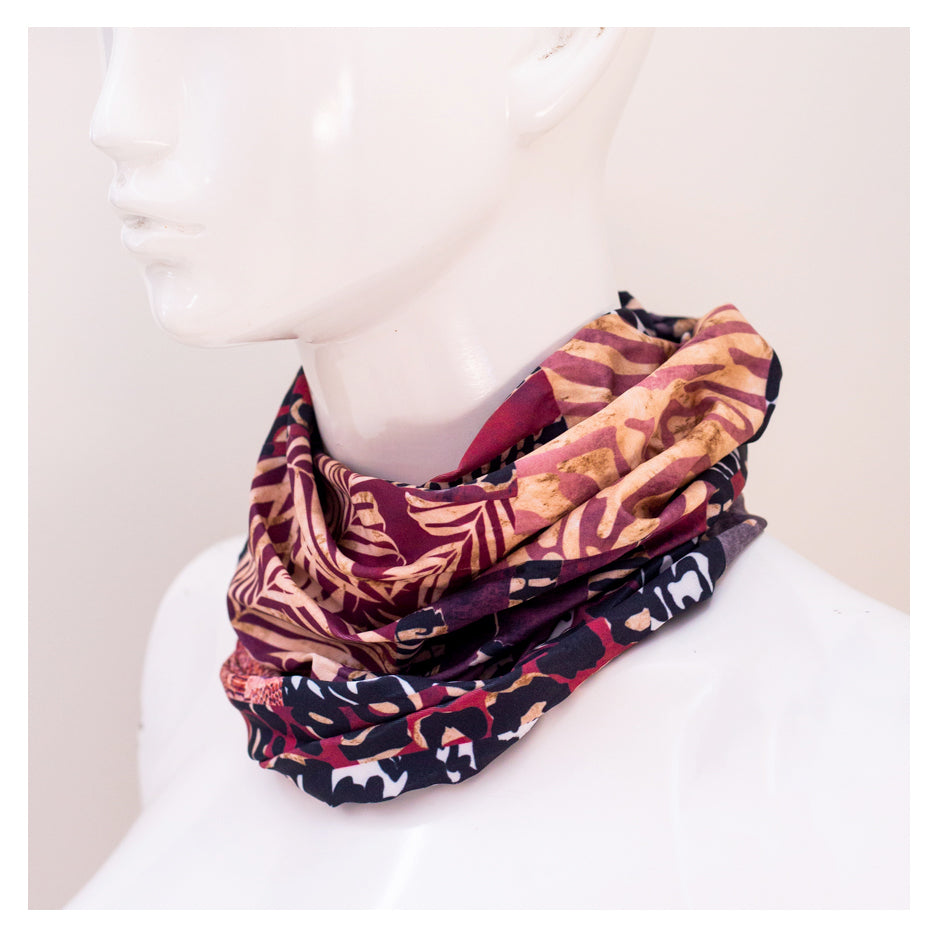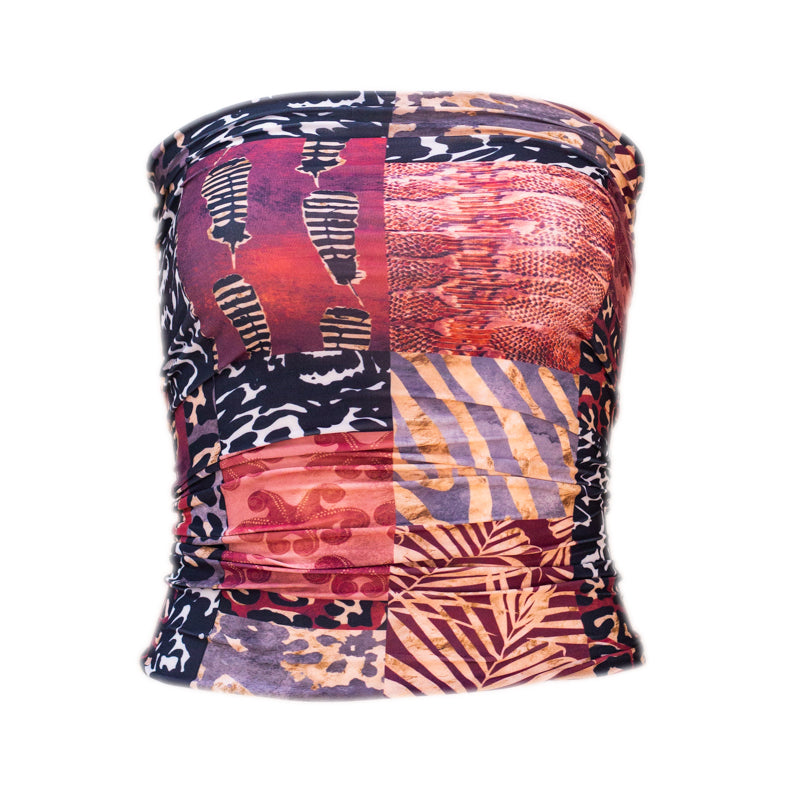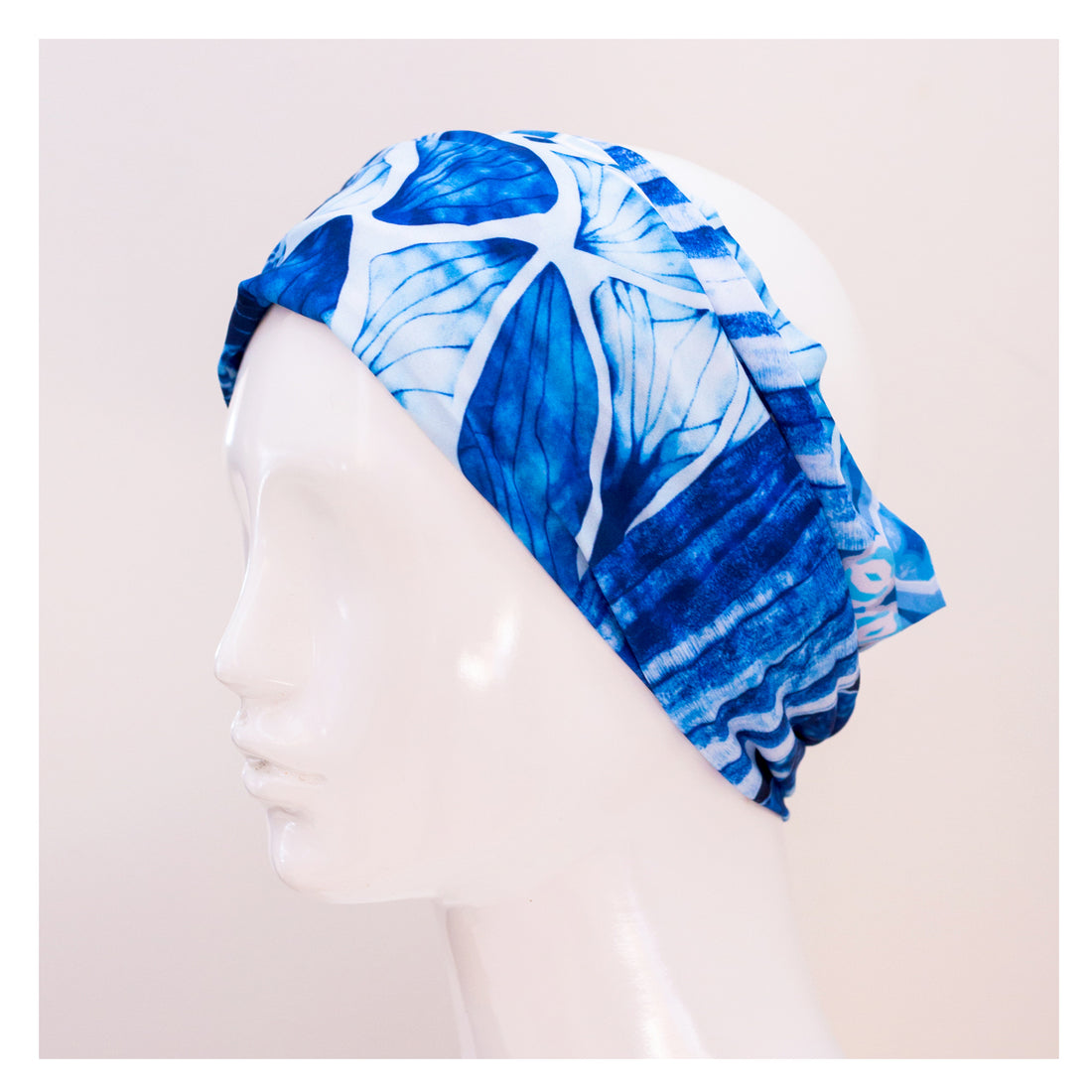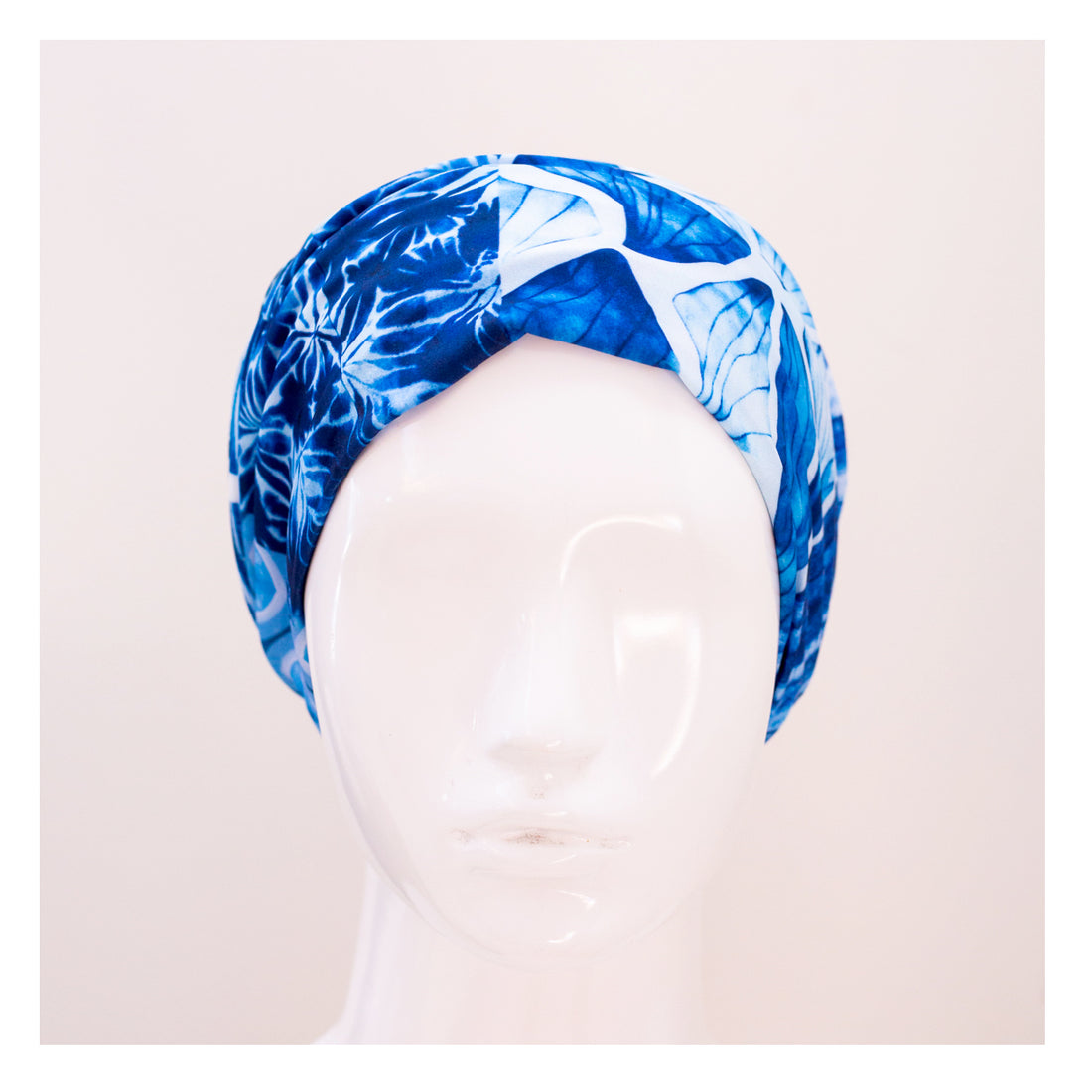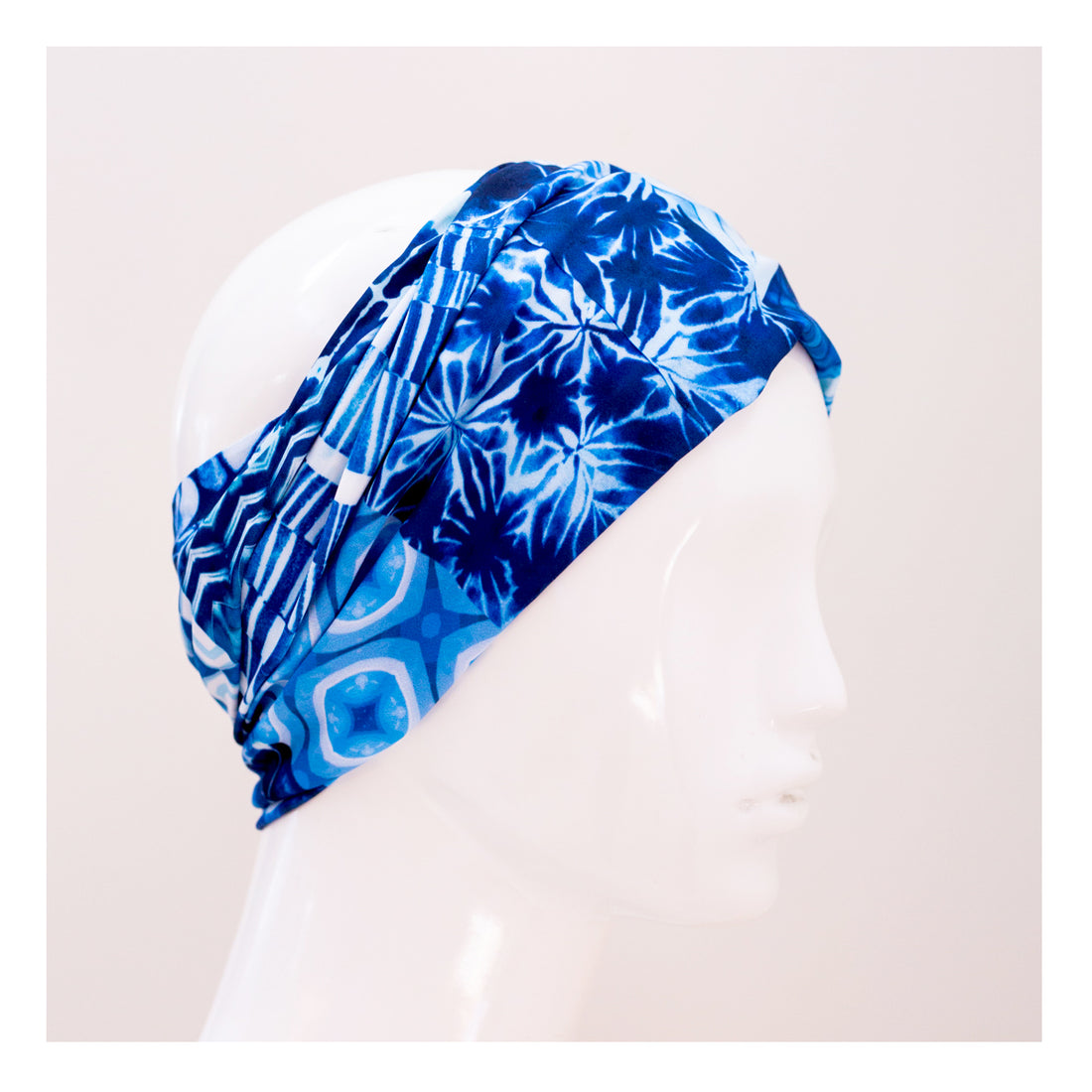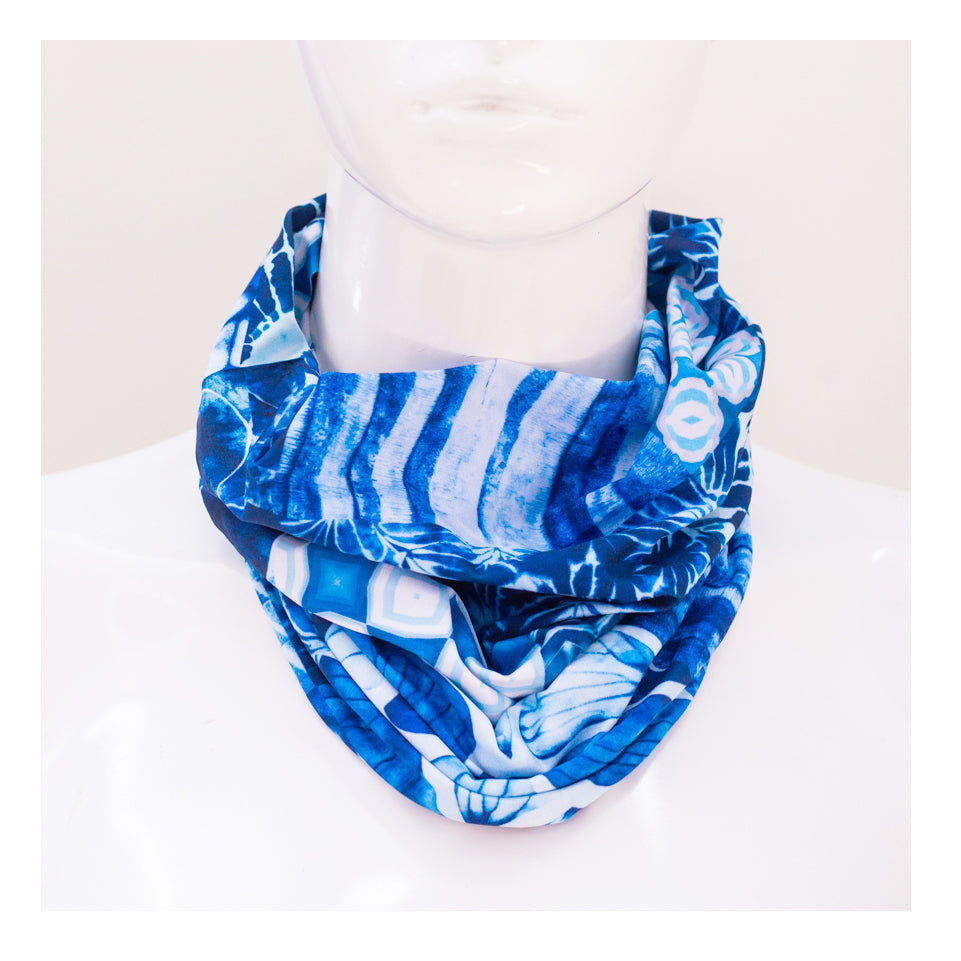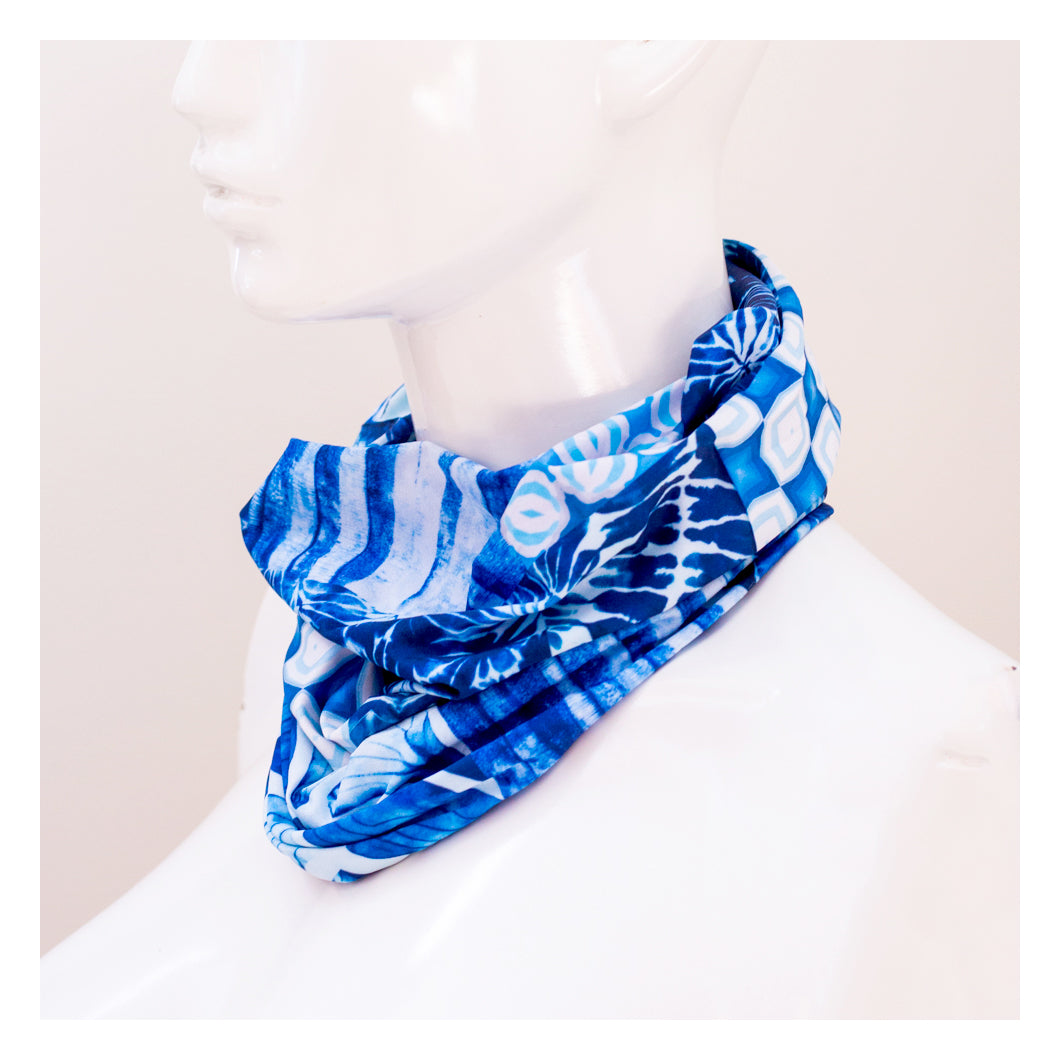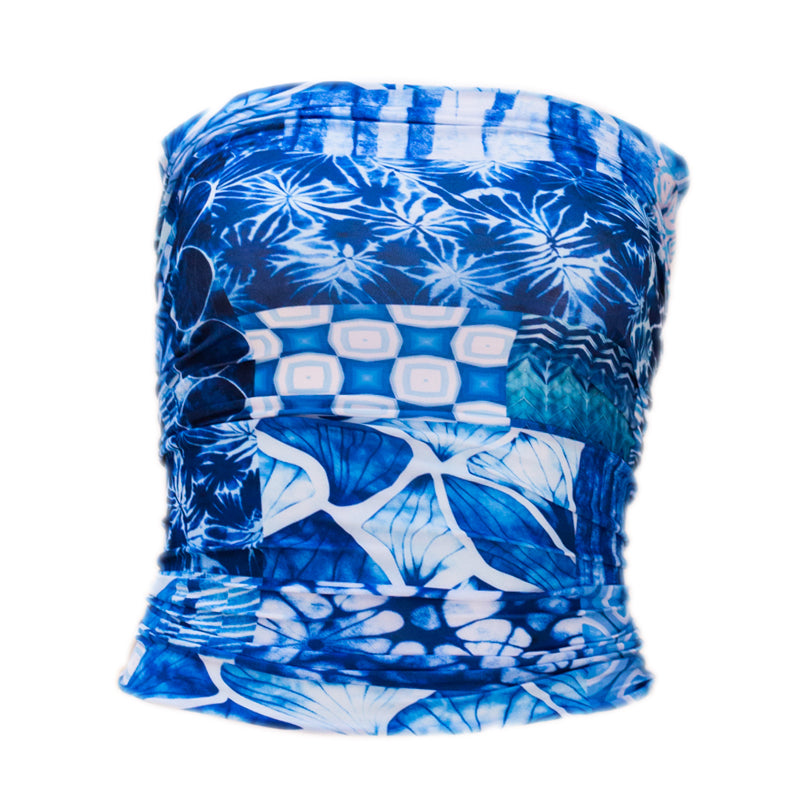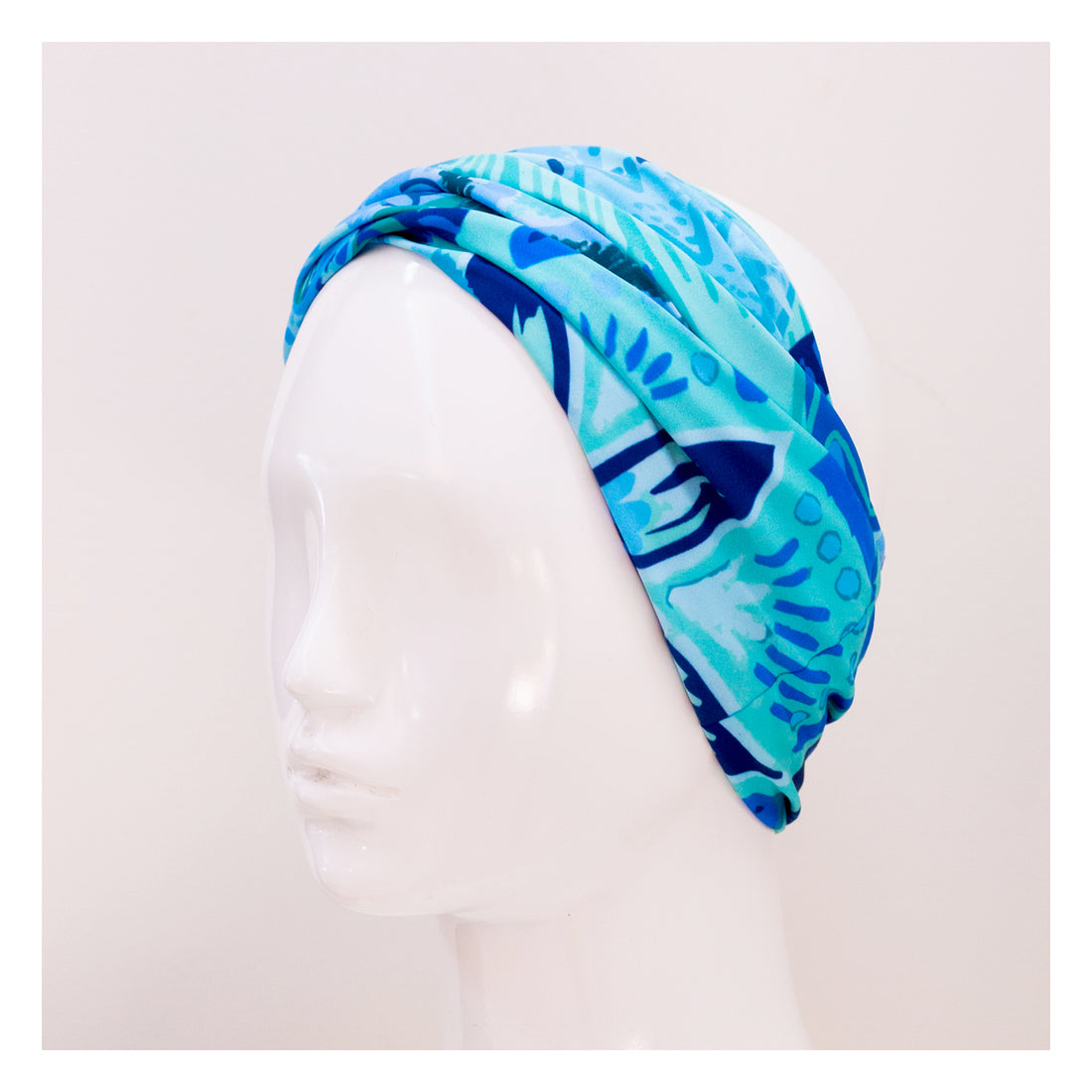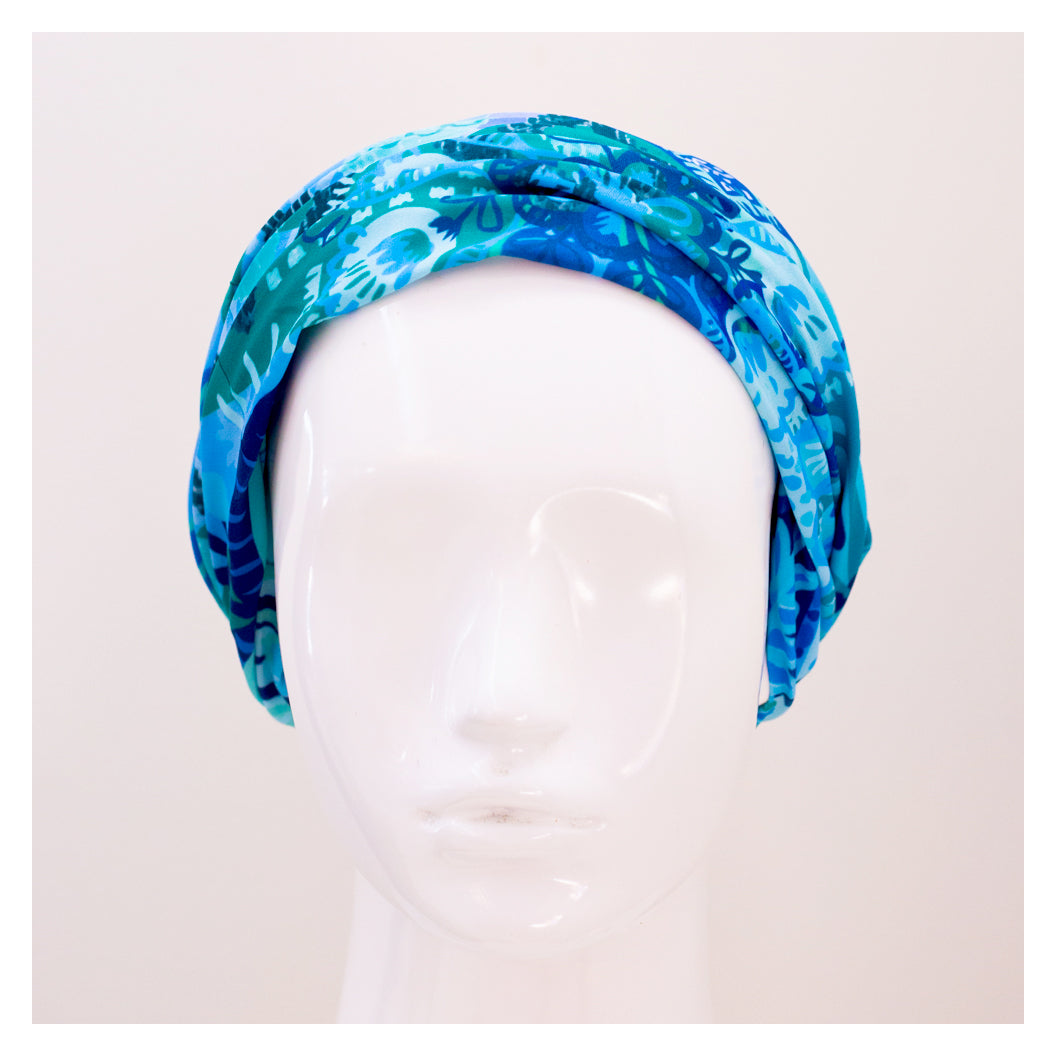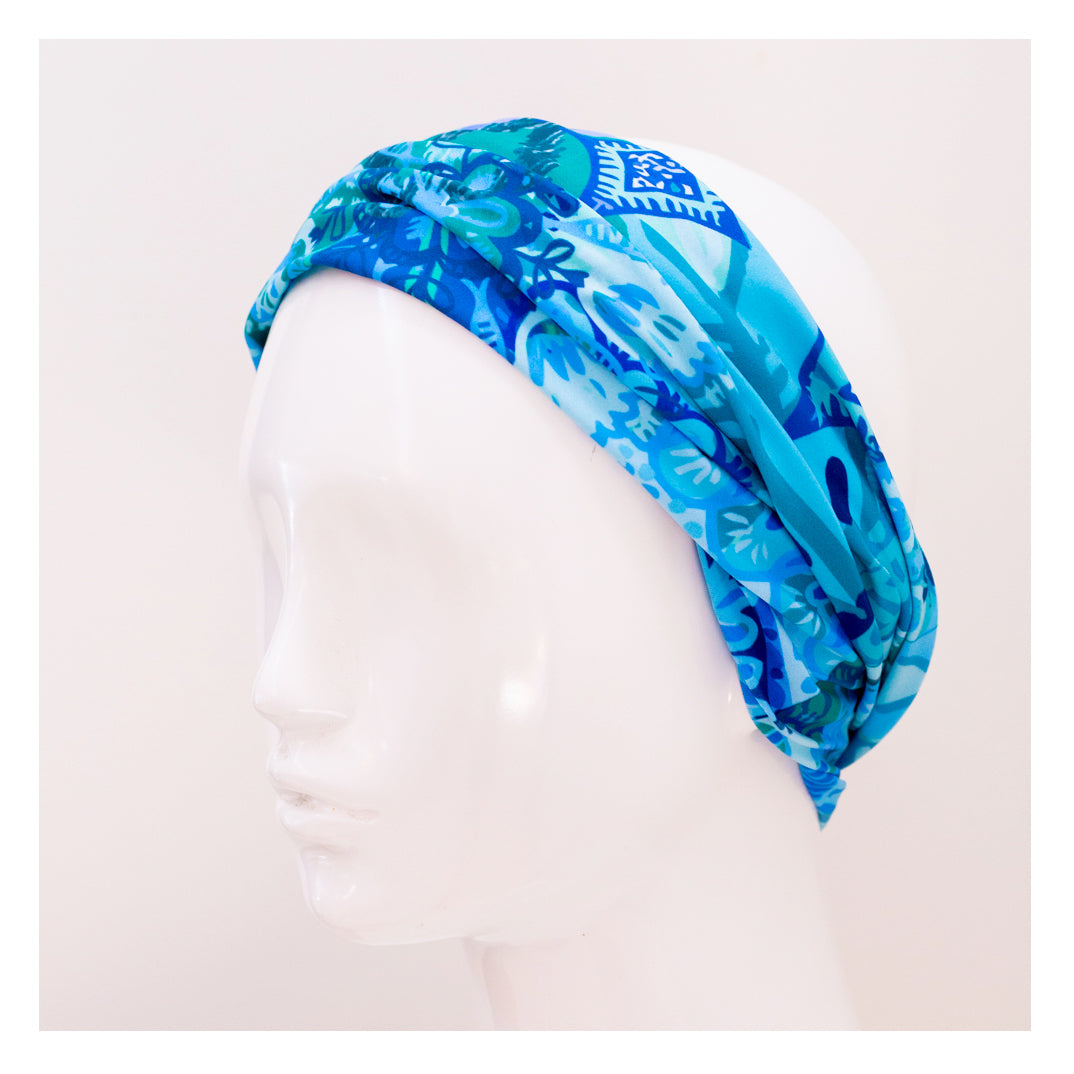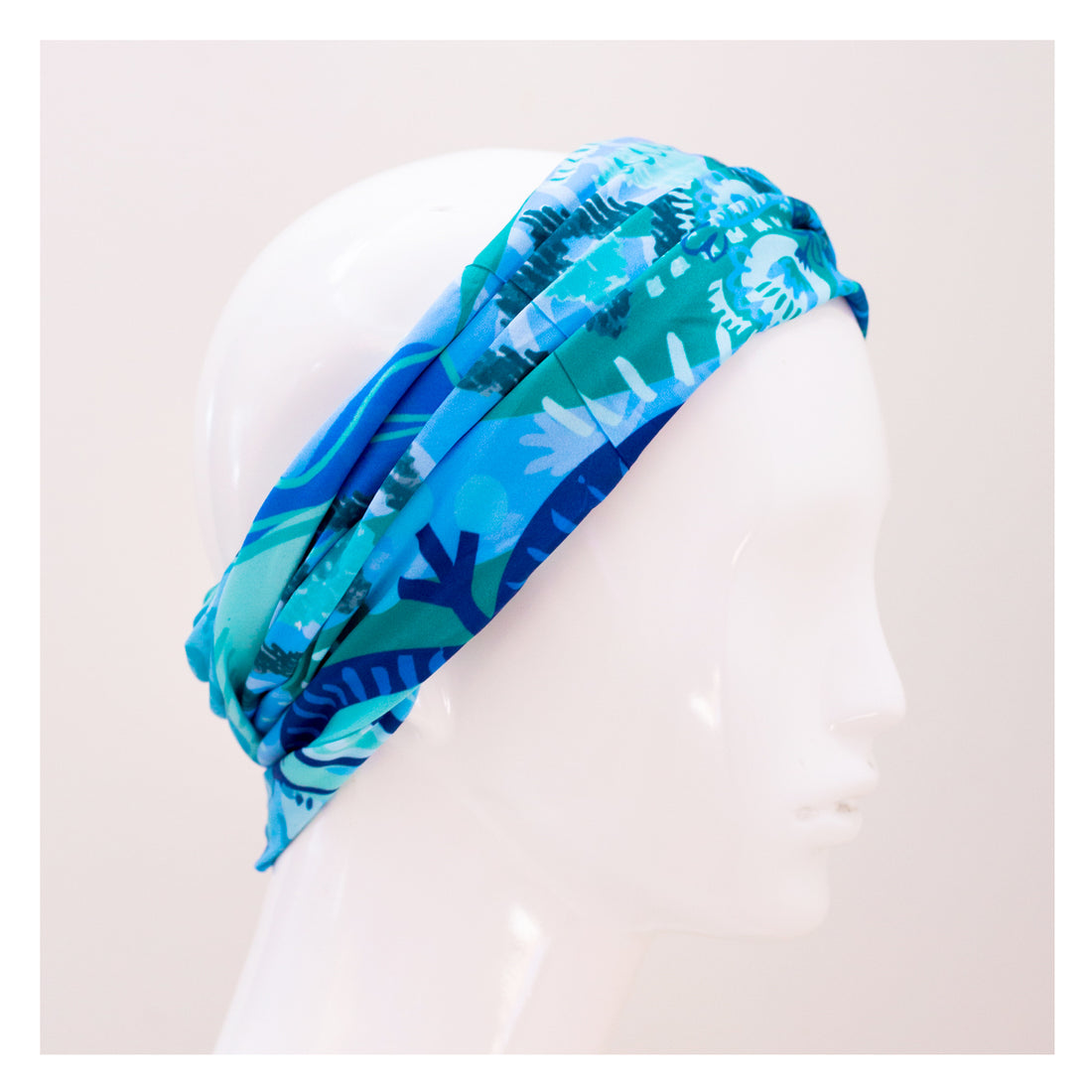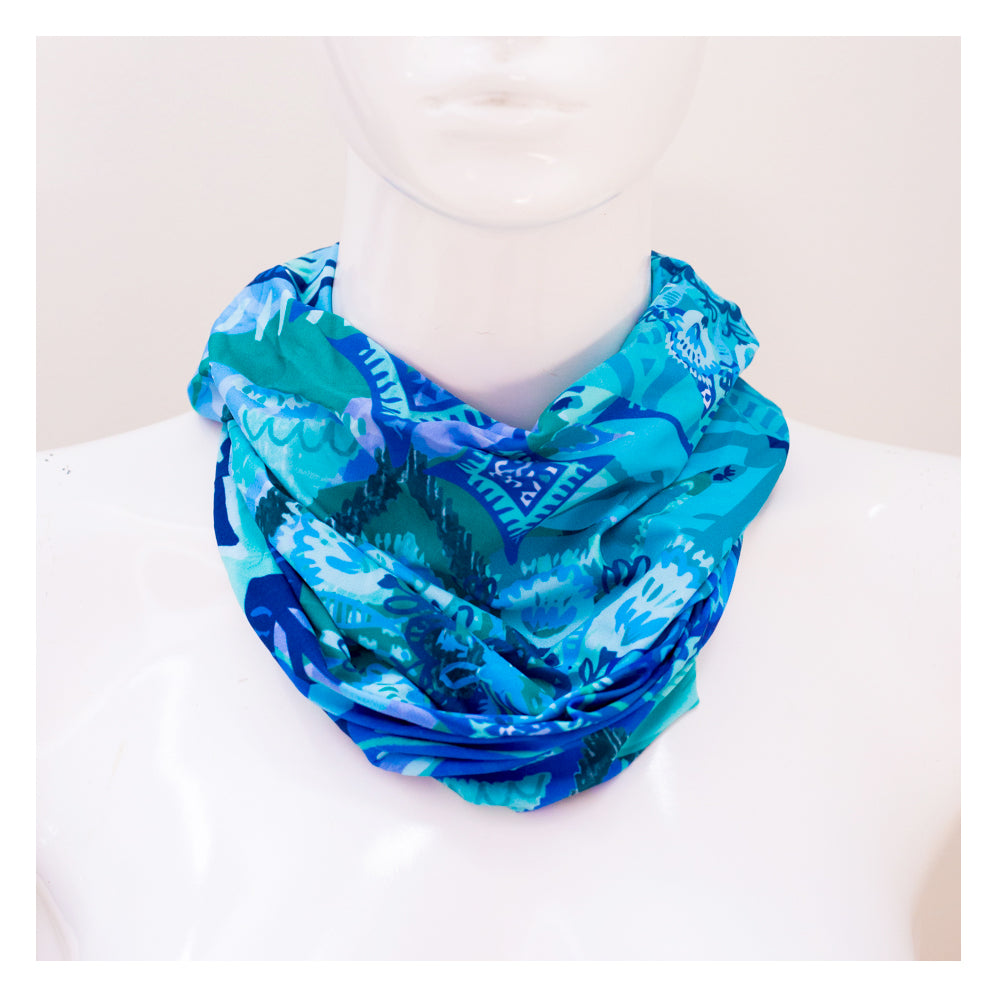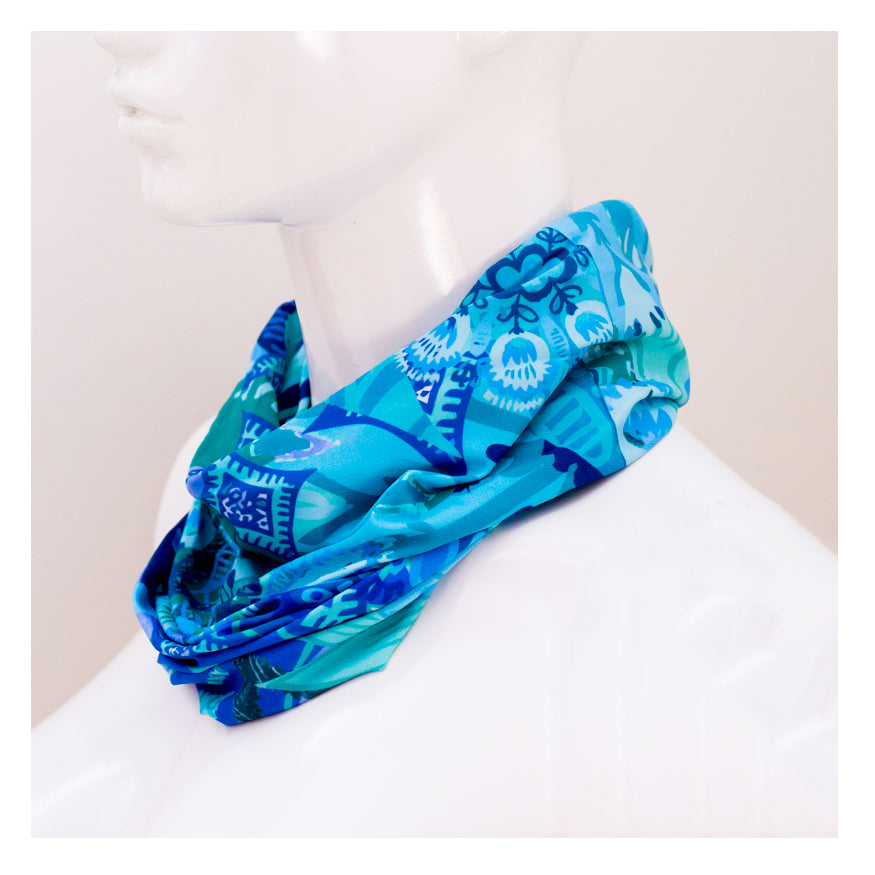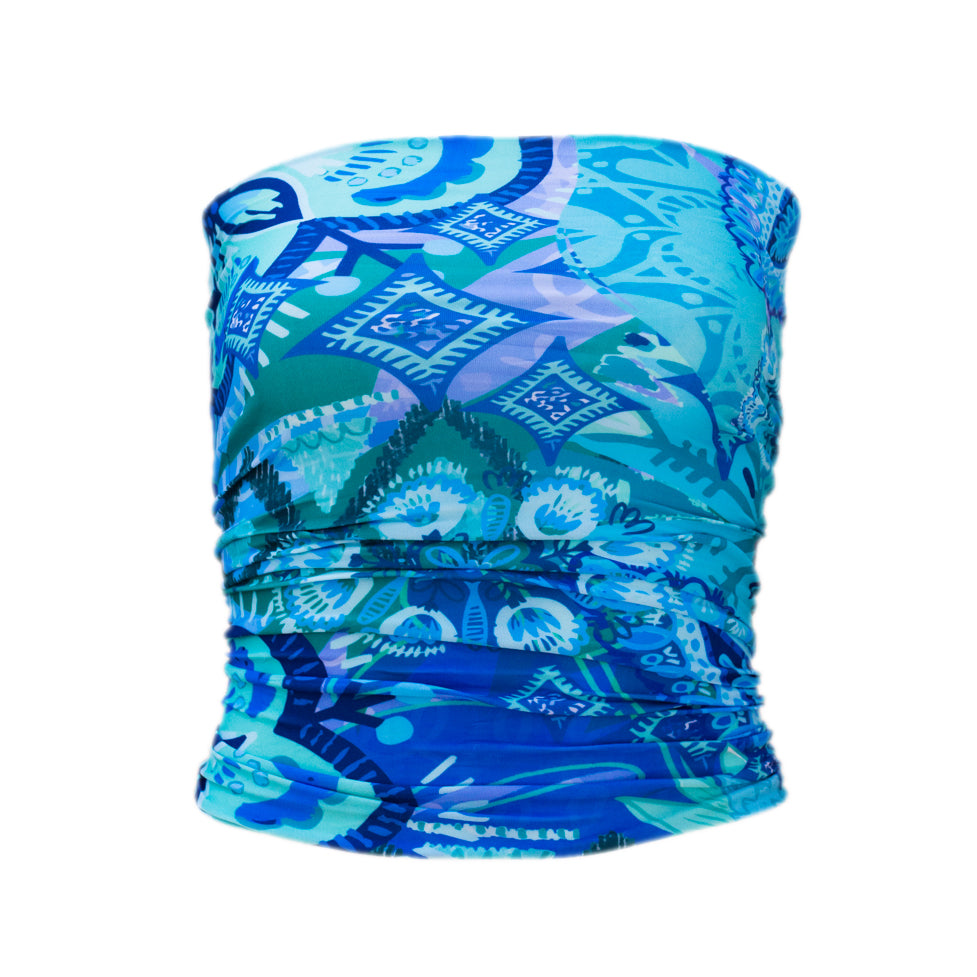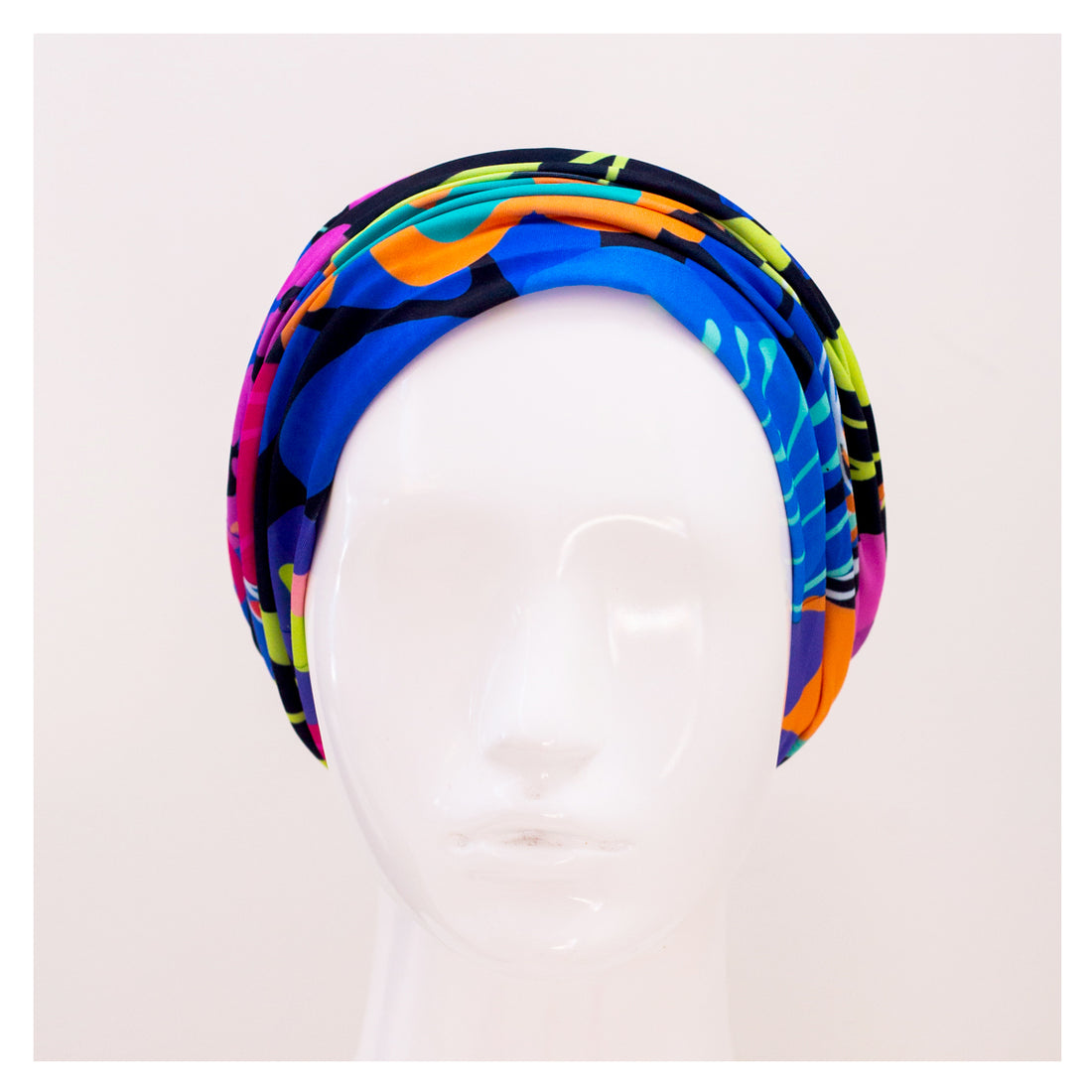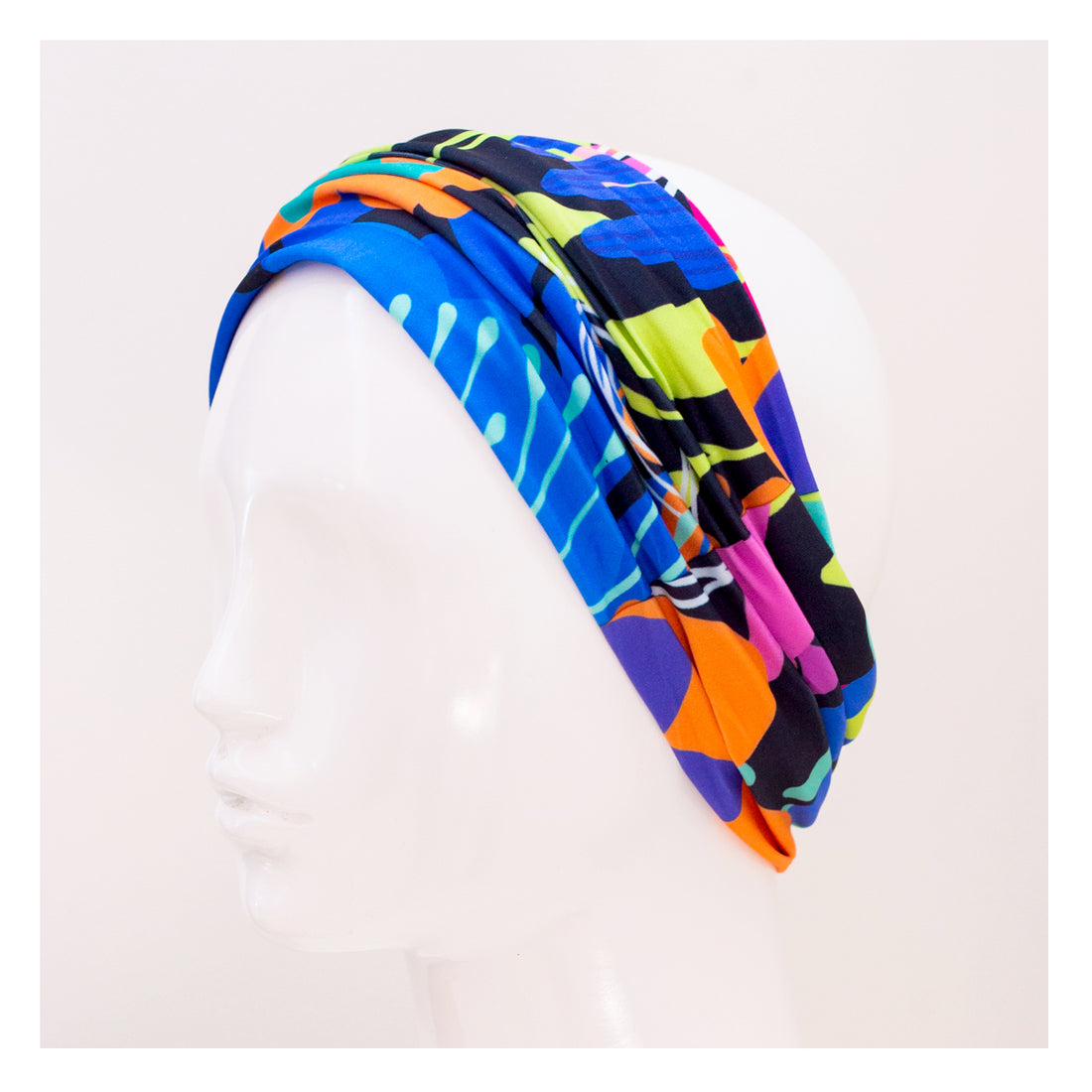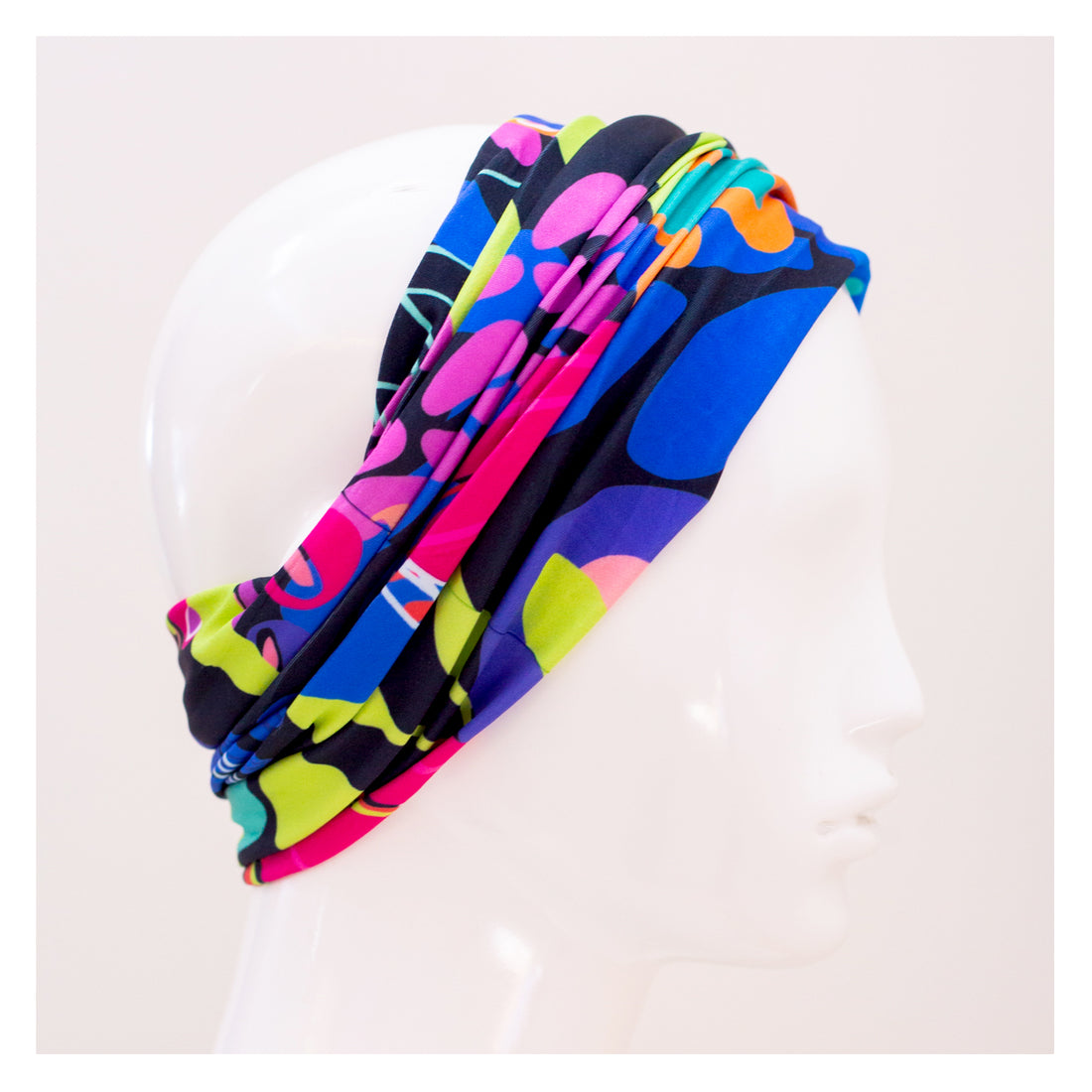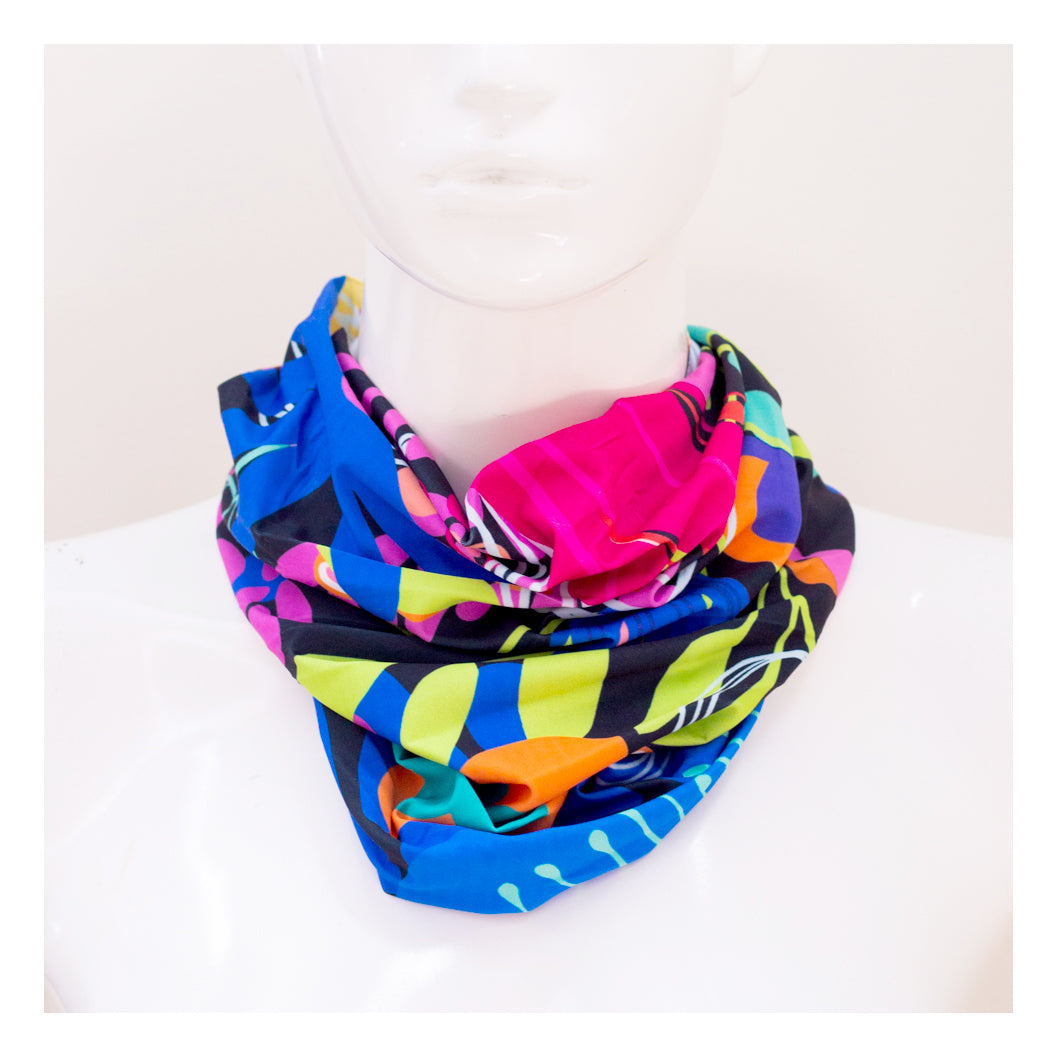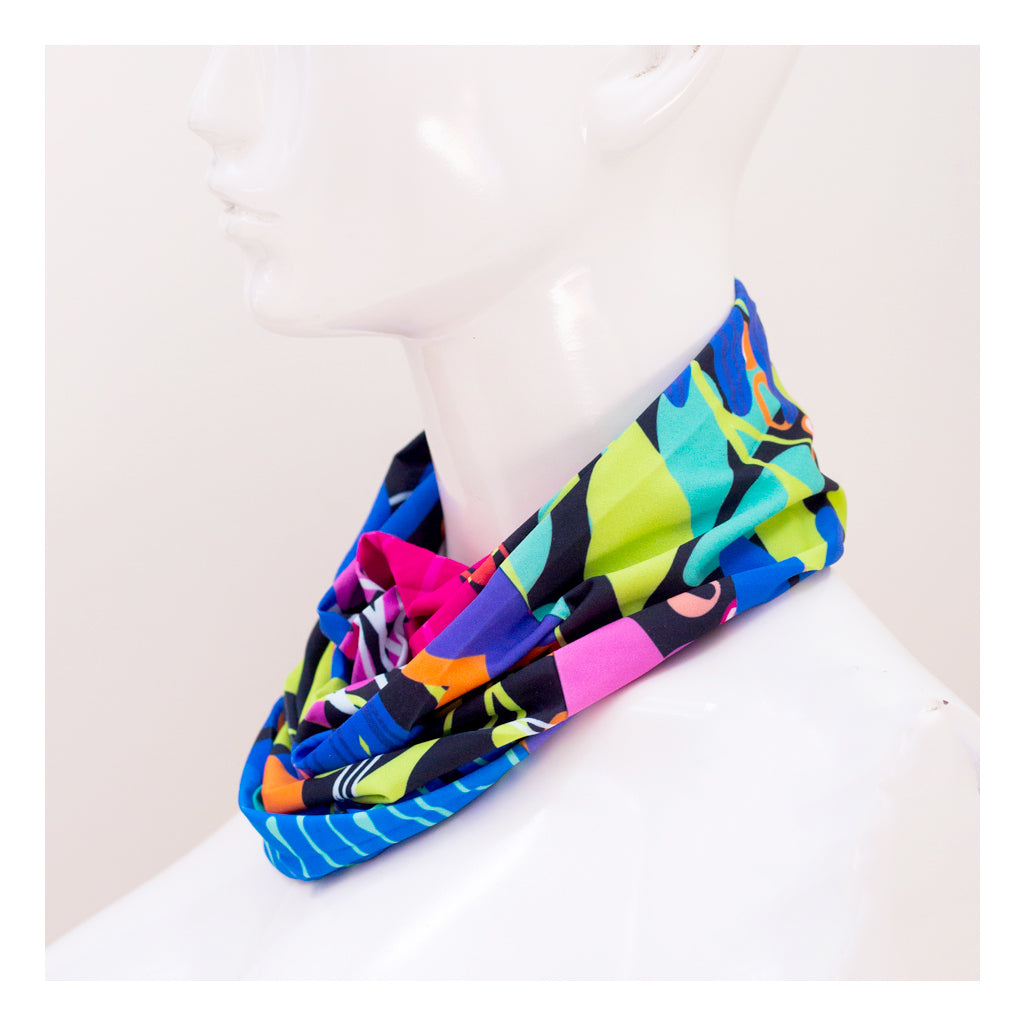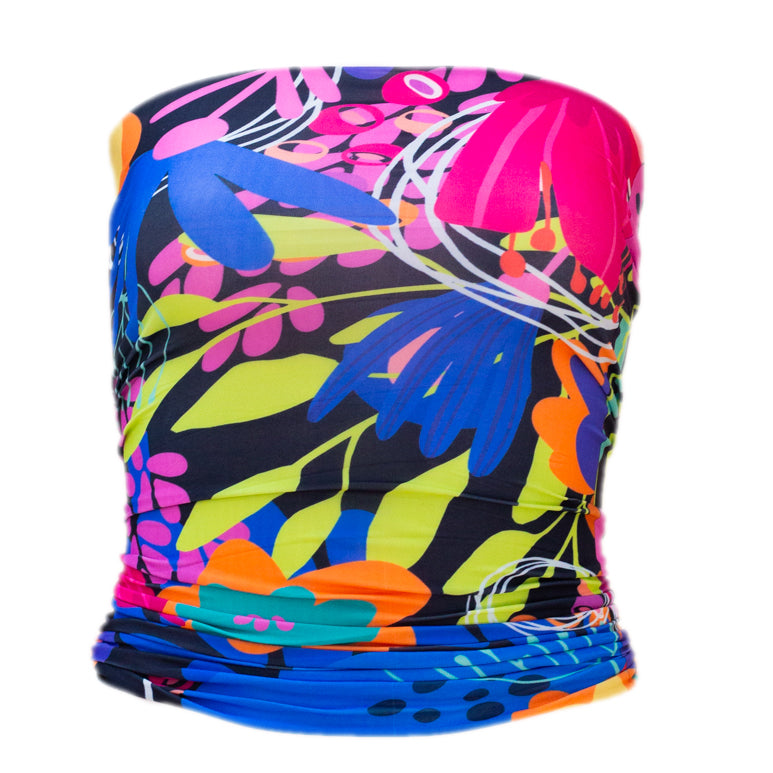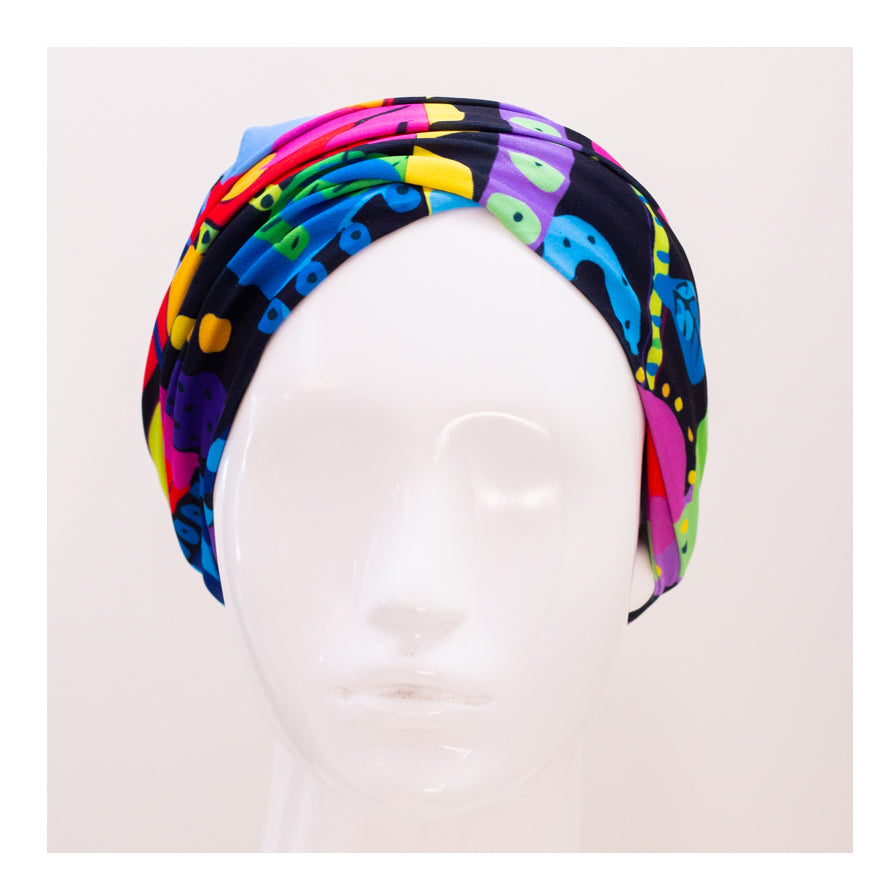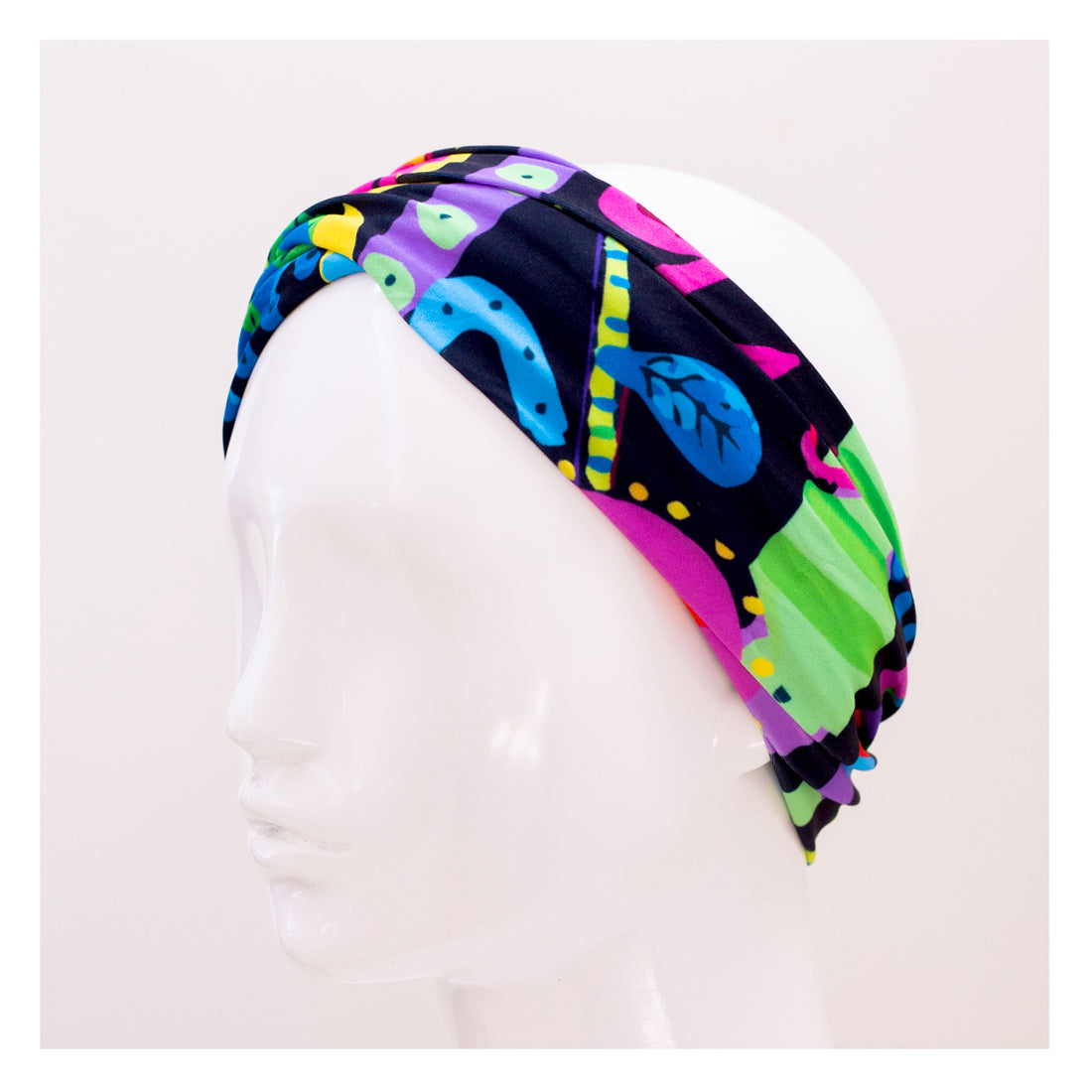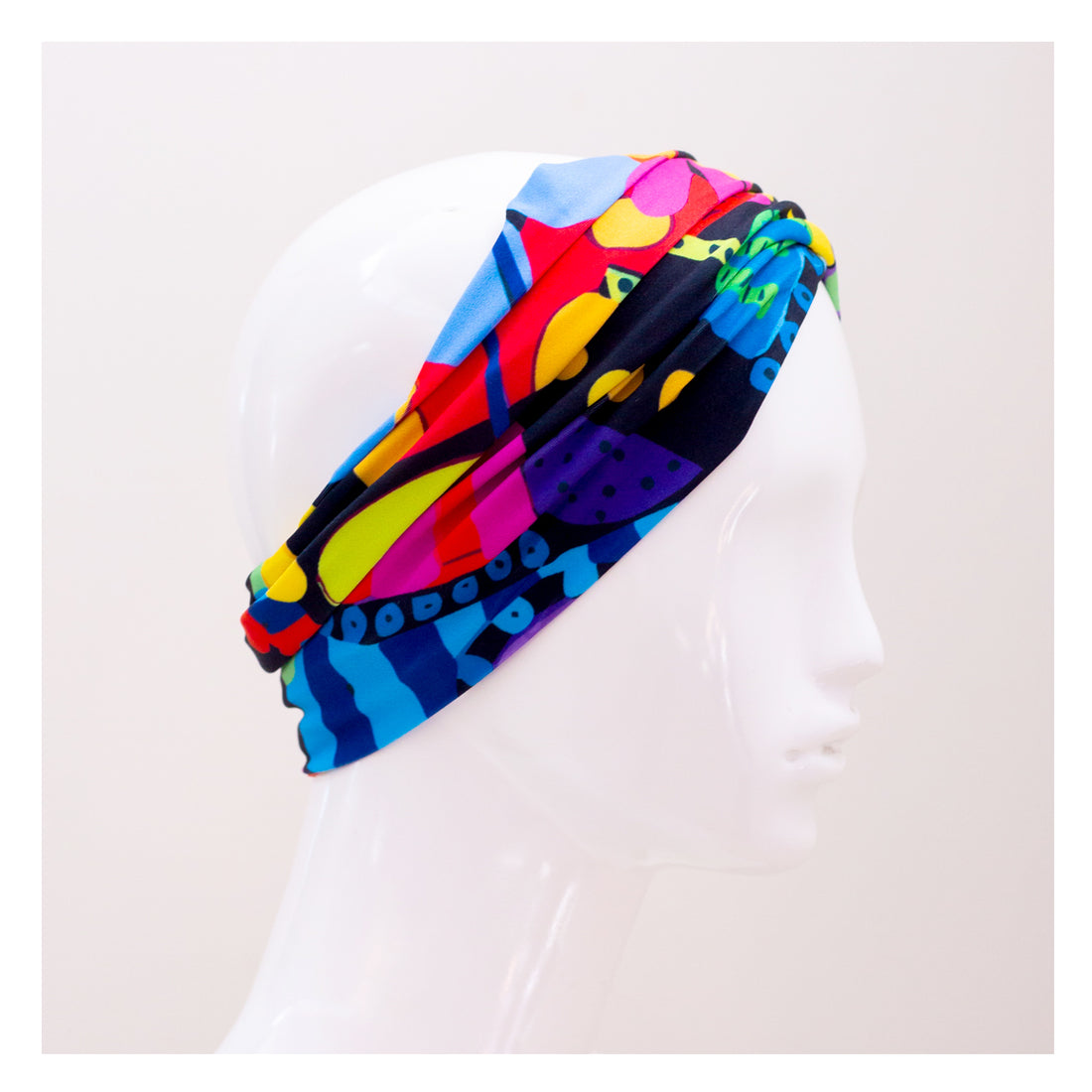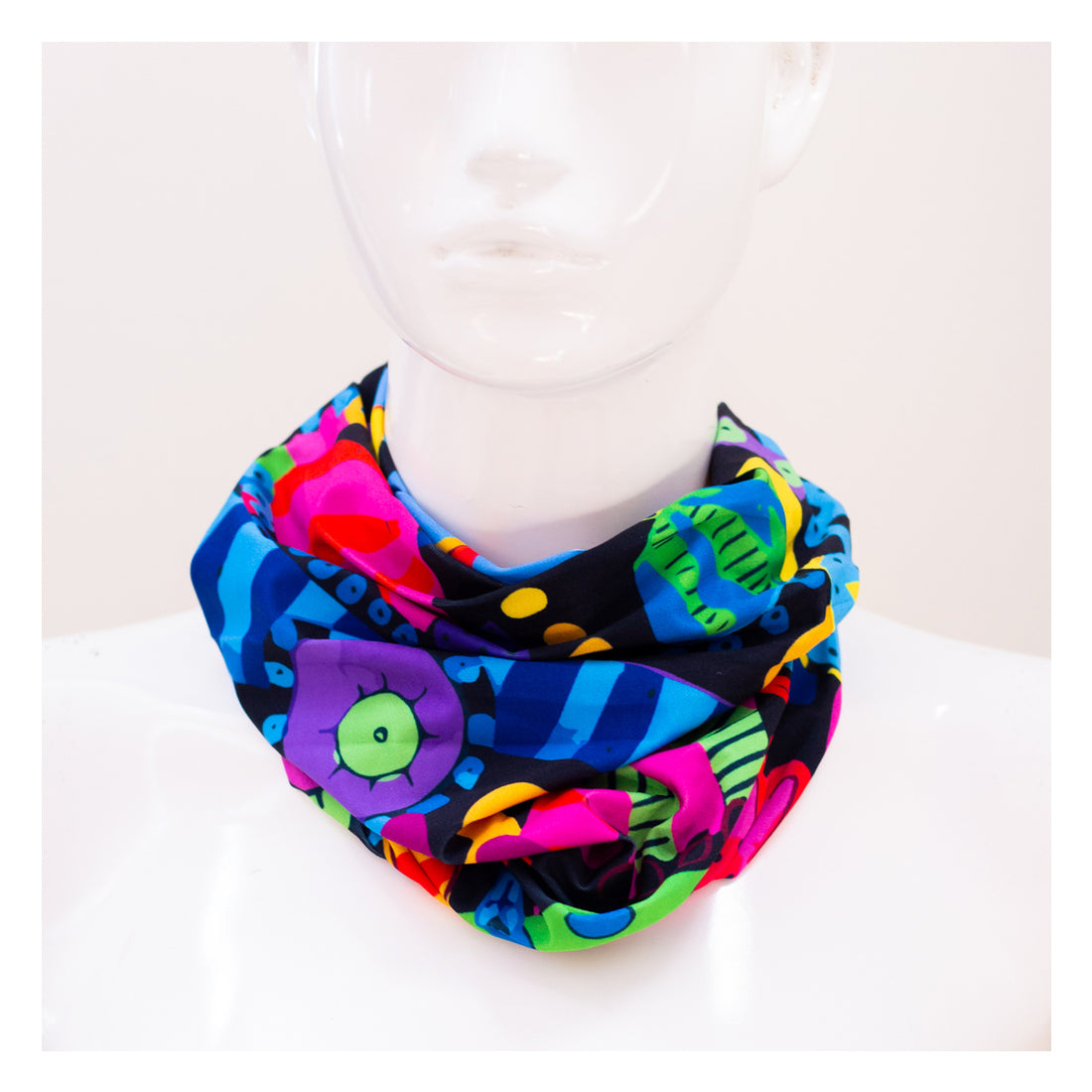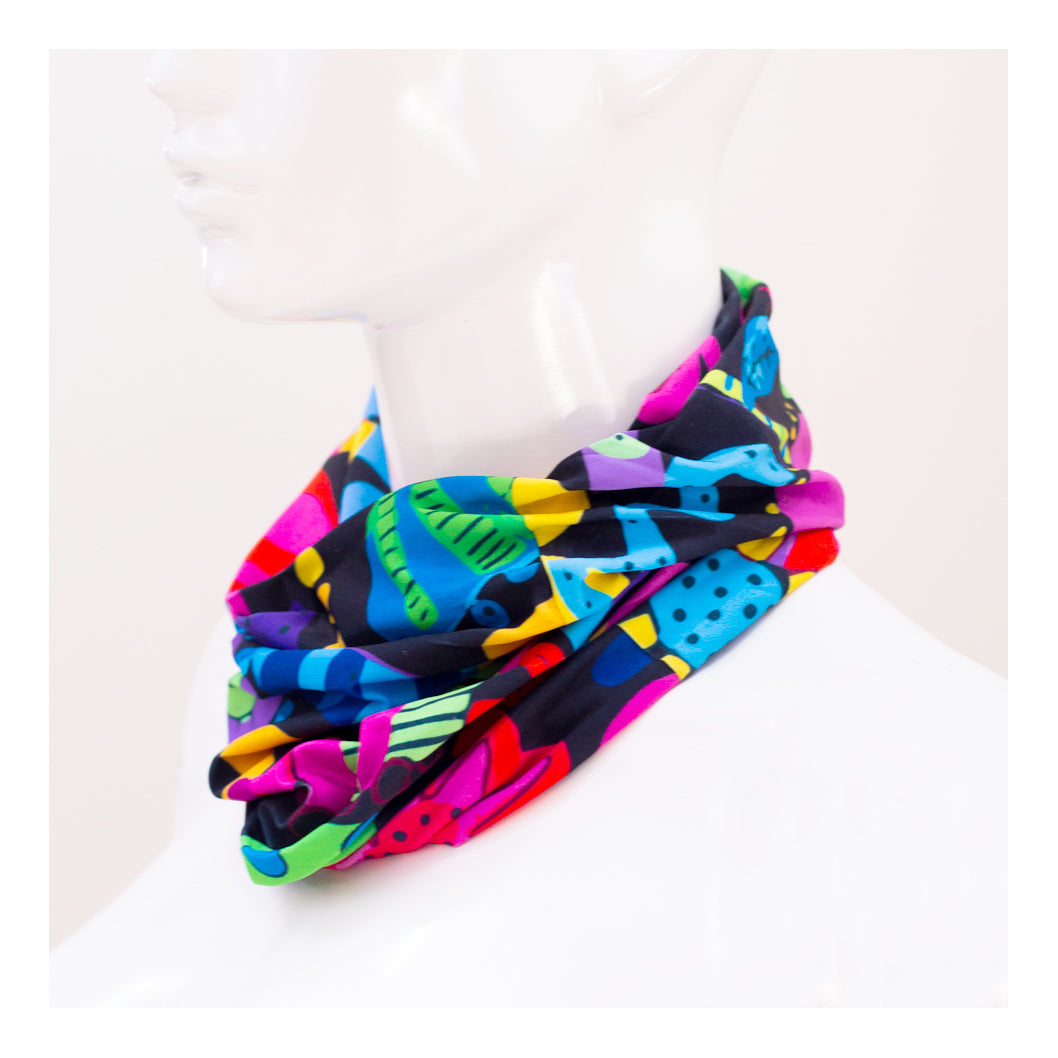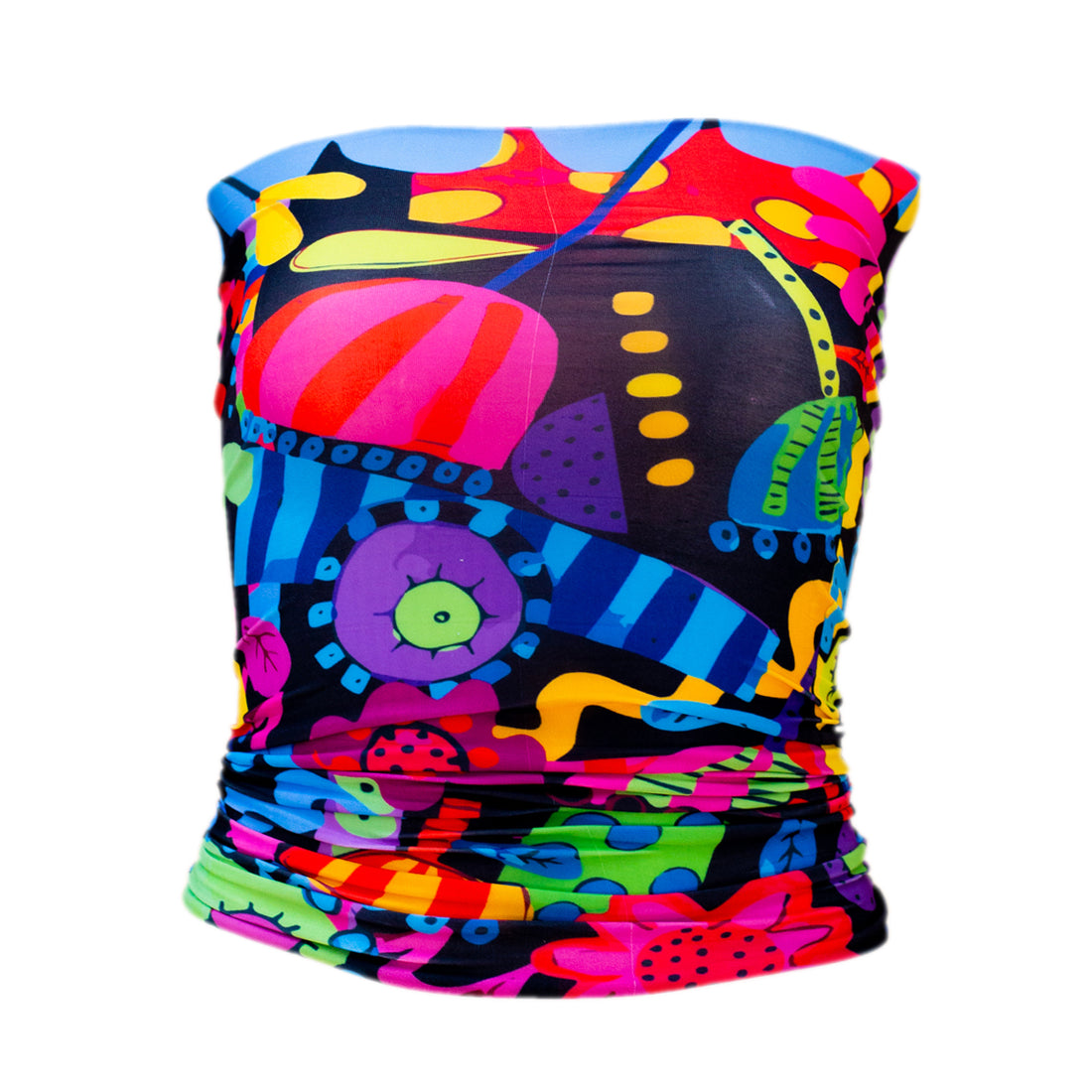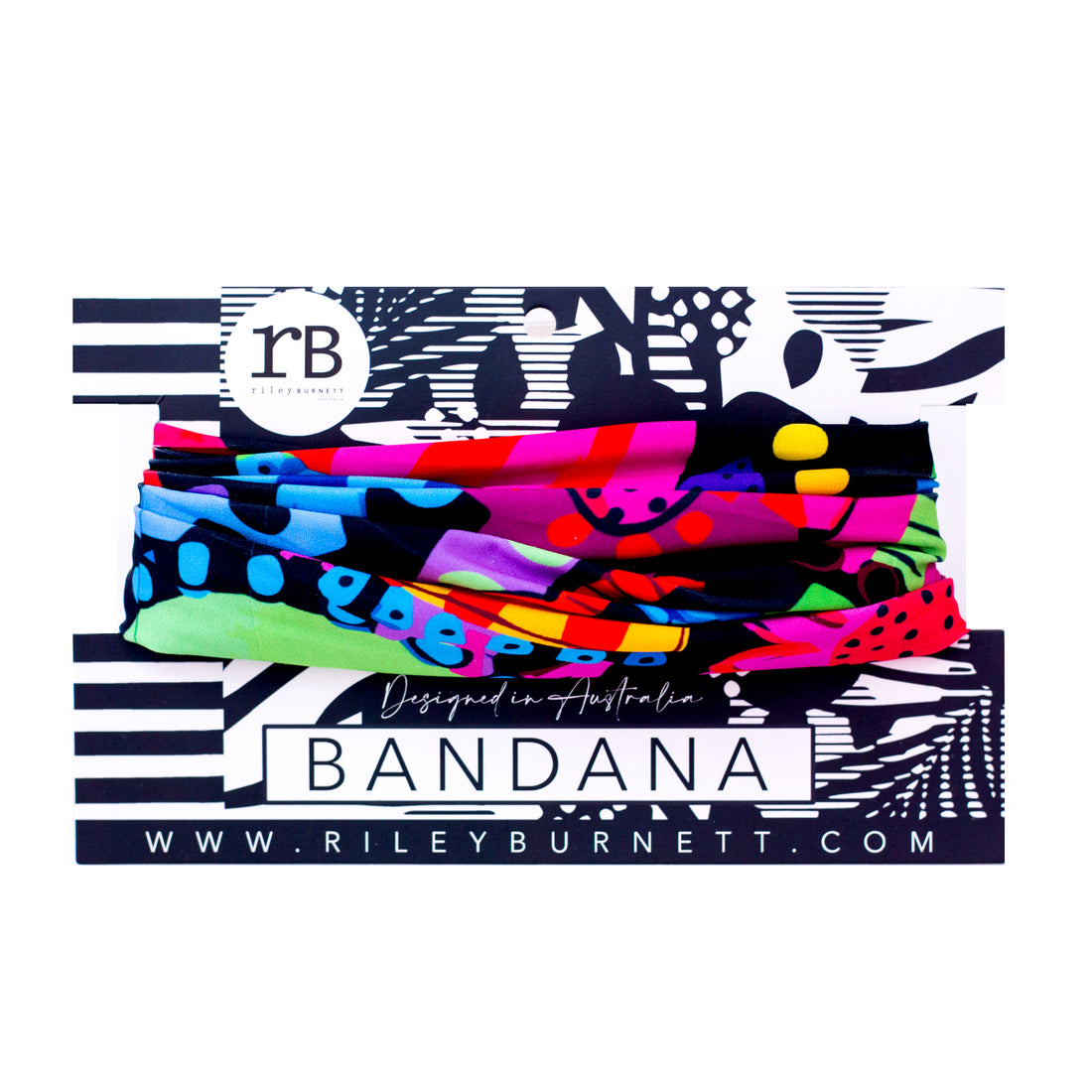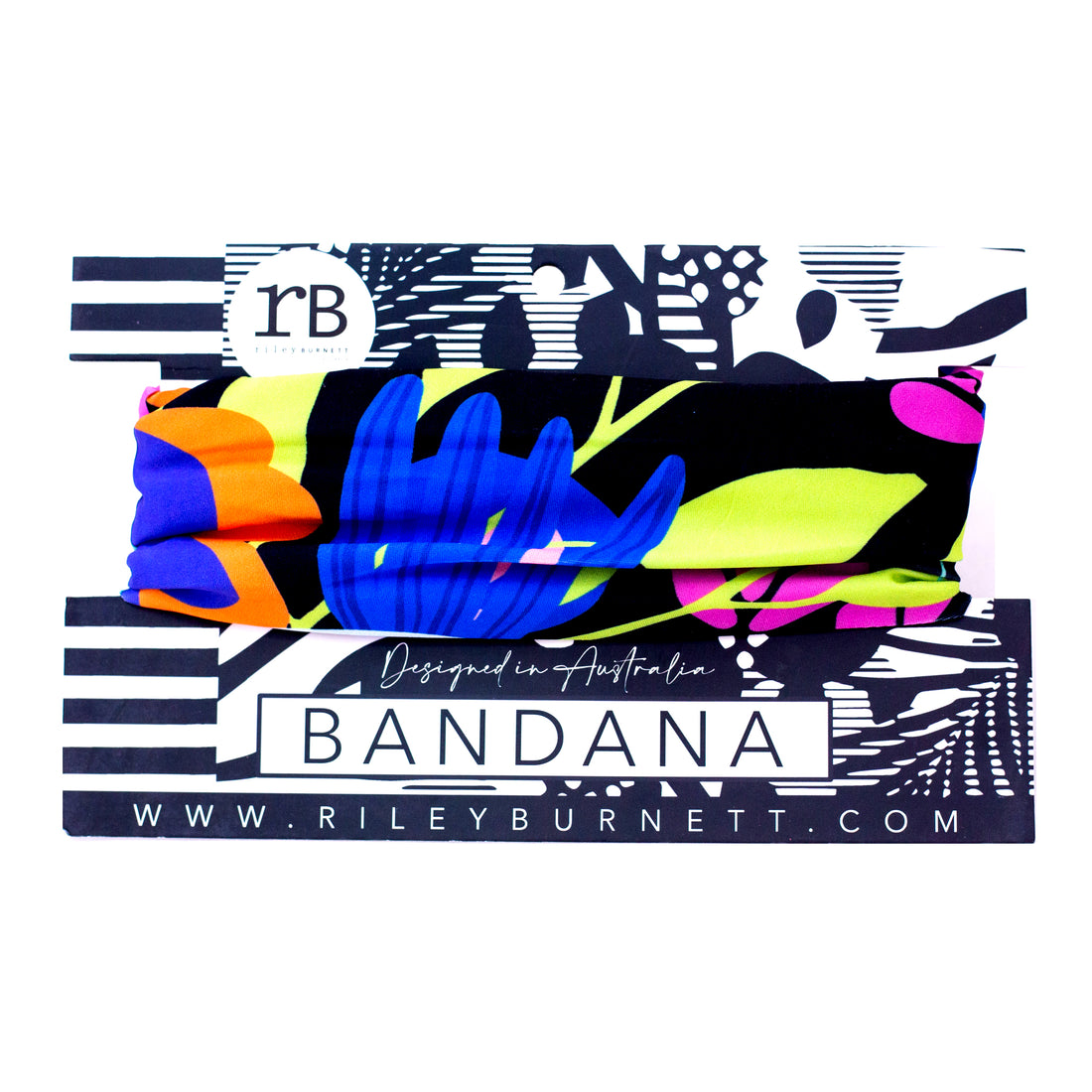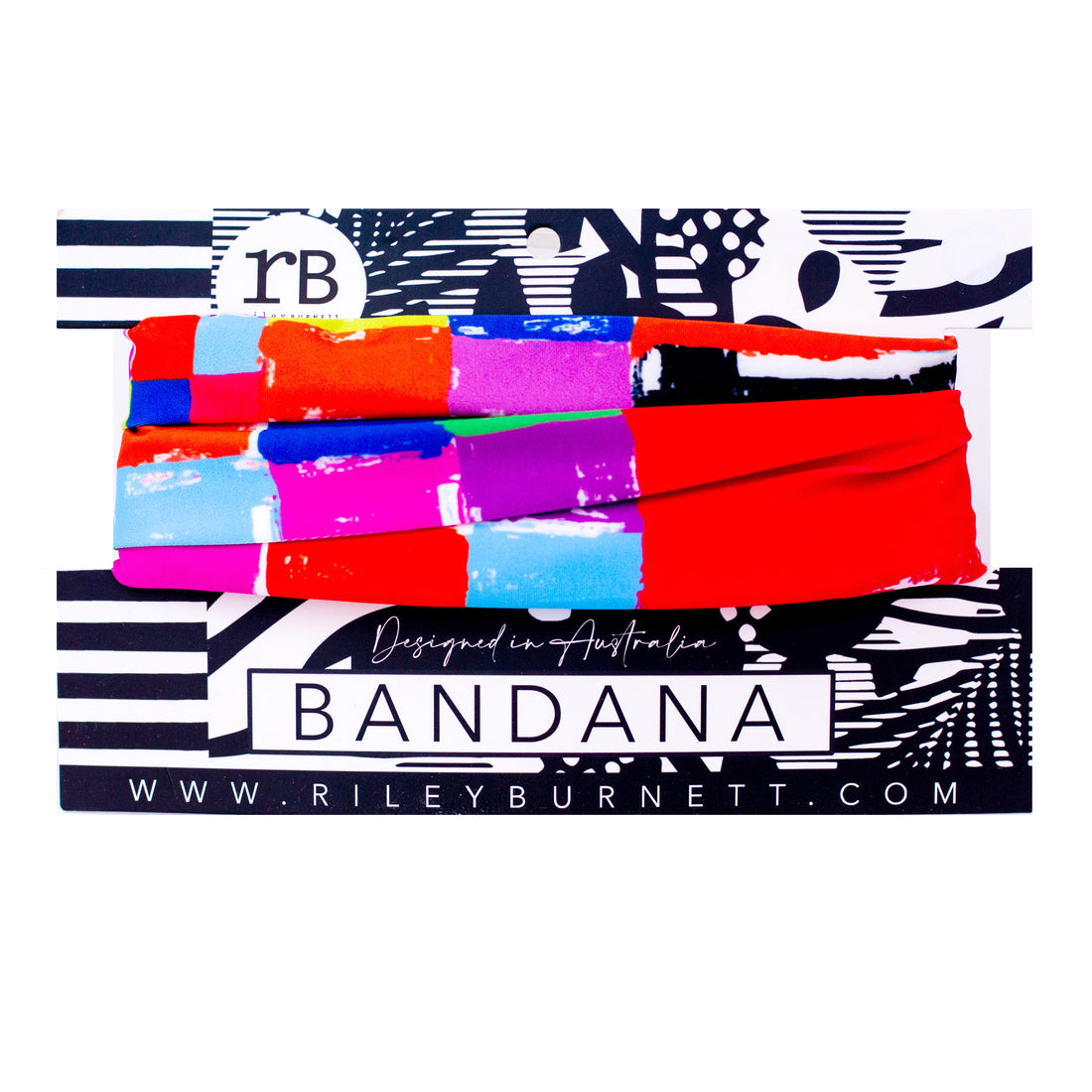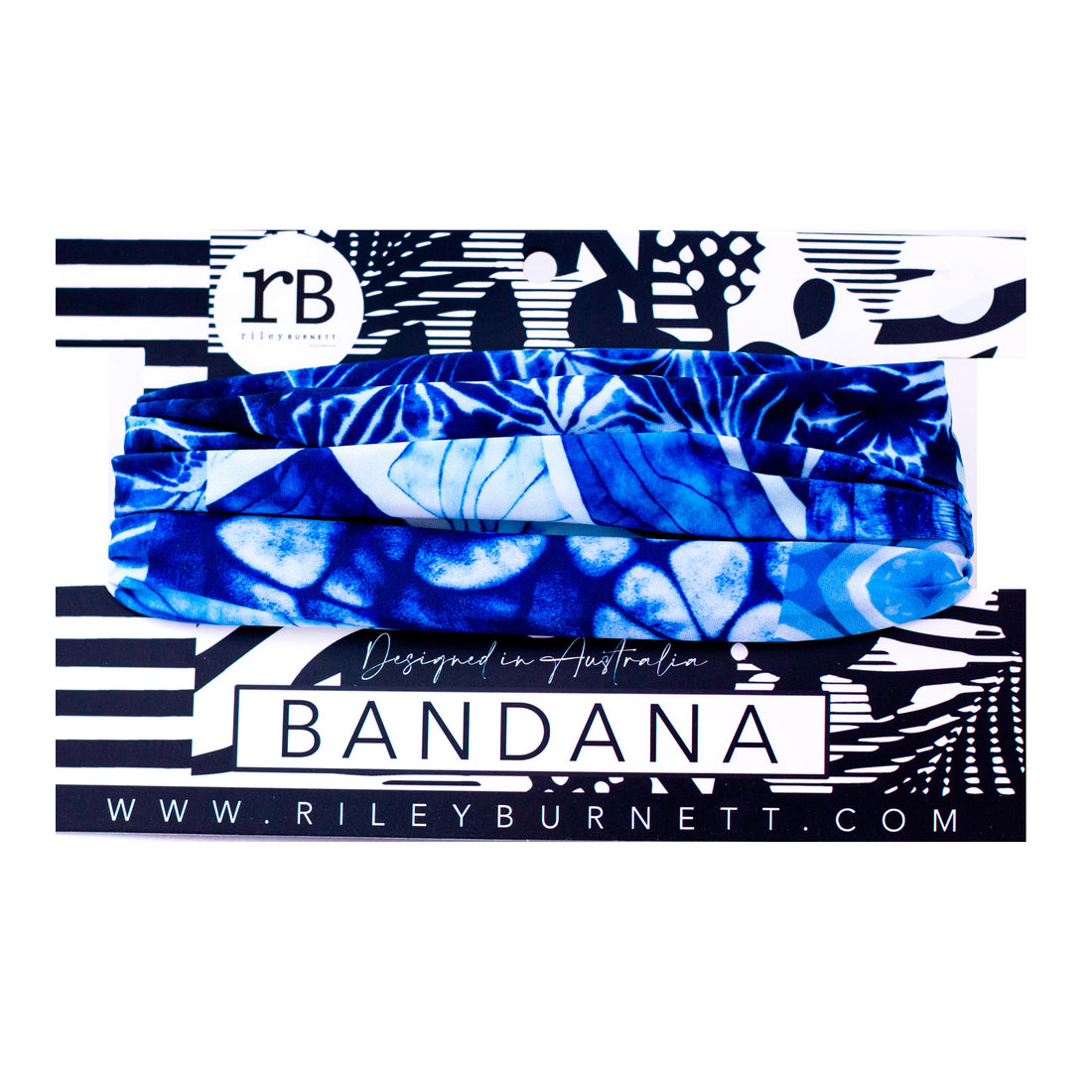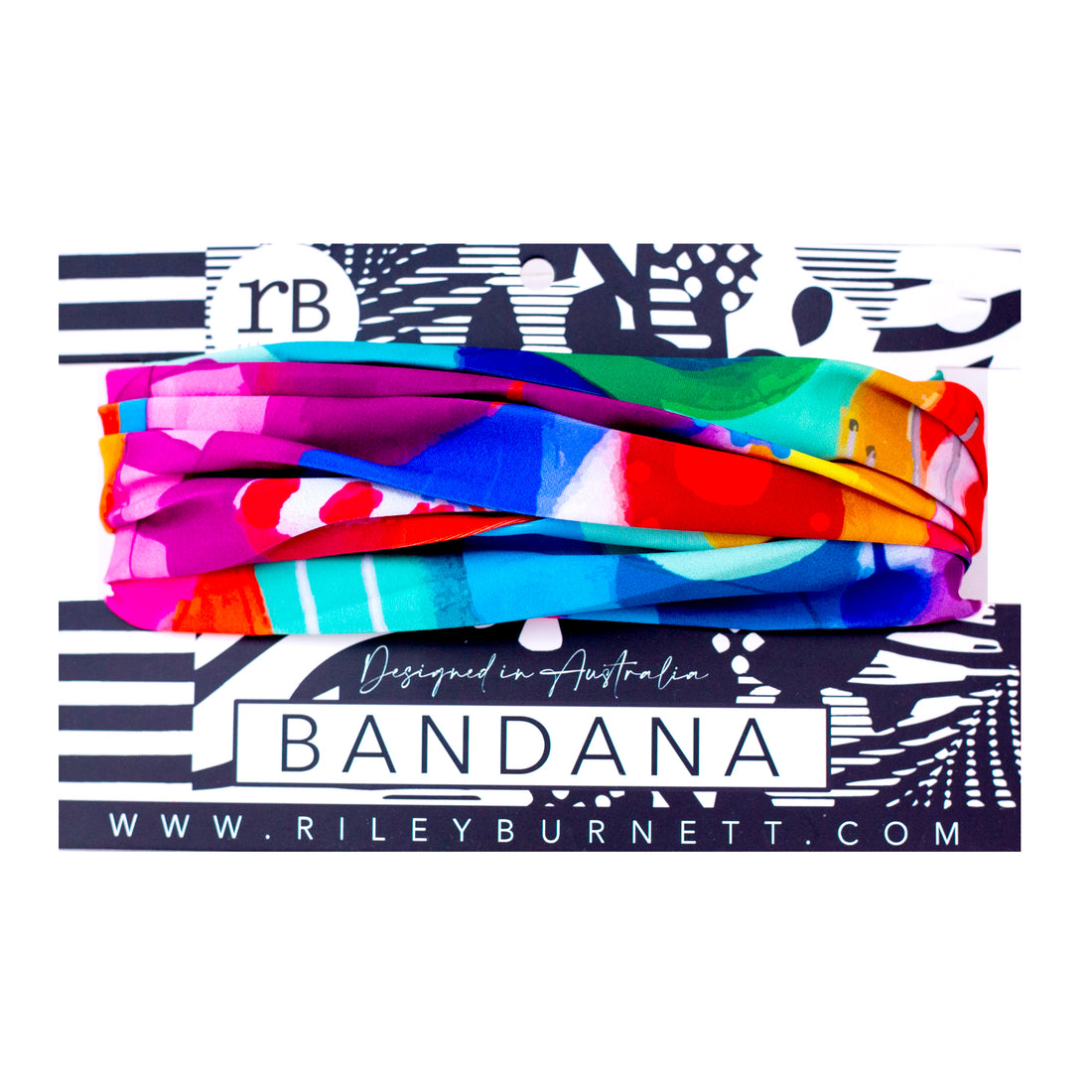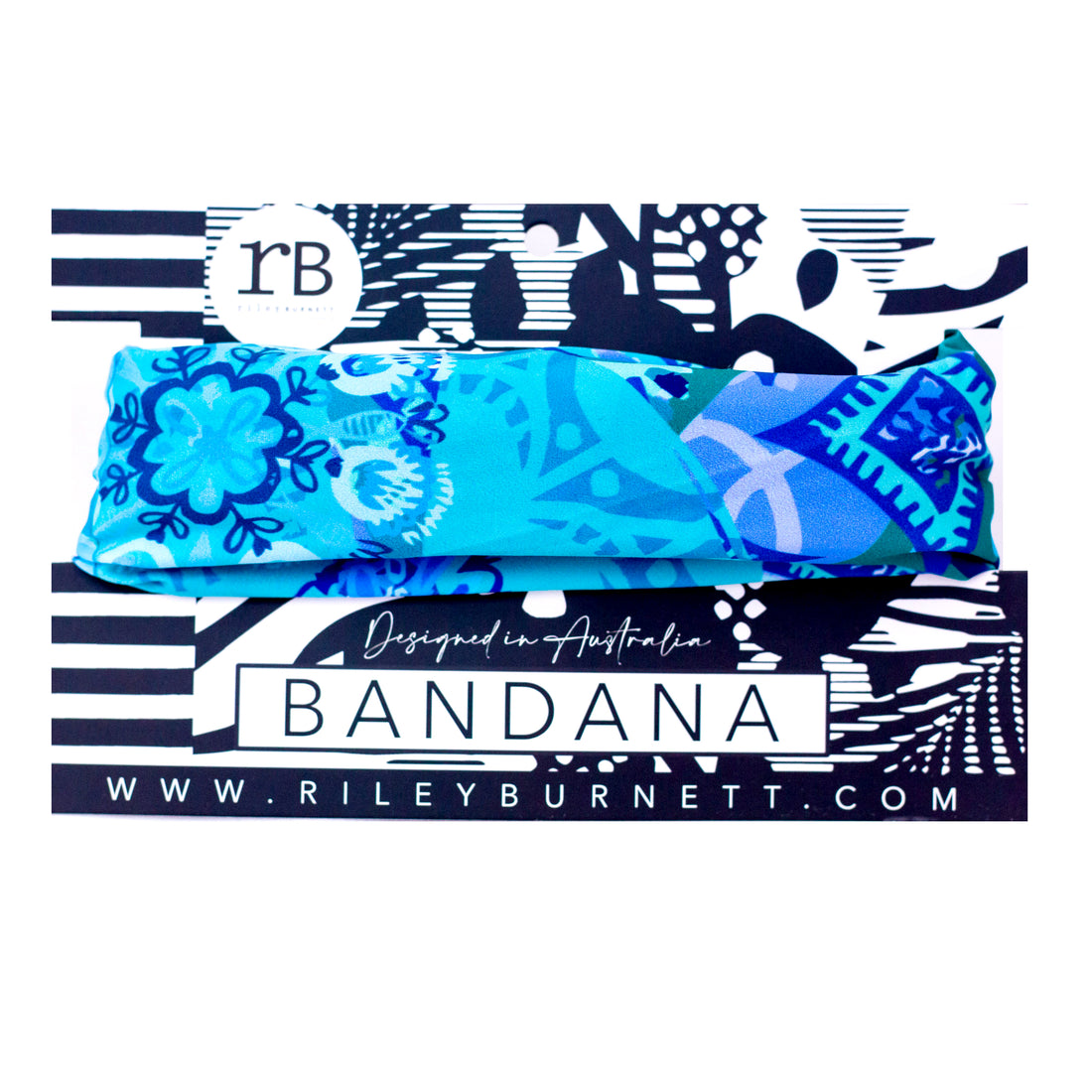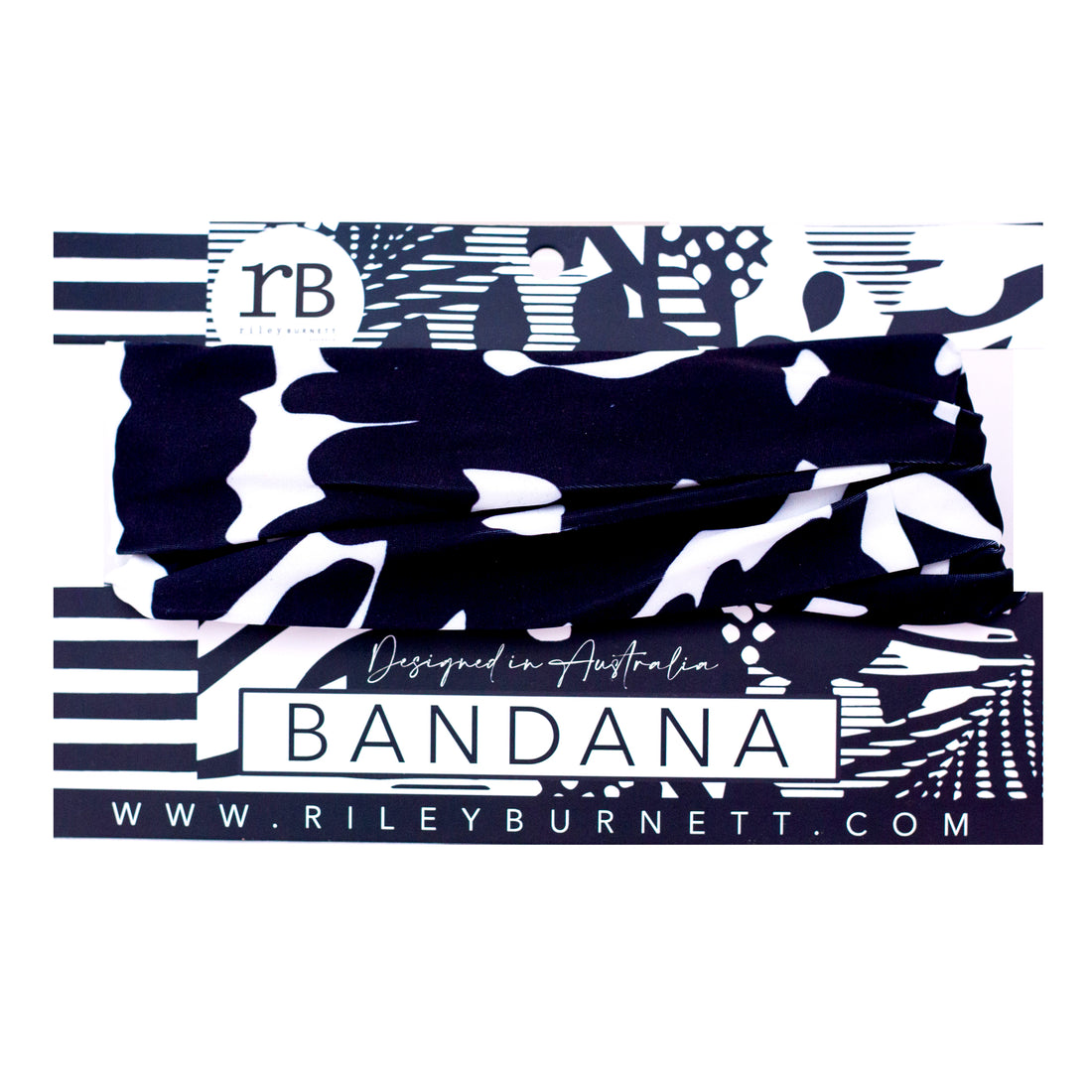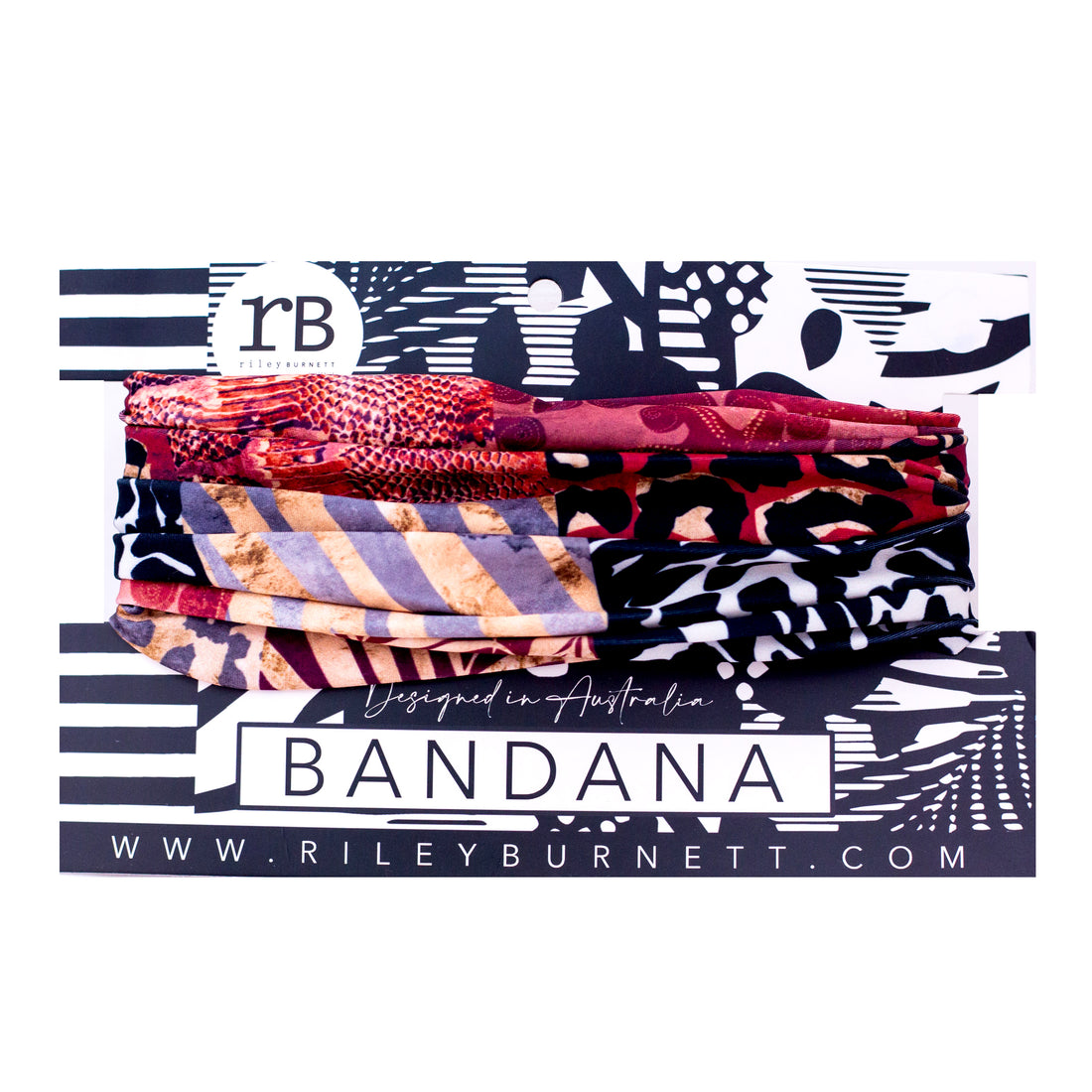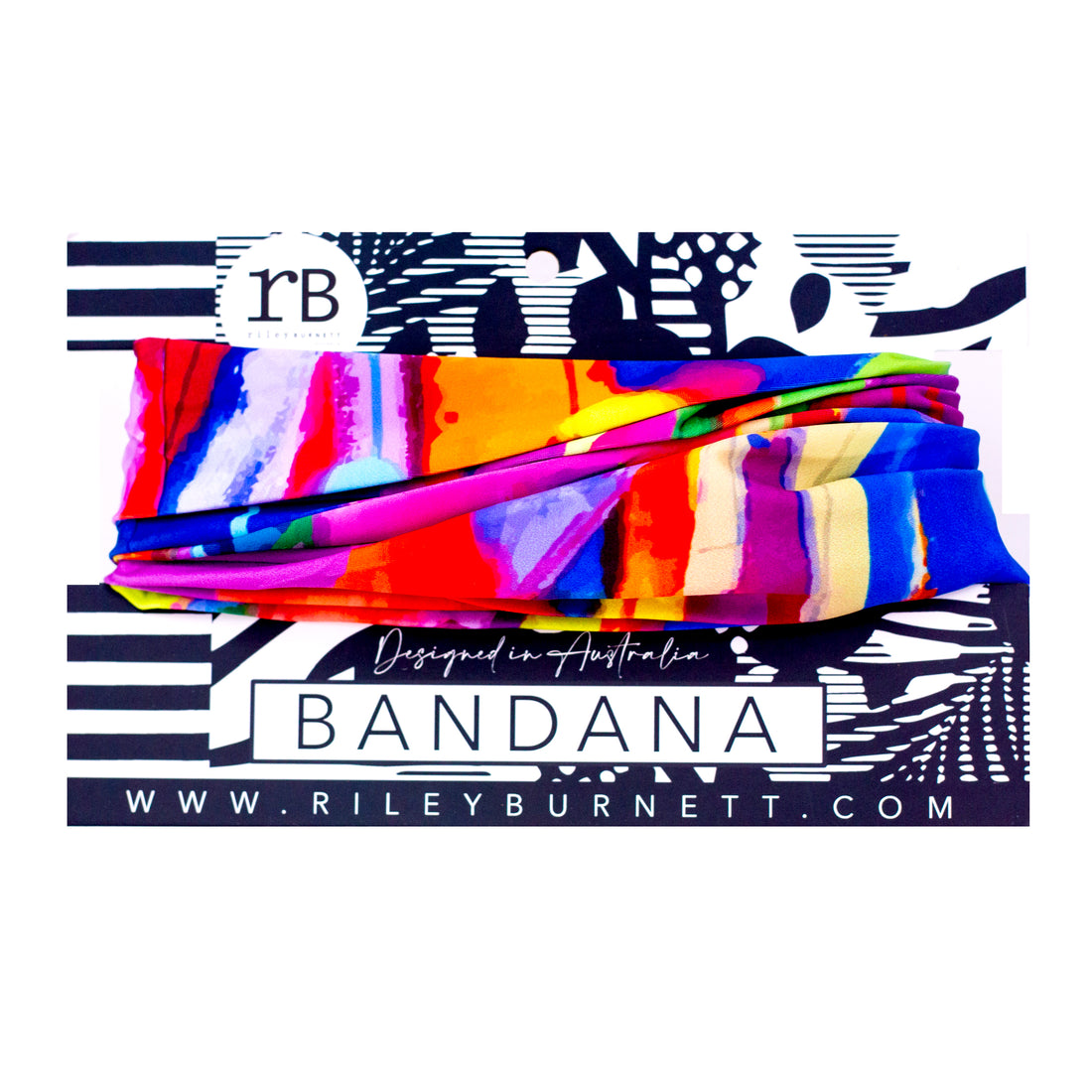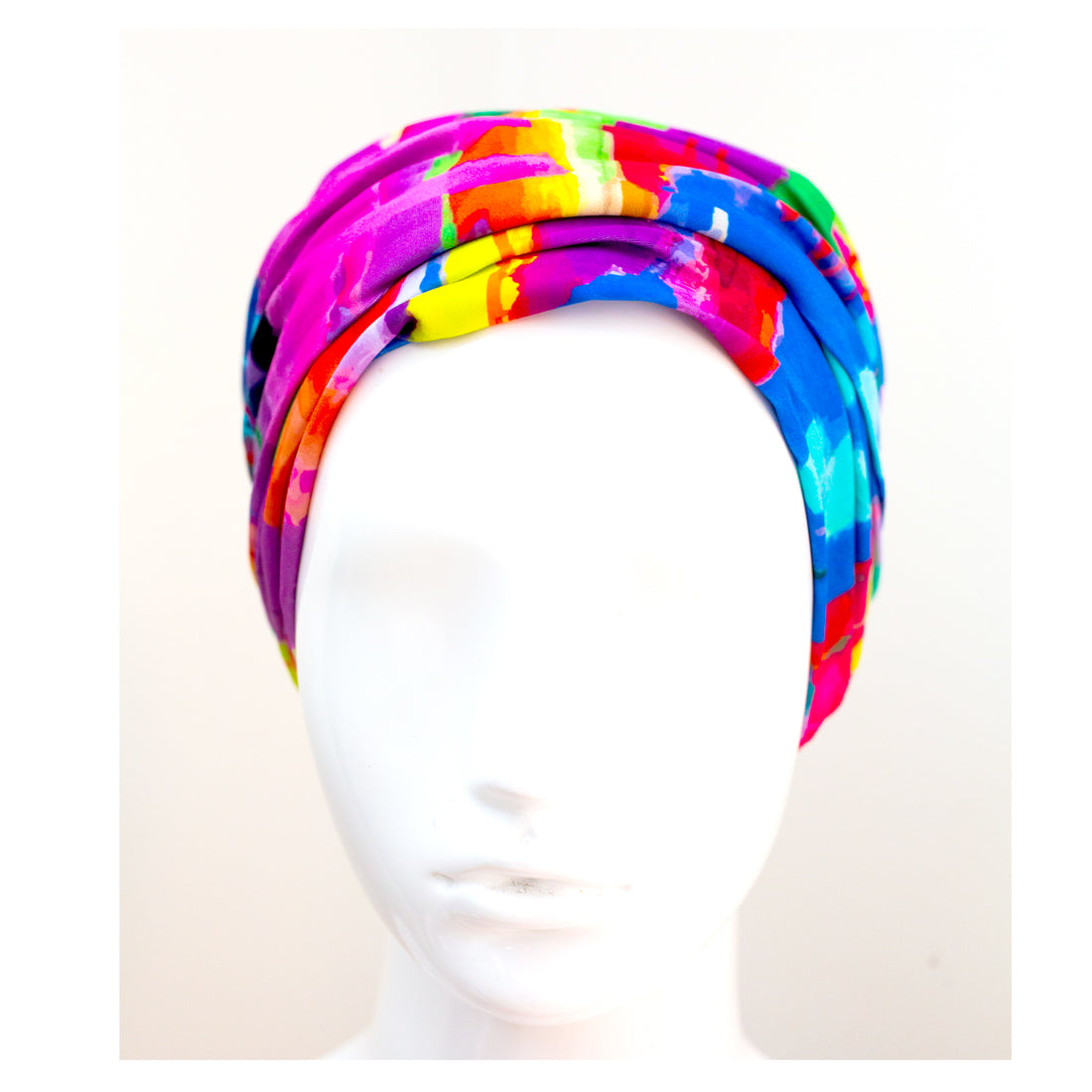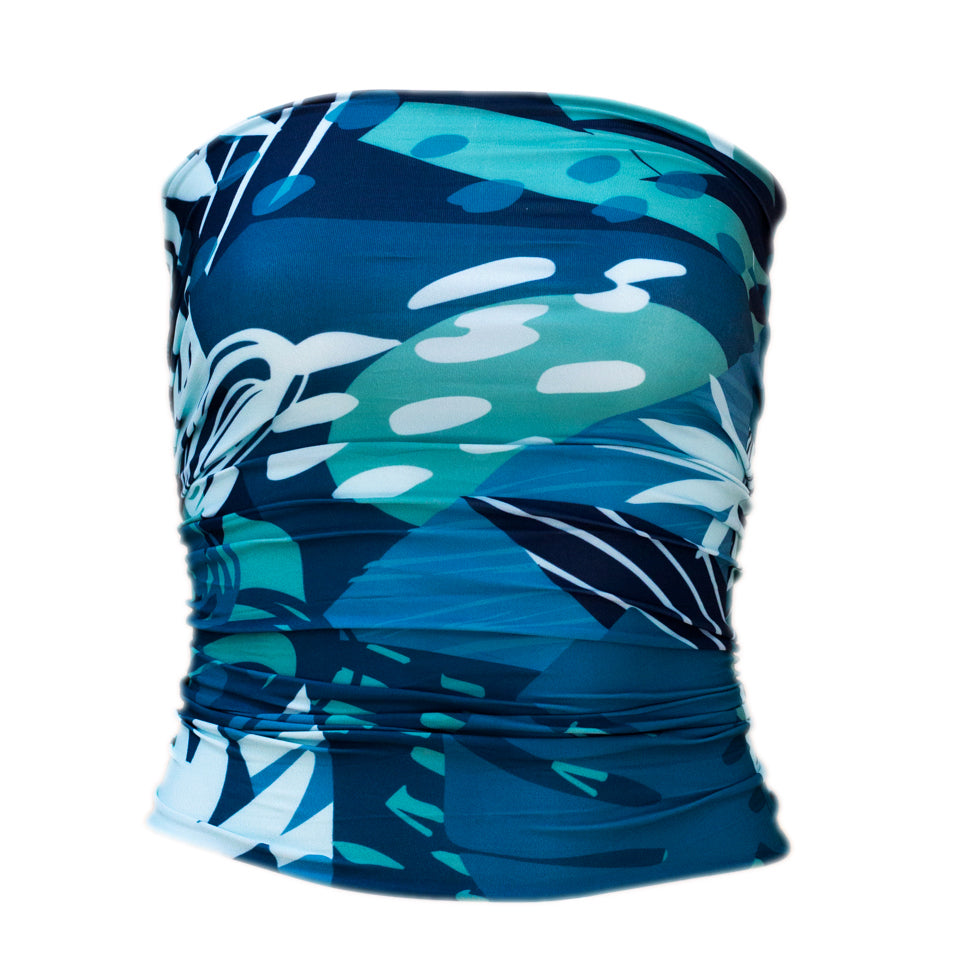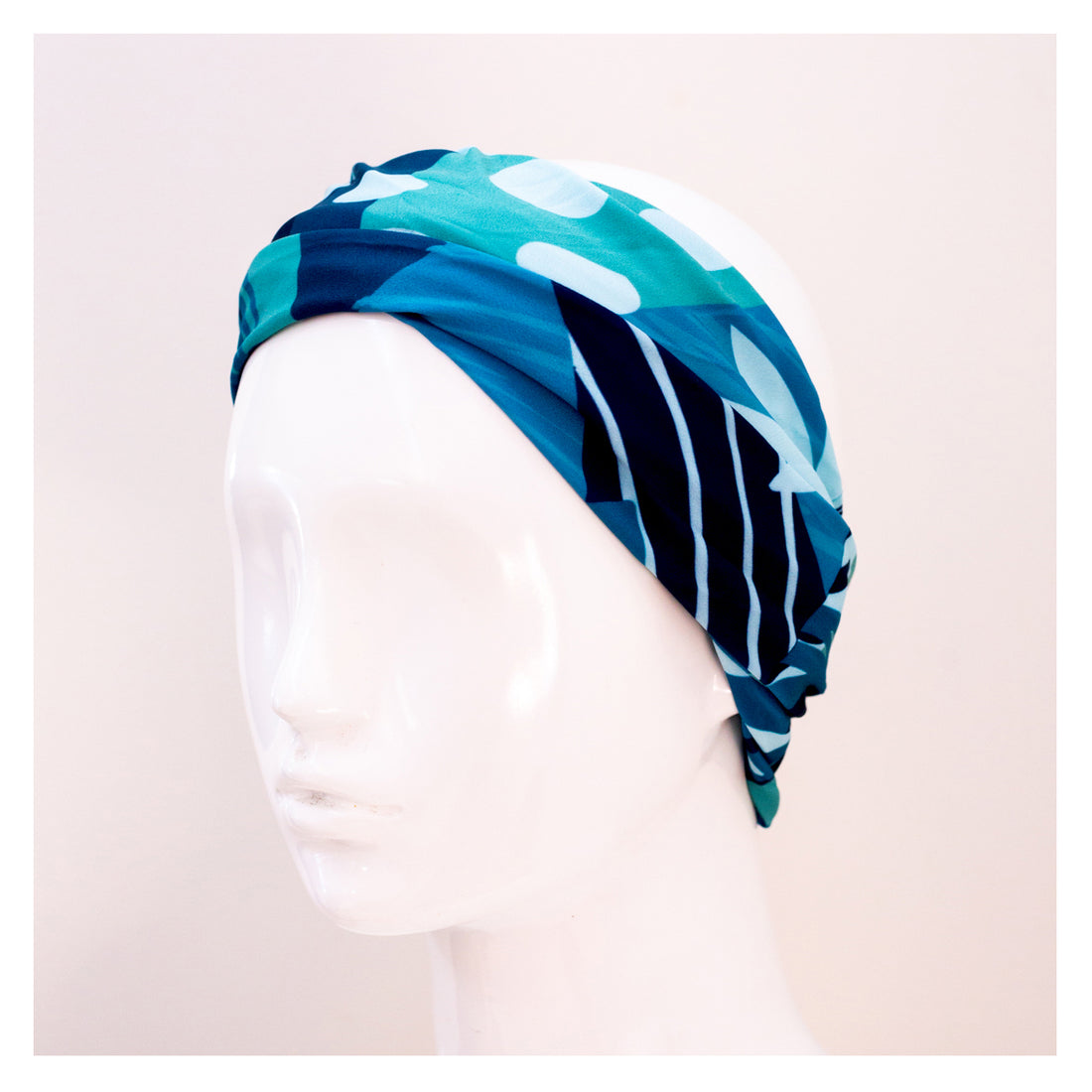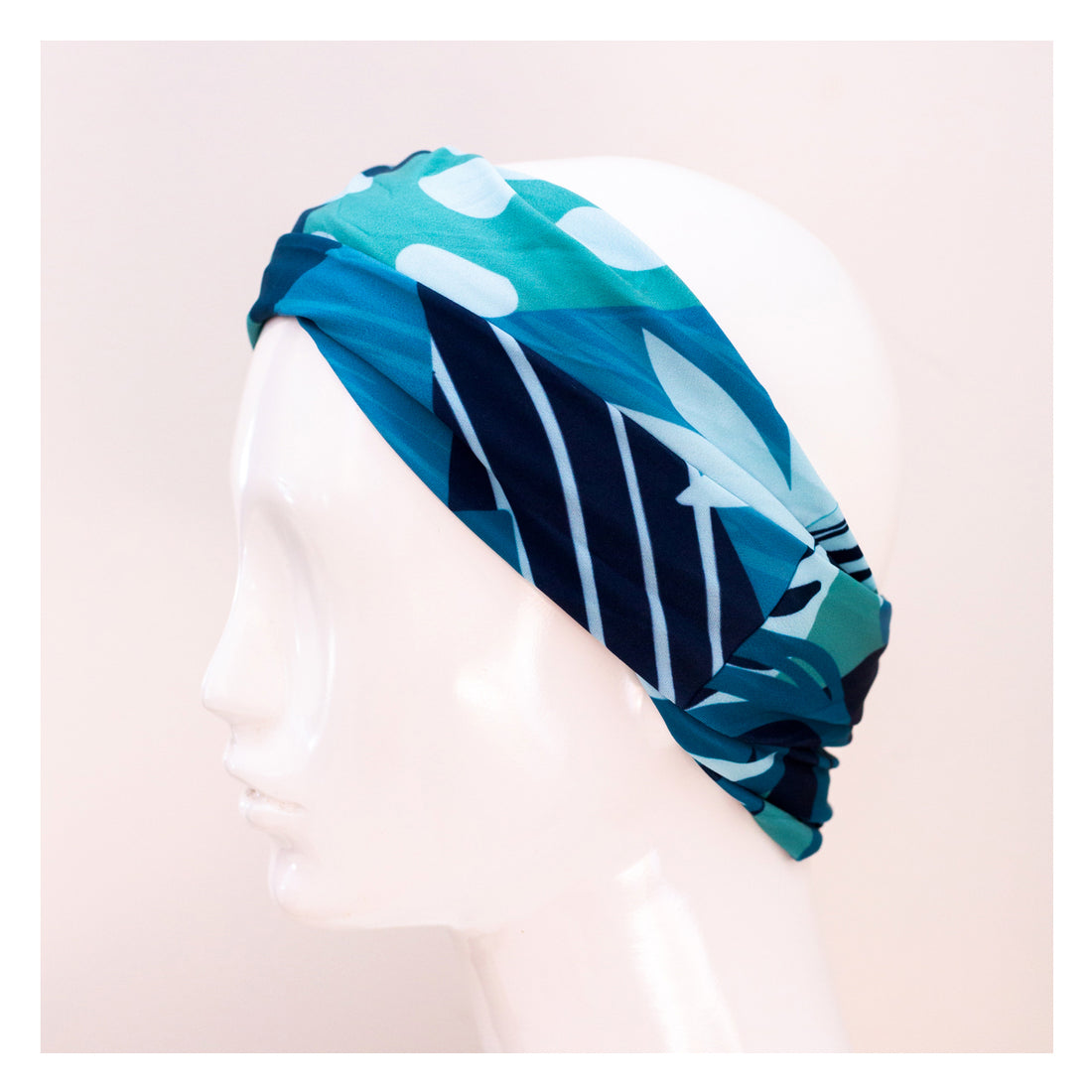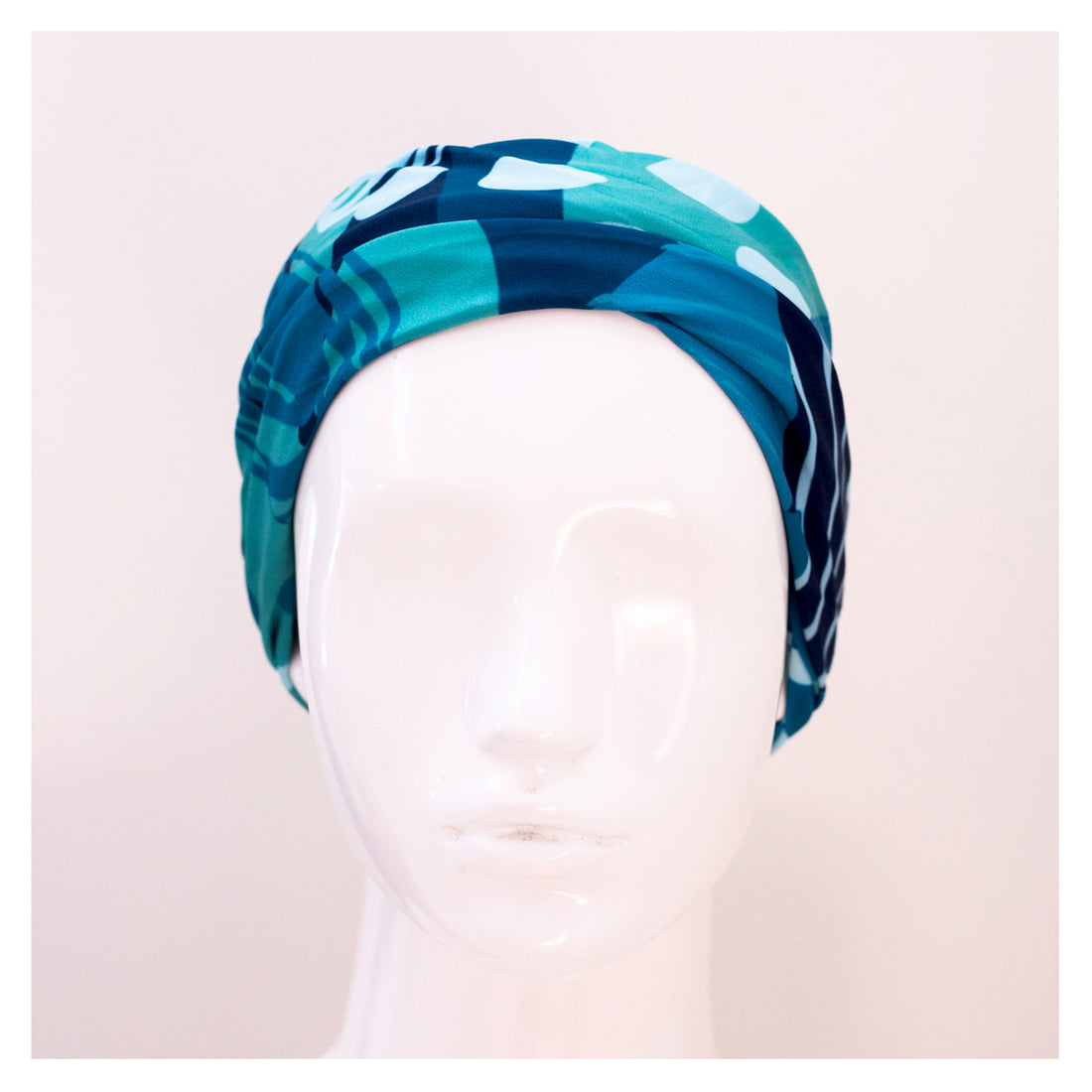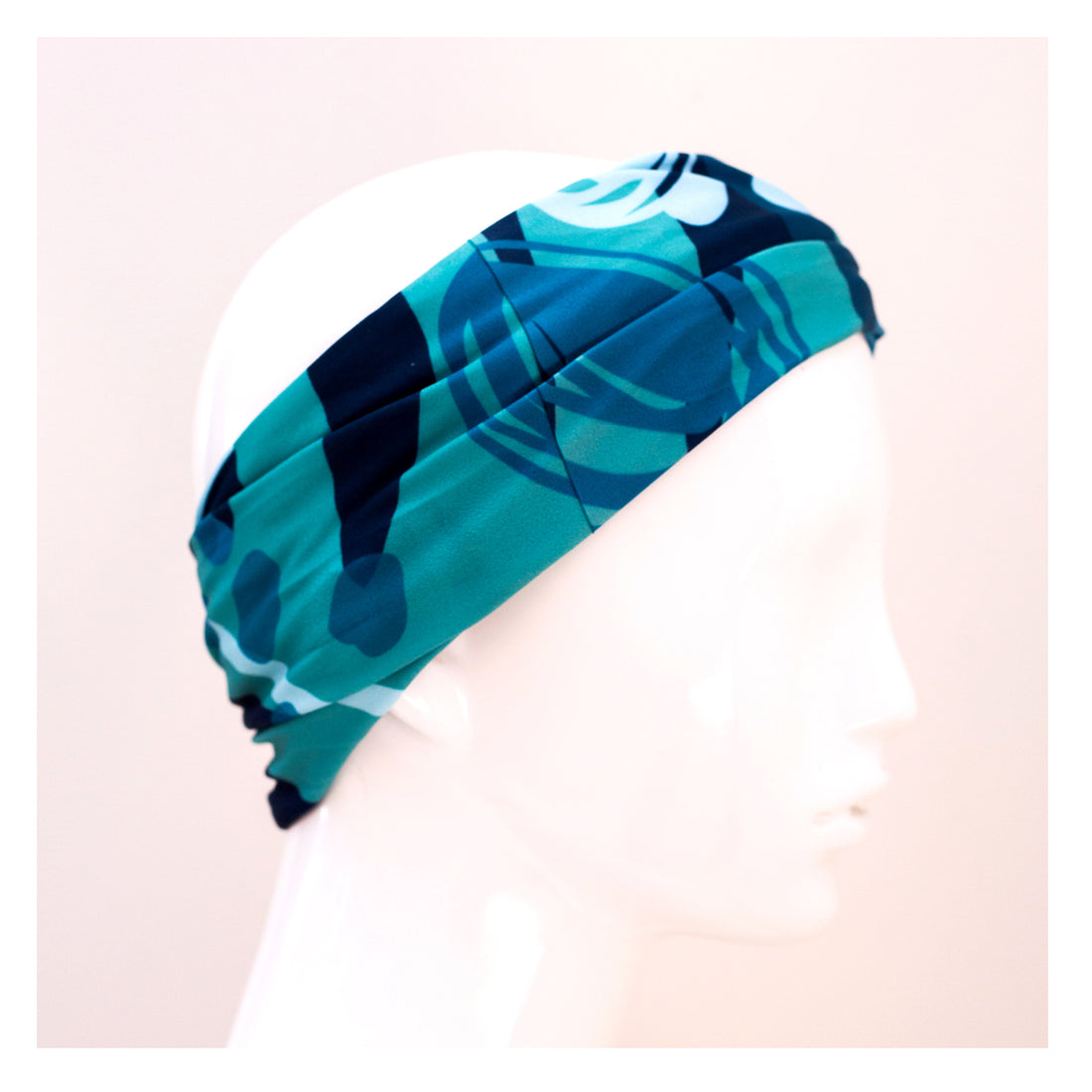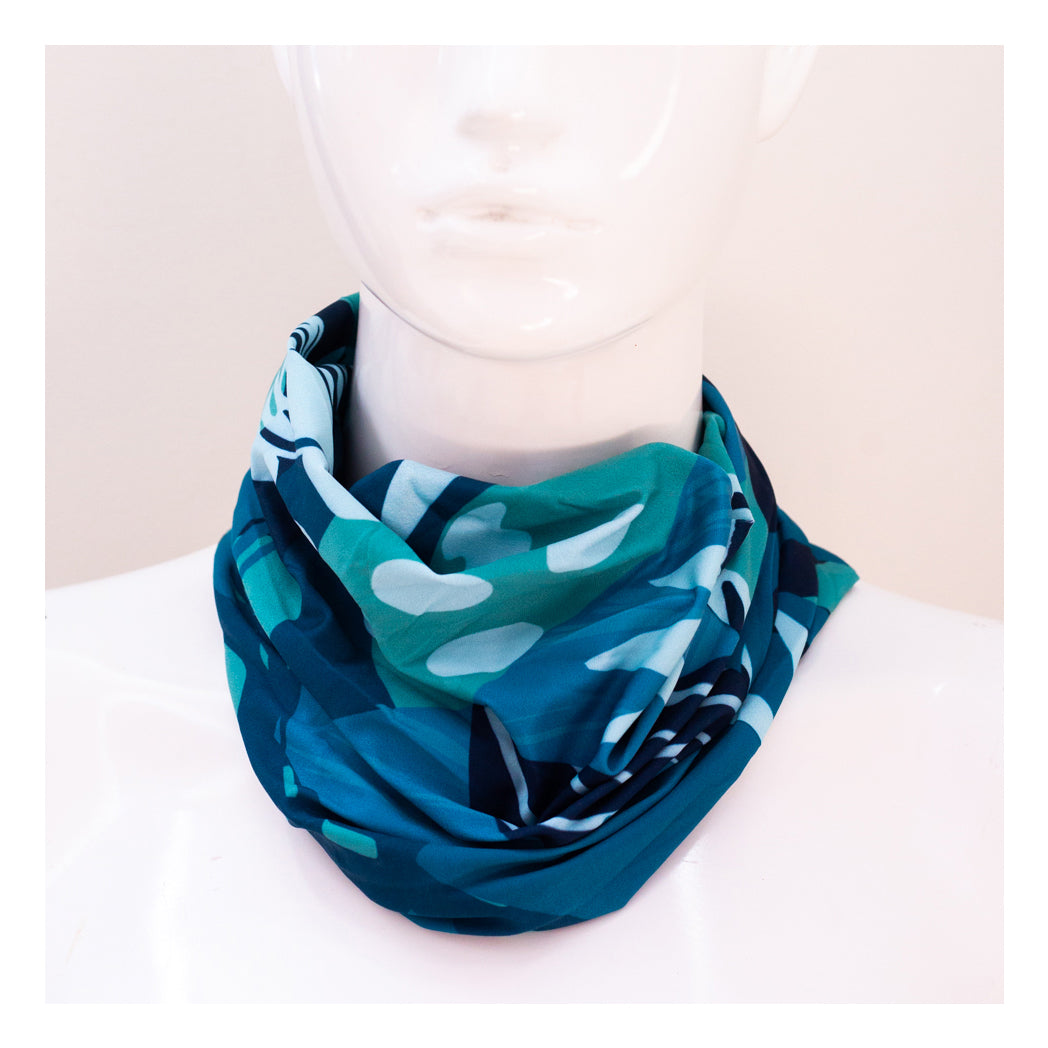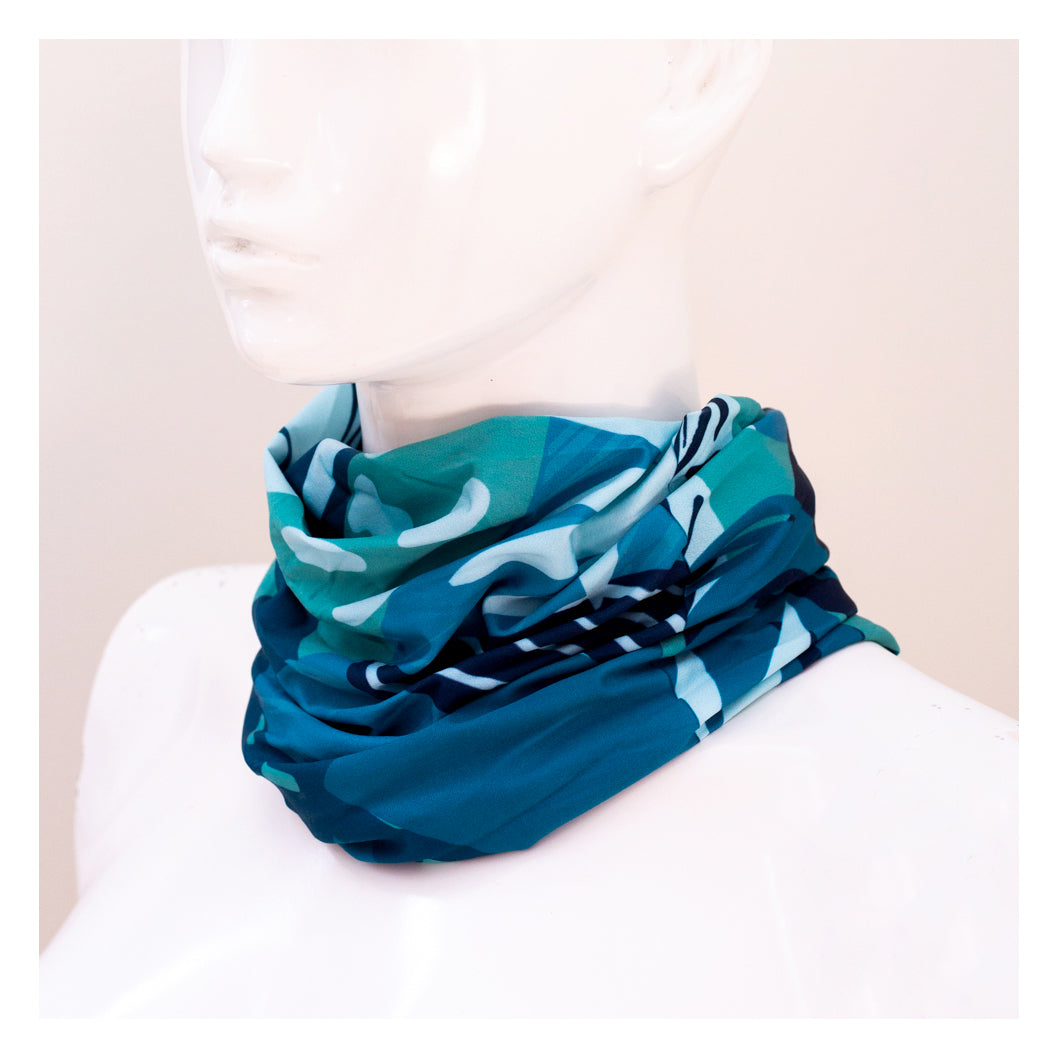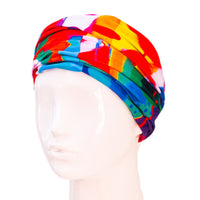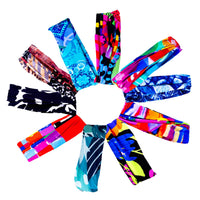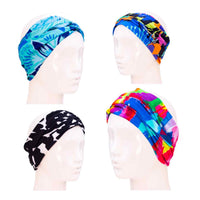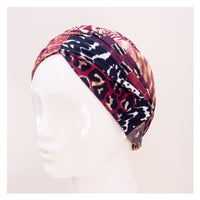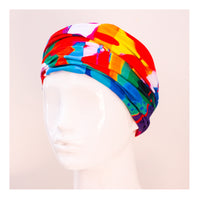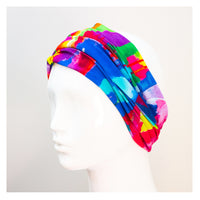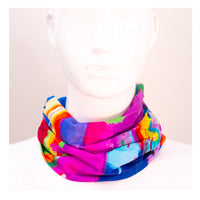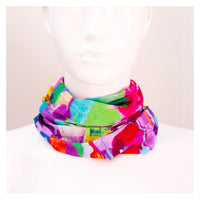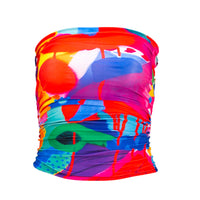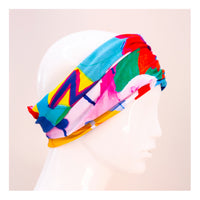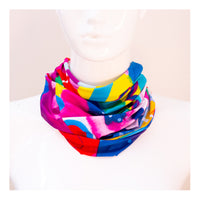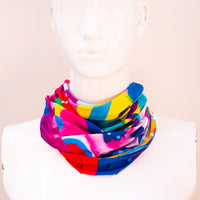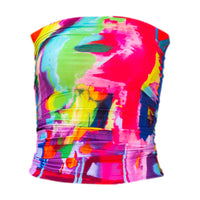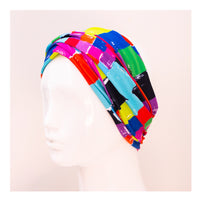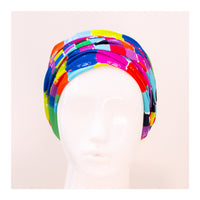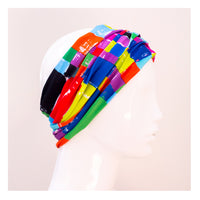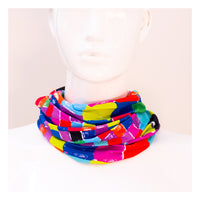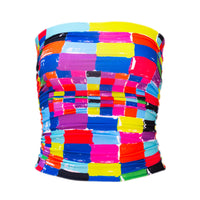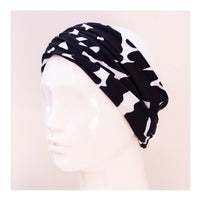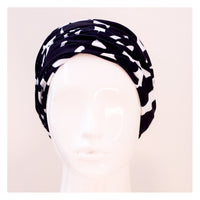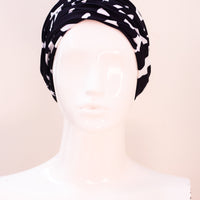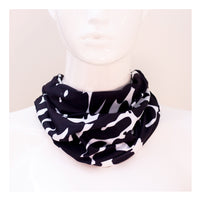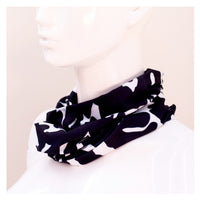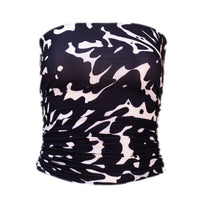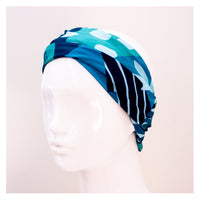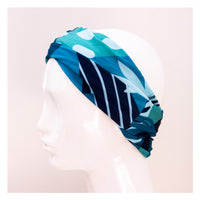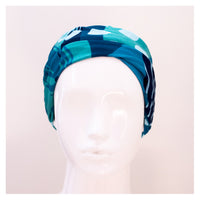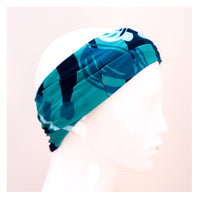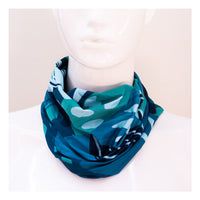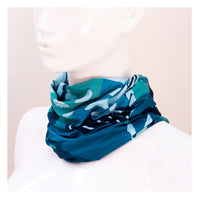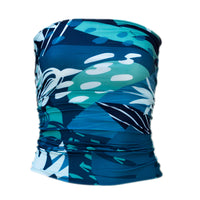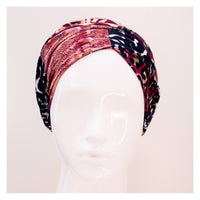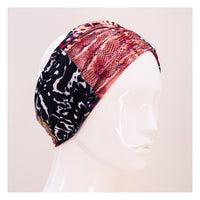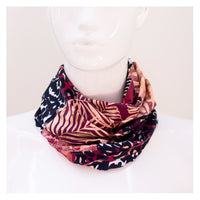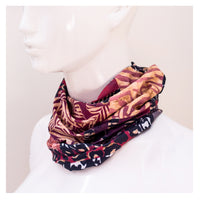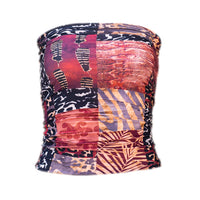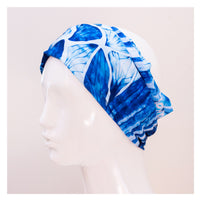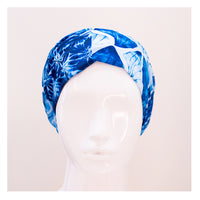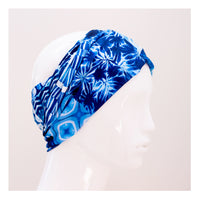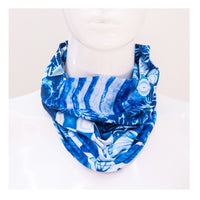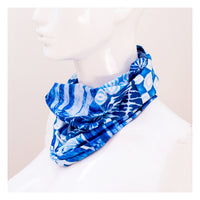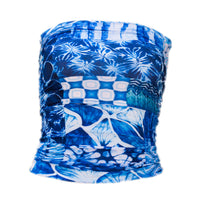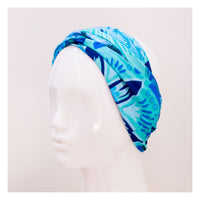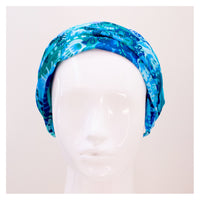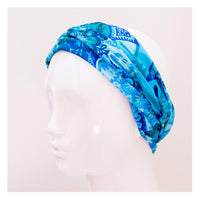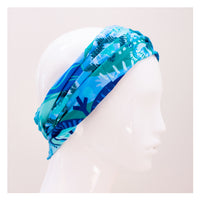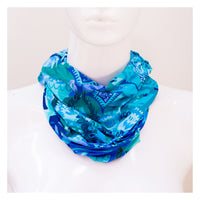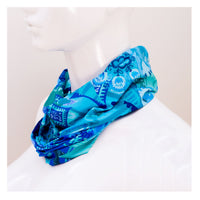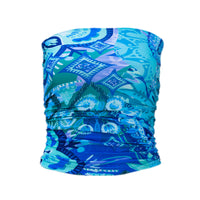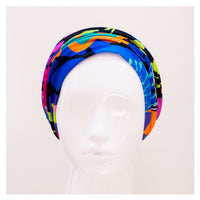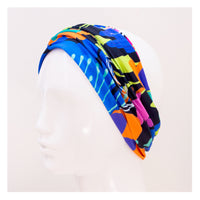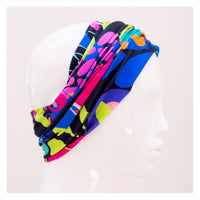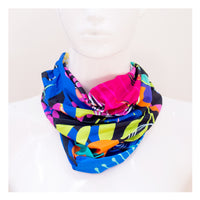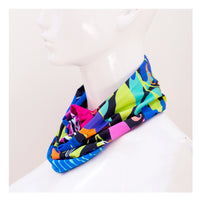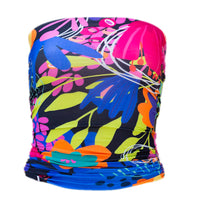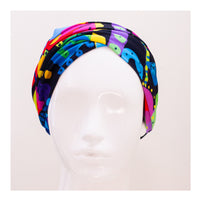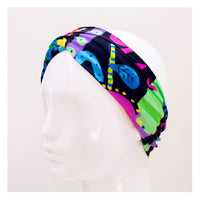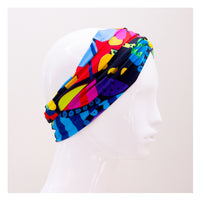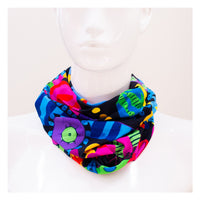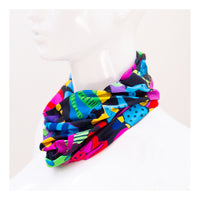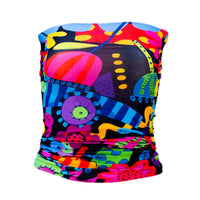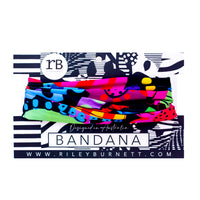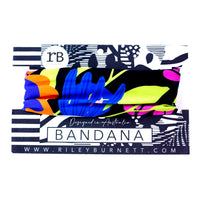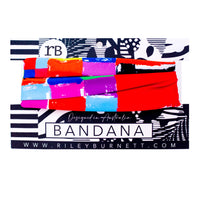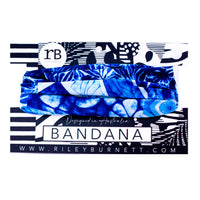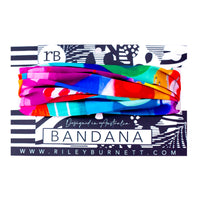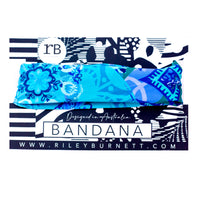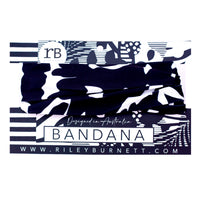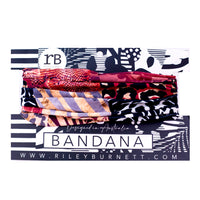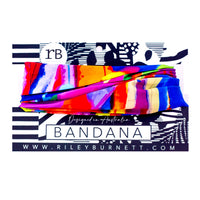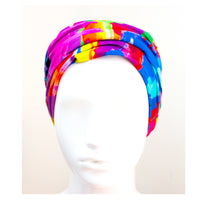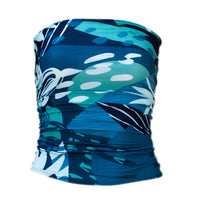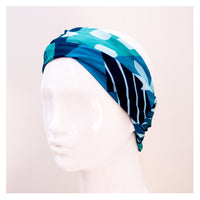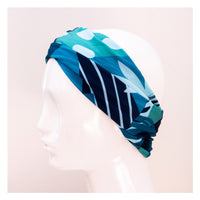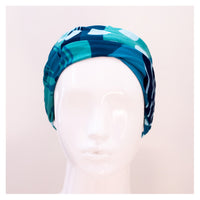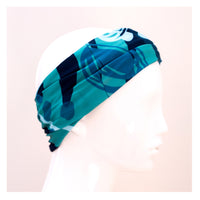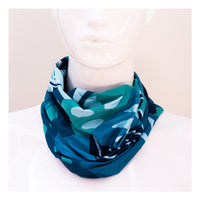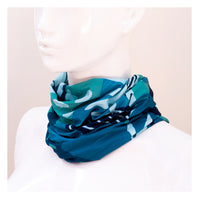 Our brand new collection of gorgeous designer bandanas have just been released in 10 unique artwork designs by Jennie Riley.
Featuring stunning colours, these beautiful designs can be worn multiple ways in a variety of styles for every season. 
Made from a single piece of colourfast polycotton which stretches to fit
Seamless
Rectangular (25cm x 50cm when unscrunched)
Designed in Lennox Head, Australia these vibrant pieces are available in a style to suit all tastes. 
Great fit and feel
Love the fit and feel of these beautiful bandanna's. The stretch is just right for my needs.